Superbet Chess Classic - Grand Chess Tour 2021 starts today
by Shahid Ahmed - 05/06/2021
Tata Steel Chess 2021, FIDE Candidates and Gibraltar GP were the only three major over-the-boards that took place this year featuring world's elite players. One of the world's top event in the chess calendar Grand Chess Tour makes a return after almost a 1.5 year long hiatus due to the Covid-19 pandemic. The 2021 edition of this highly anticipated event will witness five tournaments in total - two classical and three rapid and blitz events. The first one will be Superbet Chess Classic as the name suggests, it is a classical event featuring Caruana, Aronian, Giri, Grischuk, So, Mamedyarov, Radjabov, Vachier-Lagrave, Bogdan-Daniel and Lupulusecu. Photo: Lennart Ootes/Grand Chess Tour
Seven among World top 10 will be seen in action
The 2021 Grand Chess Tour will feature two classical and three rapid & blitz events, picking up after the cancellation of the 2020 season. Tour participants will compete for a total prize fund of $1.275 million, including $325,000 per classical tournament and $150,000 in prizes for rapid & blitz events. In addition, a bonus prize fund totaling $175,000 will be awarded to the top three overall GCT finishers.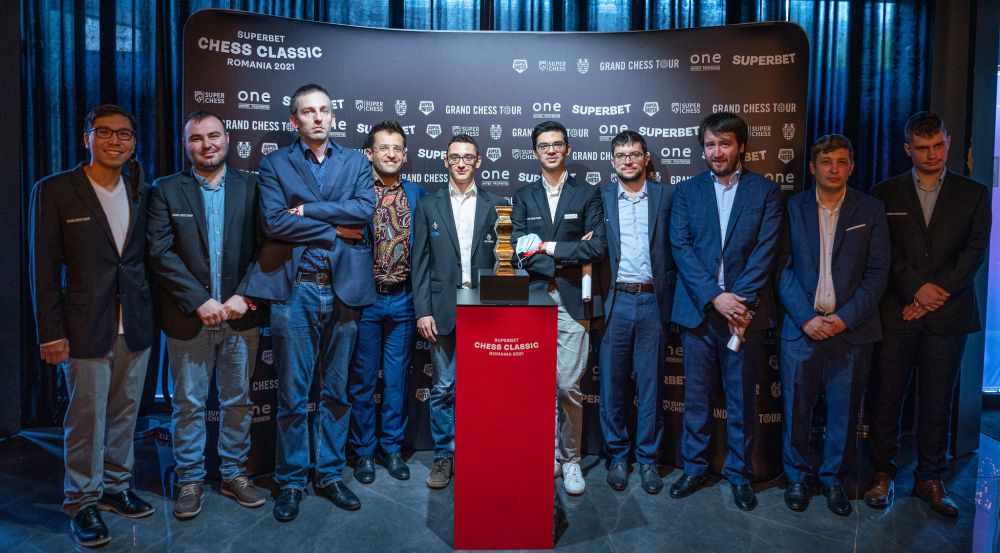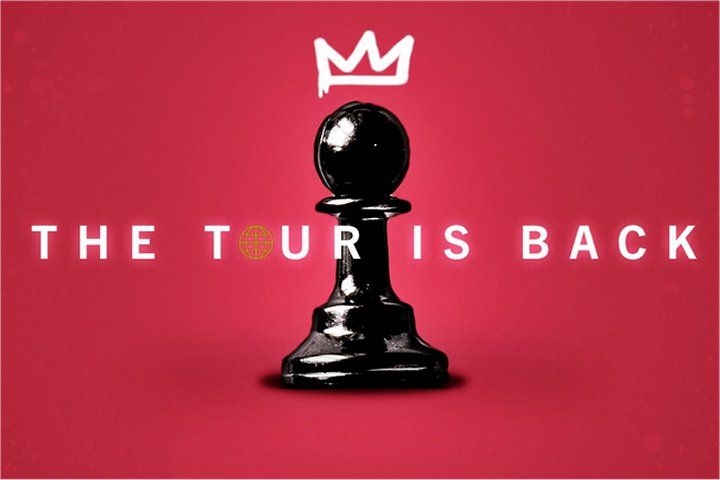 Schedule and Format
2021 Superbet Chess Classic will have a round per day between 5th and 14th June. The sole rest day is on 10th June. Everyday game starts at 3 p.m. local time (5:30 p.m. IST). It will be a 10-player Round Robin event. Time control will be 90 minutes for 40 moves and 30 minutes for the rest of the game; plus 30 seconds increment from move 1.
Participants
The lineup includes eight full-tour players and a wild card entrant. Romanian GM Constantin Lupulescu is the wild card player for this event. Hungarian GM Richard Rapport who was confirmed as a full-tour player to replace China no.1 Ding Liren, got replaced by Romania no.2 GM Bogdan-Daniel Deac for this event as Rapport suffered a last-minute illness.
Prize
The total prize fund for each of the classical event is US$ 325000 with the first prize being US$ 90000.
Photo Gallery
What are the participants up to lately?
Let's take a look at what the players have shared
Links
Grand Chess Tour official site
---