Sinquefield Cup R3: So beats Svidler convincingly
Wesley So scored his second consecutive victory of the event to share the lead with Caruana and Vachier-Lagrave in Sinquefield Cup 2021. All three of them are at 2.5/3. So completely outplayed Svidler in the middlegame and finished the game in 28 moves. Mamedyarov scored his first win of the tournament in an exciting encounter against Rapport. Shankland made a rare blunder against Vachier-Lagrave in the seemingly equal knight endgame. Caruana scored a comfortable victory over Swiercz who suffered his third consecutive loss. Round 4 starts tonight from 1:30 a.m. IST. Photo: Lennart Ootes/Grand Chess Tour
White wins four games
The third round had four decisive games which is the maximum so far in this event. Xiong and Leinier made the sole draw of the day.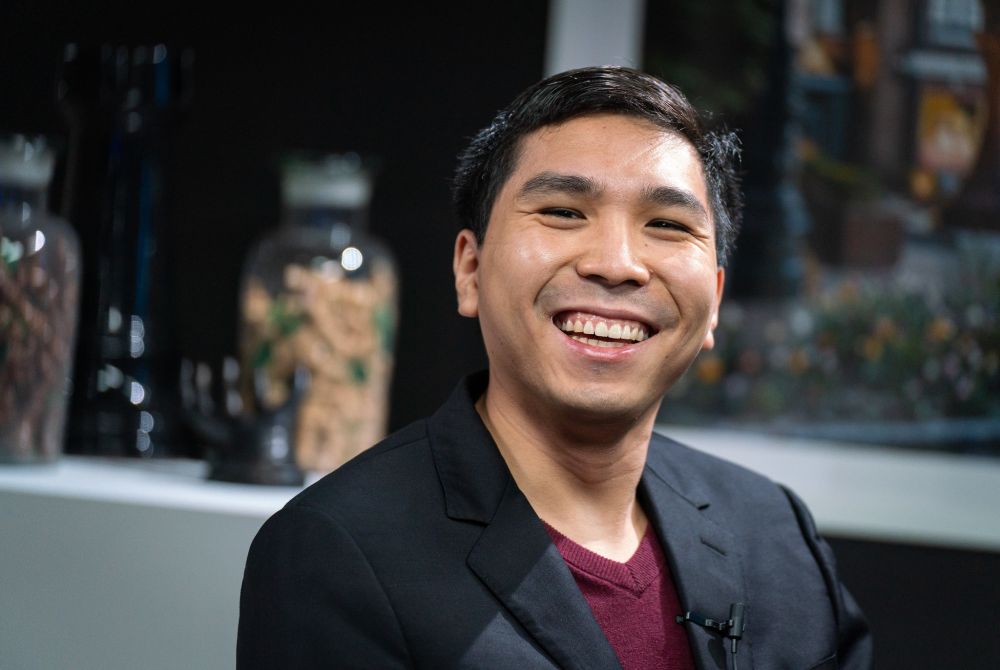 Mamedyarov - Rapport: 1-0
A sharp game had an unfortunate ending for Rapport as he blundered in time trouble and made his king more vulnerable than his opponent's.
Black's idea behind 40...f6 was 41.Rxe6 Rxg3+ and that would be winning for Black, but that clearly does not work as 42.Kf1 Rxh2 43.Qxf6+ Qf7 44.Qe5 and now White gains the upper hand. Things would have been better for Black if he played 40...f4 instead.
So - Svidler: 1-0
So made a short work of Svidler in just 28 moves as the latter got outplayed positionally.
It is completely lost for Black as d6-pawn cannot be defended and if Black goes 28...Be5 29.Rxd6 still happens anyway because it cannot be recaptured by the bishop as the threat of Nf6+ is looming large. Thus, Svidler decided to resign.
Vachier-Lagrave - Shankland: 1-0
Shankland made a rare mistake in the seemingly equal knight and few pawns endgame.
Black needed to decline the knight exchange. 31...Ne8 did that and prevented 32.Nf6+ too. Exchanging the knights immediately loses the game for Black as the resultant pawn ending is completely winning for White in all possible variations. This was a rare mistake by Shankland because we have seen how strong he is in the endgame in the recently concluded FIDE World Cup 2021.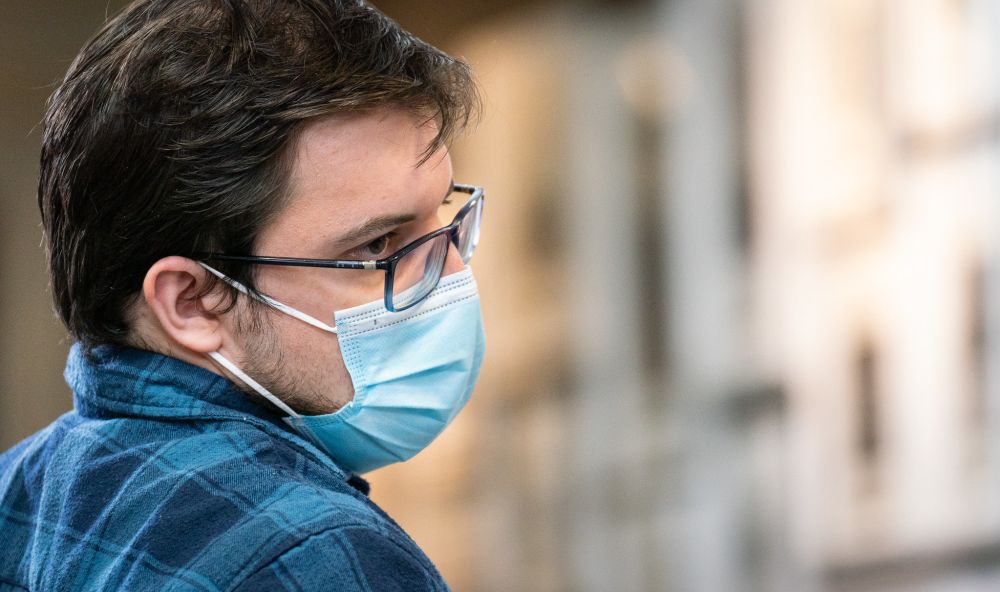 Caruana - Swiercz: 1-0
Things turned very quickly in Caruana's favor after his opponent Swiercz made an incorrect capture 24...exf5.
24...exf5 is a bad idea for Black as that gives White the option to take exd5. Instead, Black should have done 24...Bd6.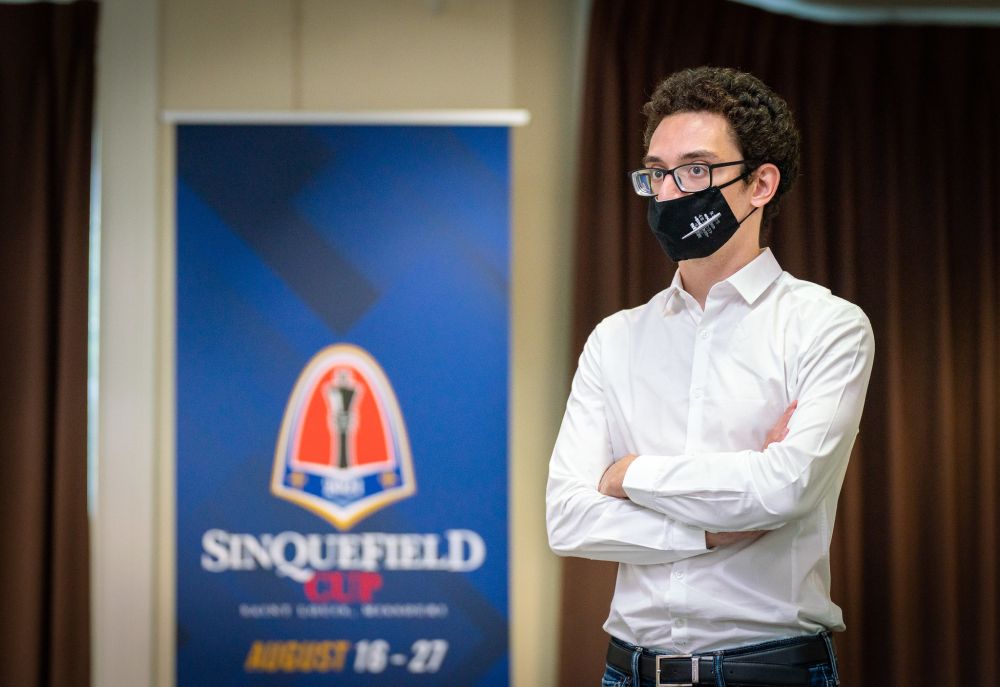 Photo Gallery:
Replay Round 3 games
Round 3 results
Standings after Round 3
Links
Grand Chess Tour official site
---