Berlin GP: An exciting start to the Finals
by Shahid Ahmed - 16/02/2022
The first game of the FIDE Berlin GP 2022 Finals between Hikaru Nakamura and Levon Aronian was an exciting one. It had all the action, dram and tension. The result of the game might be a draw, but it delivered all expectations and more. This tournament witnessed a lot of exciting games and the first game of the final is no exception. If game 2 also ends up in a draw, the tournament will head towards tie-breaks. Will we see a winner today or the tournament will head towards tie-breaks? Let us know your pick. Final game 2 starts today at 7:30 p.m. IST. Photo: World Chess
Will we see tie-breaks?
Both Nakamura and Aronian praised each other's play in the post-match interview.
Nakamura - Aronian: 0.5-0.5
Aronian made an interesting choice to offer an exchange sacrifice. Nakamura decided against it.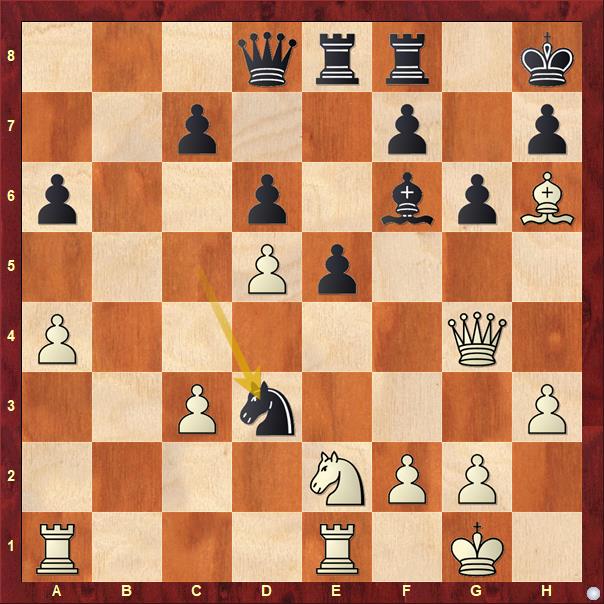 23.Rd1 is met by e4 which not only supports the knight at d3 but also opens the f6-bishop's path. White decided that it is not worth the trouble, thus opted for 23.Bxf8 Nxe1 24.Rxe1 Rxf8 25.Qc4
Black's position looks slightly uncomfortable as the queen and bishop are awkwardly placed at a8 and d8 respectively. Computer may say otherwise but we have to remember, the game is being played between humans. Aronian managed to create some play and got himself in an interesting predicament.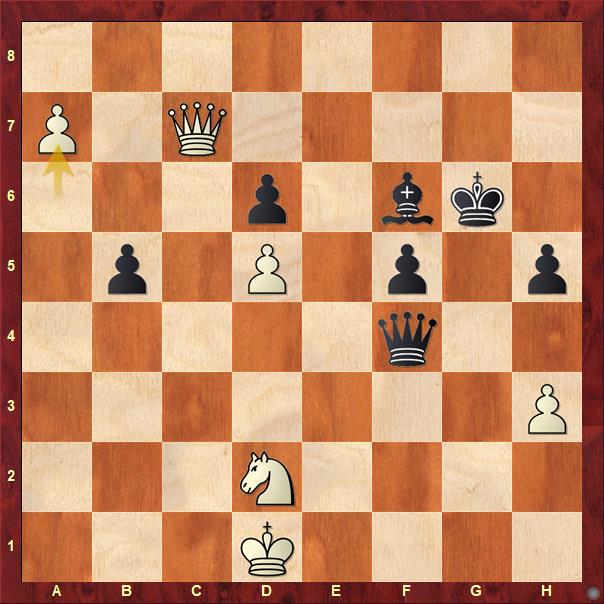 White's pawn promotion at a8 seems unstoppable, yet Black can still save this game. Find out how.
Time control
The time control for each standard game in pools and play-off is: 90 minutes for the first 40 moves, followed by 30 minutes for the rest of the game with an increment of 30 seconds per move starting from move 1. In case if a player arrives at the chessboard with a delay of up to 15 minutes from the actual start of the game, he/she should be charged of five hundred (500) euros deducted from his/her prize money. In case of delay of more than 15 minutes, the player loses the game (without financial penalty).
Draw
The players cannot draw any game by mutual agreement before black's 30th move. A claim for a draw before black's 30th move is permitted only in the case of a draw by repetition.
Prize
Each Grand Prix tournament has a total prize fund - €150000.
Links
---