FIDE World Cup 2021 R4 TB: Carlsen makes his way to the Round of 16
The world champion Magnus Carlsen beat Radoslaw Wojtaszek 2.5-1.5 to set a clash with Andrey Esipenko in the Pre Quarter-Finals of the FIDE World Cup. Esipenko defeated Carlsen's second Dubov in the tie-breaks. Vasif Durarbayli traded wins with Abdusattorov and eventually won the match 4-2 to advance to the next stage, where he will face Vidit Gujrathi. Goryachkina beat former women's world champion Stefanova in the tie-breaks to advance to the Quarter-Finals. Dzagnidze, Lagno and Saduakassova are the three other women who won their respective tie-breaks to advance to the final eight. Round 5 starts today at 5:30 p.m. IST. Photo: Anastasiia Korolkova/FIDE
Ivic knocks out Andreikin
18-year-old Serbian GM Velimir Ivic could very well be the find of the tournament as he is the only sub-2600 GM to have made his way into the Pre Quarter-Finals. He beat the FIDE World Cup 2013 runner-up Dmitry Andreikin 3-1. He is also one of the undefeated players in the tournament so far.
Carlsen - Wojtaszek: 2.5-1.5
The first Rapid tie-break ended in a draw. Carlsen made a great positional squeeze in the endgame to beat Wojtaszek in the second tie-break game to eliminate him from the tournament.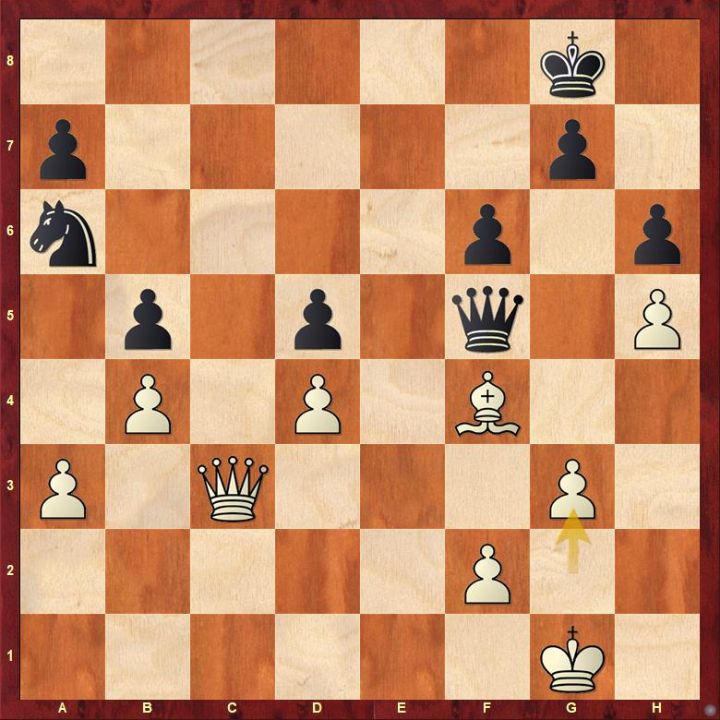 Black's poorly placed knight at a6 is completely stuck. Thus, Black is virtually down by a knight here which means it's just a matter of time for White to convert the advantage into a full point. Carlsen won the match against Wojtaszek, 2.5-1.5
Durarbayli - Abdusattorov: 4-2
Abdusattorov struck first in their first Rapid 25+10 tie-break game.
Abdusattorov - Durarbayli, Game 3
32.Nd6+ is an excellent move. There is a defense for Black, but it is difficult to find especially in time trouble.
Durarbayli won the must-win second game to stay in the tournament. Abdusattorov made an early mistake in the opening which completely turned things in his opponent's favor.
Abdusattorov - Durarbayli, Game 4
12...Bxa3 is an unforced error by Black. Find out why. The score became level 2-2.
In the third tie-break game, Abdusattorov crumbled under pressure as made an incorrect sacrifice.
Abdusattorov - Durarbayli, Game 5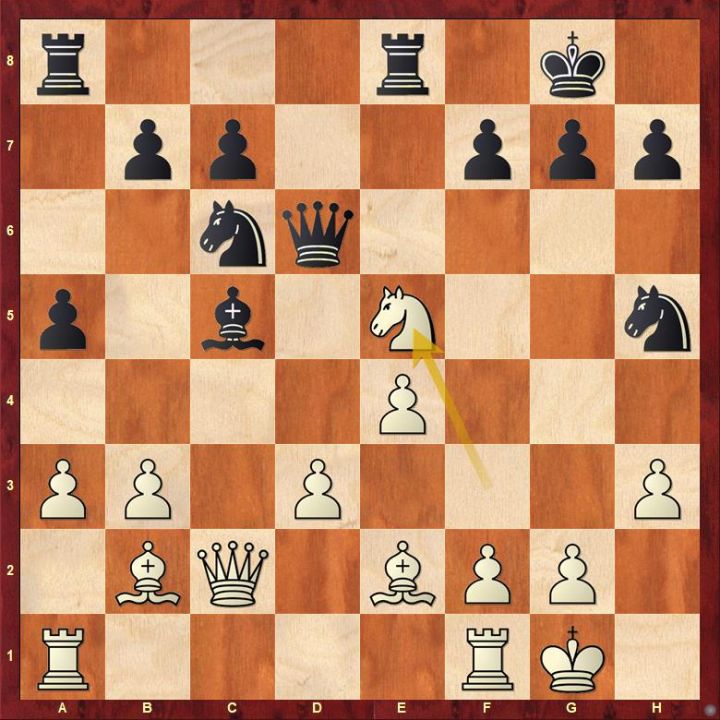 16.Nxe5 is a mistake because Black can play 16...Rxe5 and even after 17.Bxe5 Qxe5 defends the knight. Black won the game comfortably.
Durarbayli completed dominated the fourth tie-break game right out of the opening and Abdusattorov could not get out the gate. Thus, Durarbayli advanced to the next stage, where he will face Vidit Gujrathi.
Durarbayli took a stand for himself and tweeted his thoughts about a now-deleted tweet by chess24. They later deleted the tweet and replied an apology to his tweet. The Azerbaijani also praised his opponent Abdusattorov both in the interview and his tweet.
Highlights
Here are few interesting finishes from Round 4 tie-breaks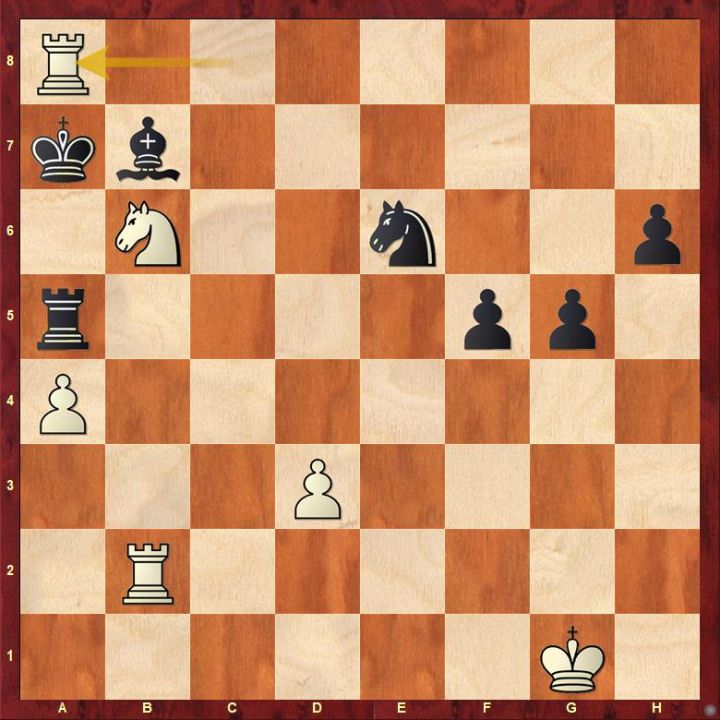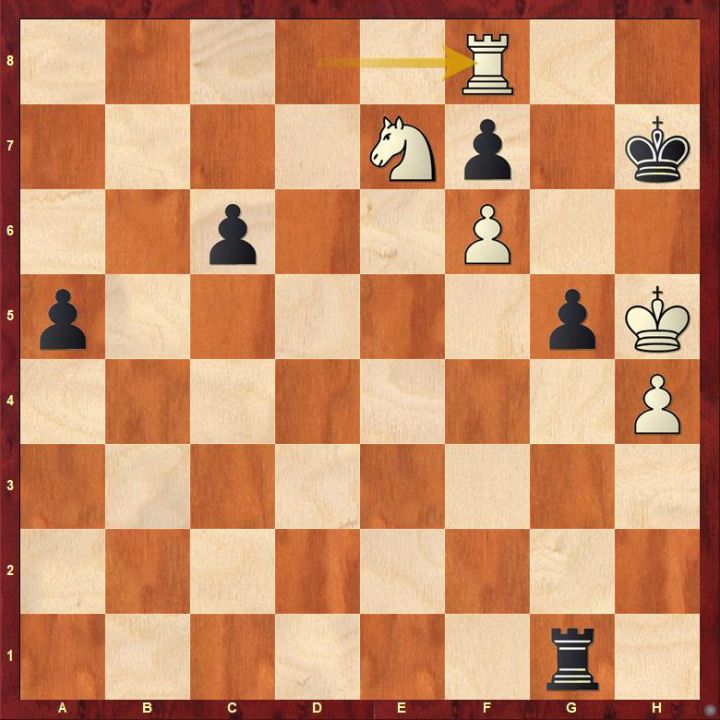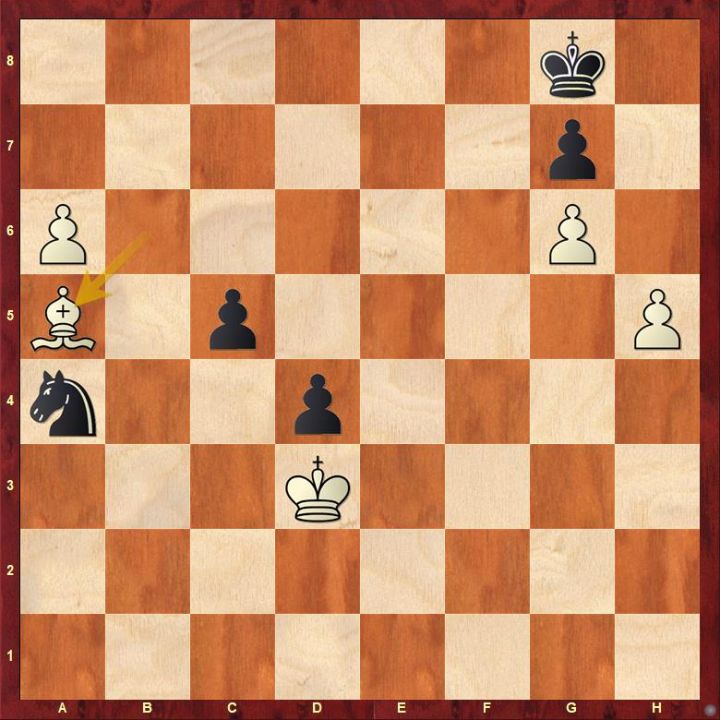 Photo Gallery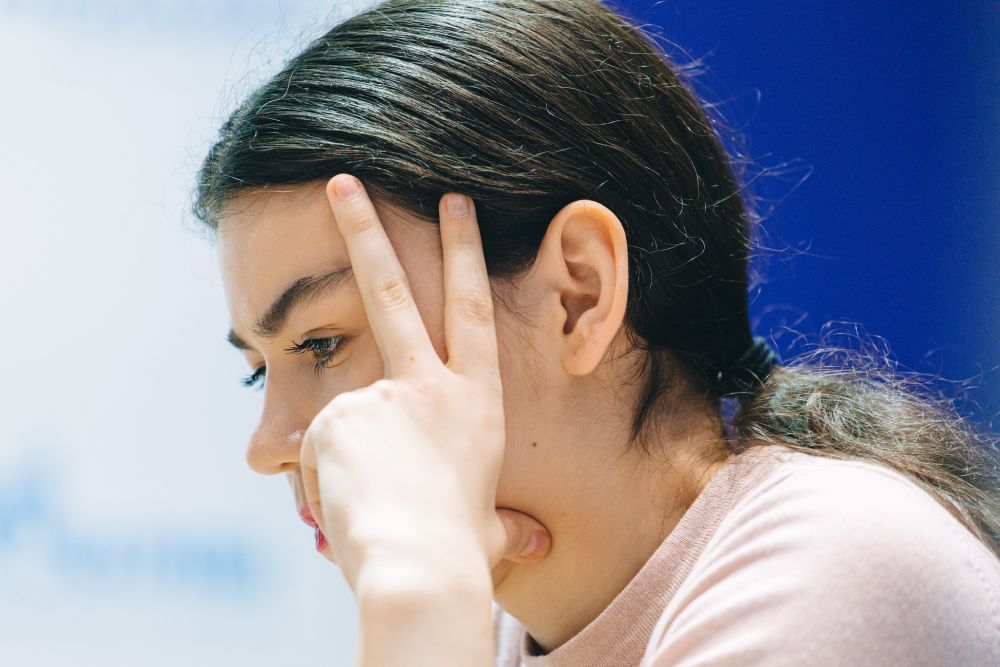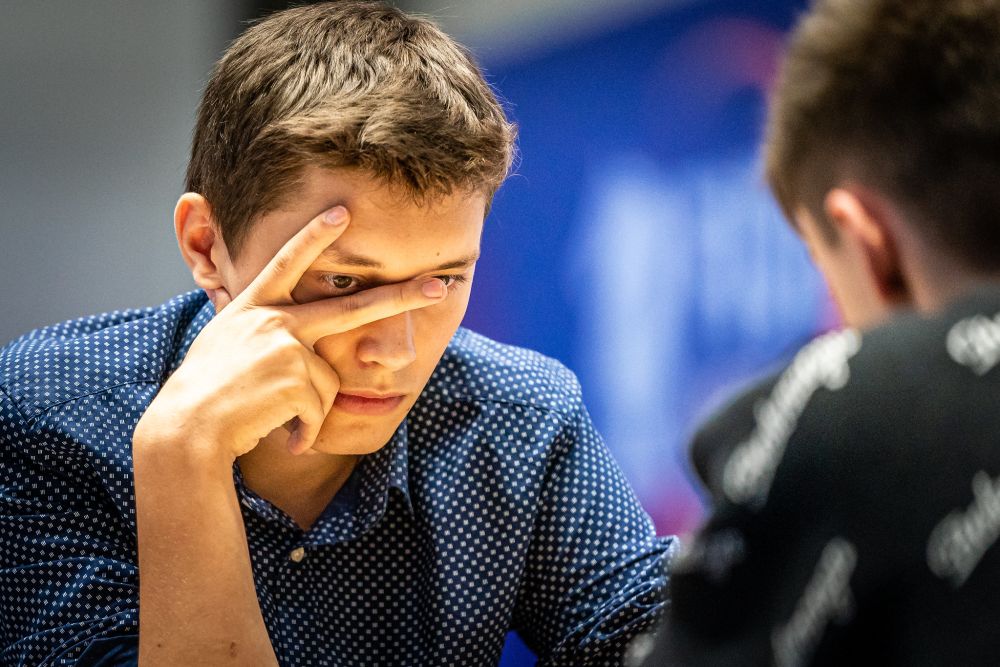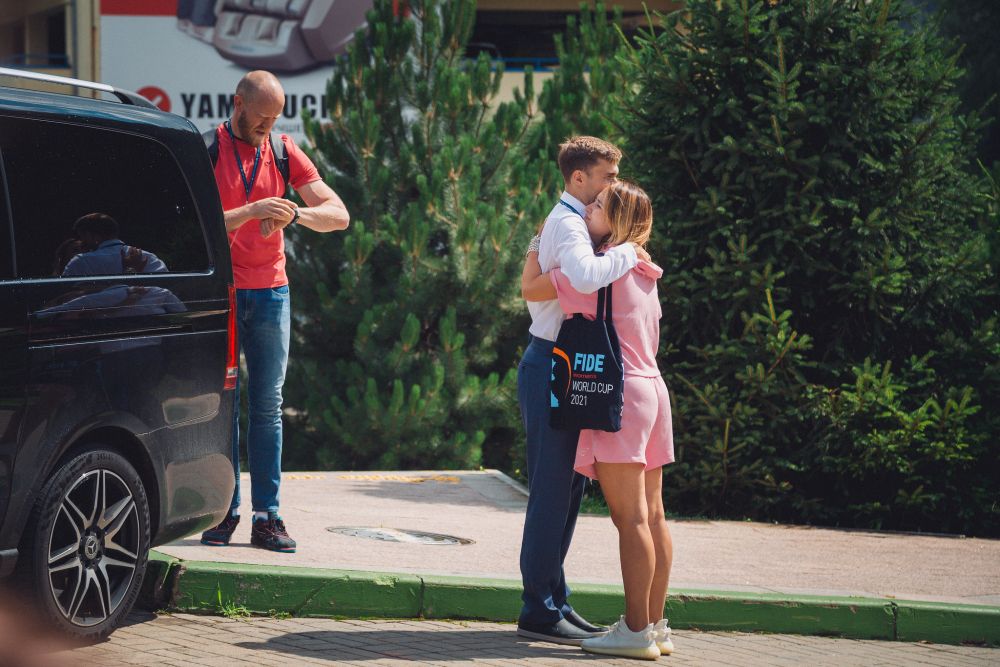 Replay Round 4 Tie-break Open games
Replay Round 4 Tie-break Women games
Links:
---