Aditya Mittal analyses Fabiano Caruana's dynamic play against the Nimzo-Indian
by Satanick Mukhuty - 20/03/2020
Aditya Mittal is one of India's finest up-and-coming chess talents. He is just thirteen years old but is already an IM rated 2438. One of the reasons why Aditya is so strong at the game is that he closely follows all the elite level events of the world. The boy's knack for annotating games is really quite special and is certainly something that sets him apart from the rest. In this article he analyses one of Fabiano Caruana's recent games from the ongoing Candidates 2020 in detail. If you haven't gone through Aditya's annotations before then you are in for a treat. The thoroughness of the work the youngster does will absolutely surprise you!
Only three rounds are over at the Candidates Tournament 2020 and we have already witnessed some truly cutting-edge chess in action. None other than Fabiano Caruana, the winner of the event's last edition, has pushed the limits of the known with his unlikely ventures in the opening in these three rounds so far. In the present article we discuss his emphatic victory against Kirill Alekseenko where he employed the ultra-sharp 4.f3 variation against the Russian's Nimzo-Indian defense for the first time ever in his career. The detailed analysis of this encounter has been sent to us by the 13-year-old International Master Aditya Mittal. Aditya loves following and annotating elite level games, and what's even more interesting is that he has himself had some experience playing the 4.f3 line of Nimzo in his own tournament games. Go through this detailed write-up to understand one of world's top analytical minds in chess through the eyes of a promising young talent of the country.
Aditya on Fabi's furious 4.f3 Nimzo!
Fabiano Caruana - Kirill Alekseenko, Candidates 2020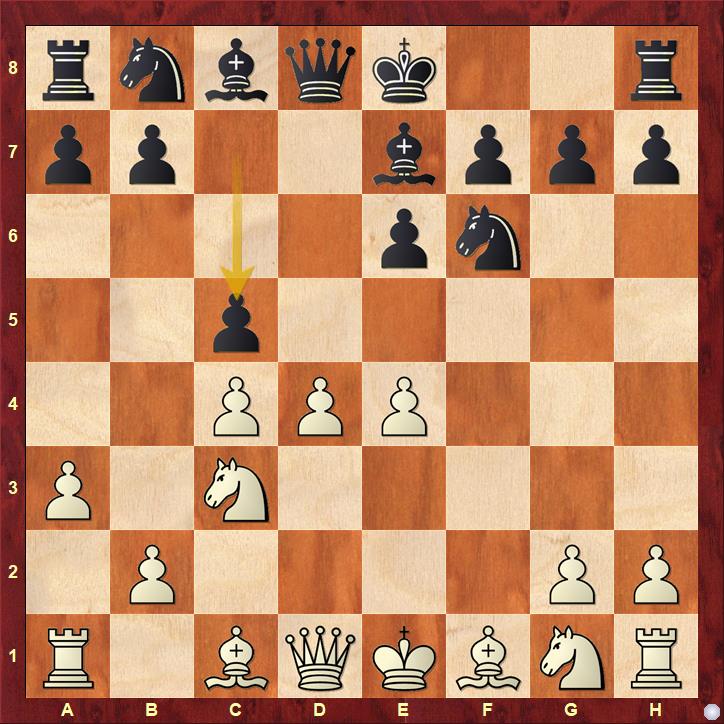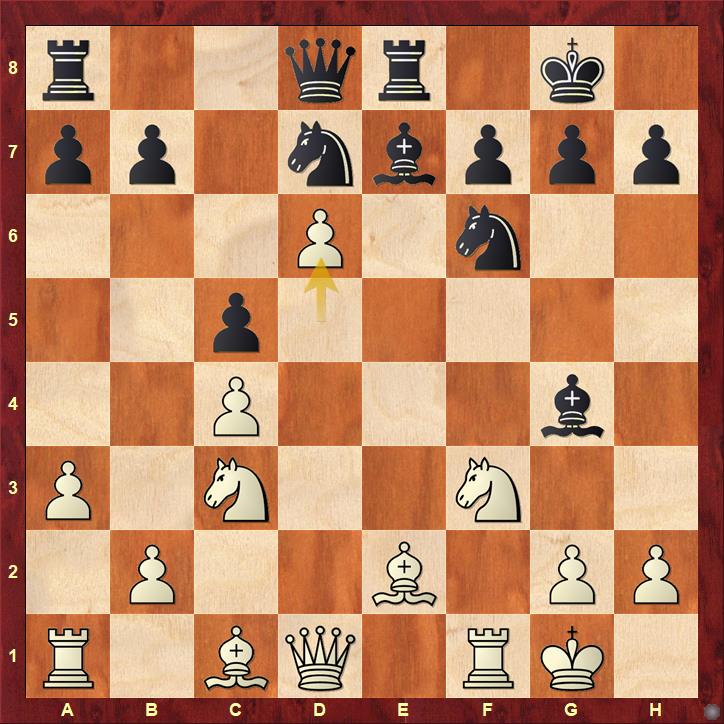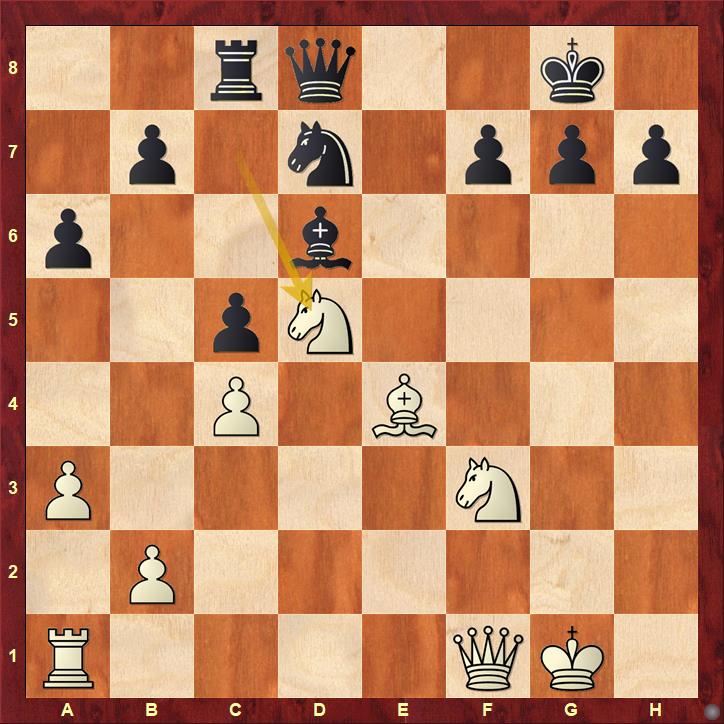 Now that you have seen the highlights let's present to you Aditya's detailed analysis. Go over it on our replayable board below.
---