Out-Preparing the Candidates with Fat Fritz Part 1
As the Candidates headed into the rest day, one thing that is obvious is how each player is fighting unto their very last reserves for that extra half point! We have seen decisive games in all the 3 rounds till now, and with such zest it is impossible to pick a clear favourite. One thing that stands out however, is the high level of opening preparation. Out of the 12 games played, 10 games have witnessed the absolute peak as far as homework is concerned. However, Tanmay Srinath set out to beat the preparation of the Candidates with the help of Fat Fritz and come up with some really deep ideas that can be used by any player in their future games.
After the advent of the Corona Virus, we have been stuck in our homes, waiting for a respite. In such a situation, the FIDE Candidates 2020 is a godsend! In the 1st 3 rounds, there have been 5 decisive games, and in the remaining grandiose battles have left me mesmerised at the level of the players playing in the event. There has been extensive coverage on ChessBase India with round reports and videos, and here in these series of articles appearing on every rest day and after the closing ceremony I will attempt to improve on the opening preparation of the players using Fat Fritz, the strongest engine in the world currently.
Now let me be honest with the readers before proceeding. Compared to the seconds of these players who had months to prepare their lines, I have had only three solid days to prepare my notes, and unlike Deep Mind I don't have 4 super powerful TPUs. What I do have however, is a lot of experience as an analyst for ChessBase India, and working with engines. The ideas I have managed to find have been in part due to me actively participating with the engine and understanding each and every position, i.e. working with the engine and not for it. This is important, as it will not only result in analysis that will promise the best practical results.
With that in mind, let me list out the games where I found concrete improvements - MVL - Caruana and Grischuk - Alekseenko. The latter is more of an alternative way to play, so we will look at it second, and concentrate on how MVL could have posed more problems for his opponent to solve!

MVL - Caruana
Maxime Vachier Lagrave had only two weeks to prepare for the Candidates, and while his openings still need a bit of work, it is clear that the break from chess has been beneficial for him! He has come fresh and invigorated after a 2019 where he conquered titles but missed out on direct qualification by the smallest of margins. However, fortune favours the brave, and MVL has taken the chance that Radjabov gave up, and by the quality of his play so far he is definitely is going to fight for the title. His opponent, Fabiano Caruana, on the other hand, has come with a killer instinct turned on - I have never seen Fabiano Caruana play chess this aggressively, looking for possibilities to pose maximum problems for his opponent, and not caring for the objectivity as much as he used to! A sad loss notwithstanding, I still see Fabi as the favourite to win this thing - he is the rating favourite and has played the best chess so far.
Things however, could have turned out differently had MVL taken a deeper look at the Neo-Archangel, Fabi's weapon of yore, and an uncompromising system where Black gives White tempi to build up c3 and d4 in the center but keeps a set of active bishops, and chances to play for a win. Time to dive deep!
MVL-Caruana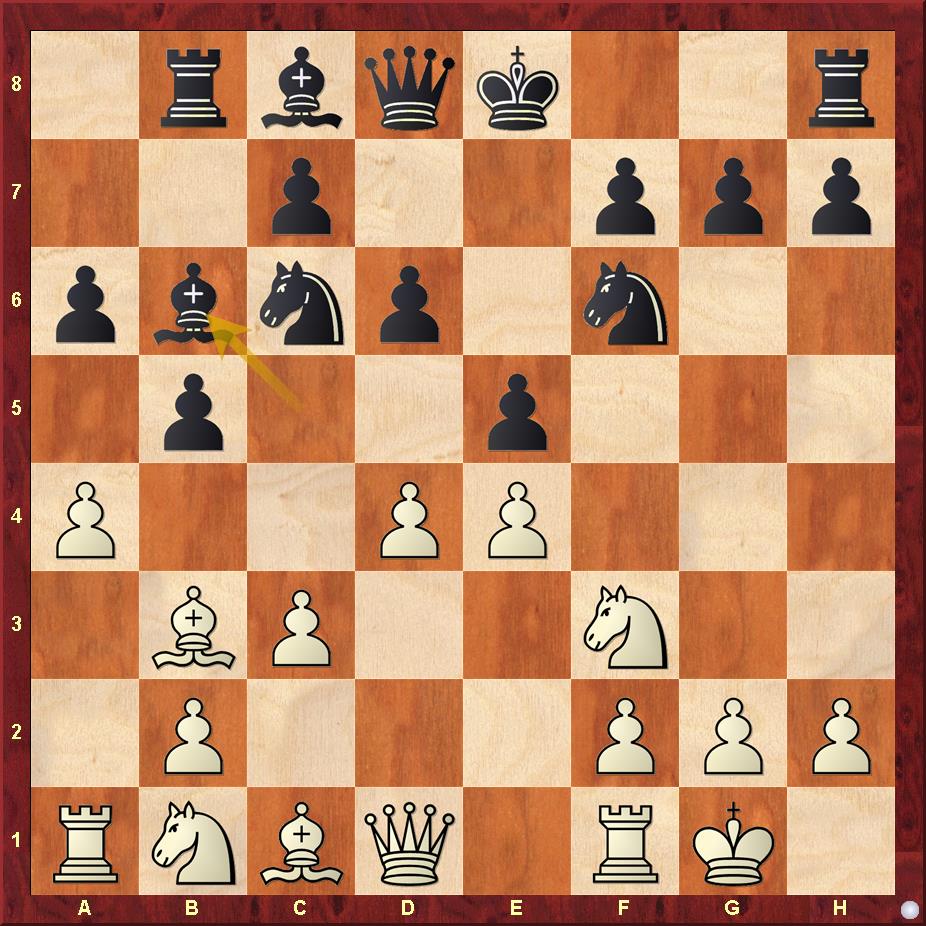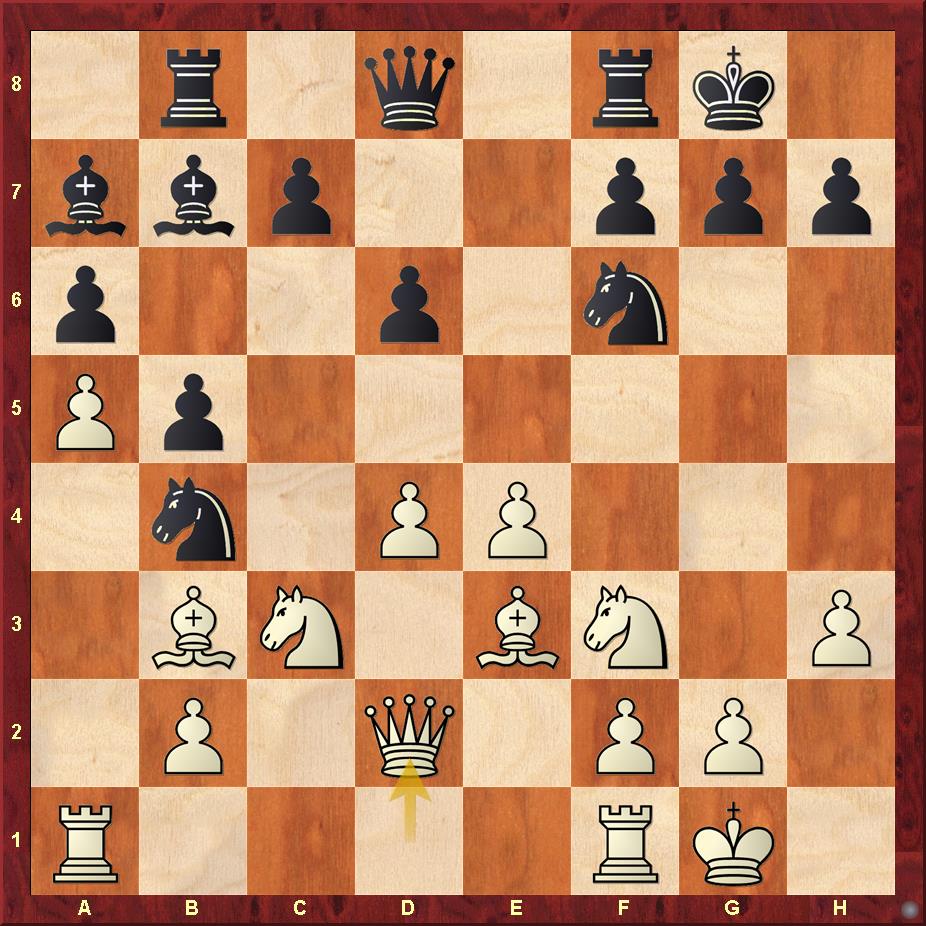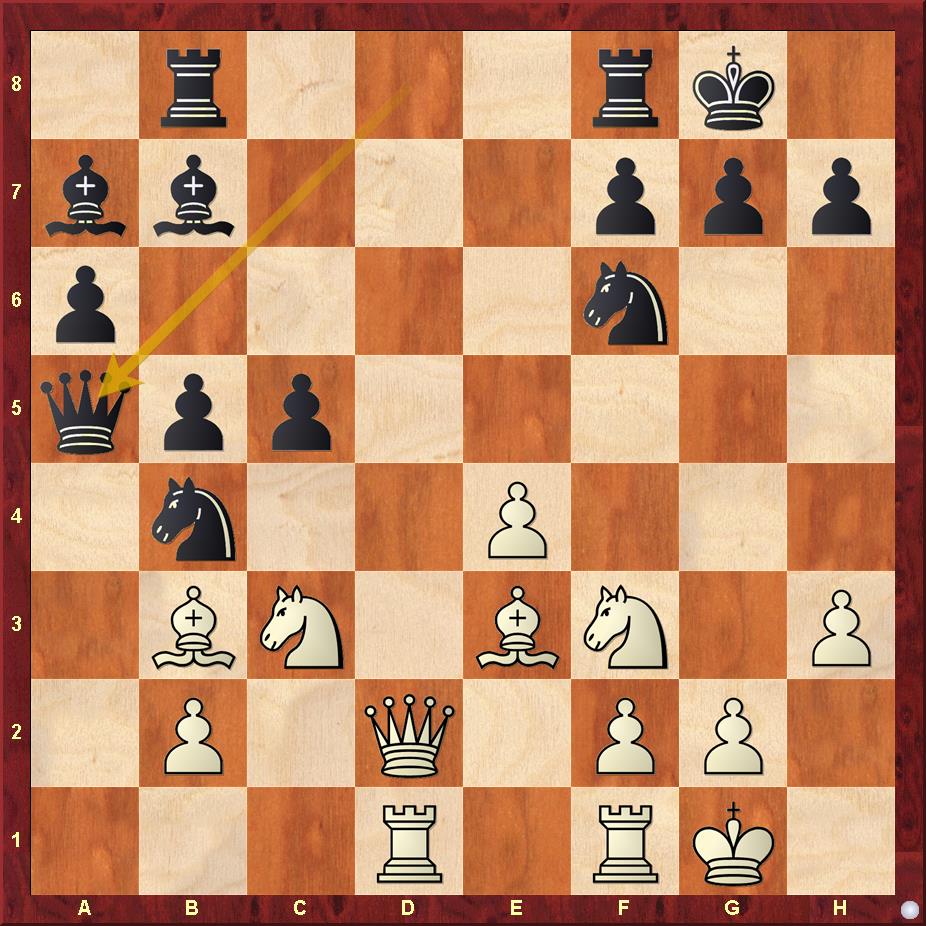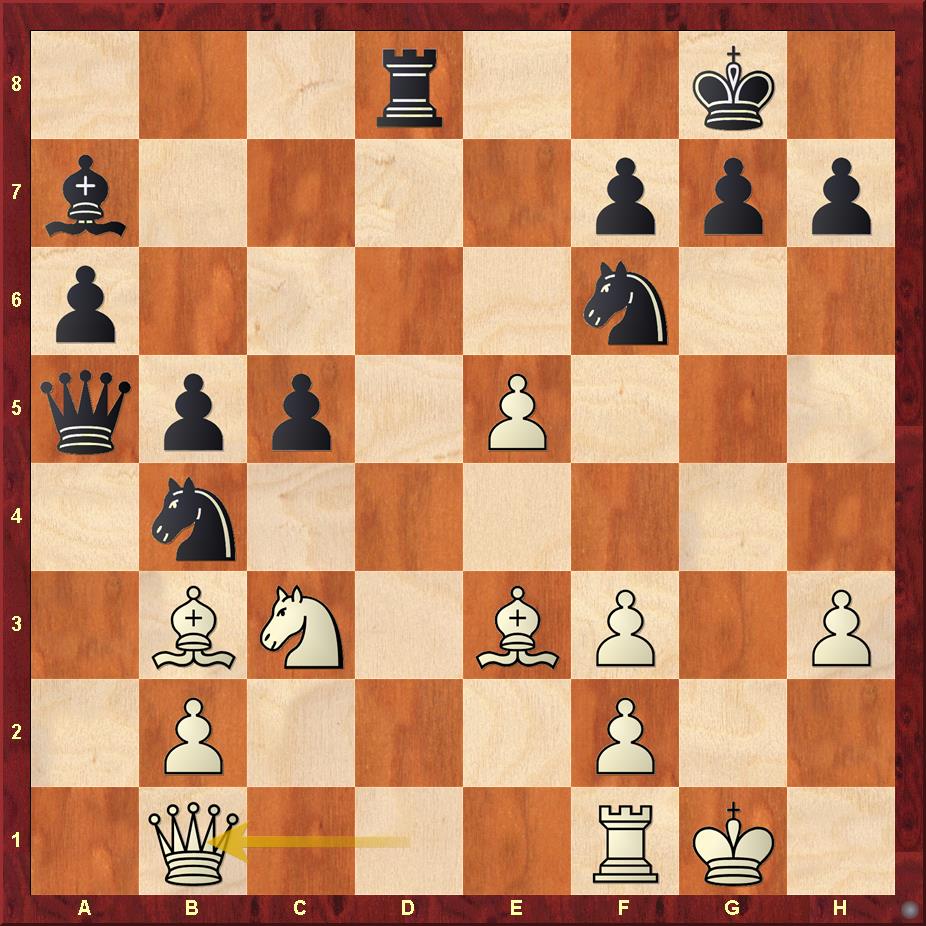 I have attached my analysis here. I won't be stupid enough to call it perfect, but I think this should be a reasonable file to use and improve on: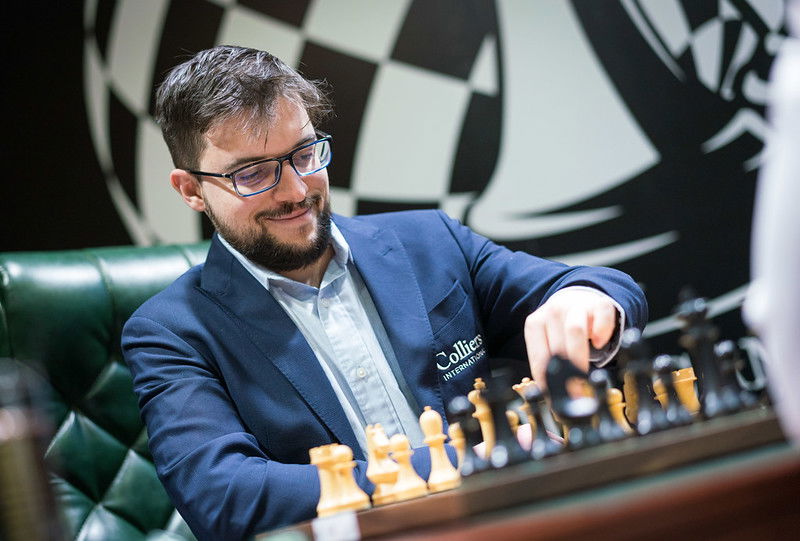 Does this much of chess scare you? I hope not! The real innovations are yet to come!
Grischuk-Alekseenko
This was the most intriguing clash of Round 1. Would experienced Grischuk prevail over his young compatriot, or would Kirill show that his performance at the Grand Swiss was not a fluke? Turned out it was the latter, but only just, as in Sasha's time trouble he missed a golden opportunity to press for eternity. However, we are not concerned with the entire game. The opening, however, does merit our attention. Let us quickly enter the critical position: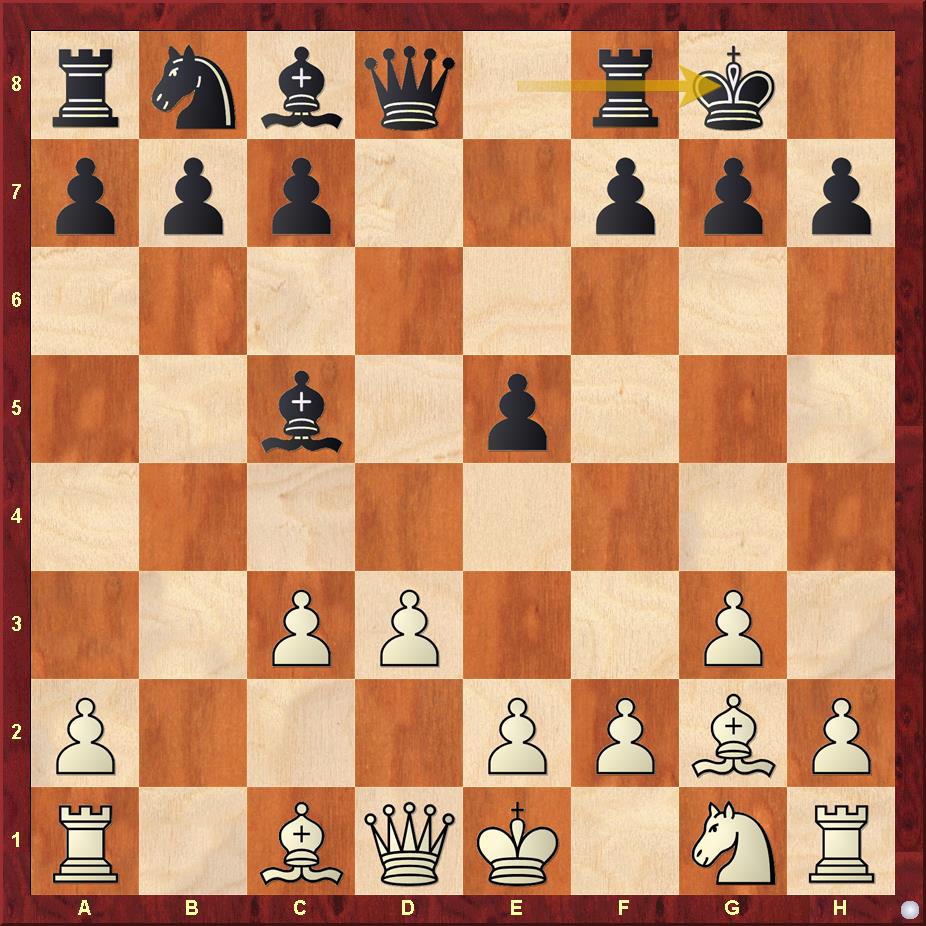 I find Danill Dubov to be a really good commentator - he is objective and keeps an open mind. Here he mentions that it was him that first vouched for Black in these structures back in 2014/15. Well, it seems to me that he is right in saying that black has a playable position, but I don't think he equalises, and while 8.Qc2 by Grischuk in the game is a perfectly good move, I think my novelty here leads to positions that should be slightly more pleasant for White, and while it is not a strict improvement, it seems to leads to better chances practically, as black has numerous ways to go wrong: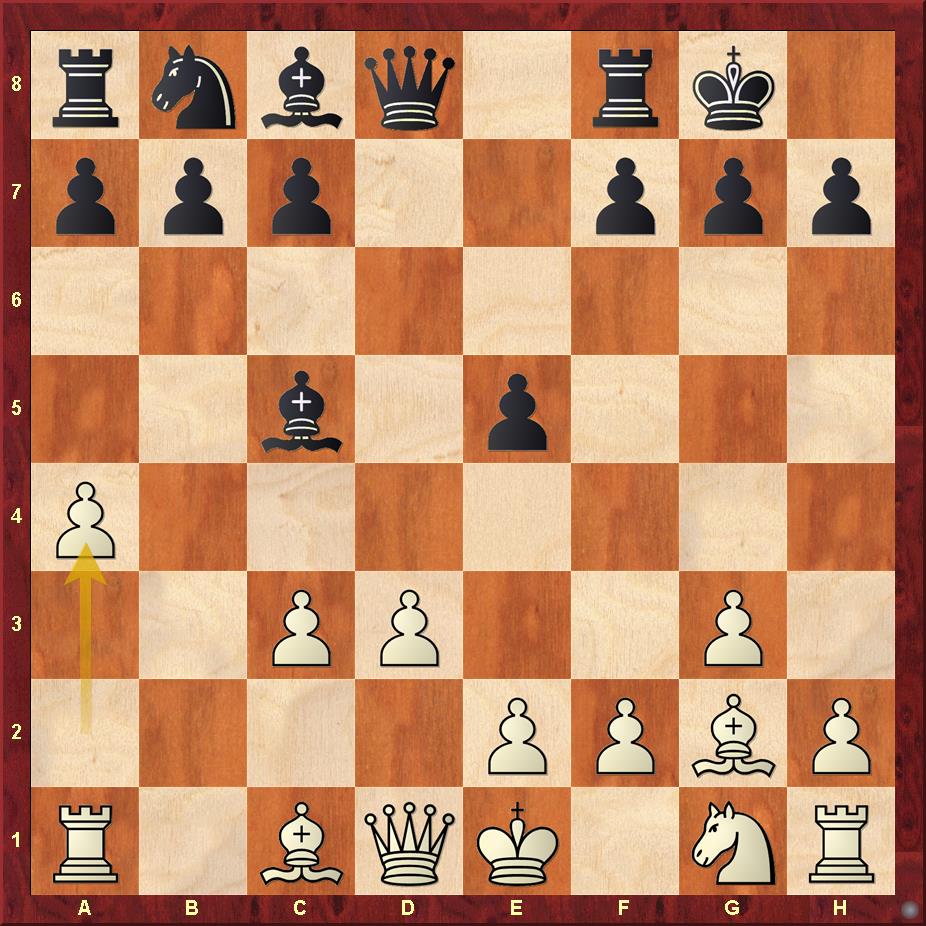 I will proceed now to show some sample positions that can be reached. Please check the analysis if you want to know how exactly this position is reached!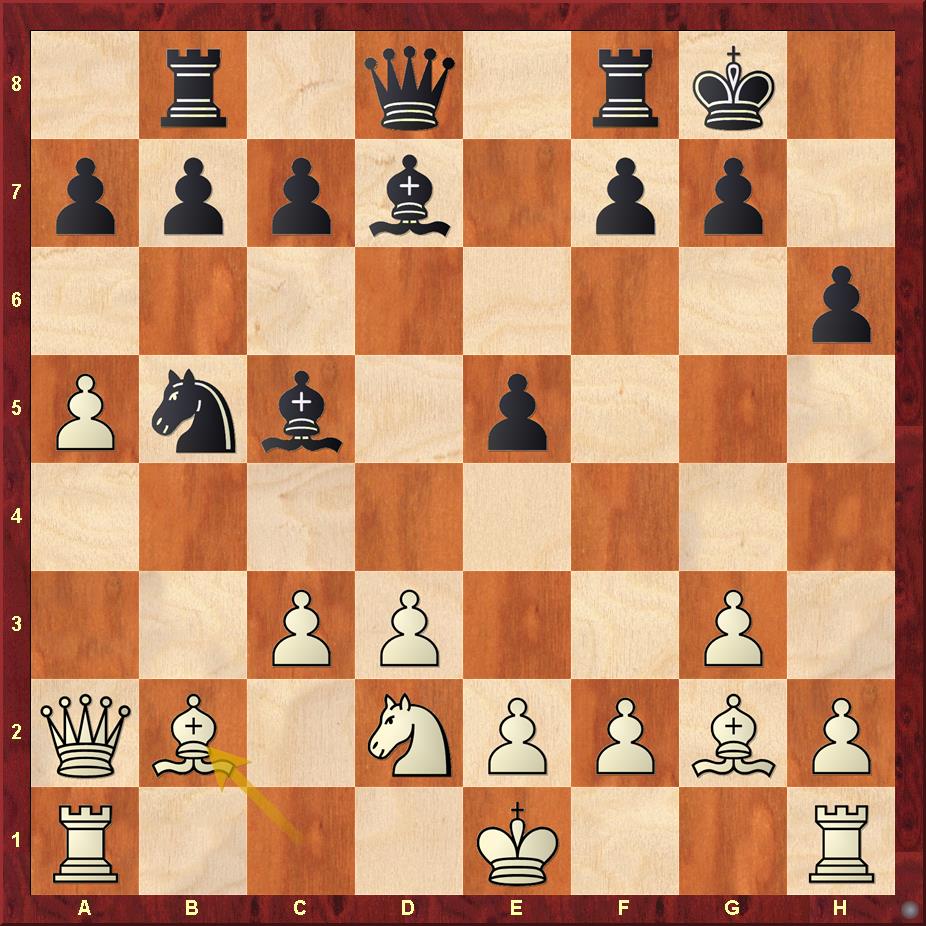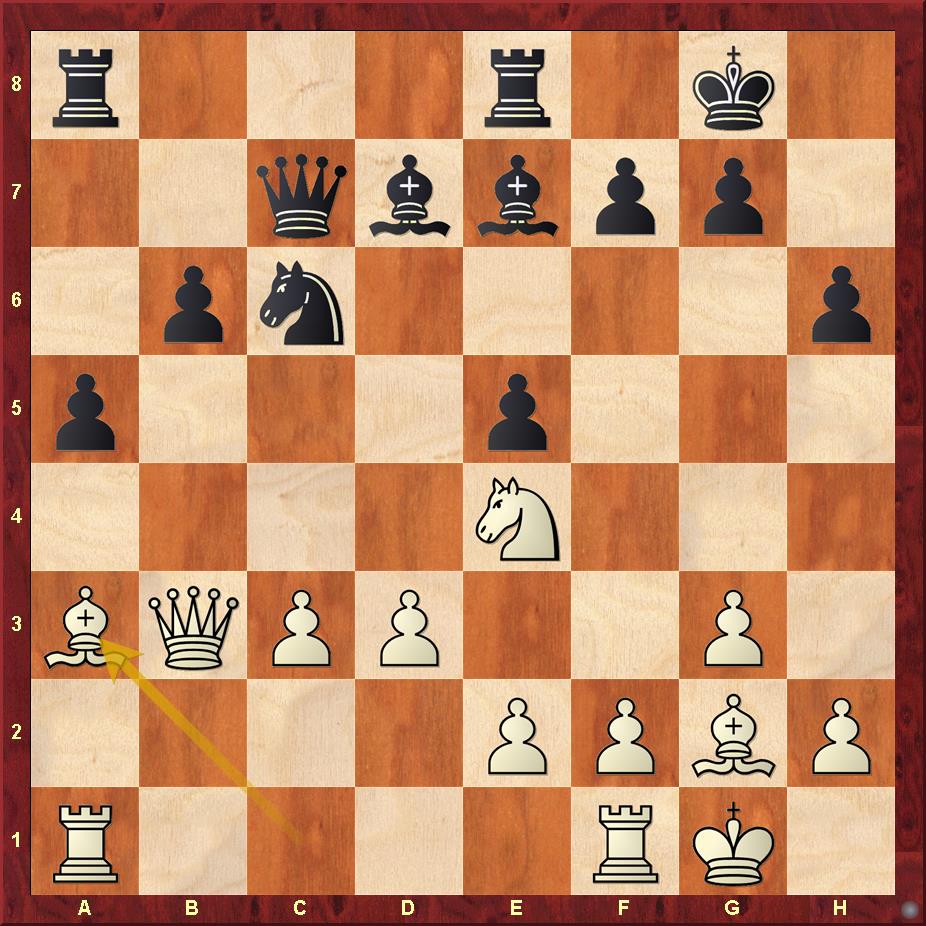 Here are the extensive notes on the novelty 8.a4!?
Here are two more interesting positions for the readers to finish this article -
Ding Liren - Wang Hao
Caruana - Alekseenko
The 3rd Round did have a fascinating clash - Ding Liren managed to play like an engine and beat off Caruana's preparation almost effortlessly! However, there are a few points I would like to make here - Ding's move 10.Nxe5!? is probably not the best as far as Fat Fritz is concerned - it evaluates it at 0.64 after some thought, which suggests that the pawn sacrifice needs to be taken seriously. However, there are two other options that don't win material, but give White a much better position as far as static considerations are taken into account. Let us look at them here.
Ding-Caruana
You too can now use Fat Fritz for your analysis. It comes along with the Fritz 17 software:
About the author: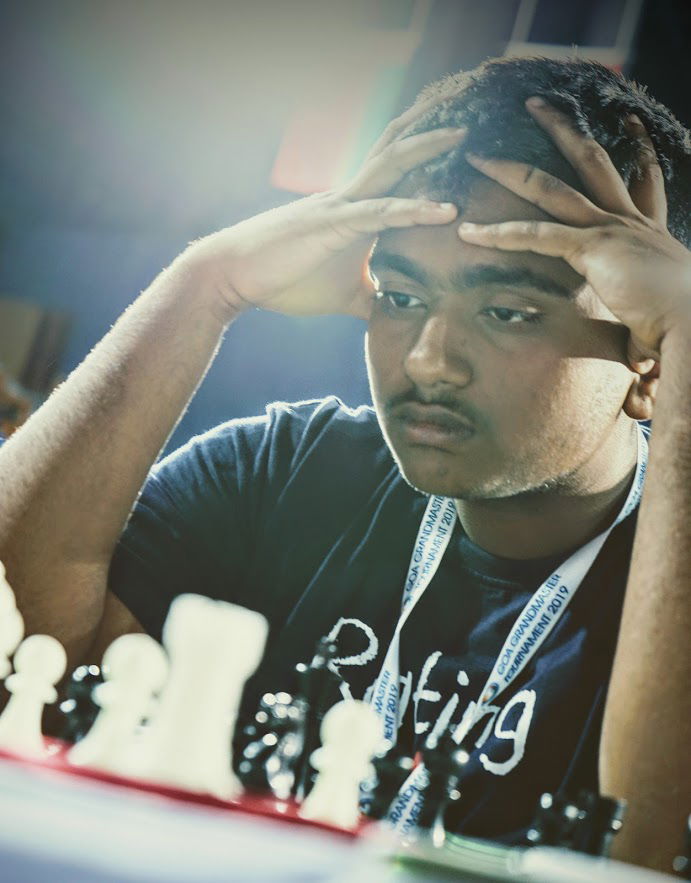 Tanmay Srinath has been writing for ChessBase India since quite some time now. His tournament reports and depth of analysis have been widely appreciated. Pursuing a full-fledged career in engineering Tanmay doesn't get enough time to pursue chess, but he loves to follow top level encounters and analyzes those games with his Fat Fritz engine. With so many complex games being played at the Candidates, we thought it would be a perfect time for Tanmay to use his expertise of working with Fat Fritz to check the analysis of these world class players. We hope you find his analysis useful in your games.
---