FIDE Presidential candidate GM Nigel Short headlines LIC 3rd Kolkata Open 2018
LIC presents 3rd Kolkata International Open Grandmasters Chess Tournament 2018, jointly organized by Dibyendu Barua Chess Academy and AllSport Foundation will start from this monday 14th May, 2018 at The New Town School which is also the venue partner of the event. The tournament will be headlined by recently announced candidate for FIDE Presidency, GM Nigel Short. He has been known to shoot straight from the hip in the matters related to chess. 193 players across 12 different countries including 28 GMs, 31 IMs, 2 WGMs and many more FMs, CMs and WIMs will play in a 9-day tournament which is arguably the strongest Open GM tournament in the history of Kolkata and perhaps one of the strongest in the country ever. Photo: David Llada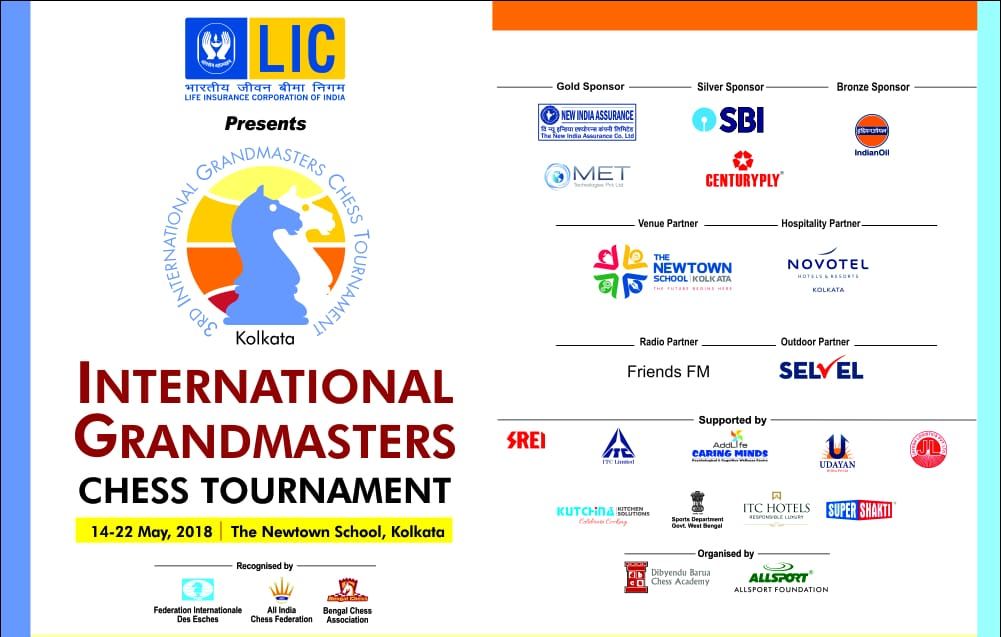 After a 3-year hiatus, Kolkata Open makes its return in LIC presents 3rd Kolkata International Grandmasters Chess Tournament 2018 at The New Town School on 14th May 2018. Here is a quick preview of the participants in this year's edition.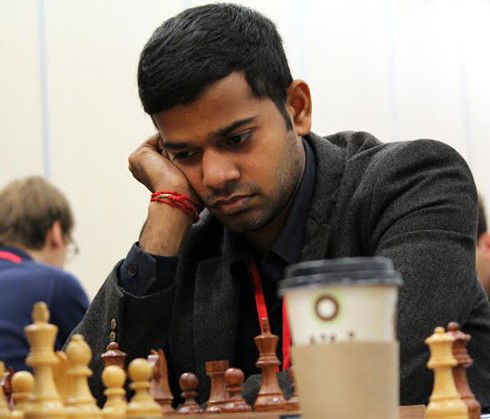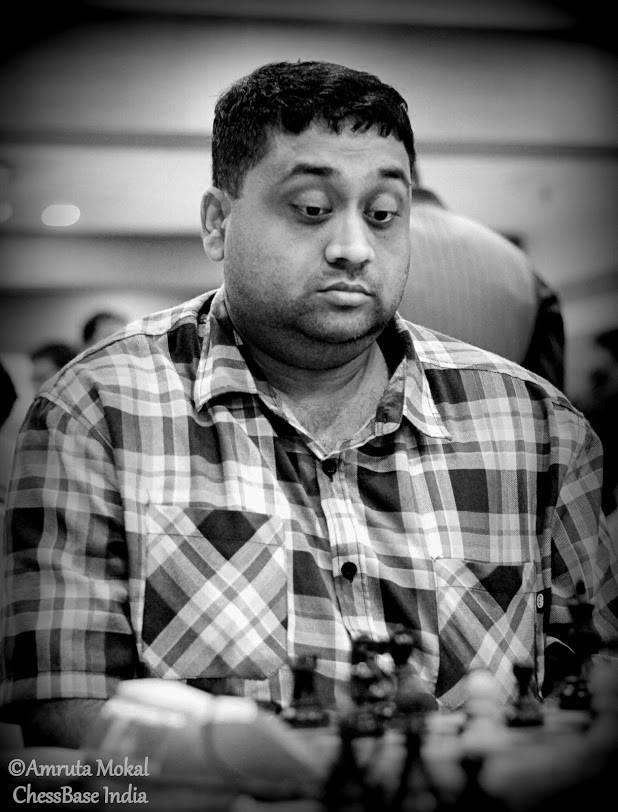 The tournament will witness 193 players in action from 12 different countries including 28 Grandmasters, 2 Women Grandmasters, 31 International Masters and 7 Women International Masters. Let's take a look at what they are going to compete for:
In case you are wondering, how the venue look like, here is a sneak peek:
Starting rank:
Team ChessBase India (Sagar, Amruta and Shahid) will be present at the venue and give you full detailed coverage of the tournament.
About the author:
---