Superbet R&B 2023 Day 2: A Draw day for Carlsen
When was the last time Magnus Carlsen struggled to win a game at a rated event? It is certainly difficult to recall. The World no.1 lost his number one position in the live ratings of Rapid ranking on the previous day. On the second day of Superbet Rapid and Blitz, Carlsen drew all three of his games against Maxime Vachier-Lagrave, Levon Aronian and Anish Giri. He is now at the seventh place, same as the previous day, with a score of 5/12. Jan-Krzysztof Duda defeated Radoslaw Wojtaszek in an All-Polish battle in the fifth round. He continues his lead with Wesley So 9/12 each, followed by Aronian at 8/12. Round 7 starts today from 2 p.m. local time, 5:30 p.m. IST. Photo: Lennart Ootes/Grand Chess Tour
So and Duda continue to lead
Both Wesley So (USA) and Jan-Krzysztof Duda (POL) won a game and drew two on the second day of Rapid. Levon Aronian (USA) drew all three of his games to move down to the sole third spot.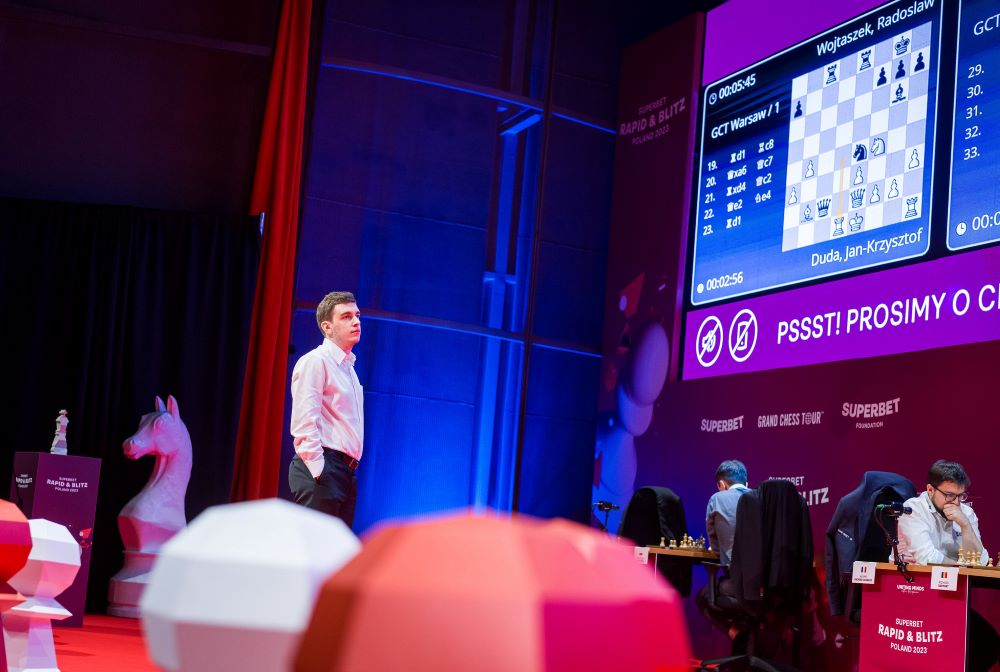 Rapport - Duda, Round 4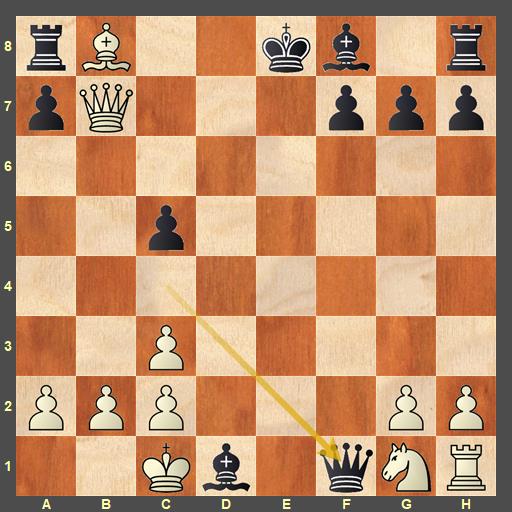 When Richard Rapport (ROU) and Jan-Krzysztof Duda (POL) two of the creative geniuses of the current times are playing, one should expect a crazy wild game. The fourth encounter witnessed just that. The above position is after 13...Qf1. Both players are breathing down their opponent's king with their respective queen and bishop. Anyone trying too hard to win the game will have to pay a heavy price. Thus, the game naturally ended in a draw.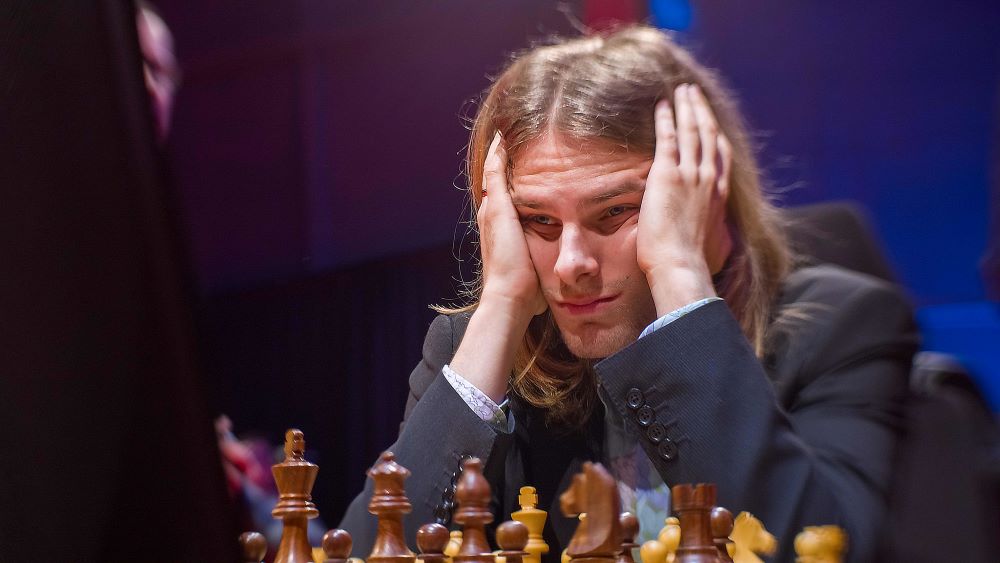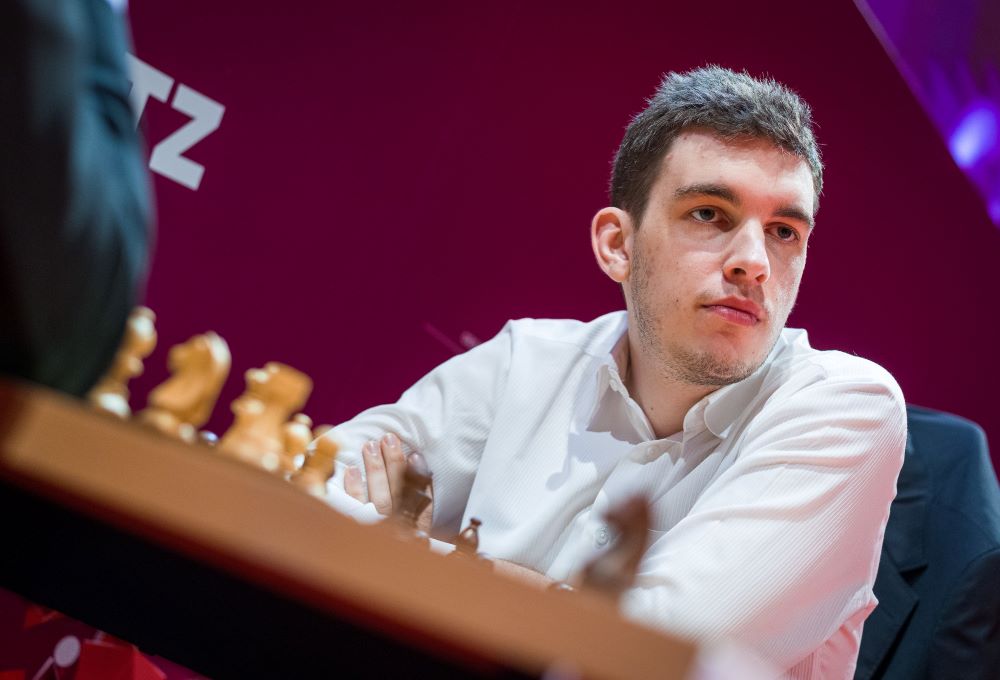 Duda - Wojtaszek, Round 5
Jan-Krzysztof Duda has not lost a rated game against Radoslaw Wojtaszek since World Rapid 2015. That remained unchanged yesterday. The Poland no.2 offered his c6-pawn. Duda decided to take it. 18.Qxc6 d4 19.Rd1 Rc8 20.Qxa6 Qc7 21.Rxd4 Qc2 22.Qe2 Ne4 23.Rd1 Qb3 24.0-0 Rc2 25.Qb5 Rf8 26.Bd4 Rxf2 and White could have ended things much earlier.
The game continued 27.Rxf2 Qxd1+ 28.Rf1 and Black went on to equalize the queen and minor piece endgame. Eventually, Black blundered and lost the game.
Photo Gallery
Highlights of Day 2
Replay Round 4-6 games
Standings after Rapid Round 6
Prize
The total prize fund for each of the Rapid and Blitz event is US$ 175000 with the first prize being US$ 40000.
Links
---