Superbet Classic 2023 R3: Ding Liren is still daunting for Nepomniachtchi
The highly anticipated rematch between Ian Nepomniachtchi and Ding Liren ended in a draw. Despite, mixing up the moves, the new world champion managed to save the day and salvage a draw. Fabiano Caruana scored the sole win of the round against Maxime Vachier-Lagrave. The former world blitz champion, seemed to have self-destructed in the game as he made questionable choices one after the other, until his queen got trapped. He decided to resign only after 23 moves. Thus, Caruana joined Nepomniachtchi, So and Rapport in the lead 2/3. Four players are 2/3, two at 1.5/3 and four 1/3. The start of Superbet Chess Classic 2023 has been a close one. Round 4 starts today from 3 p.m. local time, 5:30 p.m. IST. Photo: Lennart Ootes/Grand Chess Tour
Caruana beats MVL in 23 moves
Caruana - Vachier-Lagrave: 1-0
Fabiano Caruana (USA, 2764) made a short work of Maxime Vachier-Lagrave (FRA, 2742) after the latter launched a questionable bold attack.
15...Nh5 dropped the pawns without enough reason. 16.Bxe7 Nf4 17.g3 Rfe8 18.Bxd6 Nfd3 19.Re3 Nxb2 20.Qb3 N2d3 21.e5 f5 limiting the queen's mobility. 22.Nh2 Qh3 well now the queen is trapped 23.Ne2 and Black resigned as it is not worth playing anymore since Black cannot stop all threats.
Nepomniachtchi - Ding: 0.5-0.5
Ian Nepomniachtchi (2794) has played plenty of chess against Ding Liren (CHN, 2789) at the World Championship Match last month. This was the first-time they were facing each other just days after Ding Liren became the new world champion.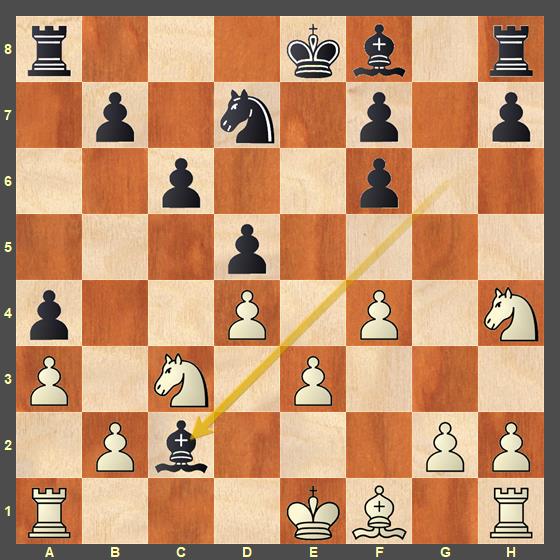 Black mixed up the move order and played 13...Bc2 and now 14.Rc1 forced the bishop to change its diagonal Bb3 15.Nb1 Ra5 16.Be2 c5 17.Nf5 Nb6 18.Nd2 c4 the b3-bishop is practically blindsided but he is out of any possibility of a danger. Black's position in the double rook endgame seemed difficult. However, Ding is known to steer his ship through various thunderstorms, this was just a gust of wind.
Ian Nepomniachtchi made a cryptic tweet after his game which he deleted soon. What do you make out of it?

Replay Round 3 games
Round 3 results
Standings after Round 3
Prize
The total prize fund for each of the classical event is US$ 350000 with the first prize being US$ 100000.
Schedule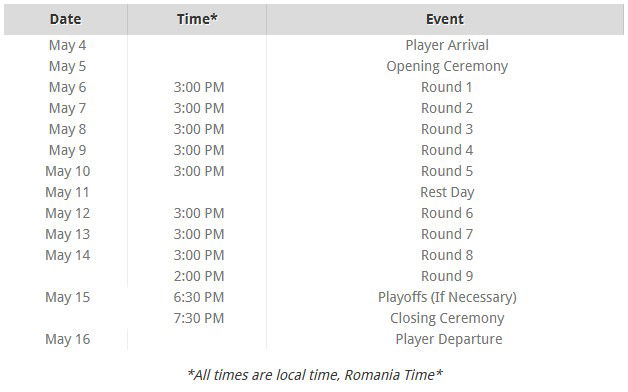 Links
---