Superbet R&B 2023 Day 1: Wojtaszek checks Carlsen!
Magnus Carlsen took a bold approach of playing Polish Defence against the Poland no.2 Radoslaw Wojtaszek. Eight years later, Wojtaszek defeated the World no.1 in a rated game in the first round of Superbet Rapid and Blitz 2023. Carlsen admitted to not playing or studying chess recently, which showed in his games. He drew the next two games against Wesley So and the Poland no.1, Jan-Krzysztof Duda respectively. So, Levon Aronian and Duda are currently in the lead 5/6, followed by Maxime Vachier-Lagrave and Wojtaszek at 4/6 each. Carlsen is currently at seventh place with only 2/6. Round 4 starts today from 2 p.m. local time, 5:30 p.m. IST. Photo: Lennart Ootes/Grand Chess Tour
So, Aronian and Duda in a three-way lead 5/6
Wesley So (USA), Levon Aronian (USA) and Jan-Krzysztof Duda (POL) scored two wins and a draw each. Their common victims were Anish Giri (NED) and Bogdan-Daniel Deac (ROU).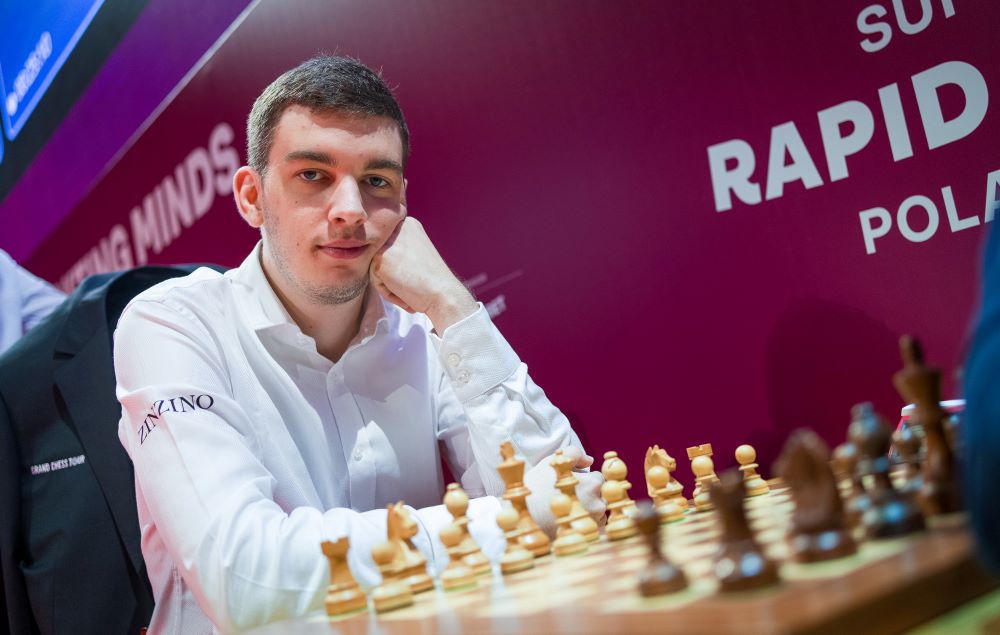 Round 1: Wojtaszek - Carlsen: 1-0
The only time the Poland no.2 Radoslaw Wojtaszek defeated Magnus Carlsen in a rated game was over eight years ago at 77th Tata Steel Masters in 2015. Carlsen opted for the Polish Defence as Black and paid a heavy price for it.
Wojtaszek got a substantial positional advantage within 20 moves. 16.Rc1 Ne6 17.Nxb7 Qxb7 18.Bf1 Bb4 19.Re2 Ne7 20.Rec2 Nf5 21.Bg5 Be7 22.Bf6 Black's pieces are crippled.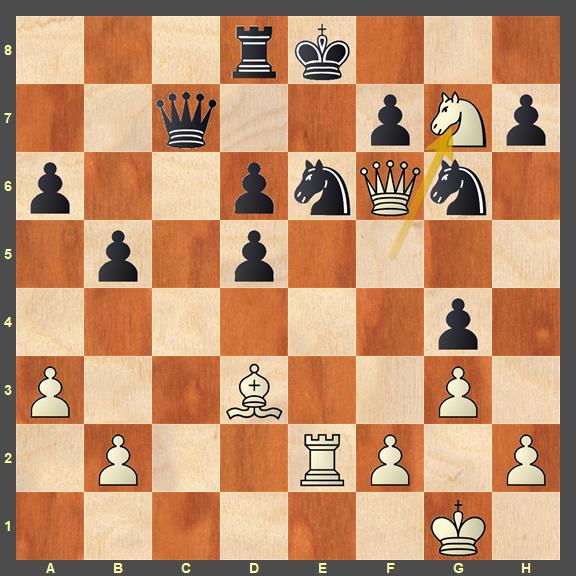 Radek Wojtaszek tweeted on his game
Photo Gallery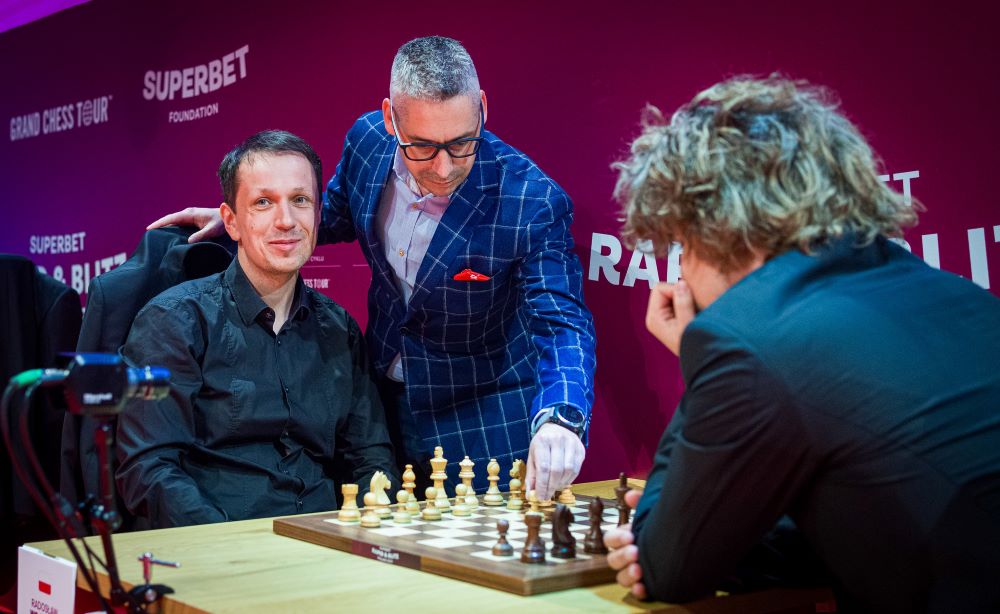 Highlights of Day 1
Replay Round 1-3 games
Standings after Rapid Round 3
Prize
The total prize fund for each of the Rapid and Blitz event is US$ 175000 with the first prize being US$ 40000.
Links
---