Ding Liren set to battle against Nepomniachtchi, Rapport and co. at Superbet Chess Classic 2023
Grand Chess Tour is back with some elite level action. The new world champion Ding Liren will face the former world championship challenger, Ian Nepomniachtchi. The 17th world champion's second Richard Rapport will also be seen battling against him. They will be joined by six of the world top ten players. They are - world no.4 Alireza Firouzja, world no.6 Anish Giri, world no.7 Fabiano Caruana, world no.8 Wesley So, World Blitz 2021 winner Maxime Vachier-Lagrave, FIDE World Cup 2021 winner Jan-Krzysztof Duda and Romania no.2 Bogdan-Daniel Deac. The 13th world champion Garry Kasparov was present at the opening ceremony. Round 1 starts today from 3 p.m. local time, 5:30 p.m. IST. Photo: Lennart Ootes/Grand Chess Tour
Six among World top 10 will be seen in action
The 2023 season of the Grand Chess Tour will feature two classical and three rapid & blitz events. The total prize fund of the tour is $1.4 million. The prizefund for each Classical event is $325,000 with the first prize being $100,000. For rapid & blitz events total prize fund is $175000 for each event, the first prize being $40000. In addition, a bonus prize fund of total $175,000 will be awarded to the top three overall GCT finishers where the first, second and third finishers will earn $100000, $50000 and $25000 each respectively.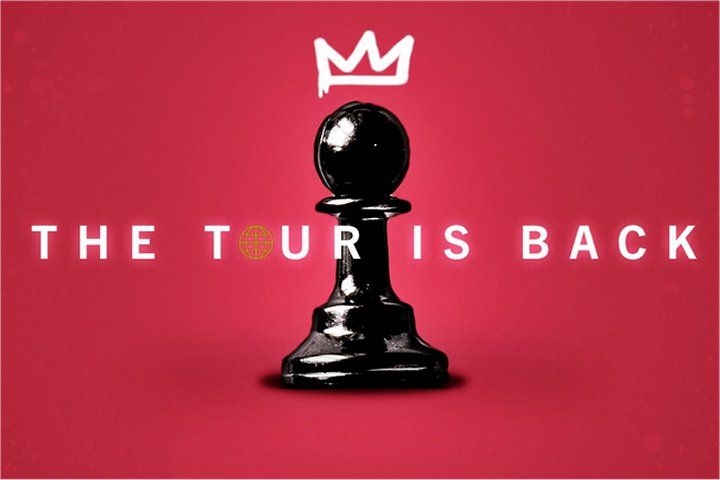 Schedule and Format
2023 Superbet Chess Classic will have a round per day between 6th and 15th June. The sole rest day is on 11th May. Everyday game starts at 3 p.m. local time, 5:30 p.m. IST. It will be a 10-player Round Robin event. Time control will be 90 minutes for 40 moves and 30 minutes for the rest of the game; plus 30 seconds increment from move 1.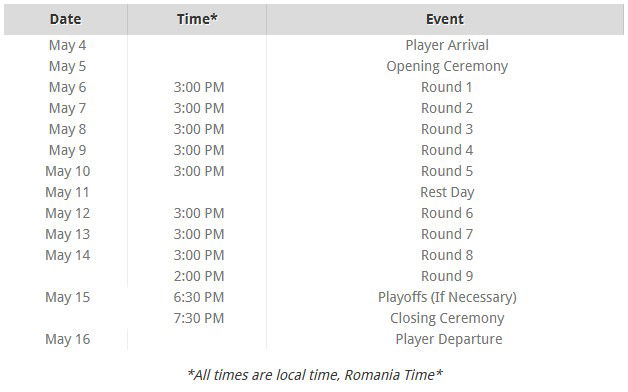 Participants
The lineup includes the new world champion - Ding Liren and his second Richard Rapport, the former world championship challenger Ian Nepomniachtchi. They are joined by 2022 Grand Chess Tour winner and world no.4 Alireza Firouzja, world no.6 Anish Giri, world no.7 Fabiano Caruana, world no.8 Wesley So, World Blitz 2021 winner Maxime Vachier-Lagrave, FIDE World Cup 2021 winner Jan-Krzysztof Duda and Romania no.2 Bogdan-Daniel Deac.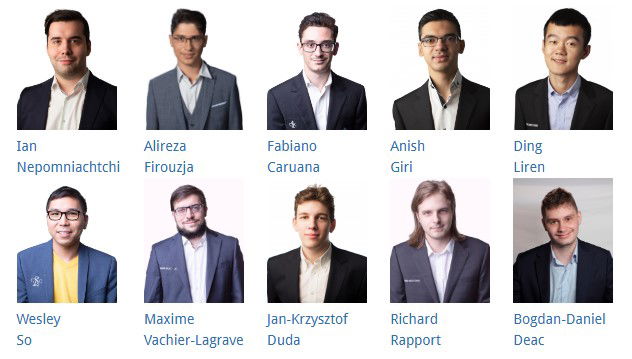 Prize
The total prize fund for each of the classical event is US$ 350000 with the first prize being US$ 100000.
A nice thought for the opening ceremony
Photo Gallery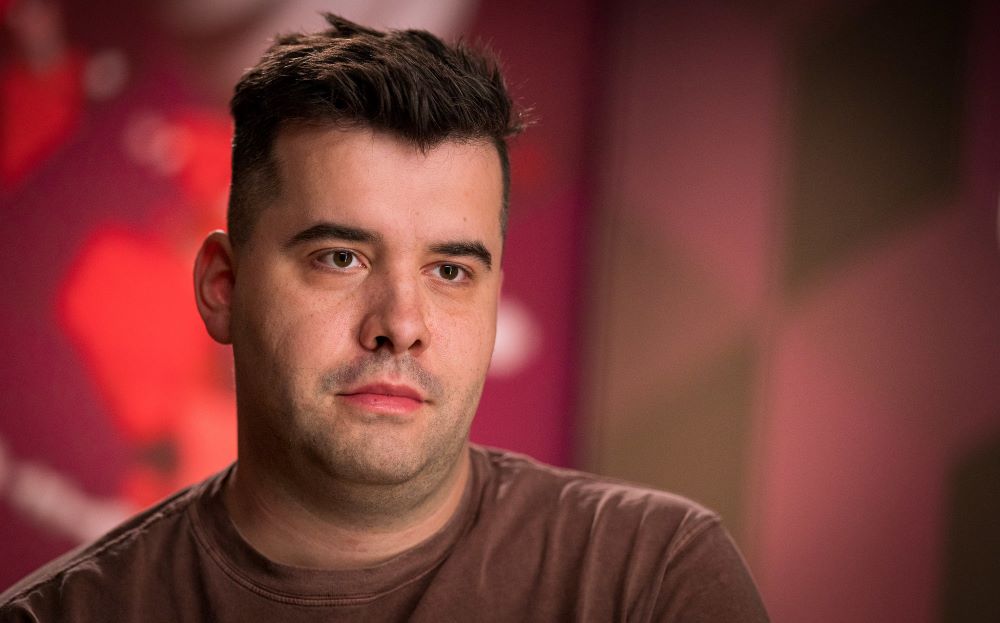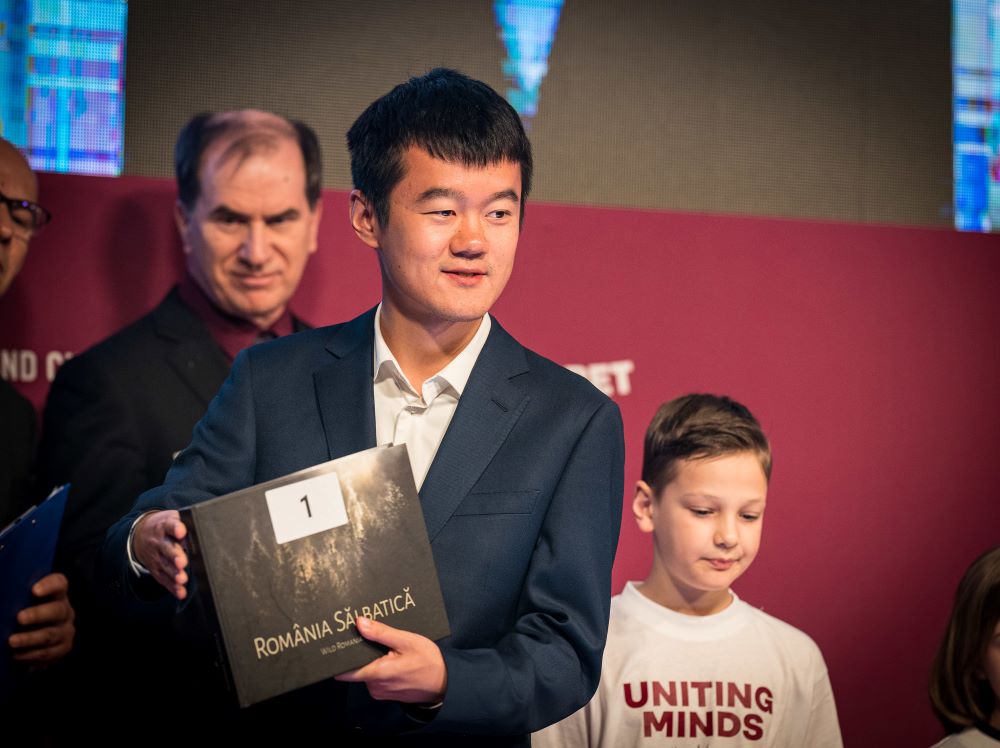 Links
---