Superbet Classic 2023 R2: Rapport and Nepo score
Richard Rapport and Ian Nepomniachtchi scored the wins in the second round of Superbet Chess Classic 2023. Rapport had an opposite color bishop endgame against Jan-Krzysztof Duda. It should have ended in a draw with correct play. However, Duda blundered and his opponent seized the opportunity. Nepomniachtchi defeated the Romania no.2 and the lowest player in the fray, Bogdan-Daniel Deac. The former world championship challenger seized his opportunity when his opponent made a mistake in the endgame. Two out of three draws ended in 22 moves or less. It will be a world championship rematch between Ding and Nepo in Round 3 which starts today from 3 p.m. local time, 5:30 p.m. IST. Photo: Lennart Ootes/Grand Chess Tour
Two decisive games
Rapport - Duda: 1-0
Two of the most creative players of the current era, Richard Rapport (ROU, 2745) and Jan-Krzysztof Duda (POL, 2724) faced each other in the second round. The game seemed to be meandering towards a draw in the opposite color bishop endgame.
45...Ke7 46.Ka4 f6 47.Kb5 Kd6 48.Bg4 Be3 and White cannot get a breakthrough. However, Black misplayed here 45...Kd6?? 46.e5+ Kc7 47.e6 and now White is winning.
Photo Gallery
Replay Round 2 games
Round 2 results
Standings after Round 2
Prize
The total prize fund for each of the classical event is US$ 350000 with the first prize being US$ 100000.
Schedule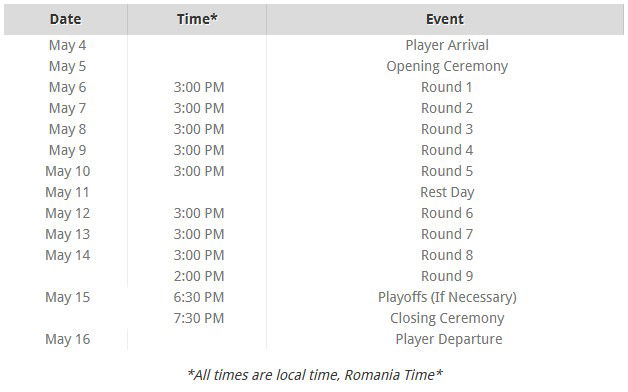 Links
---