From an IM to an unrated player - Reviews for Attack like a super GM video course with Gukesh
Gukesh is one of the most promising youngsters in the world of chess. He is no longer just a talent, but has confidently marched to the very top of the chess world and is currently ranked no.11. He has an Elo of 2751 in classical chess. In March 2023, Gukesh visited the ChessBase India studio in Mumbai and together with IM Sagar Shah they recorded a video course on how to attack like a super GM. The course is based on Gukesh's best attacking games. This video course which lasts for 4 hours and 14 minutes was sent out to a few of the members of the ChessBase India community. These members are from differing levels of strength - right from an IM to an unrated player. They give their honest feedback about the video course in this article.
Four reviews on Attack by a super GM with Gukesh
A couple of months ago we launched the ChessBase video course with Gukesh. It was named Attack like a super GM. We have had a lot of people who have bought the course and have found it useful. In this article we have reviews by four players of differing strengths who talk about how this course and give their honest feedback.
Review no.1 - IM Sebastian Iermito (Elo: 2509)
I strongly recommend this course. It has pleasantly surprised me from the very beginning. I consider that the format used in it is very good, with examples from Gukesh's games, which offers a better analysis of them, since it allows us to know his thoughts and his analysis process during the game. I really liked the "duo" and interactive format with Sagar Shah asking Gukesh interesting questions.
This also allows us to know why each opening was chosen, how far its preparation went and many other details that Gukesh reveals to us throughout the course. I mainly emphasize the concepts of "time" and "bringing all the pieces to the attack". Another highlight of the course is that at all times Gukesh analyzes and tries to solve by his own means the different variations that arise, without using the engine.
The format chosen for the games is also very good, since we don't see only the final shot, but the entire game, which allows us to see from the beginning how the favorable conditions for the attack are gradually taking shape. Finally the section on exercises and practice positions versus the engine are the final touch, allowing the viewer to apply the concepts learned throughout the course.
About the reviewer
IM Sebastián Iermito (2509 ELO FIDE and one GM norm), born in Argentina, is currently one of the best 10 players in Italy. He is an active player and coach. As a player he has won 5 times the Argentinian Championship, 2 times the Pan-American Championship and one time the South American U20 Championship. As a coach he has the FIDE Trainer title and more than 10 years of experience. In 2022, he was the captain and trainer of Argentinian Women Olympic team during the Olympiad in Chennai.
Review no.2 - Vishnu Warrier (Elo - 2100 USCF)
Introduction
The Introduction does a good job providing a preview of the course. It is clear the course will focus on 3 areas
1) building an attack (opening/middlegame)
2) conducting the attack
3) concluding the attack (tactical shot).
It's great we see the entire game because Gukesh does a wonderful job breaking down his thought process in the various phases of the game. Sagar also does a wonderful job asking probing questions.
Learnings from games Gukesh - Sargissian
Do not be dogmatic about avoiding doubled pawns. There are situations in chess where doubled pawns are good. The doubled f-pawns gives White control of the central e4 square. More importantly doubled pawns open another file, in this case the g-file which allows White to attack the black King.
Heimann - Gukesh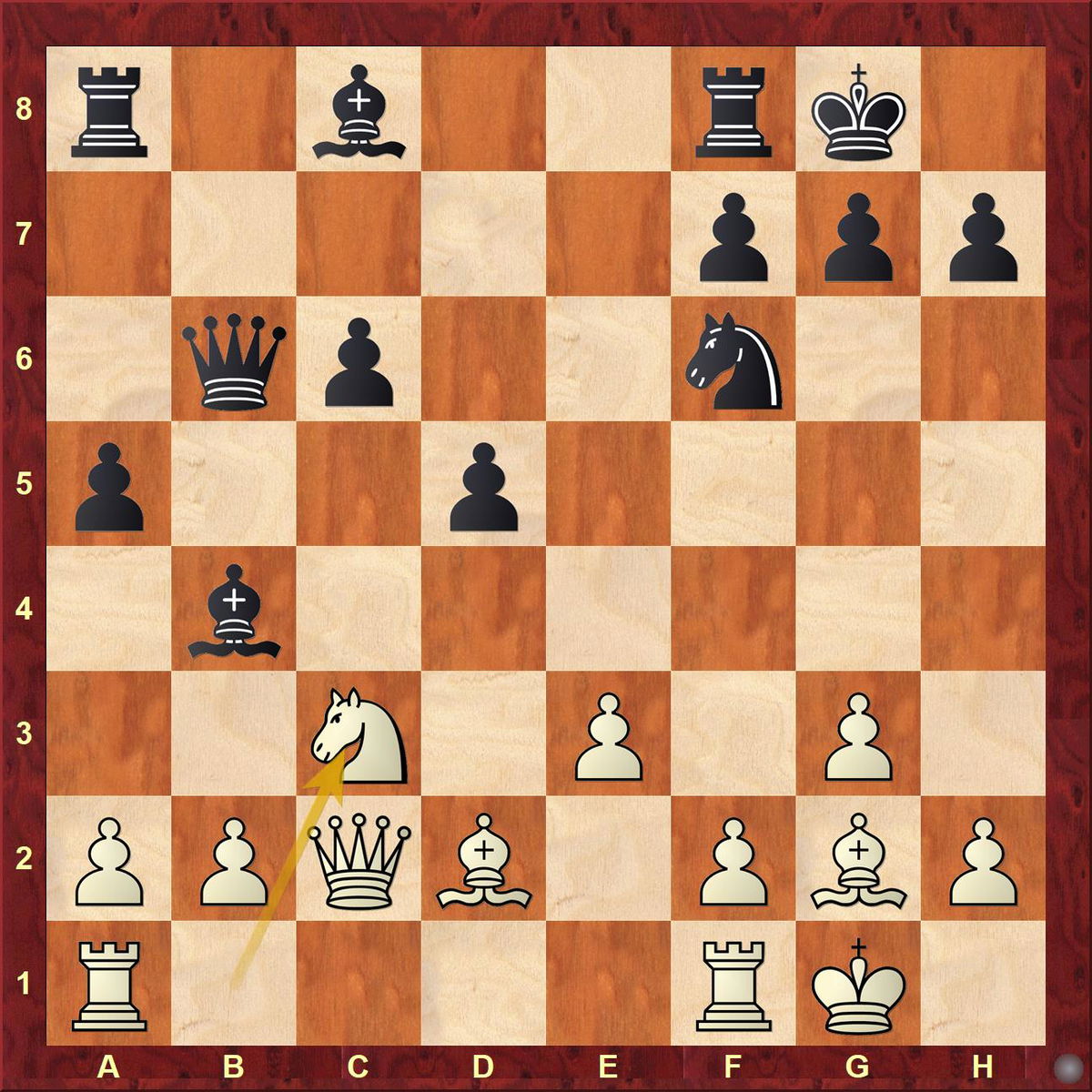 In strategically inferior positions its important to play quickly and dynamically. I didn't even consider 13...h5 at this moment. I am aware of the idea of attacking the White King with the h pawn but thought it was early for this.
Nodirbek - Gukesh
If opponent's piece is out of play attack on the other side of the board. Since Nordirbek played b4 first before c4, this gave Gukesh time to play f4 immediately on the Kingside as the Knight would be kicked to a3, vs going back to c3 and blocking his own c4 pawn which would slow down his plan of Queenside expansion Also like Gukesh I was thinking of 17...Bf6 instead of 17...Bg5! This subtlety was explained very well.
Gukesh - Jones
This game also highlights that if a piece is out of play then you should continue attacking on a different sector of the board. Don't waste time in the attack.
Cuenca - Gukesh
The subtlety between 17...Qe6! first then Qf6 is very well explained and its very clear why Qe6 is a far superior move to the alternative. The idea of sacrificing is not new but understanding the skill of when to sacrifice to gain time (and when that extra tempo is important) is definitely a difference between a strong amateur like myself and better players The countering attacking ideas of "Keep all of your pieces to attack" vs. "Trade the opponent's best defender" is well explained. It all comes to the timing and specifics of the position.
About the reviewer
Vishnu is a USCF candidate master with a peak USCF rating of 2173. Vishnu has written a book through Thinkers Publishing called the "Chess Bible: the Most Instructive Tips, Acxiom's, One-Liners & Mantras" incorporating lessons learned from his love of the game. Professionally, Vishnu is a SCRUM Master & Sr. Technology Consultant at Ernst & Young.
Review no.3 Amey Dhule (Elo: 1279)
Disclaimer: This review is not meant to point out any flaw in either of the presenters. It's just an honest review from a player/coach and chess enthusiast First of all, Kudos to Sagar and Gukesh for creating such amazing content on Attacking Chess. I have divided the review into 3 parts:
1. Brief Overview
2. Course content
3. Sound and Video quality
Brief Overview: The course is designed considering the playing strength of below 1600 players as well as 2000 rated players. Players above 2000/titled players must already be aware of the concepts mentioned in the course but different ideas mentioned in the Ragozin/Catalan, Grunfeld and Sveshnikov would be helpful. One of the best parts is the way the content has been structured into 10-min videos with a question at the end. In this age of social media, it's easier to process bite sized information if you are learning something new. Also, since the attention span of young kids who are learning chess is quite less, 10-min videos are better.
PS: This is the first ChessBase video course which I have completed in a week. ·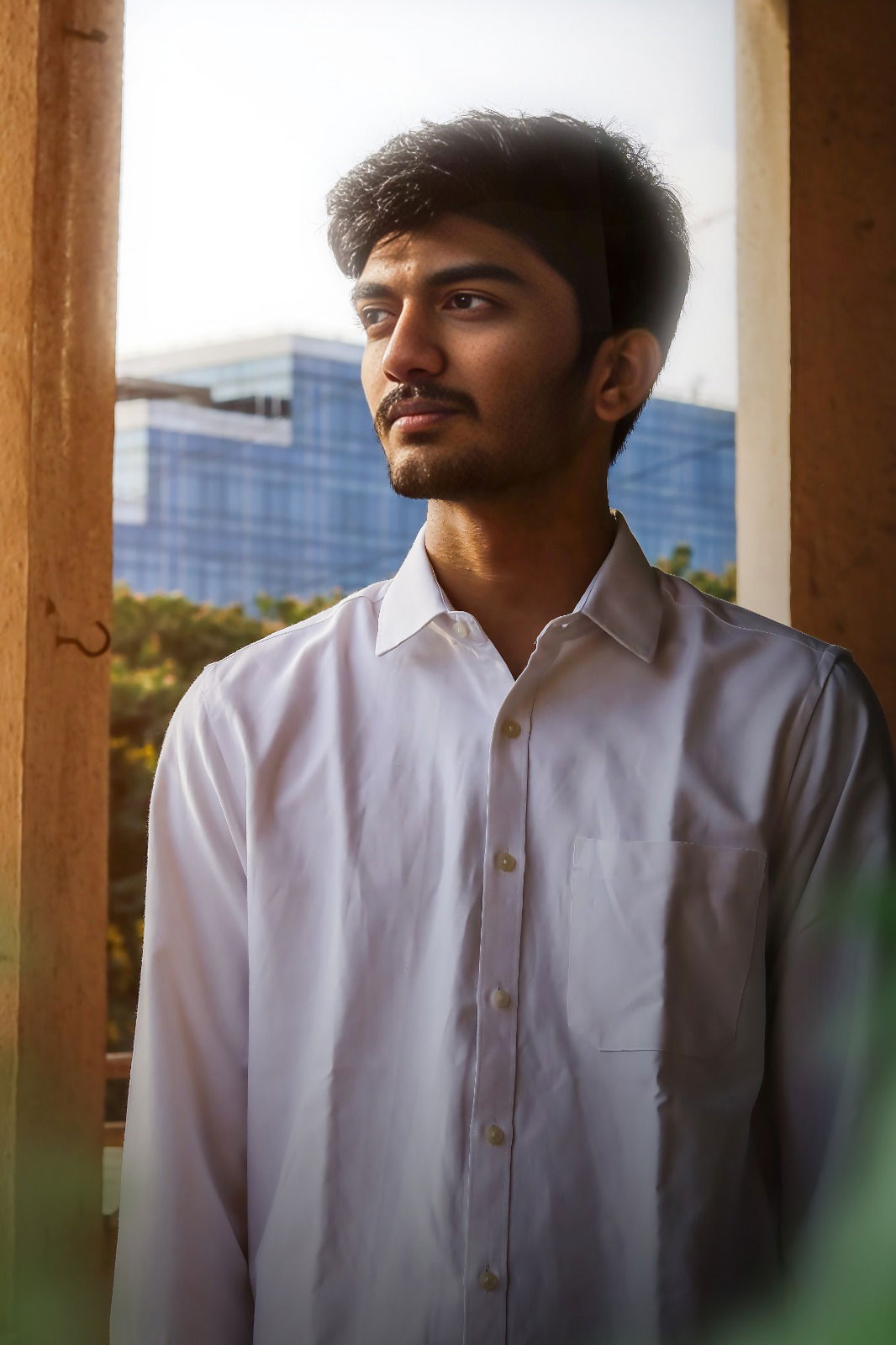 Course Content: I have highlighted my key takeaways from this video course.
a. Each tempo counts
b. Time is of essence in Dynamic positions
c. Not necessarily every move you play has to be aesthetically pleasing. For e.g as a beginner I would be afraid of doubled pawns or opening up lines along my castled king even it was for an attack on the opponent's king
d. Look for Rooklifts while attacking
e. As rule of thumb, don't exchange queen or pieces since it simplifies the game
f. Consider opponent's ideas and best defense resources
g. In the game against Sargissian, I loved the idea of f5 since in one of the lines it allowed for a brilliant temporary queen sacrifice
h. Understood the concepts of Sicilian Sveshnikov since I play it myself from both sides
i. Best game of the course - Gawain Jones. Instructive pawn sacrifice on d6 followed by Qc3!! and the final nail in the coffin Re7!!
Sound and Video quality: Video quality was good throughout the course of the DVD. Only suggestion I would give is regarding the sound, at times the sound was quite low since Gukesh is quite soft spoken, especially in Game 5 : Cuenca.
Review no.4 Sunny Dubey (Unrated)
This is an Interactive Learning "Video + Board" platform wherein the Host (Sagar) reveals interesting stories, tips, strategies and techniques behind each game via instructive dialogues with the Trainer (Gukesh). Throughout the entire course, you will always find both Gukesh and Sagar maintaining a cheerful smile on their face, which imparts a positive attitude among Trainees so that they should keep on playing chess and enjoy the small happy moments even in the toughest battle of strategies.
I took this as an opportunity to step into the footsteps of an Attacking Player to get the sensation of how he thinks and plays wild, aggressive and attacking chess. His top five attacking Games clearly demonstrates his fighting spirit and his experiences in hunting for a win even in neutral positions. All those games have been broken down into simpler puzzles, starting from the Openings till the Endgames. The key moments have been beautifully described in the Video Analysis of a Game, with a separate section for Analysing the Full Game available in text format along with well-written Annotations.
Similar to ChessBase India's YouTube videos, the concept of Play-Pause-Think-Move-Resume allows the viewers to first think it for themselves and then lodge their moves on the corresponding board before resuming the video. Gukesh showcases his brilliancy by explaining the logic behind his move in the game and also speaks about how quickly he considered other possibilities before selecting the most effective one. I can also write and record my own variations, both as White and Black, and check its credibility with the Engine. This feature is definitely worth a try as who knows you may discover a creative line much better than those mentioned! If not, then there's always a Blunder waiting on the Board, check to find it by yourself and see how the other side makes the best use of it.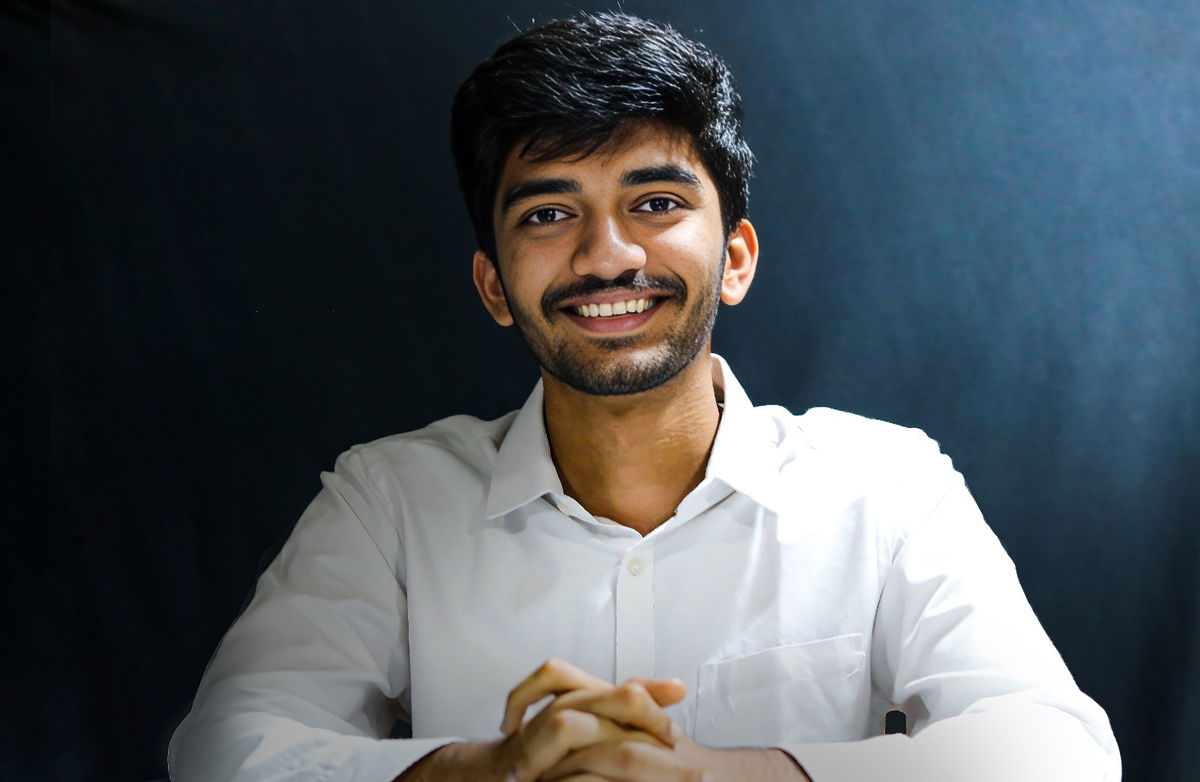 At the end, we have the Exercise section which tests our understanding of the course and how much knowledge we have accumulated so far, with new positions taken from many games played by Gukesh against several other players. When I entered a move on the board, a video automatically started playing, which explained to me why this move is right or wrong. So here we are always learning irrespective of our move choices. It's quite challenging, but it definitely tickles your brain cells. Try, Try, Till You Succeed! The two sections on Practice Positions and Model Games consists of numerous attacking games played by Gukesh, which you can also play against Fritz on Fritz app or on your browser, and identify what a particular position is demanding you to achieve.
I was looking for some resources to explore his older games and here we have it with just a click away within the video course. For beginners, this course is useful in understanding how to analyse the games, how to make a plan and how to make a habit to figure out a set of moves which you and your opponent will play after a particular position. The annotations in analysis section are written in simple language and beginner-friendly. Also, if one desires to learn all the openings played here, they should observe carefully and try to replicate it on a real chess board simultaneously. For intermediate players, this course will make them focus and concentrate more on the imbalanced positions and take advantage of it. This course helps in developing the tactical and positional skills necessary to convert the attack into victory. For advanced players, understanding of the pawn structures and the type of attack becomes the key in the battle of strategies. Also, you will learn how to control the key squares with your pieces to build an attack and simultaneously defend your king. The small advantages that he gains in most of his games is an important lesson for intermediate to advance level players on how to Attack, Calculate and Imagine at the right moment.
Sample videos:
---