Aeroflot R07: Adhiban and Aravindh join the chasing pack of eight players
Rauf Mamedov continues to be in the sole lead after seven rounds at the Aeroflot Open 2020 but there are now as many as eight players following him closely just half a point. India's Adhiban Baskaran and Aravindh Chithambaram have too joined this chasing octet after scoring emphatic wins against Arjun Erigaisi and Bharath Subramaniyam respectively but Vaibhav Suri has slipped down the leaderboard suffering his first and a rather abrupt defeat in the hands of David Paravyan. We bring you an illustrated report from Hotel Cosmos, Moscow.
Adhiban Baskaran played a near flawless game in the seventh round of Aeroflot Open 2020 to register a convincing win against the 16-year-old Arjun Erigaisi. The India no.4 went for straightforward but effective chess and unhesitatingly compromised activity to grab a clear extra pawn in the opening. Arjun, on the other hand, failed to make the most out of his chances and soon found himself battling an unpleasant pair of passers on the queenside. To defend his position, he had to find a couple of precise moves at this critical point, but unfortunately pressure of the situation got the better of him and in the end "the beast" seized the opportunity with his both hands.
Arjun Erigaisi - Adhiban Baskaran, Round 7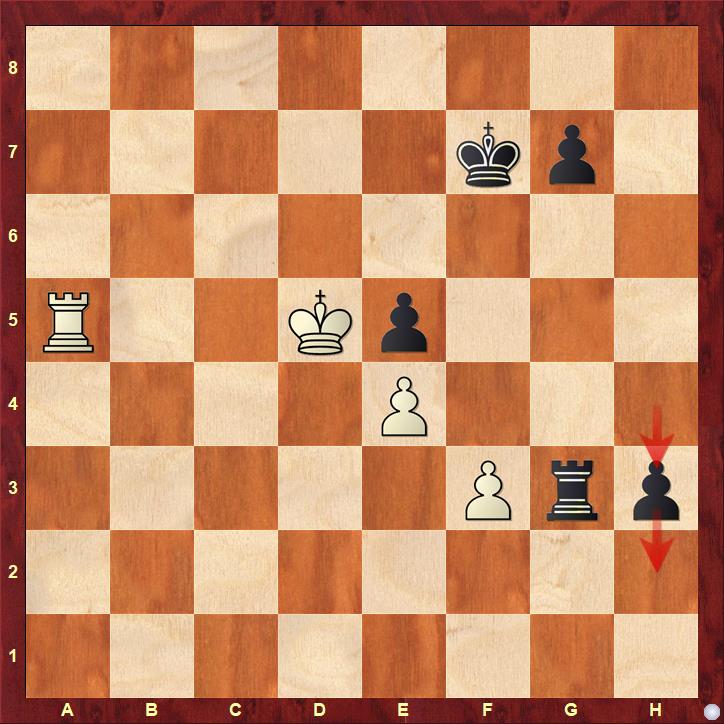 Aravindh Chithambaram - Bharath Subramaniyam, Round 7
Bharath came up with 11...c4 here, while this is a good move, 11...g5 too was an interesting option in the position. The game followed 12.Bf5 Nb4 13.Qb1 Bxf5 14.Qxf5 next, and a decisive moment was on the board.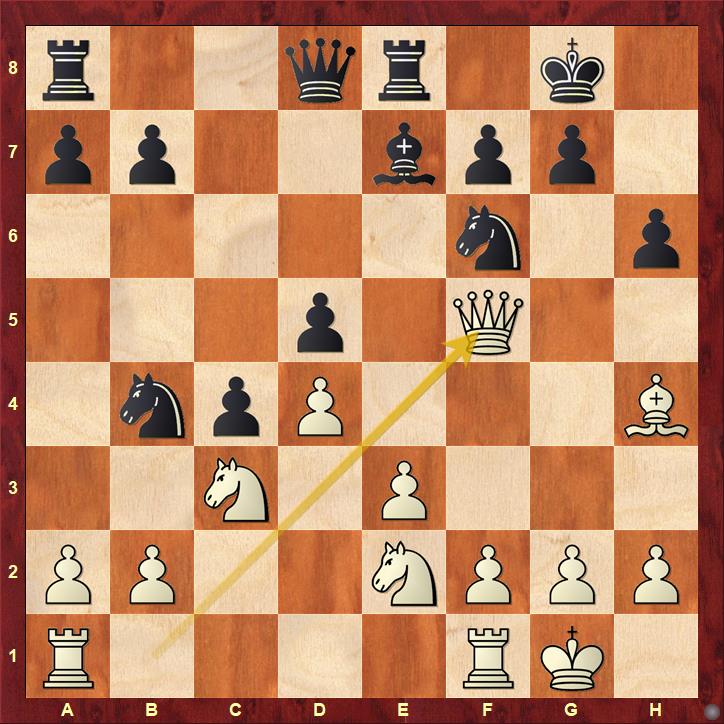 In the game Bharath played 14...g6 and even though this doesn't look like a mistake but it is indeed seriously weakening. In fact, 14...g5 here (once again!) would have been fine (see annotations), the one-step pawn push actually allows White to remove the f6 knight and target the soft spot on d5.
The Standings
More photos...
Get a full pictorial overview of the event so far. Click here!
Results of top ten boards (round 7)
Results of all Indians (round 7)
---