Kramnik Microsense India Chess Program Day 6: World Champion's positional understanding
The first half of the Kramnik Microsense India Chess Program was dedicated to the study of endgame play. In the second half Kramnik has now shifted his attention to middlegame play and has begun with the art of positional chess. Many experts in the chess world believe that when it comes to positional, strategic and technical chess there is no one better than the 14th World Champion Vladimir Kramnik. On the sixth day Kramnik shared some of the secrets of what has made him one of the finest positional chess players on the globe. In this article we bring you an interesting game from Linares 1998 and also give you a couple of positions to solve as tests!
"What is the concept of the position?" These are the words that Vladimir Kramnik repeats after every position that he gives the youngsters to solve. For these kids, chess is more about calculation and finding specific moves. But what Kramnik tries to do in his sessions is make them understand the underlying concept. And hence from day one, he asks the kids to not just start looking at specific moves once the position is given but instead to understand the concept of the position. And usually the concept would mean looking at a position in general terms - what are the exchanges that are possible in the position, from a long term point of view what does white want, what does black want. And only after you have a good idea about the situation on the board, should you indulge in specific calculations.
Topalov vs Kramnik, Linares 1998
Don't start calculating moves. Try to understand the position. What is going on, what is your plan, what is opponent's plan, what are the pieces you want to keep, what are the pieces you want to exchange and so on. Only when you have done the general survey of the position, try to indulge in concrete calculations. Usually you have to be doing one of the two things:
1. Stop your opponent's plans
2. Improve your pieces
In the above position, White's plan looks like he wants to go g4 and Ng3. Sometimes he wants to even try and break in the centre with e4. But these are not plans which are something that you need to be really worried about and try stopping them. Hence, we start to think about how to improve our pieces and we realize that although the bishop on a8 is bad, it does two important functions. It defends d5 and it stops White from going e4. So let's for now keep the bishop on a8. The piece that can really go to a better position is the bishop on f6.
I felt that this was the most instructive part of the entire lecture on positional play. While everyone wanted to do something Kramnik suggested the move 28...Bb7. "But what does the bishop do on b7 was the question." Well it doesn't really do much now, but it is much better than when it was on a8. Improving your pieces forms a big part of positional play. The bishop on b7 can sometimes move to c8 and try for the f5 break if possible. But for Kramnik, it wasn't about this move doing something for the position. He just felt that the bishop on a8 should be improved and went ahead with it!
I have lightly annotated the entire game below. If you go through it, you will realize how sometimes just stopping opponent's plans and improving your pieces can give you points in your games, making it look like you did nothing special!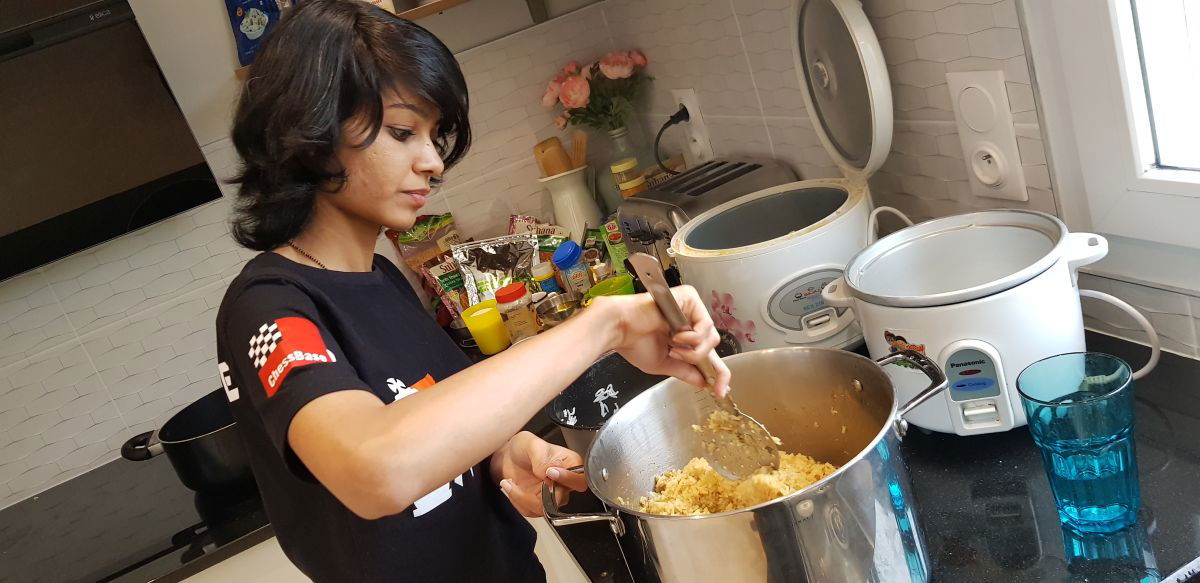 Rest day:
After five days the players got a much deserved rest day! There was also a small photo shoot of each player by Amruta and a rapid fire video by me. We will be releasing these interesting videos soon!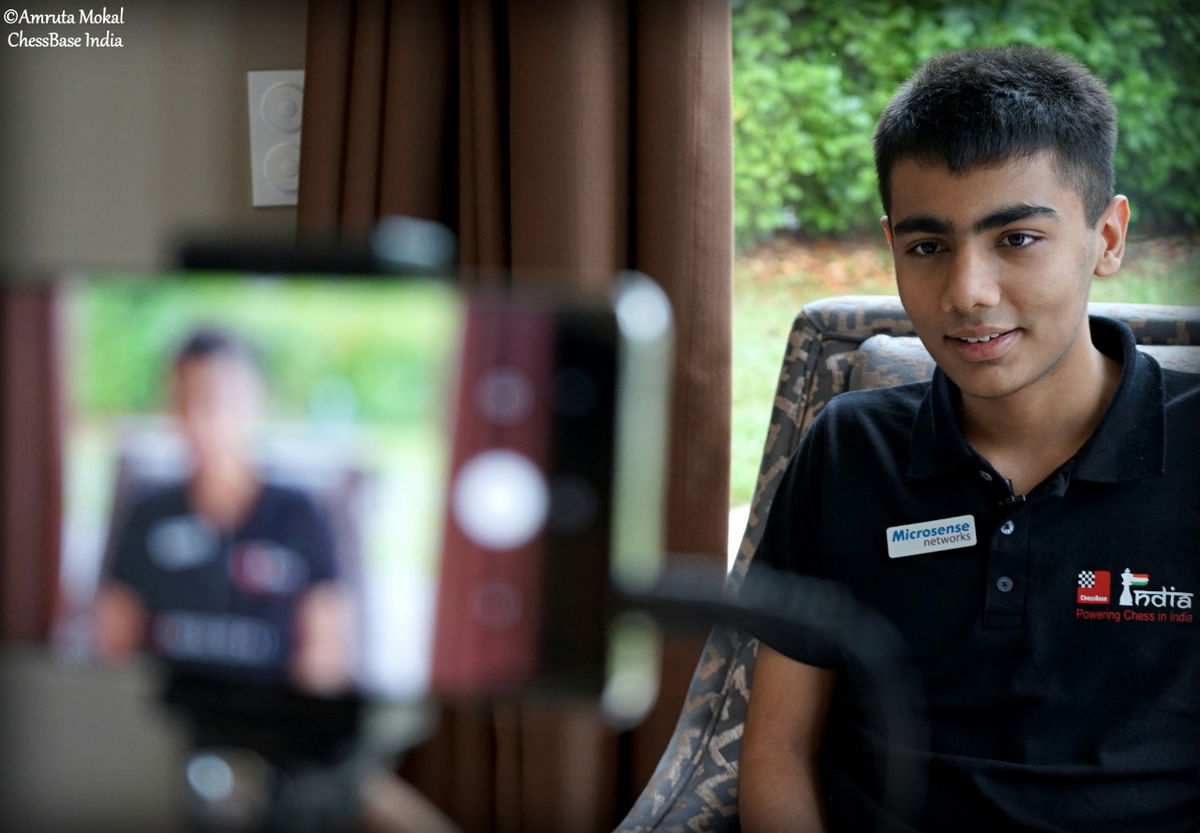 Solution for the previous question:
Keres, 1944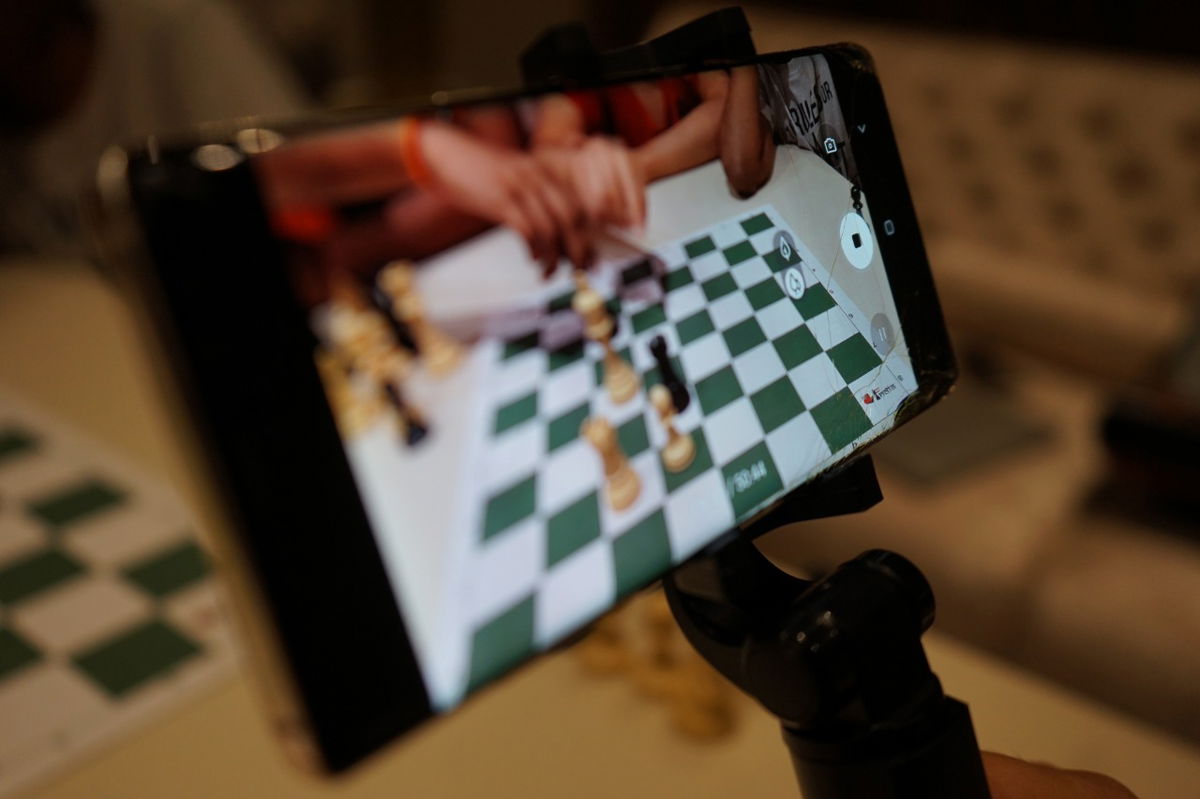 Question for the day:
We have two questions for you today. One is based on positional chess lessons of Kramnik and the other is just a cute little study!
Kramnik vs Timman, 1995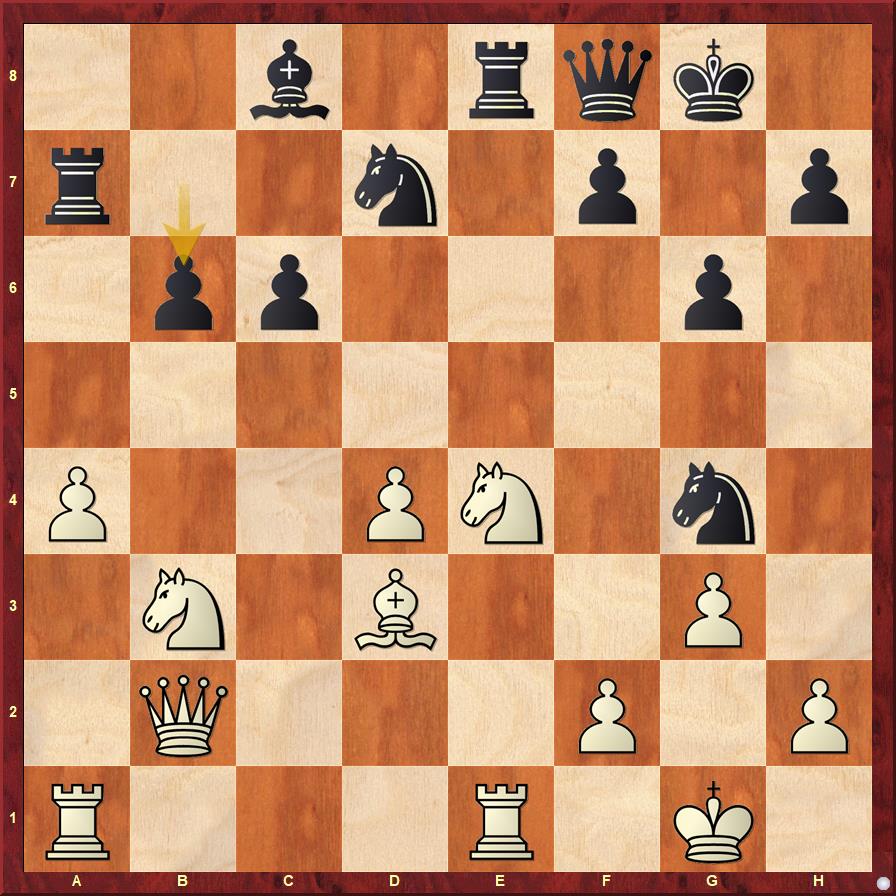 Here's a position that was given to the youngsters to solve by the guest greeting Kramnik (in one of the pictures above!). It's not very tough but is quite beautiful:
Products in the ChessBase India shop that will help to improve your positional play:
---