Ju bounces back in Game 9 of FIDE Women's World Championship Match 2020
The defending World Champion Ju Wenjun bounced back from her Game 8 loss, just like the Challenger Goryachkina did after suffering a loss in Game 4. Ju employed Reti opening for the first time in this event and it is safe to say that it worked. She might have not gotten an advantage out of the opening but bringing her opponent to uncharted territory definitely helped her gain some early advantage in the middlegame. After Ju was unable to maintain her advantage, she sacrificed an exchange which Goryachkina returned, eventually liquidating into a favorable Queen and minor piece ending for the Champion. Game 10 takes place on 20th January 2020 at 3:30 p.m. local time, 1 p.m. IST. Photo: Michael Friedman / FIDE
Ju has 'Whatever it takes'
Aleksandra Goryachkina bounced back from her Game 4 loss and immediately struck back by winning Game 5. Ju did exactly the same and she won the Game 9 to equalize the score to 4.5-4.5. Fun fact: All decisive games had the winner playing with white pieces and both players took the lead in their 'home' soil which means they bounced back in their 'away' games.
Two years back Ju Wenjun has already defended her title in the same 'Match format' against Tan Zhongyi, so she is quite well versed with these scenarios. For the first time Ju opted for Reti opening in this event
Ju - Goryachkina, Game 9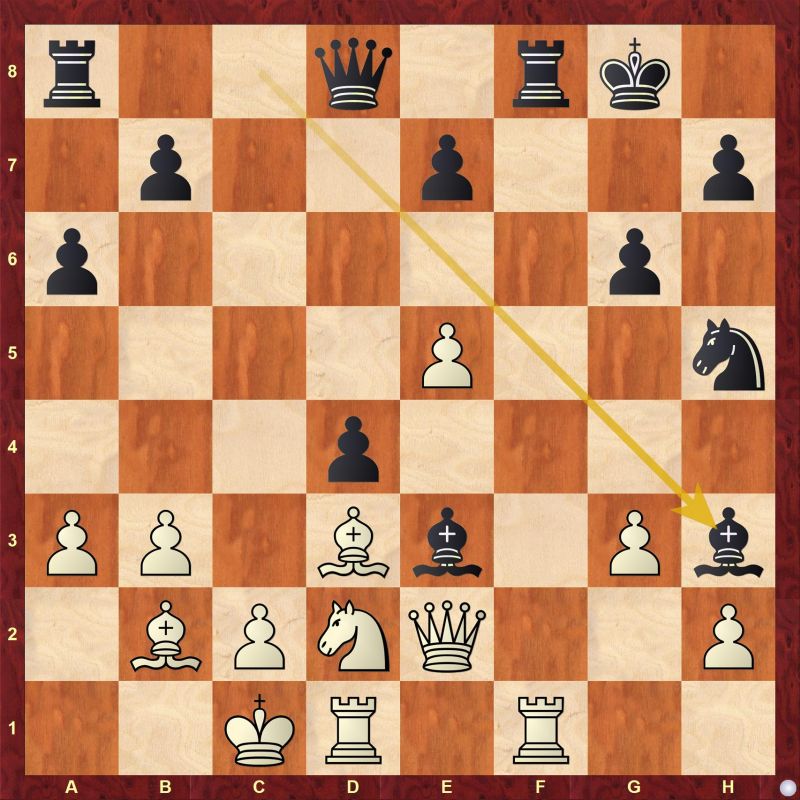 Goryachkina needed to take on f1 first with 17...Rxf1 18.Rxf1 and then go with 17...Bh3 as that would have saved a valuable tempo and force white to give up f-file.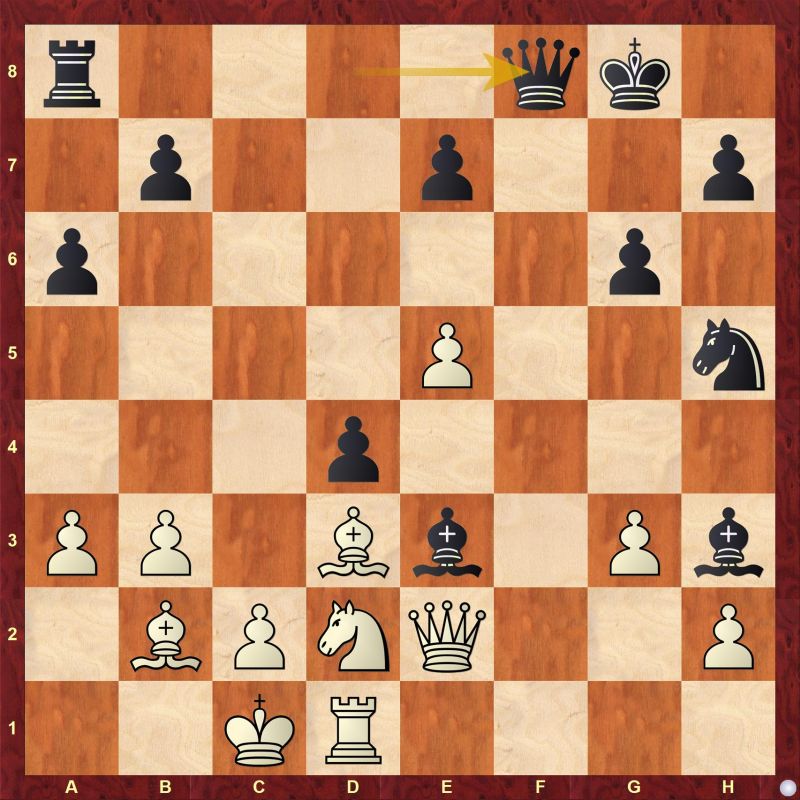 Instead of 19.Kb1, what was the better continuation for white?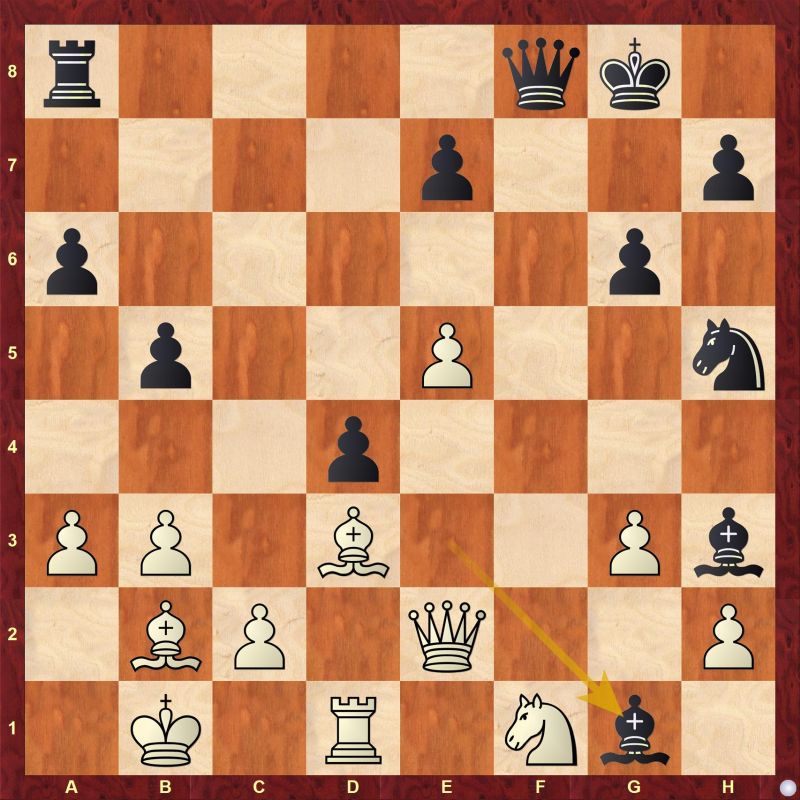 Well it is quite evident that Ju was playing for a win so she I believe thought that she needed to do something to go for a win. 21.a4 seems a trying too hard kind of move which is quite dangerous too as white exposes the king. What else could white have done?
White made the correct decision of sacrificing which eventually black returned.
As commentators, Nigel Short and Hou Yifan pointed out that exchanging queens would only lead the game to a loss for black. So Goryachkina's final mistake in the game was 37...Qxb4+. After that it was just a matter of technique for the World Champion to convert it into a full point.
Game 10 will take place on January 20 at 3:30 p.m. local time, 11:00 a.m. IST
Live games and commentary
The games are slated to start at 15:30 local time, which is 11 a.m. IST. The time control is 90 minutes for the first 40 moves, followed by 30 minutes for the rest of the game plus 30 seconds per move, starting from with move one. Agreed draws before move 40 are not allowed.
Replay all games
Schedule
Links
---