FIDE Women's World Championship 2020 Game 2 - A shorter draw
After a grueling game of 97-moves which nearly lasted for almost six hours, both players were obviously not in the mood for another long fight. Game 2 witnessed Ruy Lopez Berlin Defence where Ju could have taken her chances with aggressive play but she didn't. Thus the game resulted in a relatively shorter draw with a threefold repetition in just 40 moves. As per the event regulations minimum 40 moves must be played before a draw can be agreed, players repeated the moves four times before making a draw.They head to their first rest day on 7th January 2020. The Game 3 will be played on 8th January with Goryachkina having the white pieces. Photo: Zhang Yanhong / FIDE
Game 2 witnessed an uneventful draw
Playing White, Ju Wenjun (China), a 1.d4 player, surprised her opponent with 1.e4. In the ensuing Ruy Lopez Berlin defence, Aleksandra Goryachkina (Russia) achieved comfortable play after producing a novelty on move: 12...c6. Previously Kramnik played 12...d5 against Fedoseev in Tata Steel Masters at Wijk Aan Zee 2019.
Ju - Goryachkina, Game 2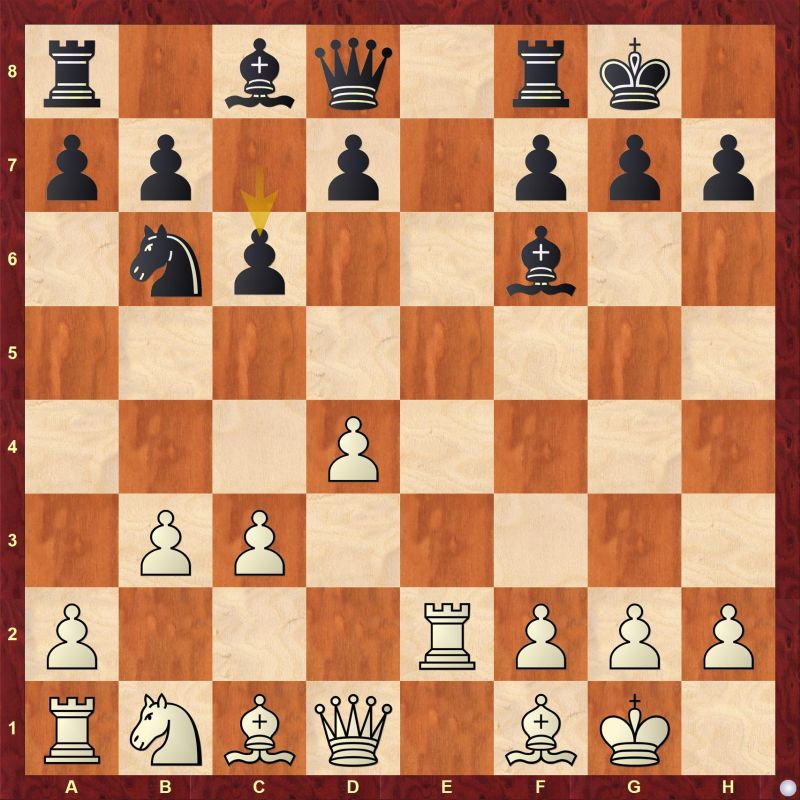 However, very quickly black appeared to have gone astray with 16...Bg5, giving white an opportunity for dynamic play with 18.g4, which Ju chose not to do, instead exchanging Queens and some pieces.
Perhaps, both players are feeling the impact of yesterday's marathon 97-move game and are going for simpler, safer options. A quiet draw seemed inevitable and was agreed on at move 40, after a threefold repetition.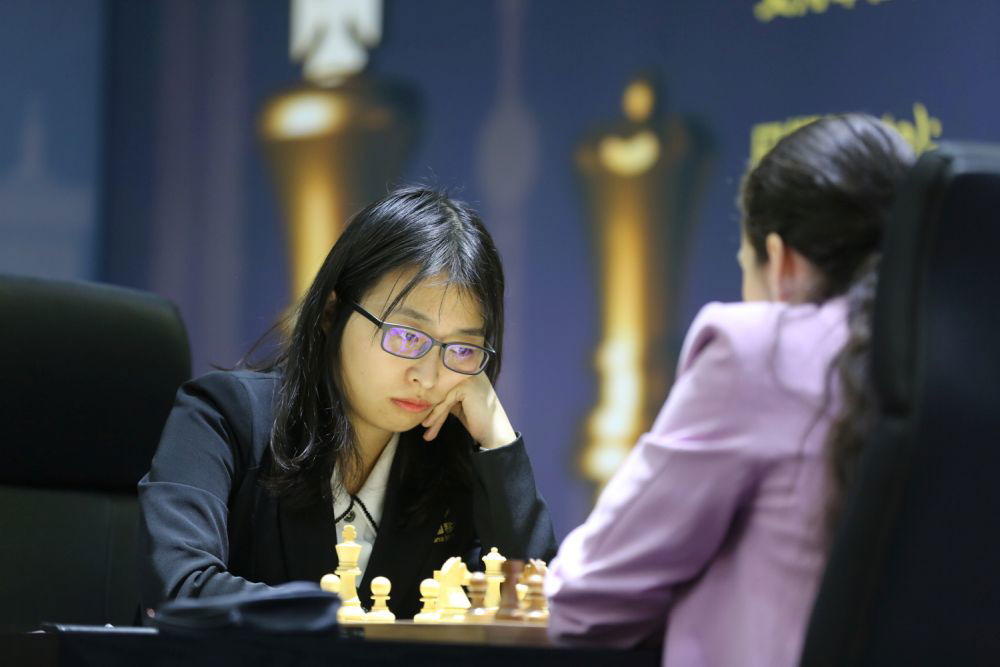 Goryachkina's ability to easily equalize in her first black game, further cemented her position as a formidable challenger. After the game, Ju Wenjun felt satisfied with the result, believing that black came out well after the opening.
The players will enjoy a rest day on 7th January 2020. The match will be resumed on January 8 with the third game, where Aleksandra Goryachkina will have the white pieces.
Game Three will take place on January 8 at 3:30 p.m. local time, 1 p.m. IST
Source: FIDE Press Release
Live games and commentary
The games are slated to start at 15:30 local time, which is 1 p.m. IST. When the match moves to Vladivostok, games will start at 8 p.m. IST. The time control is 90 minutes for the first 40 moves, followed by 30 minutes for the rest of the game plus 30 seconds per move, starting from with move one. Agreed draws before move 40 are not allowed.
Replay all games
Schedule
Links
---