Tata Steel Masters Round 4: Hari enters world top 20 and keeps lead after a fighting draw with Caruana
Round 4 of the Tata Steel Masters 2021 had all the seven games ending in draws. Hence the leaders at the top remained the same - Harikrishna, Caruana, Carlsen, Giri and Grandelius. However, things were not at all simple in all the games. In fact Harikrishna was on the backfoot for a long duration against Caruana. It seemed like the world no.2 was well and truly on track to scoring a win. However, Harikrishna fought with all his might and was able to trick Fabiano. How did he do it? This entire sequence has been analyzed in this article by IM Sagar Shah. Check out our illustrated report from round 4 of the Tata Steel Masters 2021.
All photos in this report by Jurriaan Hoefsmit – Tata Steel Chess Tournament 2021
Imagine a situation where you are under deep pressure. Sitting opposite you is the current World no.2. He is playing his moves confidently and your position looks quite suspect.
Harikrishna vs Fabiano Caruana
You now have two options at the board. Think about what went wrong in the opening that you ended in such an inferior position. Or, you think about how to create maximum chances in the position. There are players who often try to delve on their inaccuracies. These are not the players who reach a level to be invited to Wijk Aan Zee. Harikrishna was well aware that he was worse in the position, but he decided to find the maximum chances for himself.
Caruana thought for a while. Of course the first thought that would have crossed is mind is how to deal with Nxg6 ideas. He had a few options up his sleeve. One was to move to bishop to d5. But the bishop had come to e6 from d5. Bf5 was another possibility in the above position. However, after Qe2, you once again have to think about the c4 pawn. A very computer like solution (in the above position) was to play Rd6! The point being that after Nxg6 fxg6 Qxg6+ Kf8 the bishop on e6 cannot be touched because of a backrank mate on d1. Caruana thought about all his possibilities and made his next move.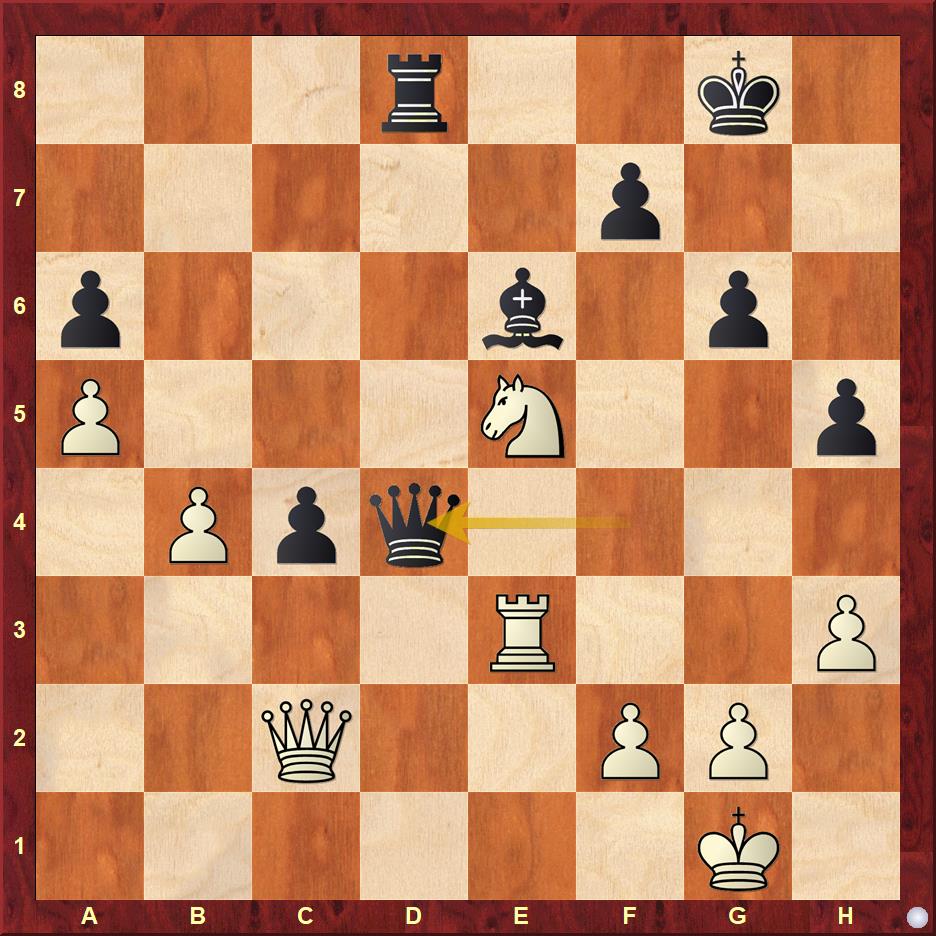 The first question that comes to the mind of any player is why can't I take the pawn on g6. But then you spot the point behind Caruana's concept. To Nxg6 he would like to play Qd1+ Qxd1 Rxd1+ Kh2.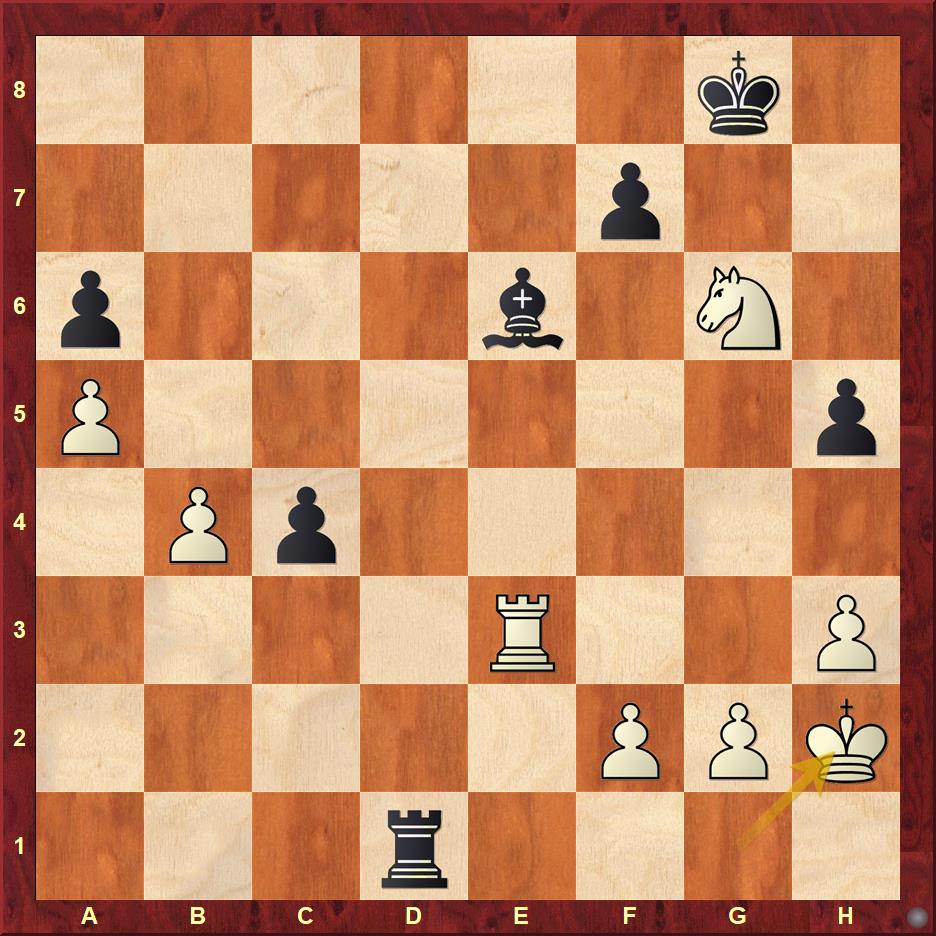 If you take Rxc3, after fxg6 you simply lose a piece. At this moment it might be the right time to go back to Qd4 position and think about something else. But Harikrishna hasn't reached where he is right now by just believing his opponents! He has faith in his calculations and he called Caruana's bluff! He went down the line ...c3 Rxc3 fxg6
This entire part of the game might have lasted only a few moves, but it shows in ample measure what a fine player Harikrishna is.
1. He doesn't give up when his position is bad and always tries to keep finding his chances.
2. He doesn't believe his opponent's calculations
3. He believes in his own abilities
How did Harikrishna reach an inferior position? The game is annotated in depth below:
Tari vs Firouzja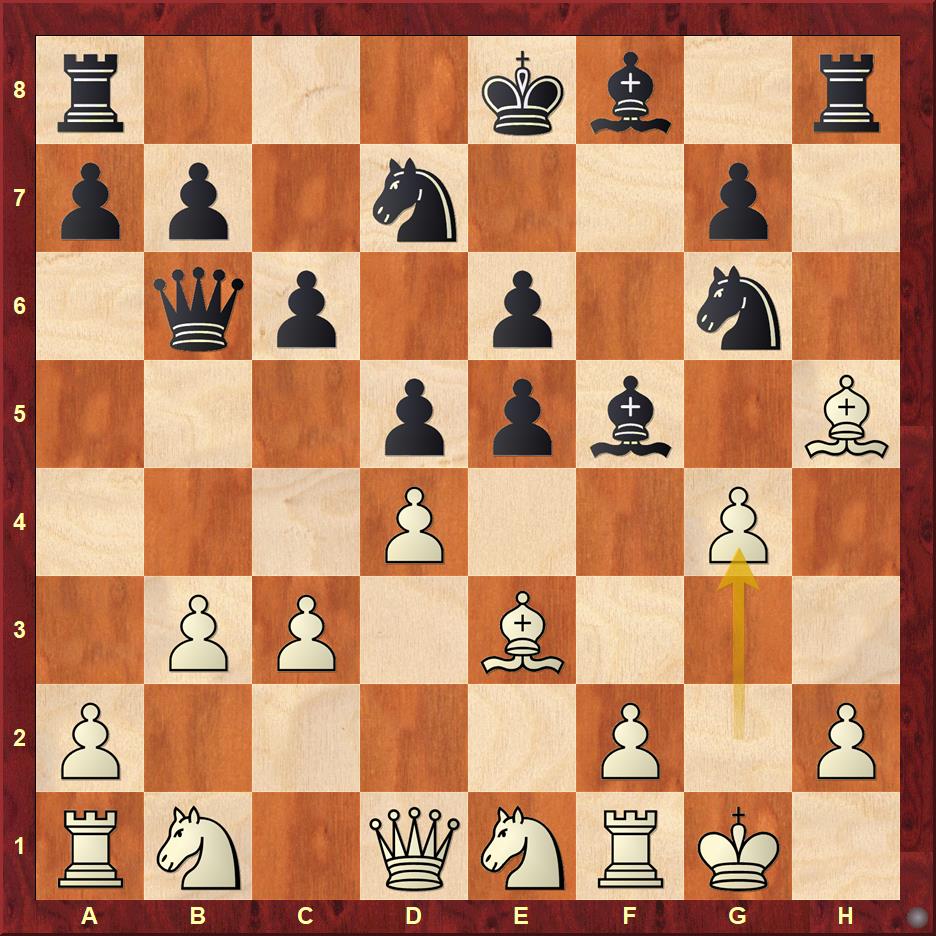 The game was so wild that in a matter of couple of moves the evaluation was fluctuating from +5 to -5. In the end, when the position still had a lot of play left in it, the players agreed to a draw! Lack of time was the main reason why both the youngsters went for this decision.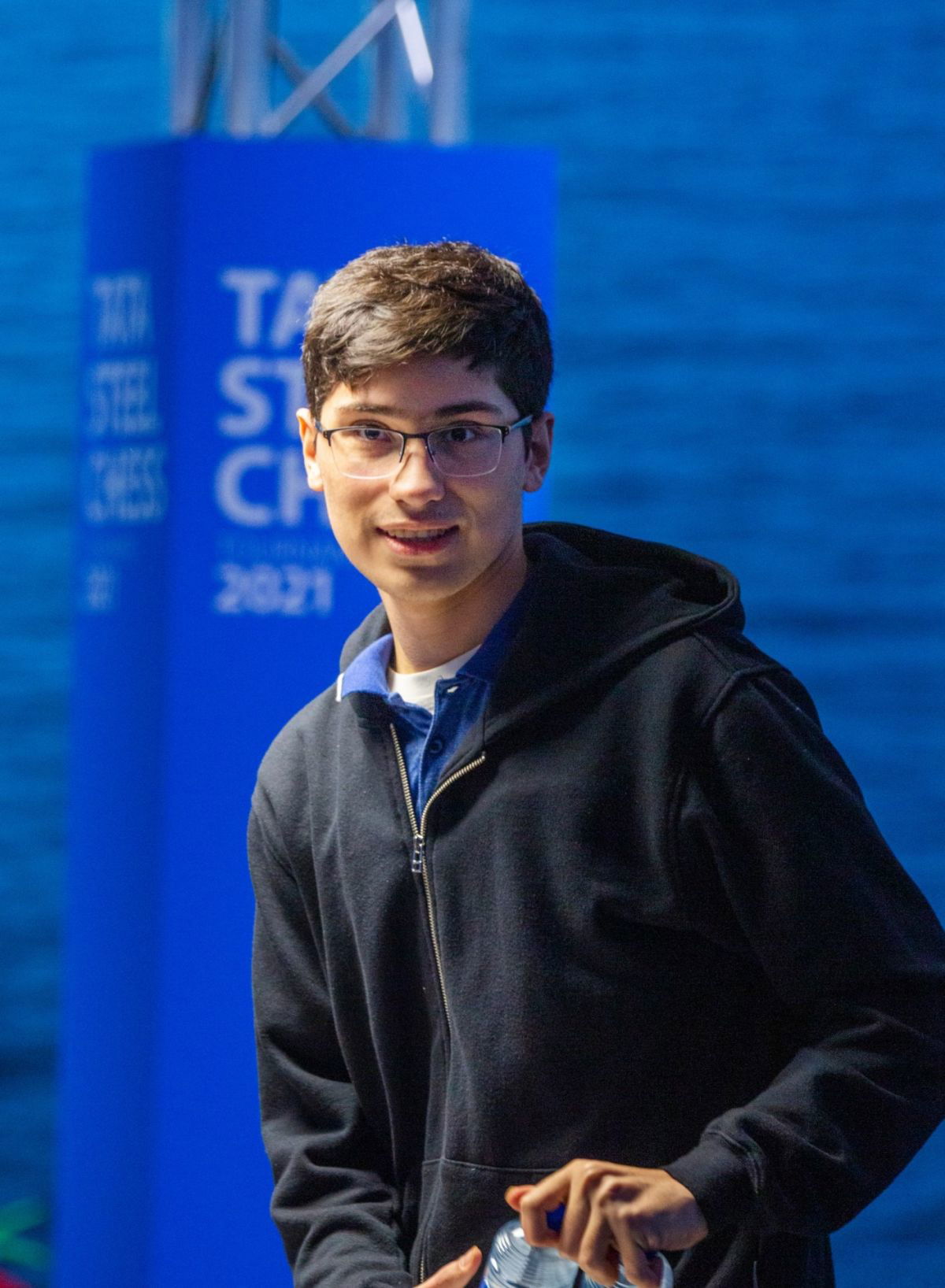 ---