The Don Fabi Engine and Hari's French Explorations
Great news for Indian chess fans. After three rounds of Tata Steel Masters 2021, we have Pentala Harikrishna in the lead with 2.0/3. The India no.2 played the French defence to beat the overnight leader Nils Grandelius. The tournament is now led by Harikrishna along with Fabiano Caruana, Magnus Carlsen, Anish Giri and Nils Grandelius. The most exciting player of the event has without doubt been Fabiano Caruana. IM Sagar Shah analyzes his round 2 and 3 encounters with Donchenko and Duda in great depth and tells you why he thinks Don Fabi is the most uncompromising player at the highest level.
All photos in this report by Jurriaan Hoefsmit – Tata Steel Chess Tournament 2021
Decoding Fabiano Caruana's play
It goes without saying that the style of the top players in the world has been affected by Modern chess engines. However, the degree to which these players rely upon engines differs a lot. Some players use the engines to get positions which they feel at home, while some players feel comfortable when the engines show an advantage. The latter is what I like to call the uncompromising approach because it puts a lot of pressure on a chess player to all the time find the best moves in a position. You no longer prefer a middlegame over an endgame or a quiet position over an attacking one. What you always keep doing is keep making the moves which the position demands you to make. And when it comes to this style of play, there is absolutely no one who does it better than Fabiano Caruana.
Alexander Donchenko vs Fabiano Caruana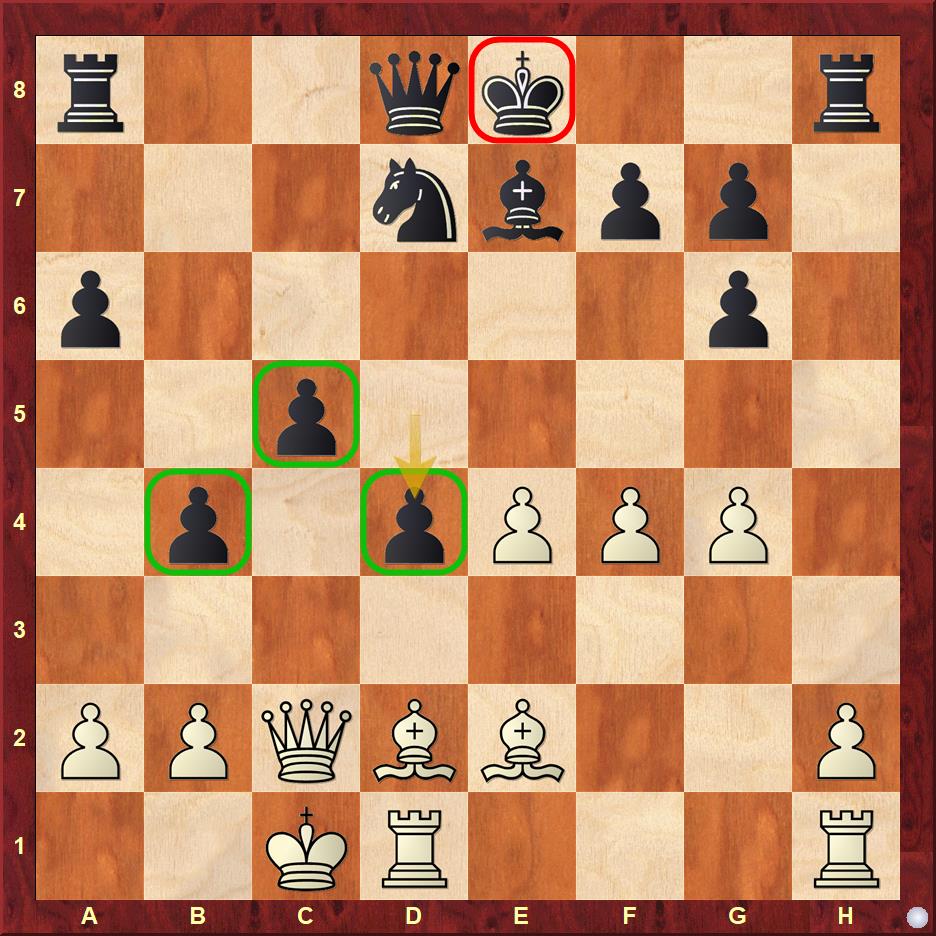 Let's go through this game in detail to understand Caruana's style in much greater depth.
Caruana vs Duda
White has the powerful Ne6 here. The knight cannot be taken as Bxe6+ Kh8 and Bxd5 results in a winning position for White. Black went Qa5.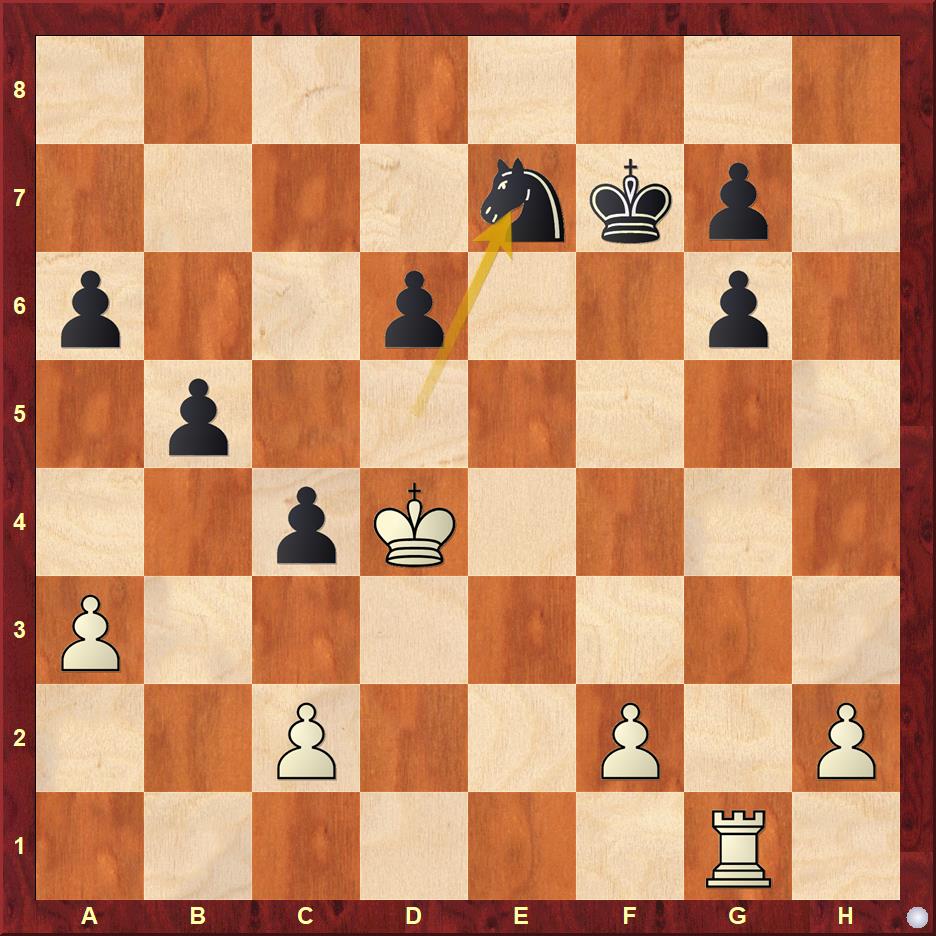 Try to check the analysis of the game below and understand Caruana's playing style better. He is truly one of the best players in the world out there. The no. of best moves he could find in a mind boggling complex position was simply amazing!
Harikrishna beats Grandelius and moves into the lead
Grandelius Nils vs Harikrishna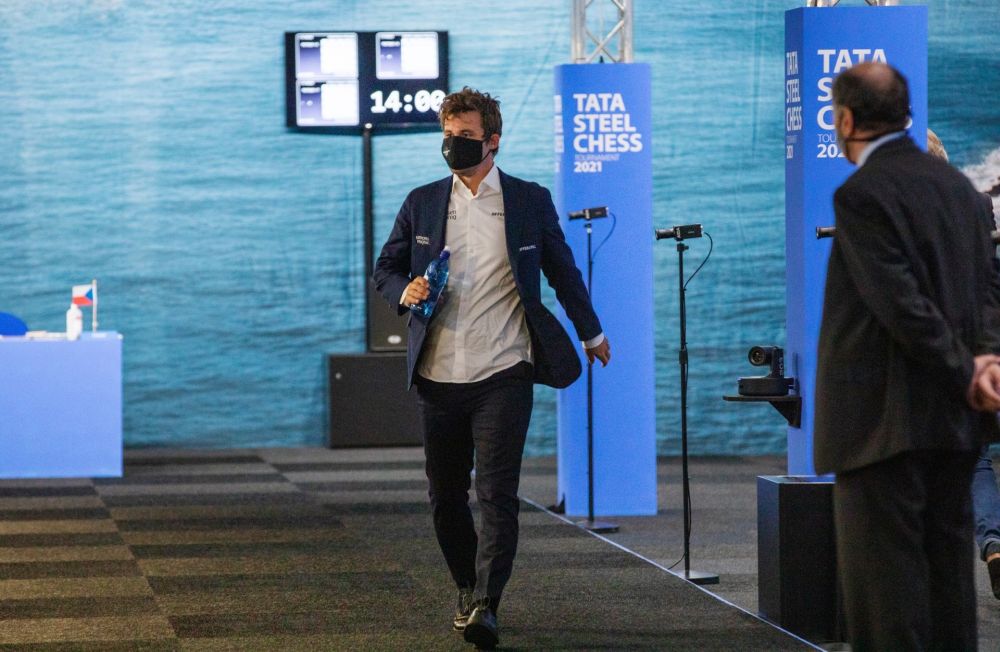 ---