Tata Steel Masters R11: Giri is still in the sole lead
Anish Giri continues his fantastic run in the 83rd Tata Steel Chess Masters 2021 as he held Carlsen to a solid draw. With this draw, Giri maintained his sole lead at 7.5/11. Firouzja-Caruana had an exciting draw as both sides had decent chances but neither seized them. They are joined by Jorden Van Foreest at the shared second spot with 7.0/11. Dutch no.2 Jorden beat Harikrishna after the latter misplayed in the opening. With two rounds to go, Giri is definitely looking to be the favorite to clinch the championship. Photo: Jurriaan Hoefsmit/Tata Steel Chess Tournament 2021
Jorden Van Foreest joins Caruana and Firouzja in the pursuit
Anish Giri played solid and held world champion Carlsen to a draw. Firouzja-Caruana also ended up in a draw. Although the game was an exciting one as Caruana had some chances early in the middlegame but after 50 minutes of thought, he thought that he didn't have enough. Later Firouzja got a decent chance in the endgame which he did not take either. Dutch no.2 Jorden Van Foreest beat Harikrishna to jump to the shared second spot. Tari scored an upset victory over Esipenko and almost dashed his hope of a podium finish in his debut.
Carlsen - Giri 0.5-0.5
Carlsen-Giri had a solid draw. Their last five online encounters also ended up in draws. The last decisive classical game in an over-the-board tournament was in Zagreb Grand Chess Tour in June 2019.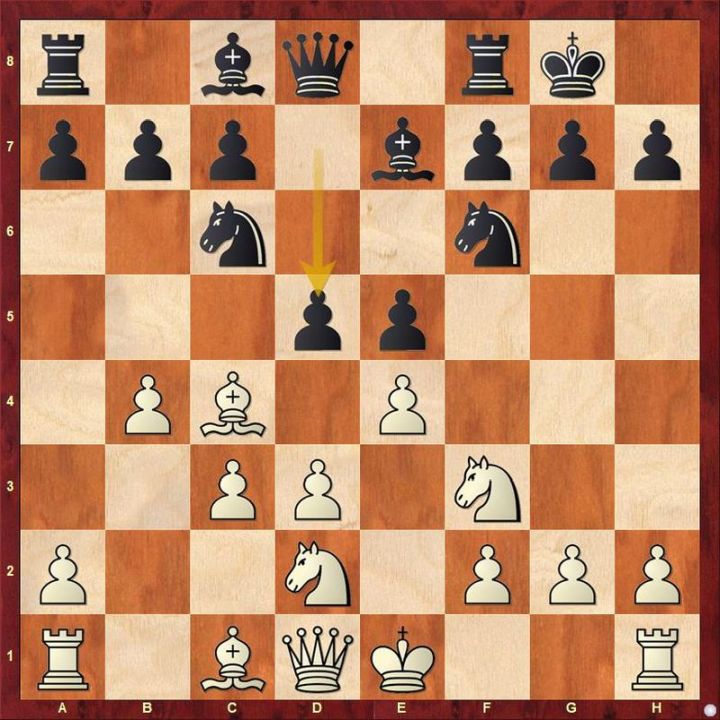 Giri was determined to do something in the game. The move 7...d5 speaks for itself but of course world champion did not make any mistake.
Firouzja - Caruana 0.5-0.5
Firouzja made a tactical inaccuracy which Caruana thought for 50 minutes but couldn't make anything out of it, so he opted not to go for it.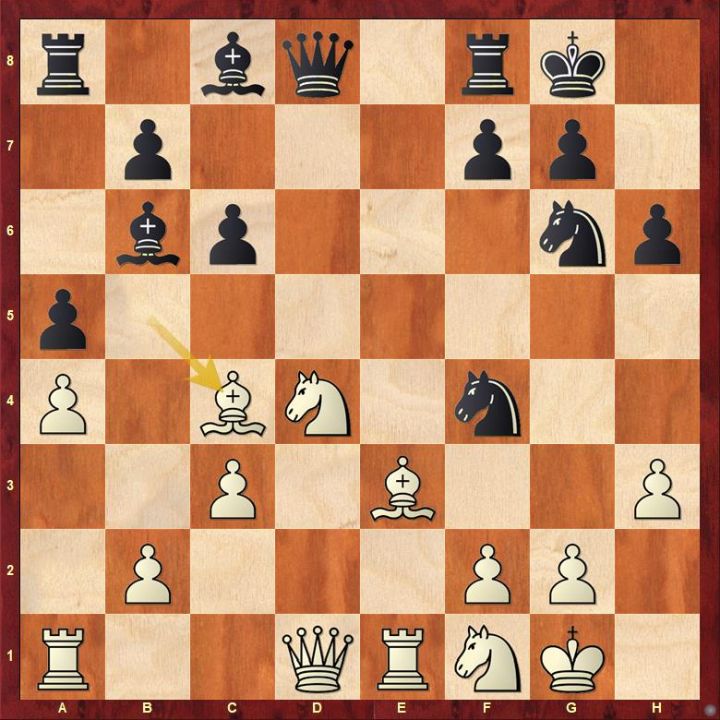 19.Bc4 creates some chances for black. What is it?
It wouldn't have been as effective for black as in the previous diagram but black could still destroy white's kingside after 20.Ng3. How? The game went on with 20...Nd5
Black had another opportunity after 31.Rg4. This time things could have completely turned into black's favor without taking much of a risk. What did he miss?
White has a decisive advantage in thie position after 35...Kg7. How should white continue?
Jorden Van Foreest - Harikrishna 1-0
Harikrishna went wrong early in the opening against Jorden Van Foreest.
There is just no way for black to make further damage after 13...d3 as white gets enough time to consolidate. To continue the attack, black had to play 13...fxg4. After 14.Bxd3 black had zero compensation and it was completely lost.
British legend Nigel Short tweeted on witnessing too many Italian games in Round 11
Tari - Esipenko 1-0
Tari made a short work of Esipenko in just 33 moves as the latter made a positional mistake which completely turned things into the Norwegian's favor.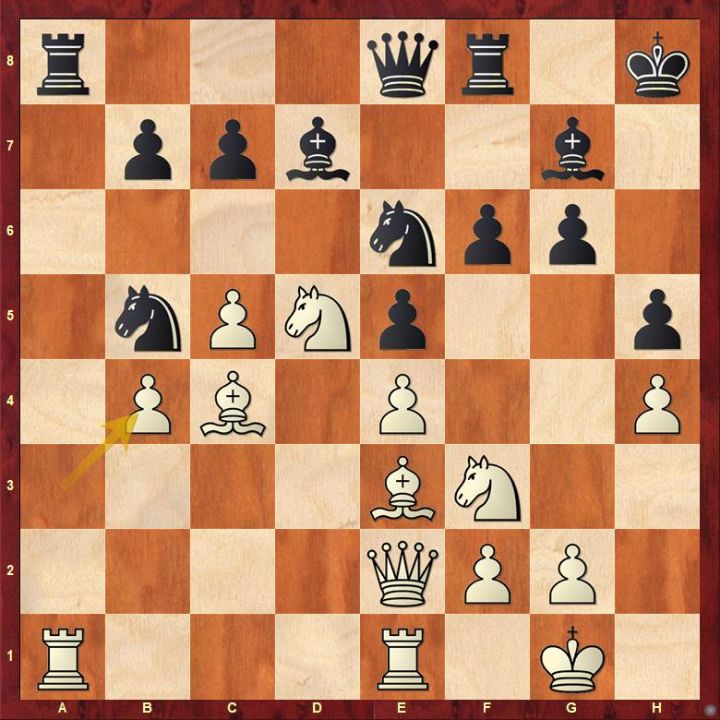 What should black do here? Take the rook at a1 or do something else? Esipenko made an incorrect decision which slowly spiraled things out of his control.
Replay all games from Round 11
Round 11 results
Standings after Round 11
Schedule
Starting from Saturday 16th January, all round starts at 6:30 p.m. IST, only Sunday 31st January, the final round will start at 5:30 p.m. IST. Rest days are - 20th, 25th and 28th January.
Time Control
100 Minutes for 40 moves, followed by 50 minutes for 20 moves, then 15 minutes for the remaining moves with 30 seconds cumulative increment for each move starting from the first move.
Links
Tata Steel Chess official site
---