Carlsen's aggression and Giri's defensive skills light up day 1 of Tata Steel Masters 2021
It just seems like a normal year when the Wimbledon of chess begins in January! That's exactly what has happened in 2021! With the Covid-19 pandemic threat, it seemed likely that the Tata Steel Masters would be called off. But the will of the organizers and the excitement of the players to get back on the chess board has ensured an exciting 83rd edition of this world class event in the town of Wijk Aan Zee, Netherlands. Day one began with an amazing onslaught by Magnus Carlsen. He won his game against Alireza Firouzja. Anish Giri got the better of Aryan Tari in an Ant-Berlin. Nils Grandelius was the other winner on day one. All of this and much more in our illustrated report from day 1 of Tata Steel Masters 2021.
All photos in this report by Jurriaan Hoefsmit – Tata Steel Chess Tournament 2021
A lot of determination was required to make this tournament happen. But kudos to the tournament organizers of Tata Steel Chess 2021 for bringing together 14 players from 10 different countries of residence! In these times of Covid, it was not at all an easy task.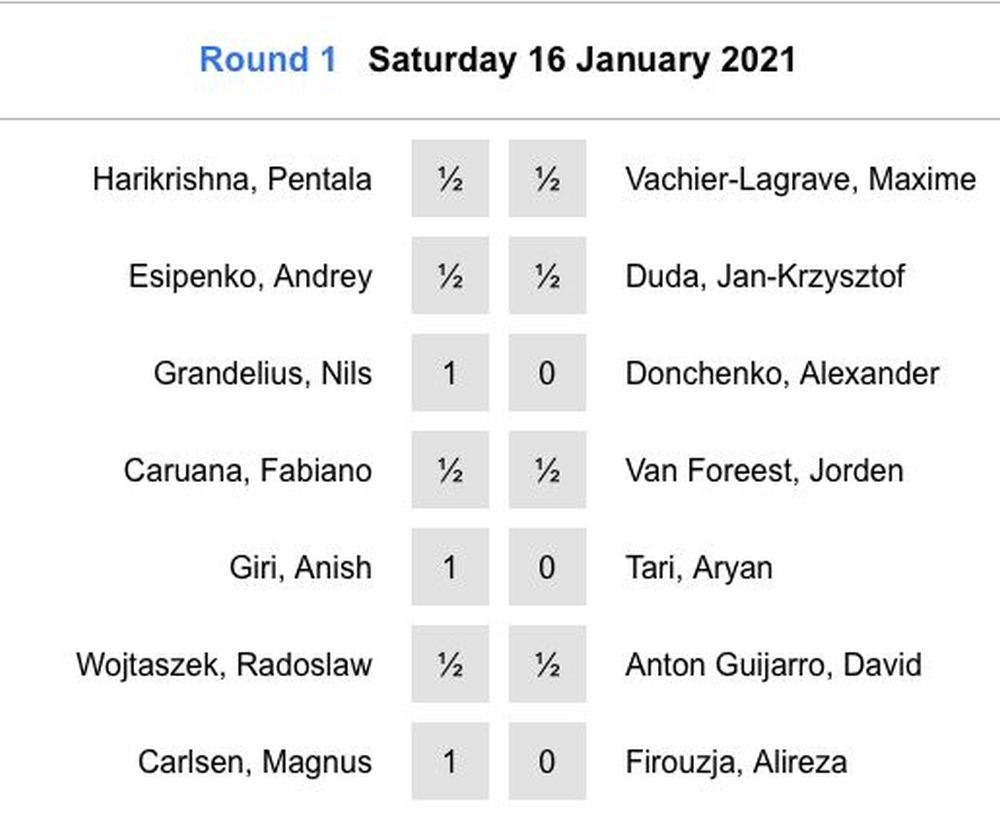 Carlsen vs Firouzja
The most interesting encounter of round 1 was Magnus Carlsen vs Alireza Firouzja. The duels between these two reminds us of the early encounters between Vishy Anand and the young Magnus Carlsen. While Magnus was growing stronger each day, he still couldn't beat Anand. The first few encounters ended in Vishy's favour. The same is happening with Carlsen vs Firouzja encounters. Alireza still has certain weaknesses in his games and Magnus takes advantage of those and is building up a nice plus score against the youngster. However, if you look at the game closely, you will see that Magnus was made to stretch quite a bit.
Breakdown of Carlsen vs Firouzja
Magnus Carlsen vs Alireza Firouzja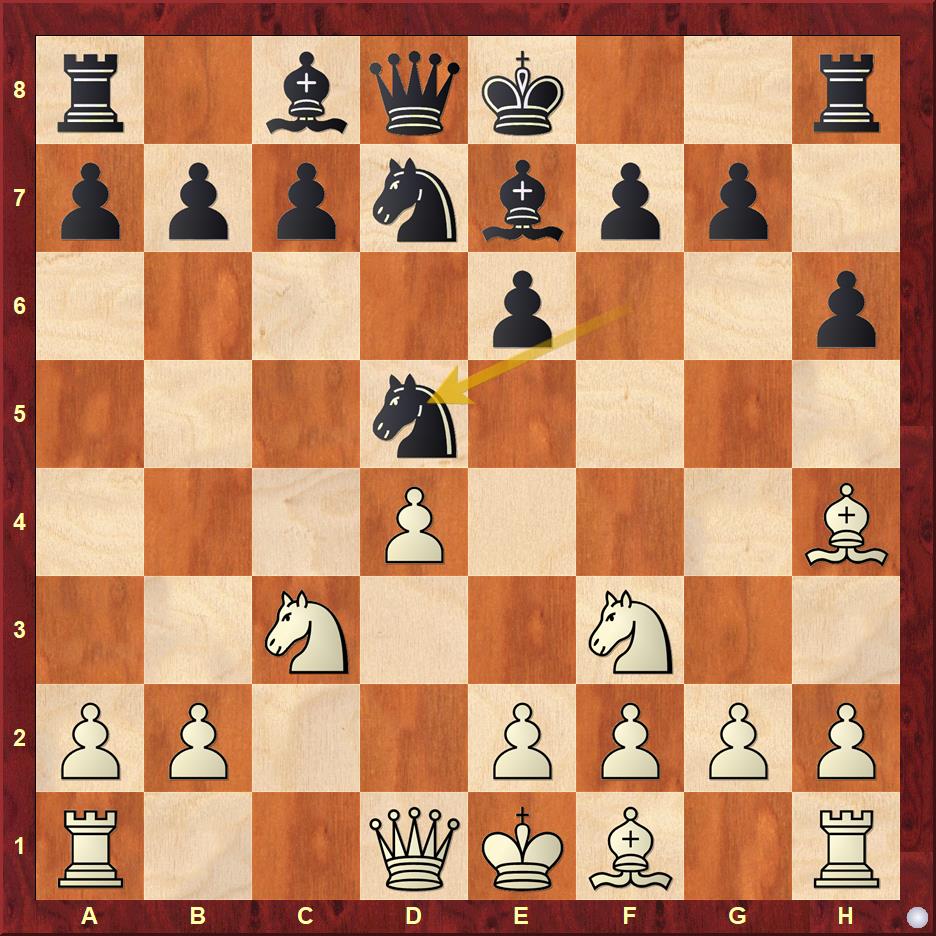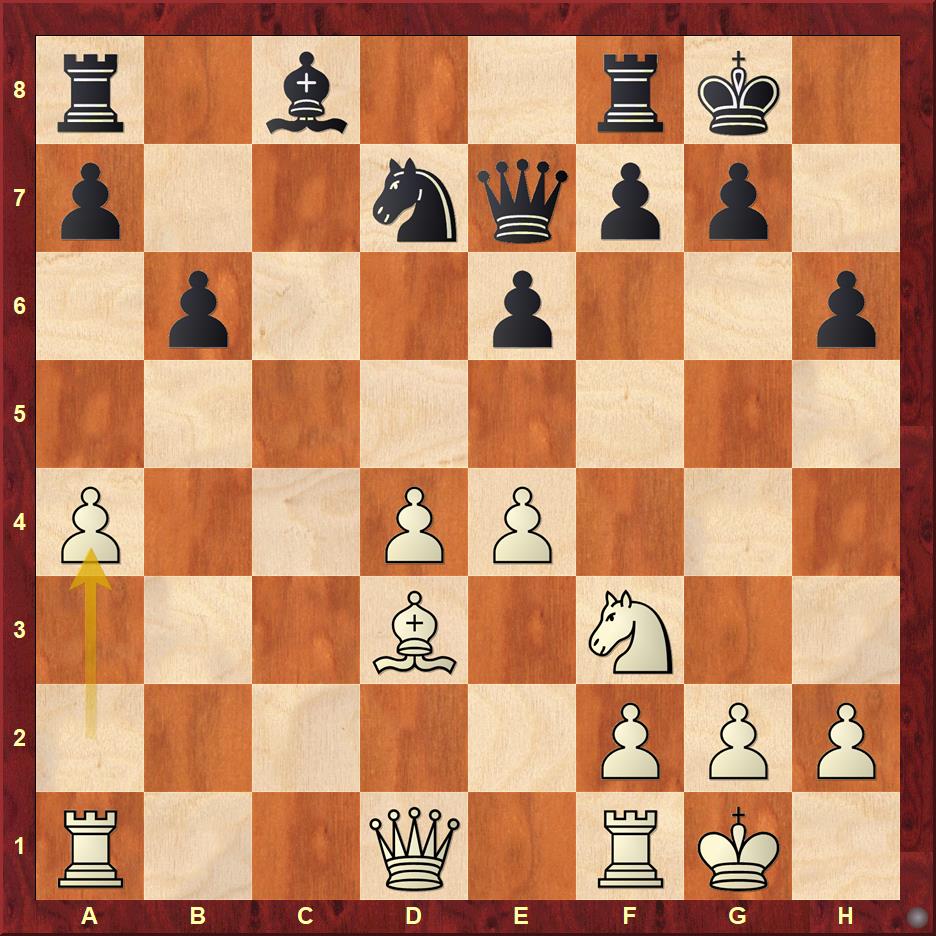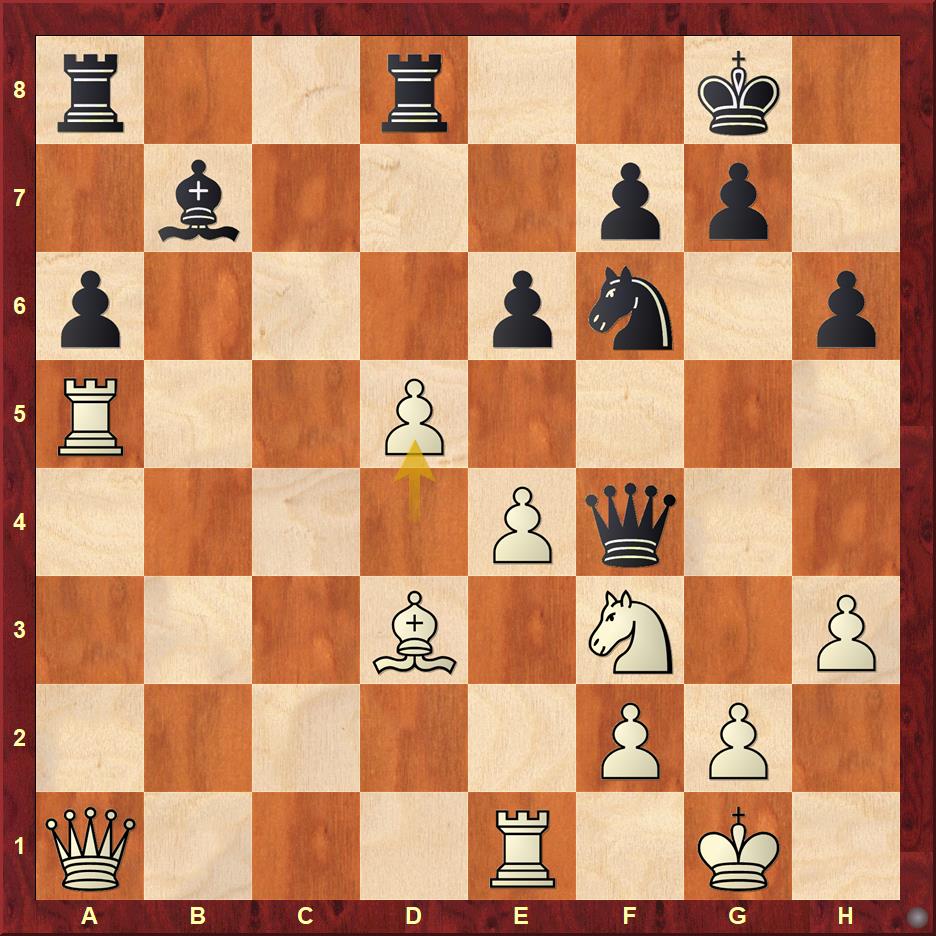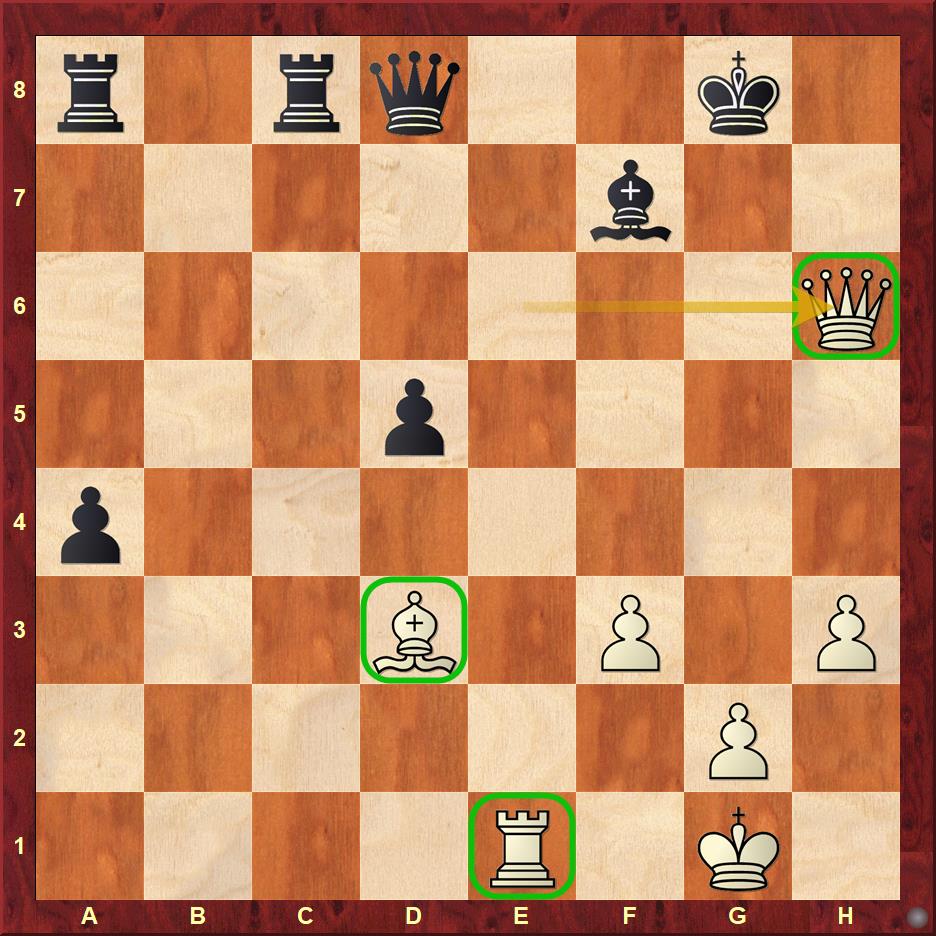 Anish Giri vs Aryan Tari
Harikrishna vs MVL
---