Talk of the Universe: Ganguly in conversation with Wesley So
Wesley So is the reigning and first official Fischer Random World Champion. He is the current World no.8 and a former World no.2. A little over two months ago, So won Clutch Chess Champions Showdown. So has been to Kolkata, India for the past two consecutive years. In his first visit to Kolkata, So met Surya Sekhar Ganguly who played a small prank on him. We all know Wesley So hails originally from Philippines and few years back he moved to USA where he shined the most. However a lot of things are unbeknownst to us, like what are his hobbies, why he stays away from social media, what are his thoughts and much more. Find out many more things about the reigning Fischer Random World Champion Wesley So. Photo: Surya's youtube channel.
First Official Fischer Random World Champion - Wesley So
Wesley So is the reigning first official Fischer Random World Champion. He has also been World no.2. For the last two years he was in Kolkata, India to play in the Tata Steel Chess India Rapid and Blitz, the last year's edition was part of Grand Chess Tour too. We all know that Wesley is a very nice and humble person, but how did his journey begin in Philippines? What are his hobbies, how is he spending his current pandemic situation, how it was to transition from Philippines to USA federation and much more we get to know.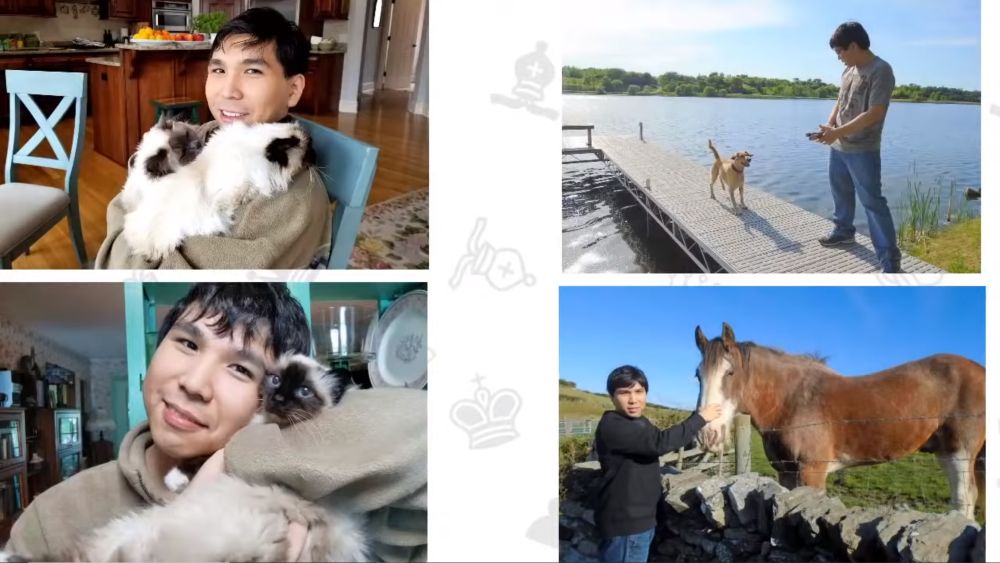 Sensational So
Here are the positions which were discussed in Episode 13
So - Wojtaszek, Wijk aan Zee 2017
So - Carlsen, Stavanger 2018
So - Sasikiran, New Delhi 2011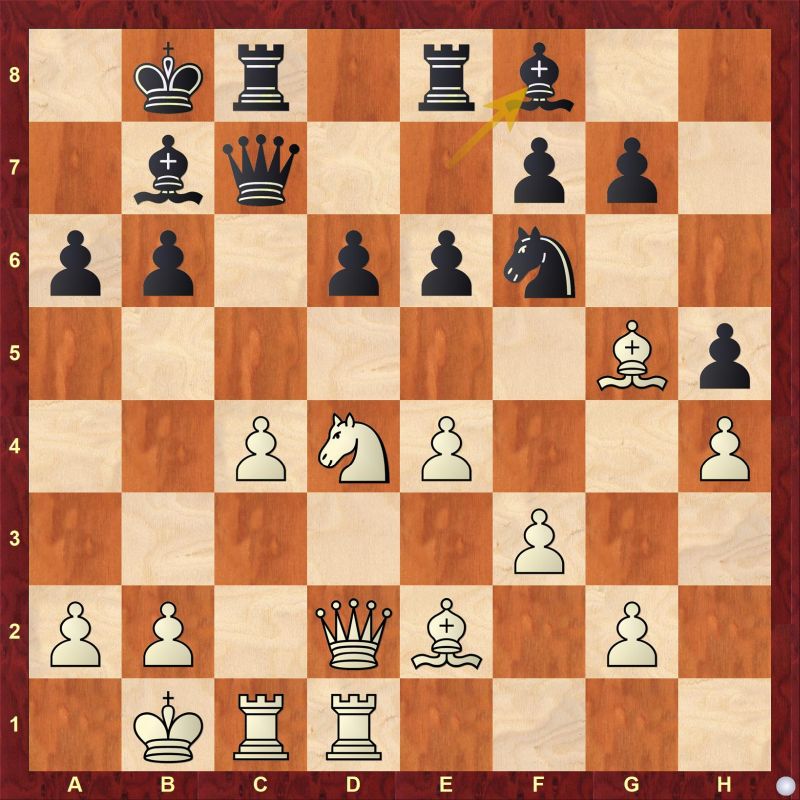 Anand - So, London 2017
Thien Hai - So, Ho Chi Minh City 2012
Ivanchuk - So, Wijk aan Zee 2015
So - Karjakin, Riga 2019
So - Dziuba, Reykjavik 2013
So - Sadzikowski, Gibraltar 2019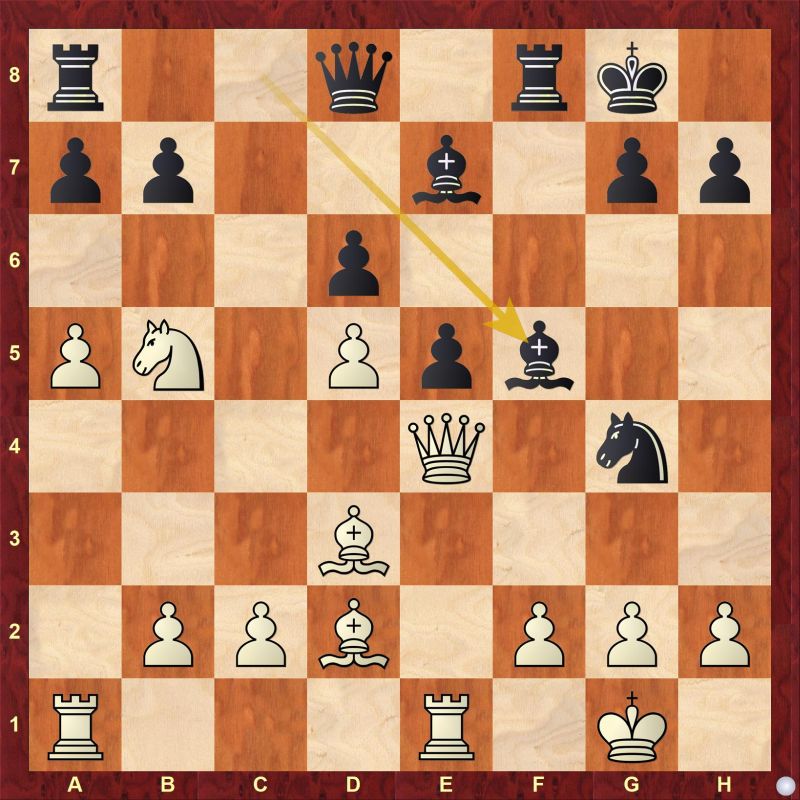 Replay the games
Episode 13
So answers
In the second part, So answered a lot of questions asked by the audience. So talked about visiting places in India with his mother Lotis, appreciated Indian people and their warm hospitality, street food, keeping himself healthy during tournaments, advantages of being away from social media and much more.
"He does not have a trainer, coach or anything like that" - Lotis Key on Wesley So
So - Kamsky, Saint Louis 2016
So - Navara, Wijk aan Zee 2011
So - Daniel Bogdan, Gibraltar 2019
So - Aronian, Wijk aan Zee 2015
So - Kramnik, Shamkir 2017
So - Topalov, Saint Louis 2016
Replay the games
Episode 14
Links
Surya Sekhar Ganguly's youtube channel
---