Talk of the Universe: Ganguly in conversation with Judit Polgar
Judit Polgar is a legend and she has inspired countless chess players all over the globe. In this just over an hour long episode, we get to know the journey of 'The Lioness'. How she prepared in her early days, playing blitz games daily with her sister, her mindset, winning against various world champions throughout her career and much more. Surya Sekhar Ganguly continues to enamor us by unraveling a different side of the chess legends from the entire universe. Judit also discusses some of her best games, her biographical trilogy books, how she is spreading chess through Judit Polgar Chess Foundation and Global Chess Festival. It goes without saying that Judit's thoughts are something that you cannot afford to miss. Photo: Surya's youtube channel.
The Greatest Female chess player of all time - Judit Polgar
It is a well established fact that Judit Polgar is the strongest female chess player in the history of chess. She holds the Guiness World Record on longest duration a female chess player holding World no.1 rank which is 25 years and one month. She has numerous records to her name, from being the then youngest grandmaster in the world at the age of 15 years and four months to beating eleven world champions in her career. She is also the only woman chess player in history to qualify for world championship tournament. In this 70-minute long interview with GM Surya Sekhar Ganguly, she talks about her journey in chess from the very beginning to her present days.
"My father before he actually met my mom, he had an idea that he is not happy with the educational system. He wanted his kids to be specialized on one special field whether it's music, medicine, chess or anything else, it doesn't make a difference for him. He believed that this is the best way you can give happiness and success, the best you can do for your child."
Judit also added, "I ended up growing up in a family where the kids were at the center of attention, their parents decided to make so-called 'an experiment'. I would like to say more that they designed and discovered a completely unusual lifestyle for us. They also believed that as girls we can achieve the same results as any other male competitor. I think this mindset gave me the opportunity to reach the heights which I did."
Judit's games
Here are the positions which were discussed in Episode 19
Judit - Hansen, Vejstrup 1989
Judit - Yilmaz, Yerevan 2014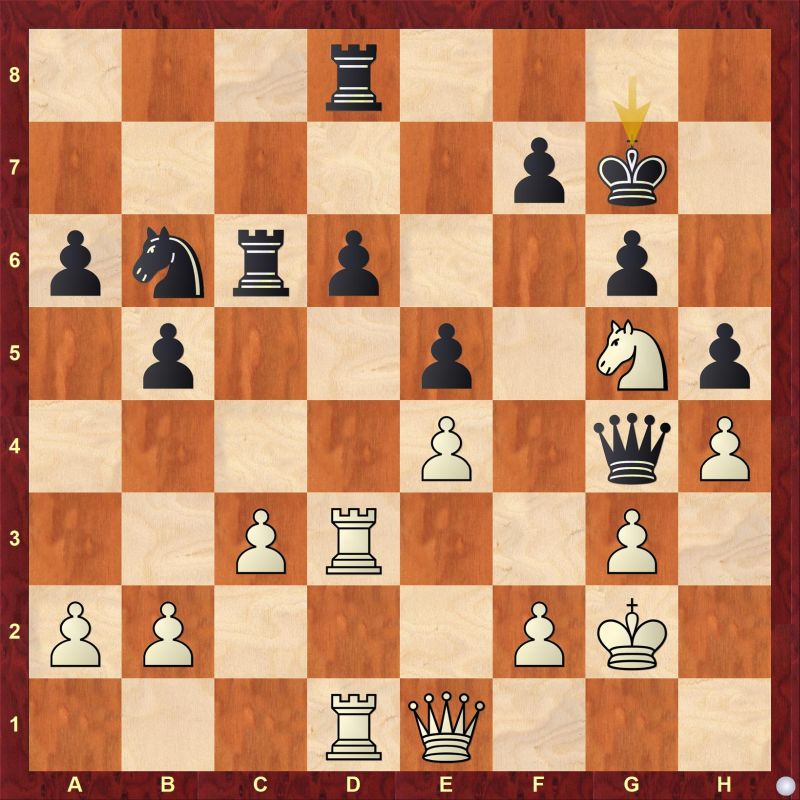 Shirov - Judit, Buenos Aires 1994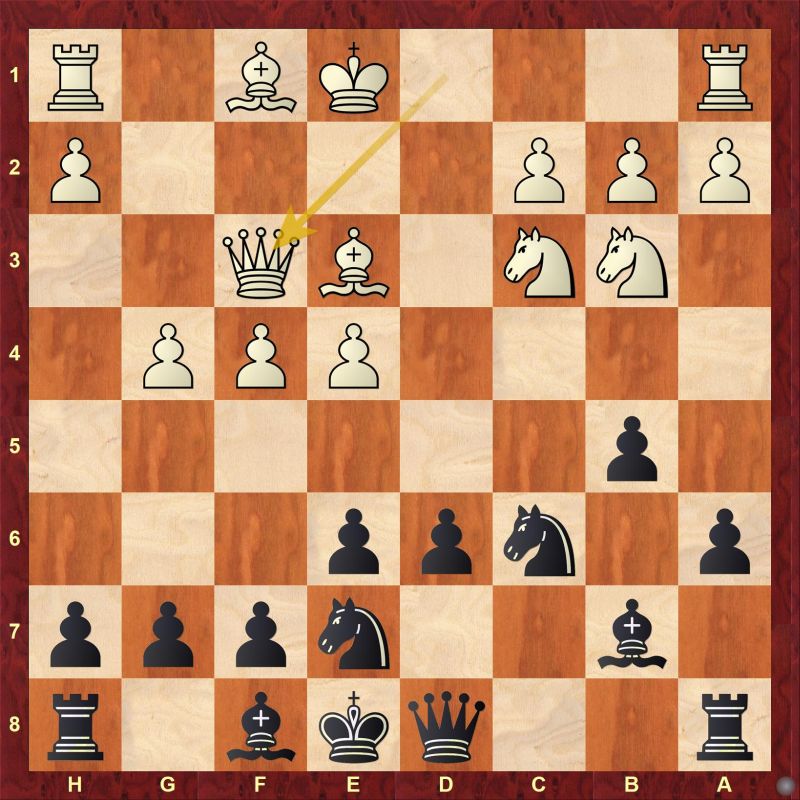 "This is a special memory for me as well. This was the only tournament I have ever played which was a theme tournament. It was a Sicilian themed tournament, so I was very happy." - Judit on the above position.
Judit - Fressinet, Istanbul Olympiad 2000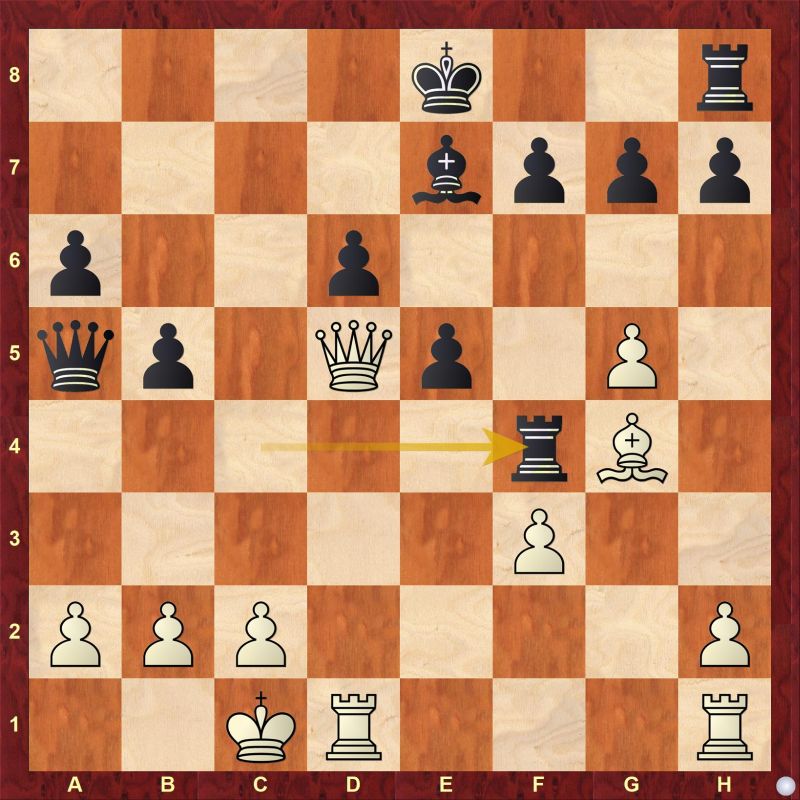 "This Olympiad was one of the most memorable one for me." - Judit on Istanbul Olympiad 2000.
Karpov - Judit, Buenos Aires 2000
Ganguly - Judit, Ningbo 2011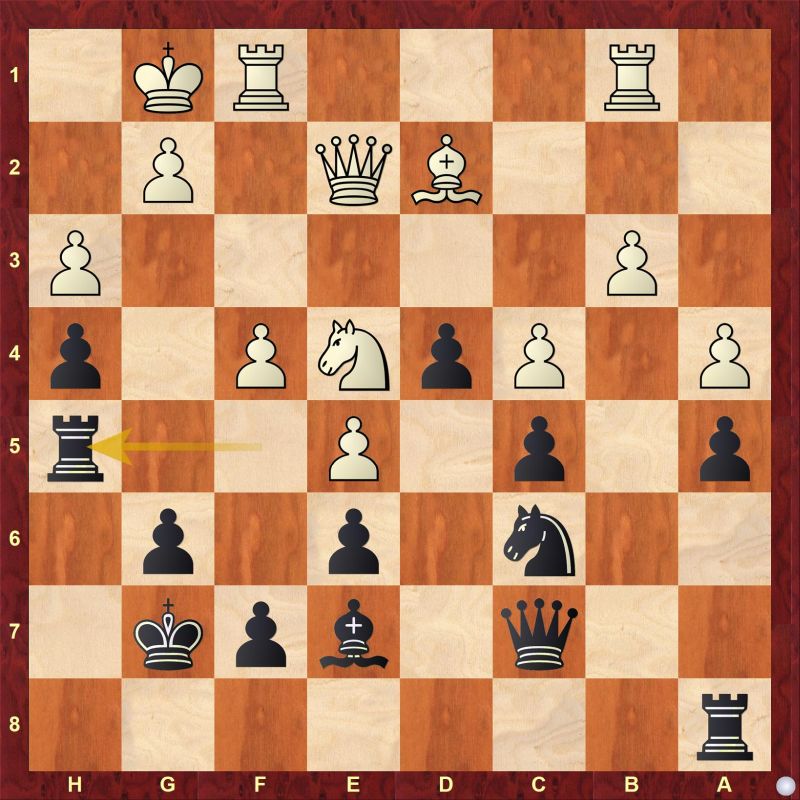 Replay the games
Episode 19
Judit's books on ChessBase India shop
Links
Judit Polgar: site, instagram, facebook and twitter
Surya Sekhar Ganguly's youtube channel
---