Talk of the Universe: Ganguly in conversation with David Navara
David Navara is Czech no.1 and World no.27 at the moment. He is also known as one of the most humble and nicest grandmasters in the world. He is also a good friend of Harikrishna and lives just two floors apart in the same building in Prague. He was latest guest on Surya Sekhar Ganguly's talk show In Conversation with. We get to know about how Navara started his journey in chess, his first coach, when he played against Kasparov for the first time, his favorite chess and non-chess books and many more things. He also analyzes few selected game of his and shares his thoughts. Apart from that, he also answers many questions asked by the audience. Photo: Surya's youtube channel.
The Humble Gentleman - David Navara
David Navara is a Czech no.1 and he is a very good friend of Harikrishna as both of them currently live in Prague, Czech Republic just two floors apart in the same building. Many people know that Navara knows a lot of languages, according to him, it is something between four and eight. We are all aware of the humbleness of Navara, in this two part episode we get to know a lot of things which most of us are unaware of.
"I played my first tournament at the age of seven, it was sort of a birthday present"
Daredevil Navara
Here are the positions which were discussed in Episode 15
Navara - Wojtaszek, Biel 2015
Navara - Grachev, Budva 2019
Navara - Simacek, Teplice 2002
Navara - Helbich, Olomouc 1998
Cheparinov - Navara, Heraklion 2007
Vitiugov - Navara, Hamburg 2019
Navara - Nepomniachtchi, Jerusalem 2015
Replay the games
Episode 15
Navara answers and analyzes
In the second part, Navara answered a lot of questions asked by the audience. He answered, "It is possible to be a good person and strong chess player at the same time." when he was asked about being a good person or a strong chess player, which one matters more to him. He also answered on bouncing back, chess books he likes by John Nunn, Jan Timman and Mihail Marin. Among non-chess authors he likes Agatha Christie and Czech writer Karel Čapek. He answered many questions asked by the audience even after analyzing various best games of his.
Here are the following positions which were discussed in this episode
Navara - Korneev, France 2007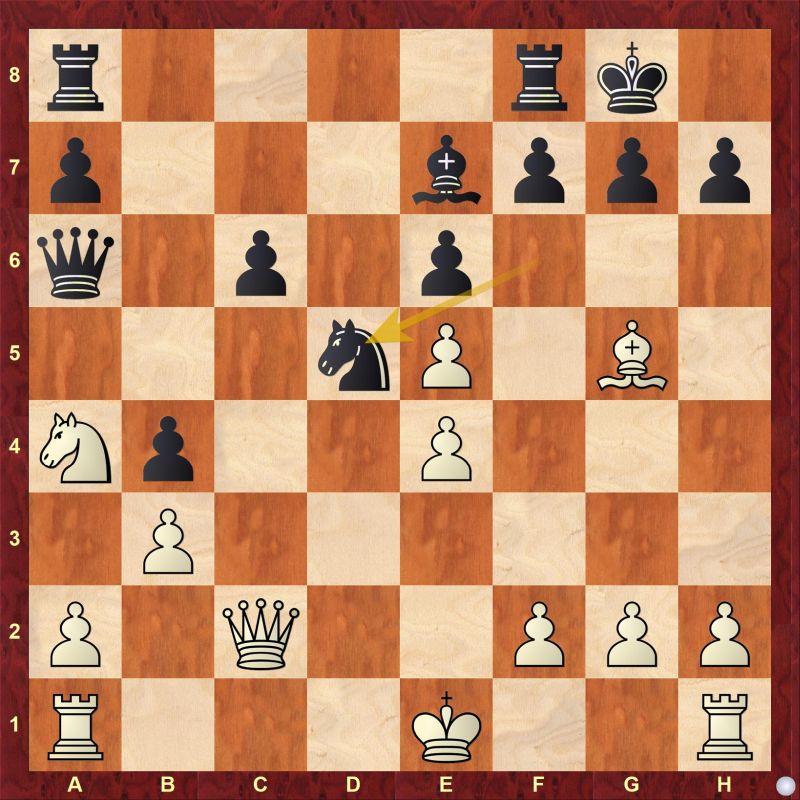 Navara - Caruana, Reggio Emilia 2010
Wojtaszek - Navara, Wijk aan Zee 2011
Navara - Buhmann, Belfort 2012
Navara - Grischuk, Tromsø Olympiad 2014
Navara - Leko, Biel 2017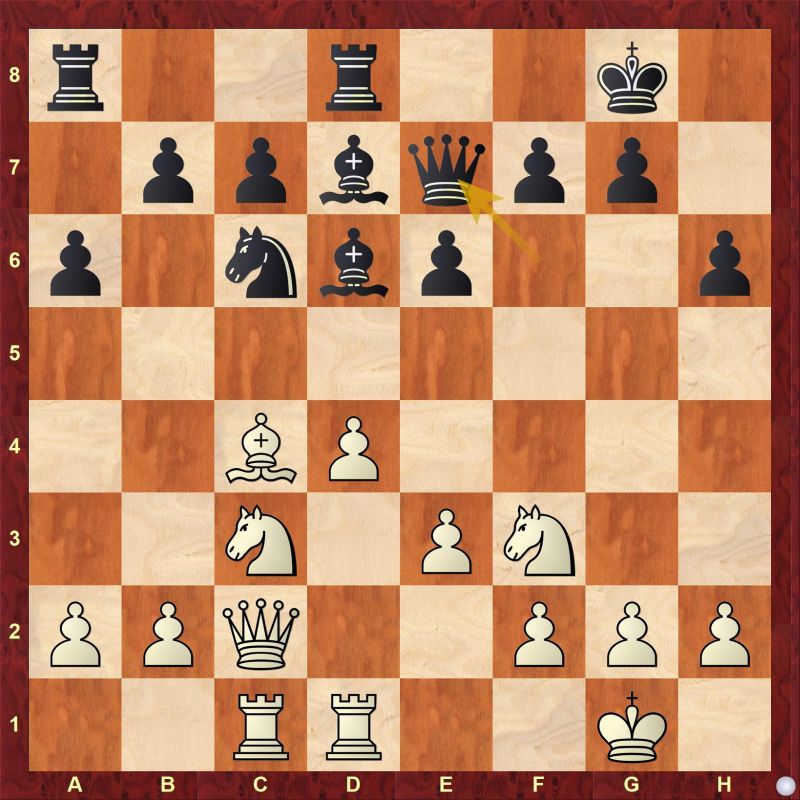 Pichot - Navara, Gibraltar 2020
Navara - Ivanchuk, Batumi 2019
Replay the games
Episode 16
Links
Surya Sekhar Ganguly's youtube channel
---