Talk of the Universe: Ganguly in conversation with Humpy
Koneru Humpy is the current World no.2 among Women. She won the FIDE World Rapid Championship last year in December. Earlier this year she won the second edition of Cairns Cup. Apart from the usual chess tournament interviews, we don't get to hear much from Humpy. Surya Sekhar Ganguly continues to bring in various top players from the chess universe and he manages to unravel the side of the players we haven't seen, the stories we haven't heard. In the two-part Live interview, Ganguly discusses Humpy's first step into chess, her initial years, her father playing a key role in her chess career, how she handled criticism, her triumph, comeback after two years of break and much more. Photo: Surya's youtube channel.
The Story of the Humble Humpy
Humpy won the FIDE Skolkovo GP in December 2019 before winning her maiden World Rapid title to end the year on a high note. Earlier this year she won Cairns Cup in February and climbed to the no.2 spot among the Women in World Ranking, but where did Humpy's journey begin? What caused her to pick up, who inspired her - all these questions and many more are revealed in these two part series of In Conversation with Humpy by Surya Sekhar Ganguly. Humpy's off-tournament interviews are absolutely rare and these two episodes are a must-watch for all chess lovers in the universe.
"Just like a normal homemaker. I am looking after Ahana. When she goes for a sleep then I get some time to work on chess. When there is something important, I look at chess a little bit more." was Humpy's response when she was asked about how she is spending her lockdown days.
"I had a very different story. When I played State Champions, I never qualified for the National Championships in my first attempt"
"I saw him seeing chess games from the Informator. That's when I started getting attracted to the game"
- Humpy on her childhood and how she got into chess.
"I was always looking for the number 1 spot since my childhood"
- Humpy on what keeps her going.
"My father taught me that a few rules, one of them was not to agree for short draws. Win, loss or draw, whatever happens, that should happen on the board, not before the game or after the opening. This has a very strong influence on me."
"From the year 2012, I started working on my own"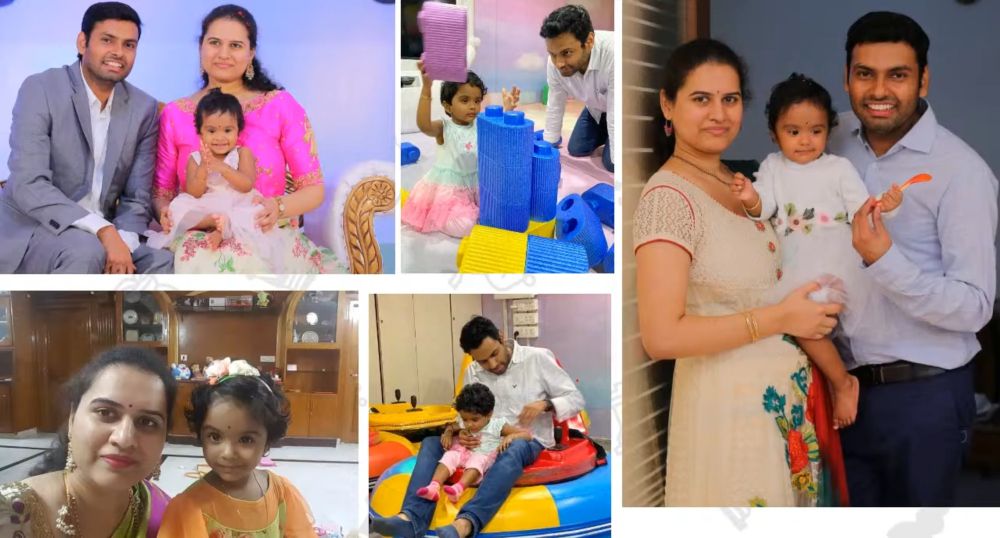 Humpy Classics
Here are the positions which were discussed in Episode 11
Humpy - Karpov, Cap d'Agde 2006
Humpy - Miroshnichenko, Abu Dhabi 2007
Humpy - Krasenkow, Wijk aan Zee 2008
Humpy - Kashlinskaya, Skolkovo 2019
Humpy - Berkes, Cochin 2004
Pia Cramling - Humpy, Istanbul 2009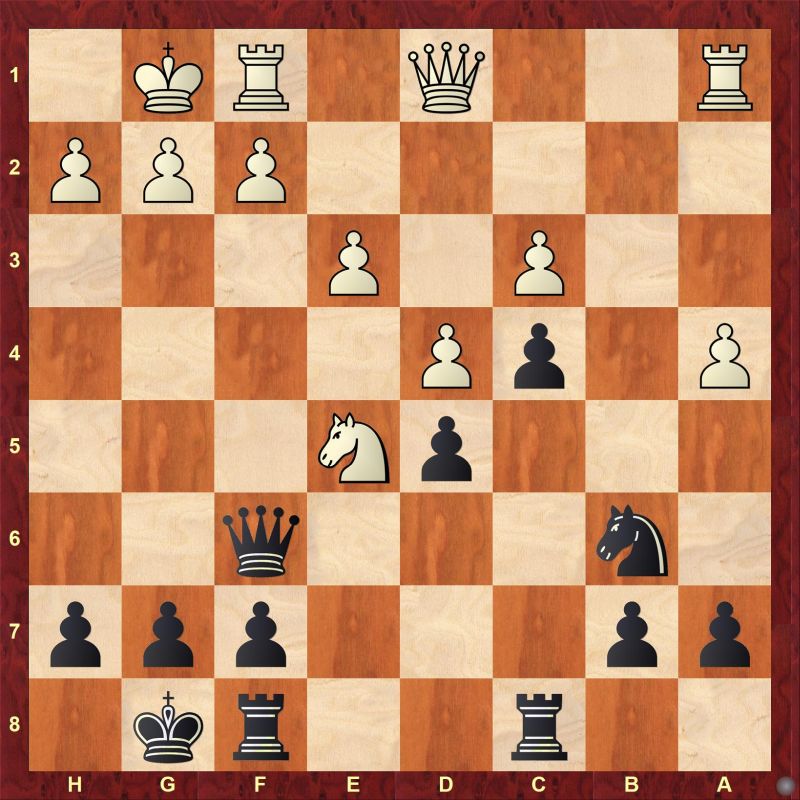 Zhao Xue - Humpy, Tehran 2016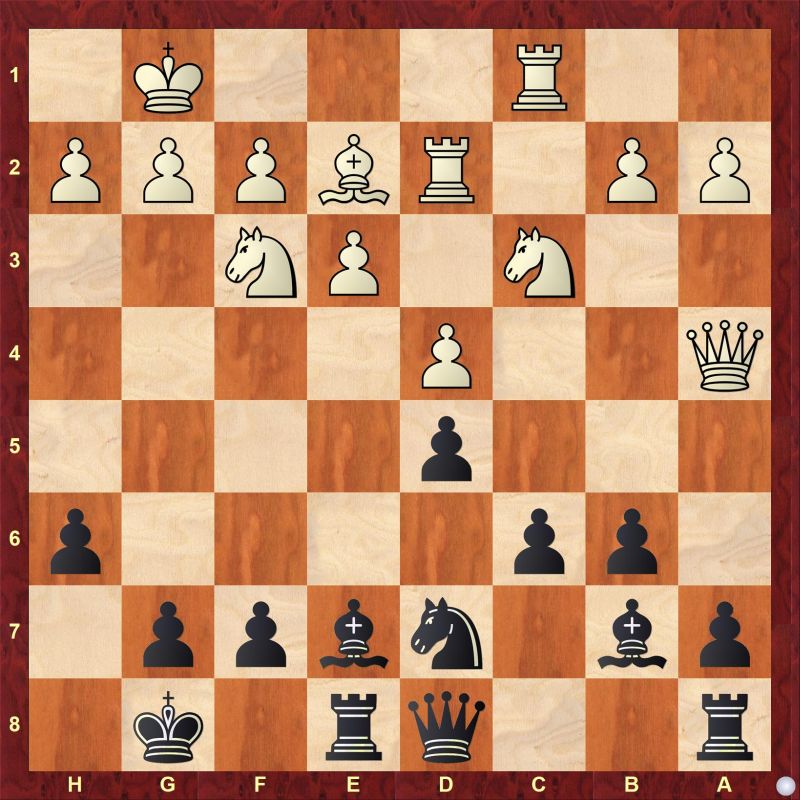 Humpy - Zoltan Nemeth, Budapest 2005
Wu Shaobin - Humpy, Kuala Lumpur 2005
Replay the games
Episode 11
Humpy answers
In the second part, Humpy answered a lot of questions asked by the audience. Humpy talked about India having only two women who are GMs, her experience after winning her first international open, her favorite chess players, how she dealt with criticism and much more.
Annageldy - Humpy, Hyderabad 2005
Lazaro - Humpy, Esbjerg 2003
Humpy - Ushenina, World Teams 2011
Humpy - Timman, Czech Republic 2009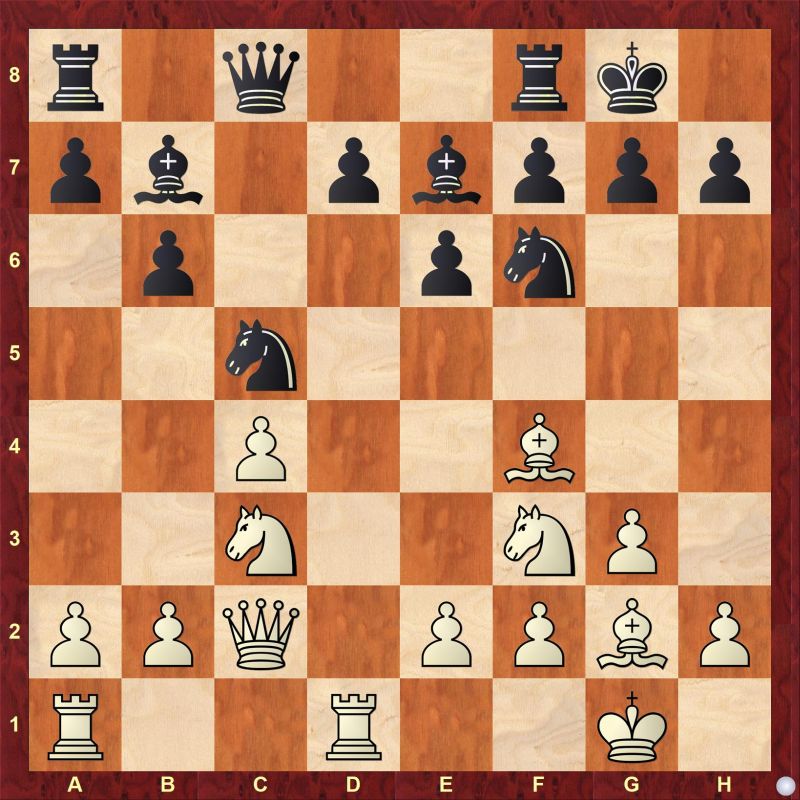 Caruana - Humpy, Merida 2008
Humpy - Vachier-Lagrave, Cap d'Agde 2006
Wojtaszek - Humpy, Lausanne 2006
Ju Wenjun - Humpy, Jermuk 2012
Sara Khadem - Humpy, Monaco 2015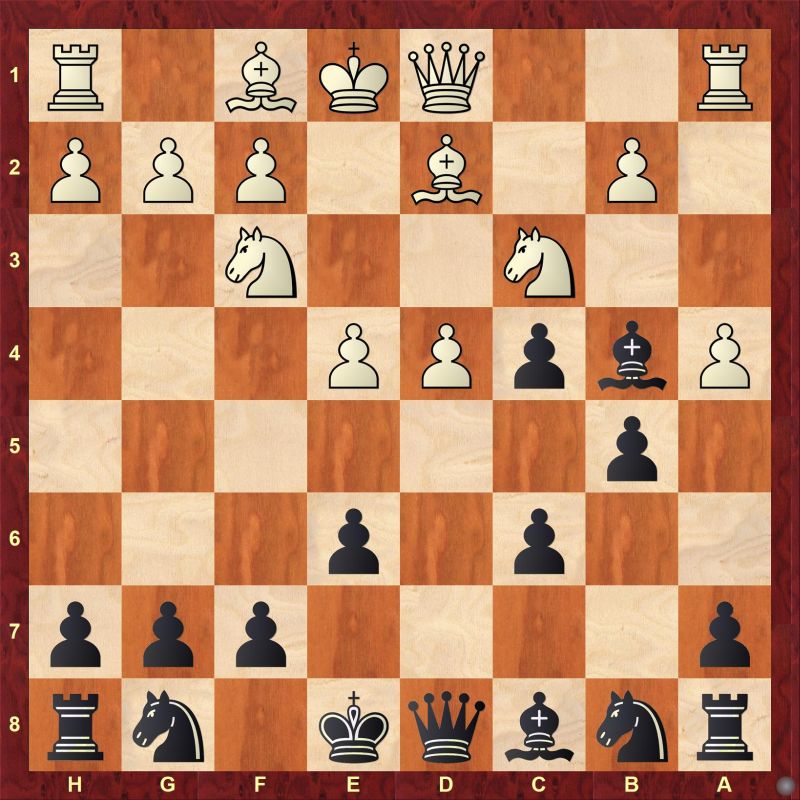 Humpy - Galliamova, Sochi 2015
Replay the games
Episode 12
Links
Surya Sekhar Ganguly's youtube channel
---