Talk of the Universe: Ganguly in conversation with Maxime Vachier-Lagrave
Maxime Vachier-Lagrave is widely regarded as one of the players who is a strong contender for the World title. Him leading in the FIDE Candidates 2020 also asserts to that theory. On 29th August MVL appeared in Surya Sekhar Ganguly's talk show 'In Conversation with' where he discussed a lot of his games, his thought process, things that he likes, what he does when he is not playing chess and much more. He also acknowledged the fact of being a mathematician helped him a lot in his career. Did you know - MVL made a cameo in a French movie titled 'Le Tournoi' ? Photo: Surya's youtube channel.
The Magician - MVL
The former World no.1 in Blitz is currently leading the FIDE Candidates 2020 despite being a last minute replacement. Maxime Vachier-Lagrave widely known as MVL became a grandmaster at the age of 14. He won the World Junior championship in 2009 and he is a three-time French champion. He also won Biel Masters five times, Dortmund in 2016 and Sinquefield Cup in 2017. He finished as a Semi-Finalist in FIDE World Cup 2013 and 2017, FIDE Jerusalem and Hamburg GP 2019.
"I don't watch so many movies, almost none but I do like binge watching some tv show from time to time."
"I would never accept a serious challenge for arm wrestling."
"I don't remember as many of them as well as Magnus but of course I have read my classics, I have read my Bronstein."
- Vachier-Lagrave on reading classics of chess.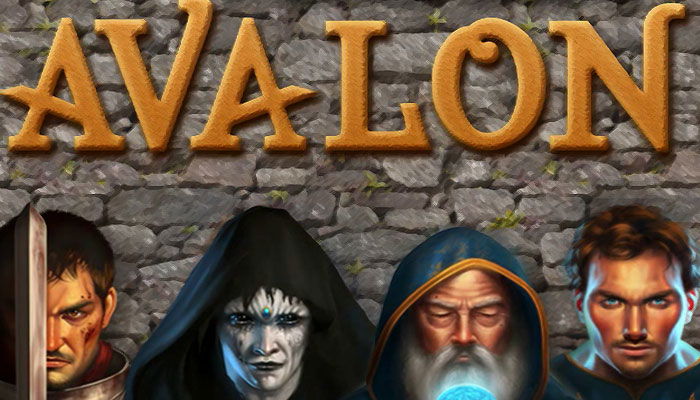 MVL's games
Here are the positions which were discussed in Episode 21
Karjakin - Vachier-Lagrave, World Under-10 2000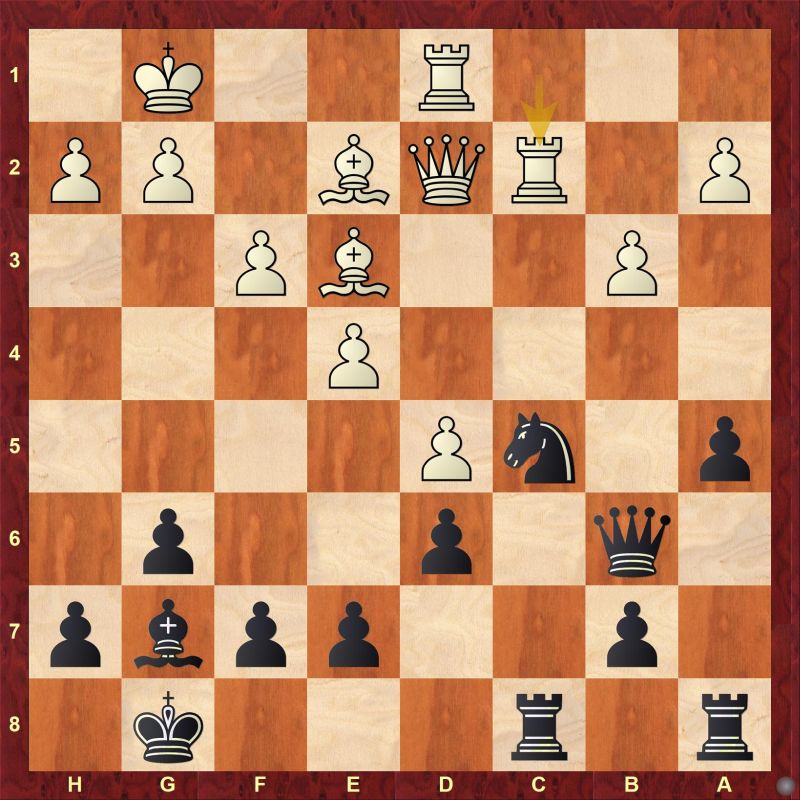 Fontaine - Vachier-Lagrave, Aix le Bains 2007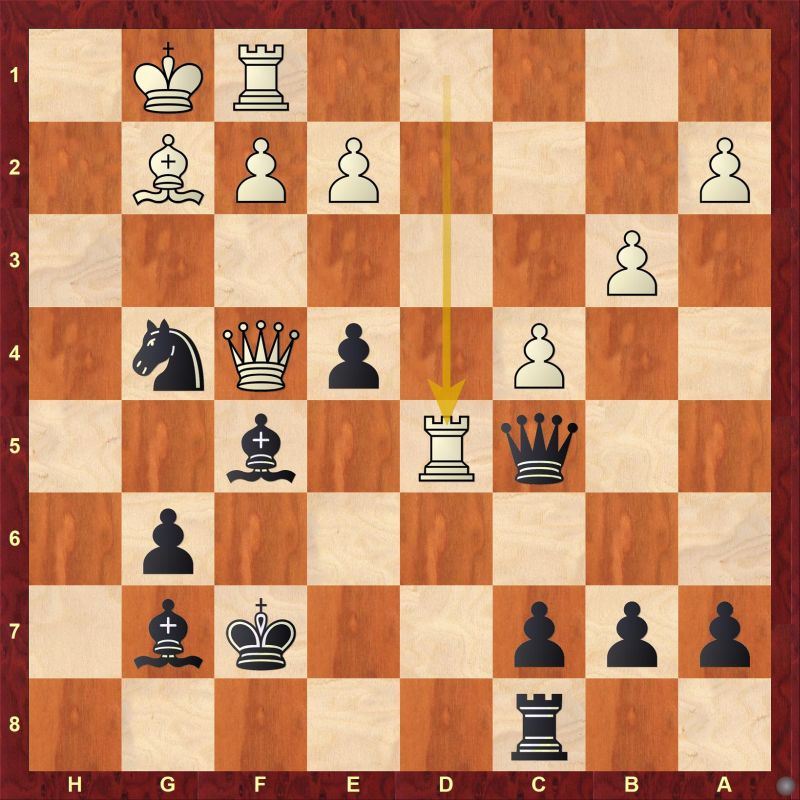 Morozevich - Vachier-Lagrave, Biel 2009
Svidler - Vachier-Lagrave, FIDE World Cup 2017
So - Vachier-Lagrave, FIDE World Cup 2015
Vachier-Lagrave - Adams, Gibraltar 2017
Replay the games
Episode 21
Links
Maxime Vachier-Lagrave: Official site, instagram and twitter.
Surya Sekhar Ganguly's youtube channel
---