Talk of the Universe: Ganguly in conversation with Aronian
After completing a four-part series with Vishy Anand, Arjuna Awardee and six-time consecutive National Champion GM Surya Sekhar Ganguly continued his series 'In Conversation with' none other than the two-time World Cup winner and Armenia no.1 Levon Aronian. In the episode Surya jokes about refusing a draw offer in the final round of World Rapid 2019 and regretting about it. But that was not the first time they were across a chess board, so where did they first meet each other? How versatile Aronian is, not only on the chess board but also outside of it, find out never-before-seen or heard stories of 'The Armenian Lion' when he showed up in a two-part miniseries on Surya's youtube channel.
The Royal Bengal Tiger meets The Armenian Lion
Aronian started playing chess at the age of 8 years and 10 months. During summer holidays he would go to Belarus where his father is from, that is where his sister taught him how to play chess when he was almost nine. The Armenian Lion also talks about how he developed his artistic side which was influenced by mother's penchant for art.
"I think I always loved colors since I was very little. Growing up in Soviet Union, you can't really have a choice of colors... I think there has to be some color in life... I love to see different colors in the nature or in the things I wear. So I think that reflects." - Aronian shared his thoughts on wearing colorful attire.
The two-time World Cup winner also discusses about playing only 3-4 tournaments a year before hitting the elite stage and why he was stuck there for a while. He also talks about his risk-taking attitude in games.
Aronian shared a funny story where a taxi driver recognized his dog but not him.
Here are a few positions which were discussed in first of the two-part episode with Aronian
Opening ideas
The first set of positions are about Aronian's opening ideas.
Aronian - Carlsen, Norway 2017
Aronian - Harikrishna, World Team Championship 2011
Aronian - Vachier-Lagrave, FIDE World Cup 2017
Anand - Aronian, Batumi Olympiad 2018
Leko - Aronian, Linares 2006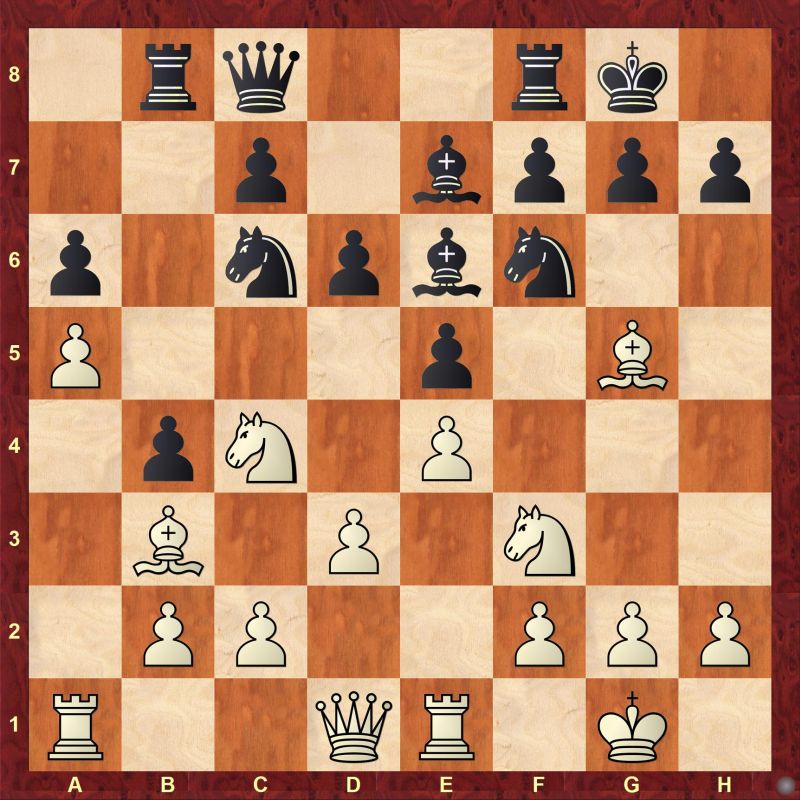 Replay the games
Exchange Sacrifices
Aronian has made a lot of beautiful sacrifices. Four positions were discussed in the episode 5. Here they are:
Giri - Aronian, Tata Steel-A 2012
Aronian - Giri, Tata Steel-A 2017
Aronian - Karjakin, GCT Zagreb 2019
Aronian - Navara, Saint Louis Rapid 2017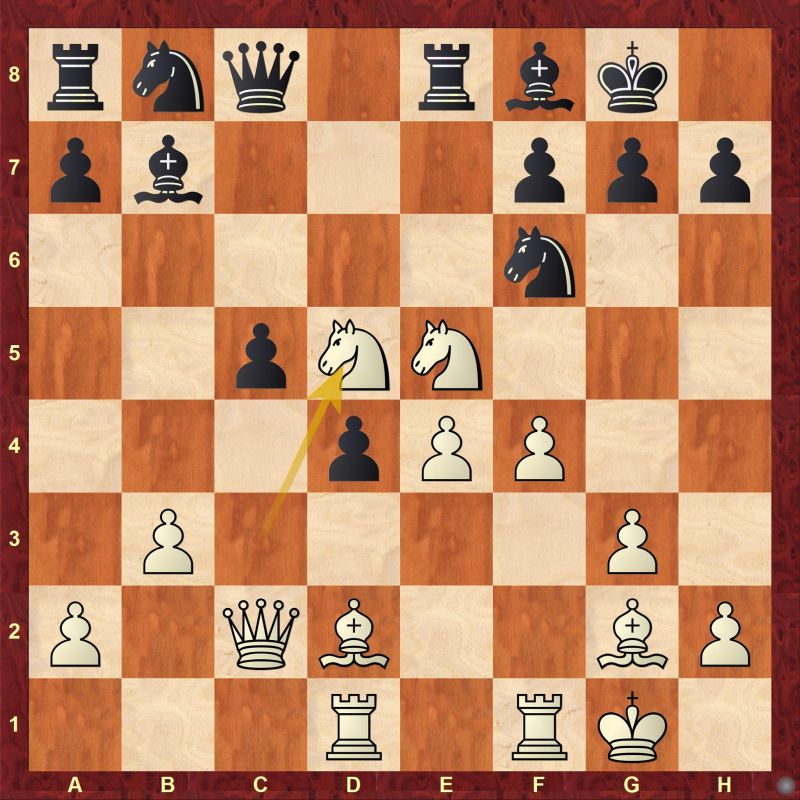 Replay the games
Watch the Game analysis part from Episode 5
Watch the entire Episode 5
Episode 6 - Ask Levon
In episode 6, Aronian answered viewers questions ranging from psychological aspects of the game to improvement and from favorite board game to his taste on video games. He also shared funny stories about novelty in Ruy Lopez, how he got interested in Indian music, his thoughts about afterlife, seeing a position in his dreams and it's reality of it, how a top player reinvents themselves, working with engines and so on.
Levon likes
Aronian mentioned about several things that he likes and made a few recommendations too. Here are a few of them:
Being a gamer myself, it was exciting to hear Aronian admitting that he loves playing video games. His favorite genres are tactical and turn-based games which are similar to chess. The only turn-based combat games I liked so far are South Park duo-logy and Persona 4 Golden.
When Aronian said, he loved both Joker and Birdman (or The Unexpected Virtue of Ignorance) are his favorite movies among the recent ones, I was absolutely delighted. Because they are my favorite too. These are the kind of movies you either get it or not. It's for acquired taste and difficult to explain why they are epic in their own way.
Aronian mentioned his favorite color to be green. When he was asked about three non-chess books that has influenced him greatly, the 'Armenian Lion' mentioned that he has read all books by Franz Kafka. The Castle by Kafka is one of his favorite. He loved The Face of Another by Kobo Abe, a Japanese author and Andrei Platonov's Cevengur is also his favorite. He also mentioned that he can make a list of 100 favorite books of his.
Creative genius Aronian
One article would not be enough to showcase Aronian's all creative and brilliant ideas he has mentioned. Surya selected a few positions and Aronian shared his thoughts on them.
Aronian - Grischuk, Sinquefield Cup 2018
Aronian describes why the move he played in the above diagram is called the 'Gangster move'.
Jakovenko - Aronian, Geneva FIDE GP 2017
"This is one of my most favorite moves I have ever played" - Aronian said above the move he made in the above diagram. He explains how the idea got in his mind.
Aronian - Volokitin, Europe Cup 2008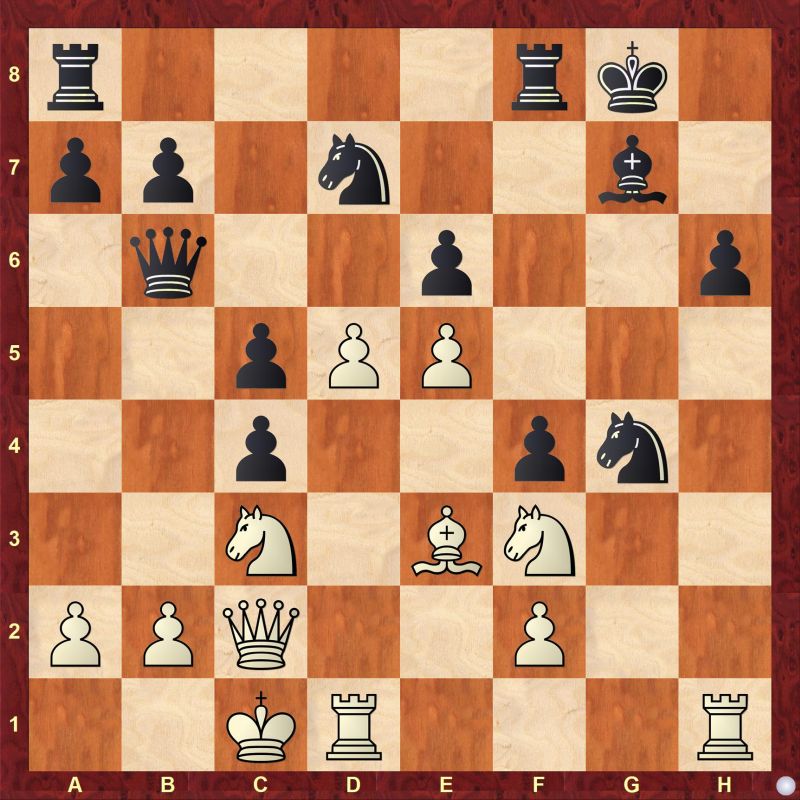 Aronian talks about getting excited after getting this position and at what moment he started calculating in the combination.
Carlsen - Aronian, Candidates 2007
"He was very little back then" was Aronian's reply when Surya mentioned about beating Carlsen at the Candidates must be special.
Akopian - Aronian, Jermuk FIDE GP 2009
"I saw this Bd4 idea and I kind of fell in love with Bf5" - maybe that is why Aronian is able to create and execute beautiful ideas on the board even in difficult and demanding situations.
Aronian - Vidit, FIDE Nations Cup 2020
To see entire analysis and detailed explanation, check out episode 6. Don't miss the final part of the episode where Aronian recites a part of a Russian poem titled 'The First Rendezvous' by Arseniy Tarkovskiy.
Watch the entire Episode 6
Replay the entire analysis
Links
Surya Sekhar Ganguly's youtube channel
---