Play at KL University Rapid Rating Open and watch games live on 70 mm Silver Screen
175 players including 3 GMs, 9 IMs, a WGM and a WIM have already registered KL University 1st All India Rapid Rating Open 2022. The tournament will have a total prize fund ₹500,000. Top three prizes are ₹50000, ₹30000 and ₹25000 along with a trophy each. That's not all, total 80 prizes are up for grabs including top prizes of ₹10000 each in various categories like - Best Woman, Best Unrated and other rating brackets. If that doesn't excite you to play in this tournament, the unique opportunity for the visitors and accompanying persons to view the games live on 70 mm Silver Screen should definitely catch your attention. Photo: Chaitanya Praveen Sarma
KL University Rapid Rating Open has a total prize fund of ₹500000
Have you ever heard about watching a rapid rating open tournament games live on a 70 mm screen? If the answer is no and we are almost certain that will be the answer for the majority, KL University is doing something unique for the spectators. If other sports can be projected on a 70 mm movie theater screen, why shall chess be left behind? KL University ensured of this unique presentation.
Schedule
There will be five rounds on 5th April and four on 6th April 2022.
Prizes
KL University Rapid Rating Open has a total prize fund of ₹500000. Top three prizes are: ₹50000, ₹30000 and ₹25000 along with a trophy each respectively. Best Woman, Best Unrated and Top rating category prizes are ₹10000 each for the first prize. That's not all, there are 80 prizes in total up for grabs.
Time Control
Time control is 25 minutes with an increment of 5 seconds additional time per move.
Venue
Places to see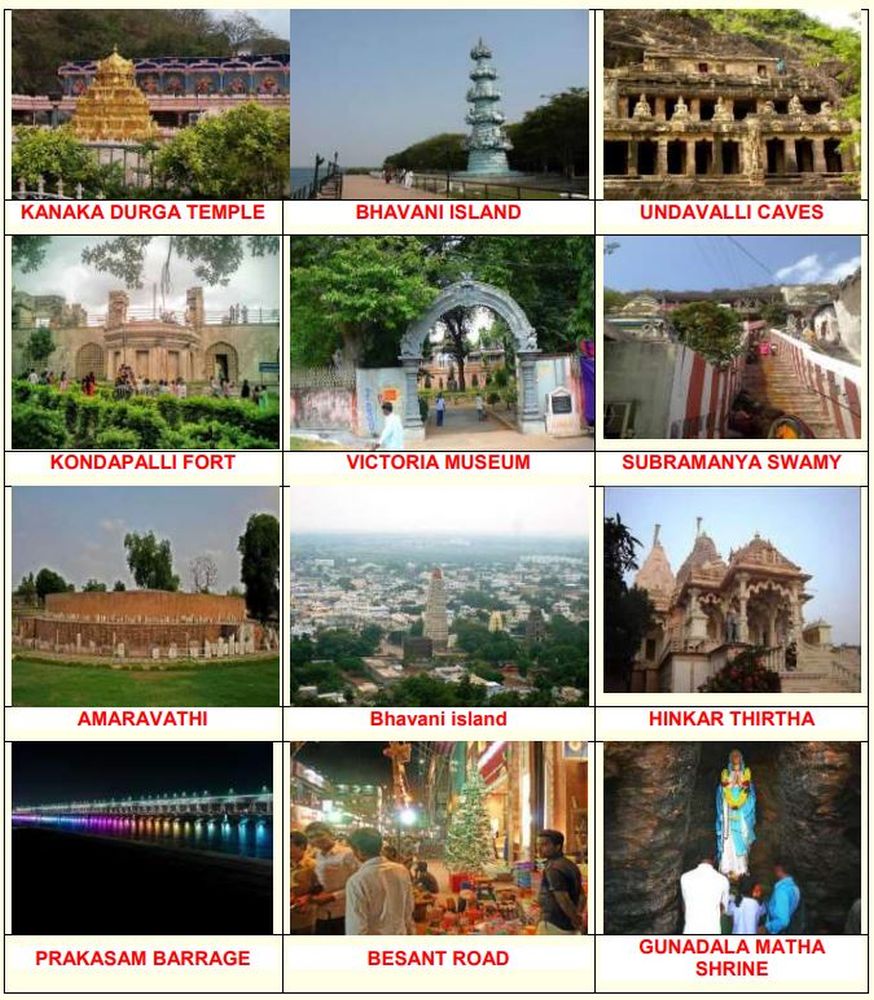 For more details, please refer to the tournament circular.
Players list
---