Three Indian players cornered and attacked in Philippines
The Asian Championships 2018 will begin from the 10th of December in Makati city in Philippines. Players have started arriving for this prestigious event. However, the conditions of stay seem to be very poor. Usually players do not report this publicly, but things went out of hand when along with poor conditions, three Indian players Vidit Gujrathi, Abhijit Kunte and Lalith Babu were attacked on the streets of Philippines, just 250 metres away from the hotel. India's top GM at the event Vidit Gujrathi has written about this harrowing experience on his Facebook page. We ask FIDE director general Emil Sutovsky and AICF Secretary Bharat Singh Chauhan about their views on this subject.
From Monday 10th of December 2018 the Asian Continental will begin in the city of Makati, Philippines. It is an extremely important FIDE event with not only the asian title at stake but also five spots in the FIDE World Cup. One would imagine such a prestigious event to be well organized. Not only that, the organizers have collected US$ 150 per night from the players. However, the conditions at the event seem to be sub-standard. Top Indian player Vidit Gujrathi wrote about it on his Facebook page:
"I am at the Asian championship in Makati, Philippines. It's a part of the World Championship cycle by FIDE. I had to pay US$ 150 for a room which actually costs 35-50 dollars as per the hotel and other websites."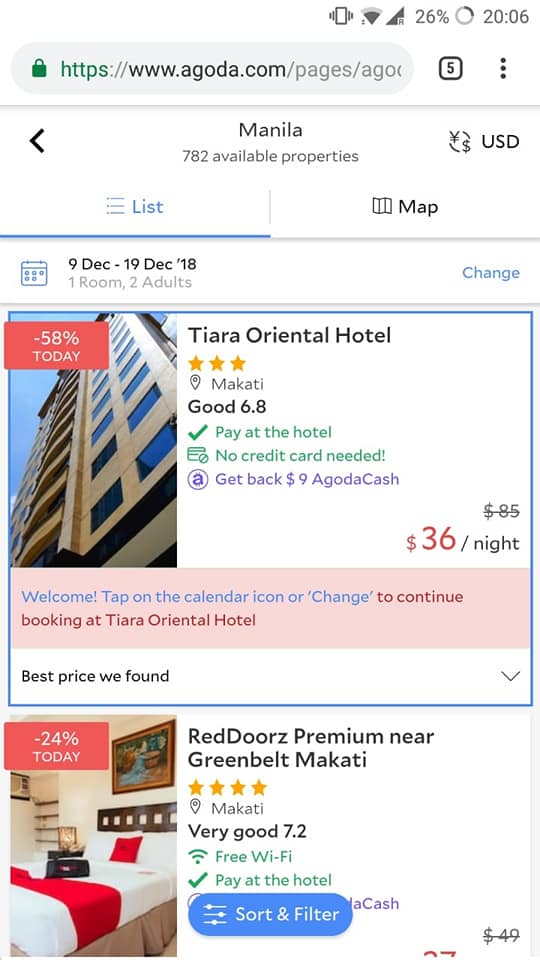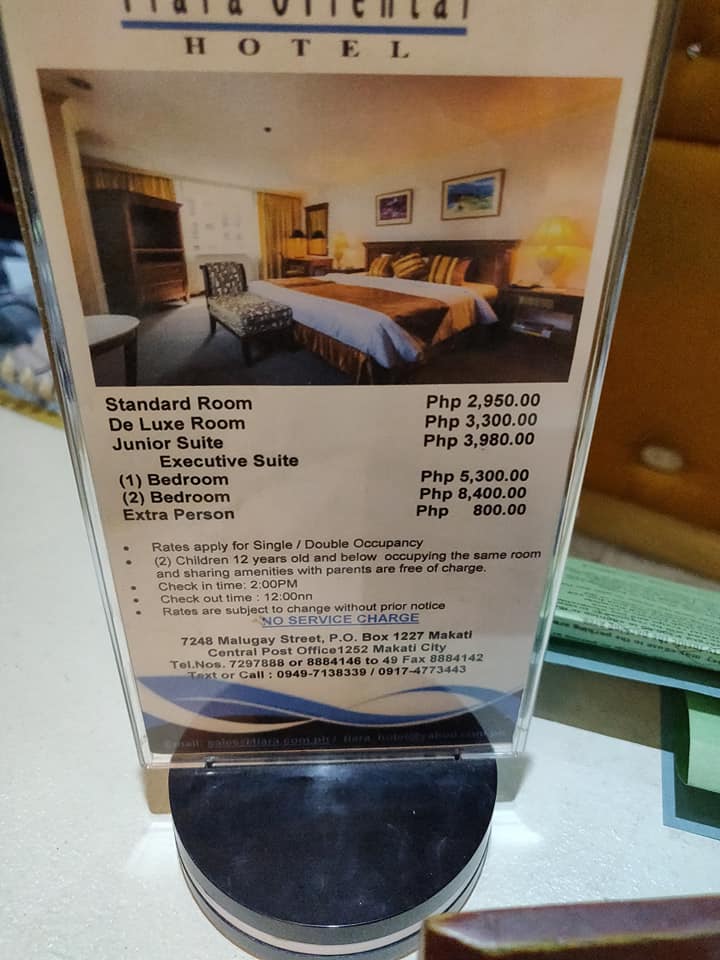 Vidit continues, "After paying 150 dollars, there is no internet in the room. Food provided is awful. There is even no drinking water in the room(!!)."
The situation only worsened when Vidit along with his country mates Abhijit Kunte and Lalith Babu stepped outside the hotel to get some water, "Me and my colleagues Abhijit Kunte and Lalith Babu went outside to buy water, but then the most unexpected incident happened. We were attacked by local goons who possessed weapons. We were cornered and then attacked. We tried to flee but we were chased and finally marginally escaped. We are still trying to recover from this horrible incident. The saddest part is that upon informing this to organizers they remained aloof and ignored the seriousness of the issue."
"What kind of an event is this? Players are charged 5 times more and forced to stay in this place, where basic necessities like cleanliness, proper food and water are not provided. This is sheer exploitation of players. I am writing this post so that FIDE and the authorities will take the rightful action."
When ChessBase India contacted Emil Sutovsky, director-general at FIDE, he said, "The event is under the auspices of Asian Continental Federation, however as it is a part of World Championship Cycle, FIDE will not stay aside. I already inquired the organizers, and I look forward to hear their side of the story. However no explanation for 300-400% surcharge is valid. And FIDE will look into the measures to remedy the situation ASAP - not limiting ourselves to just agreeing it is not OK. But before making any strong statements, we will need to hear from the organizers."
AICF Secretary Bharat Singh Chauhan said to ChessBase India, "It is very sad. I have already sent message to Asian Chess Federation President and Secretary. Officially from the Indian Chess Federation we will write to Asian chess federation tomorrow morning. I am also trying to contact Indian embassy. I have already spoken to Vidit on this."
On the above Facebook post of Vidit, GM Abhijeet Gupta wrote, "This has been happening in Asian Championship for the last 10 years at least, barring some in between which happened in Emirates. They charge five times the amount for the hotel and don't even get me started on the food. All in all its been happening forever that's the reason I decided to skip it." Abhijeet Gupta has skipped the Asian Championship and is playing the Nationals that are being held in Jammu right now.
Update at 9.54 a.m. IST on 10th of December 2018:
Update on 1.07 p.m. IST on 10th of December 2018:
AICF Secretary Bharat Singh Chauhan has taken up the matter with First Secretary of Embassy of India in Manila and has received a response from him. Contact is being established between the Embassy of India in Manila and the three players.
Starting rank in the open section:
Starting rank in the women's section:
---