India and Asia no.1 in under-11: Mayank Chakraborty
From 1838 in August 2021, Mayank Chakraborty has gained 347 Elo points in the last couple of months when he travelled to Europe, to reach 2185. He is now India and Asia no.1 and world no.6 in the Elo rankings of boys born on or after 2009. The 11-year-old from Assam is a pure natural talent, as all that he achieved in chess has been done without individual training. In this article you get to know the youngster better. You also get to see a couple of his games annotated by the lad himself. This will give you a better understanding with regards to his playing style.
A few days ago, we wrote about a young talent Daakshin Arun - the 11-year-old boy who is ranked number two in the country based on his Elo for players born in 2009. So, who is India no.1?
Mayank Chakraborty hails from Assam and is currently ranked no.1 in India and Asia and no.6 in the world in his age category. Recently he played at the Vezerkepzo IM and First Saturday Nadassy chess tournaments in August and September 2021 and pumped up his rating from 1838 to 2158. In October he played a tournament in Serbia where he gained 27 Elo points to bring his live rating to 2185.
But this wasn't Mayank's first success as a chess player. He was under-9 national silver medalist and under-11 national gold medalist. He has won the under-10 silver medal in Asian chess championship at Sri Lanka and both Gold and bronze in Western Asian chess championship 2019 in classical and blitz format respectively. He has won several district and state championships in Assam, sometimes even in age categories that are much higher than his own.
Understanding Mayank's style
Mayank has a very original style of play which involves active piece play. He doesn't mind going into endgames or queenless middlegames. Tactically sharp and resourcefulness are his biggest traits. Have a look at them in the two games he has shared below.
Mayank vs Tibor
This position is a good example of how Mayank always strives for active play. He could have continued with a move like Be2. But that is slow. Instead he went for Ng5! The idea is to not just put pressure on f7, but also switch the knight to e4 and then to the d6 square.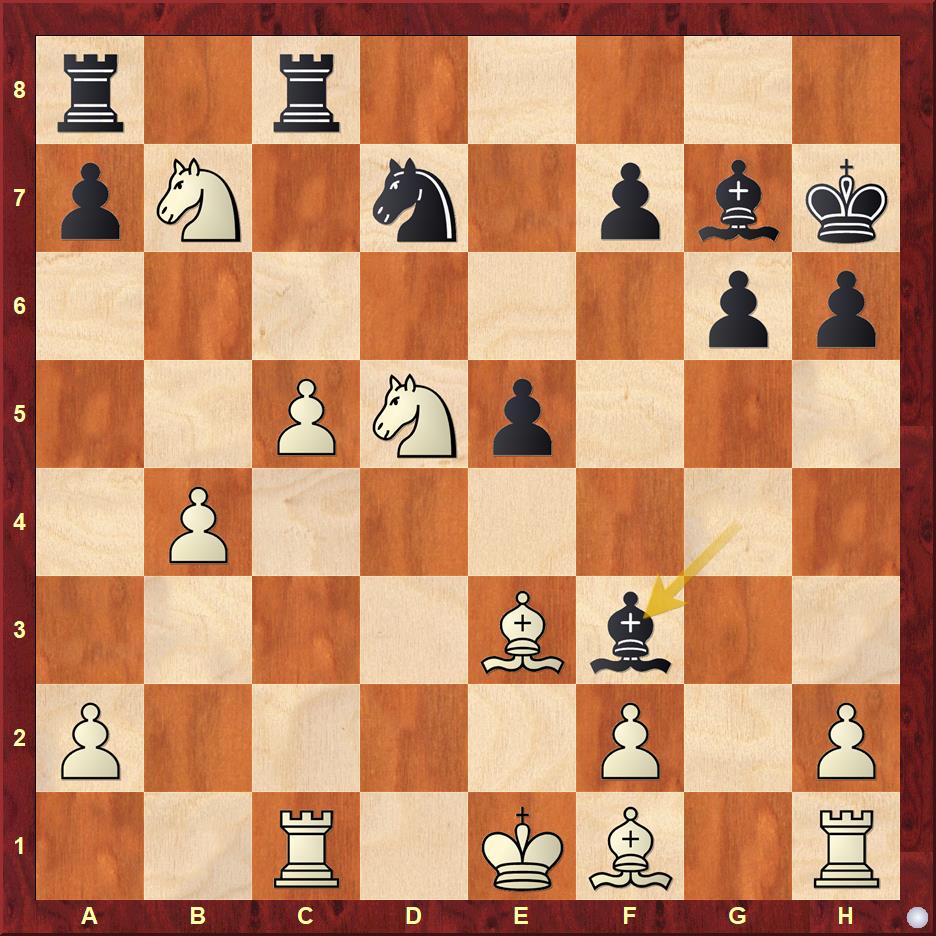 Once again amidst all the complications, Mayank saw the path ahead clearly with Nd6! Although Tibor managed to equalize the material, the pawn on c5 is extremely strong and Mayank went on to win a great game.
Mayank vs Anup Deshmukh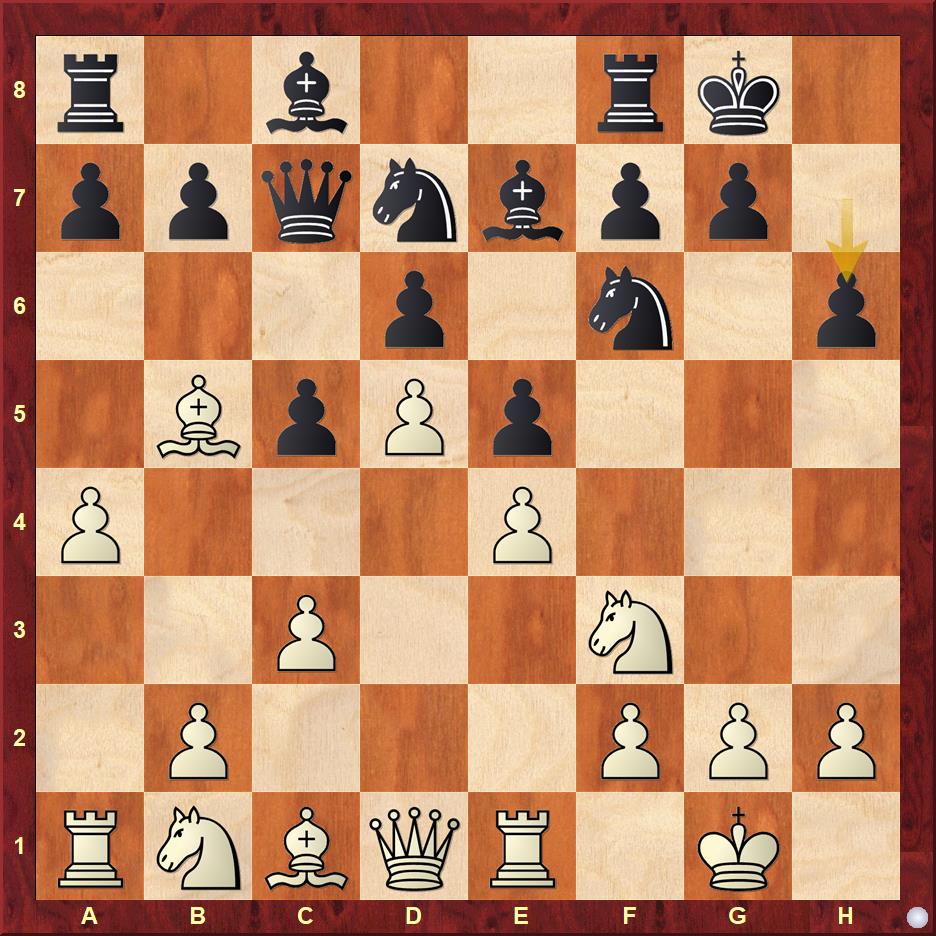 In his game annotations Mayank makes a very good point about the move h6. He says, "This is not a good move because after White will play Nd2-Nf1-Ng3 Black will not have the move g6 due to the unprotected pawn on h6." This one statement shows how the boy understands the game deeply. Check out the game to understand how Mayank managed to beat his venerable opponent.
Monomita Chakraborty, Mayank's mother has been a big support to the lad's chess career. Being a doctor by profession, she couldn't travel much with Mayank to his tournaments. That's the reason why Mayank's father Keshab Chakraborty decided to quit his job while working in Airtel. Says Monomita, "We need some sponsorship for his advanced coaching and tournament expenses. He is going without an individual coach since his 2018 Nationals. Being in Assam it is quite expensive to train with a GM. Also we are drained out after the back to back foreign trips. It is becoming increasingly difficult for a lone salaried person to sustain his chess career."
Who have been Mayank's coaches till date? His mother replies, "He had a group session with GM Saptarshi Roy Chowdhury in 2018 before the under-9 Nationals. But after that until now he doesn't have any personal trainer. He practices from chess books, classic games and ChessBase Dvds for opening preparations. He is a great fan of Kramnik's positional play. Presently he is working on Kramnik's master class DVD. I have got him admitted in the Killer Chess Training online group academy since the last few months."
It is extremely clear that Mayank has a great feel for the game. He is able to play high quality chess and that too by studying chess on his won, without a trainer. It's very clear that if the boy gets support in his chess career going forward there are high chances that he would become one of the best chess players in the country and the world. We congratulate the young boy and his family for his excellent performance in the last few months and hope that he continues to improve and excel.
---