Breaking: Leon Mendonca becomes India's 67th GM
In a year where chess tournaments have been almost non-existent, India managed to get two GMs! G. Akash was India's 66th grandmaster and now it's Leon Mendonca who has achieved the coveted title on 30th December 2020 to become India's 67th GM. Leon's story is one of grit, determination and persistence. Being locked out in Europe and away from his family for 9 months, Leon made the best possible use of the situation, playing 16 tournaments, pumping up his Elo by 140 points and achieving all three GM norms in under three months. In this article we speak about Leon's journey and tell you more about this future world class player!
Leon Mendonca becomes a GM at the age of 14 years 9 months and 17 days
The year 2020 has ended on a high for Indian chess! On 30th of Decemeber 2020, Leon Mendonca became India's 67th GM. Leon managed to achieve this feat at the age of 14 years 9 months and 17 days, making him the 29th youngest GM in the world. Just, to give you an idea of what a talent he is, Leon has achieved his GM title sooner than Alireza Firouzja! Leon also became the 2nd GM from his state of Goa.
Leon's story of becoming a GM is an inspiring one. On 18th of March he and his father were stranded in Europe with the Covid-19 pandemic ending their chances of coming back home to India. Instead of taking this as a disaster, Leon and Lyndon converted it into an opportunity. In the 9 months from March to December 2020, Leon played in 16 tournaments and from a rating of 2452, now has an Elo of 2544. He also achieved all his GM norms in this period!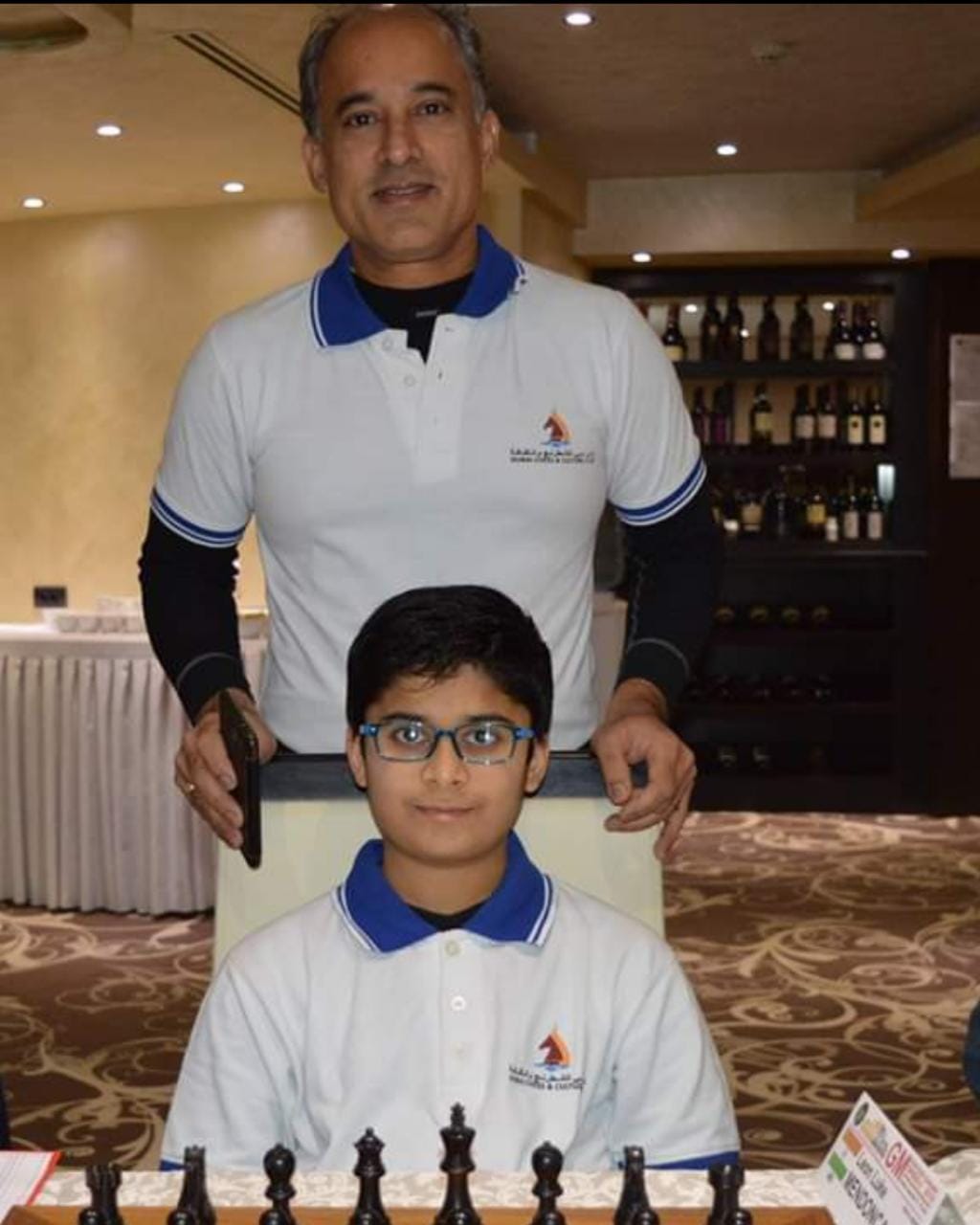 Leon achieved his 1st GM norm at the Rigo Chess GM Round Robin (16-24 Oct), the 2nd norm came at the 1st Saturday Budapest (07-17 Nov) and the final one at the Vergani Cup Italy (26 -30 Dec).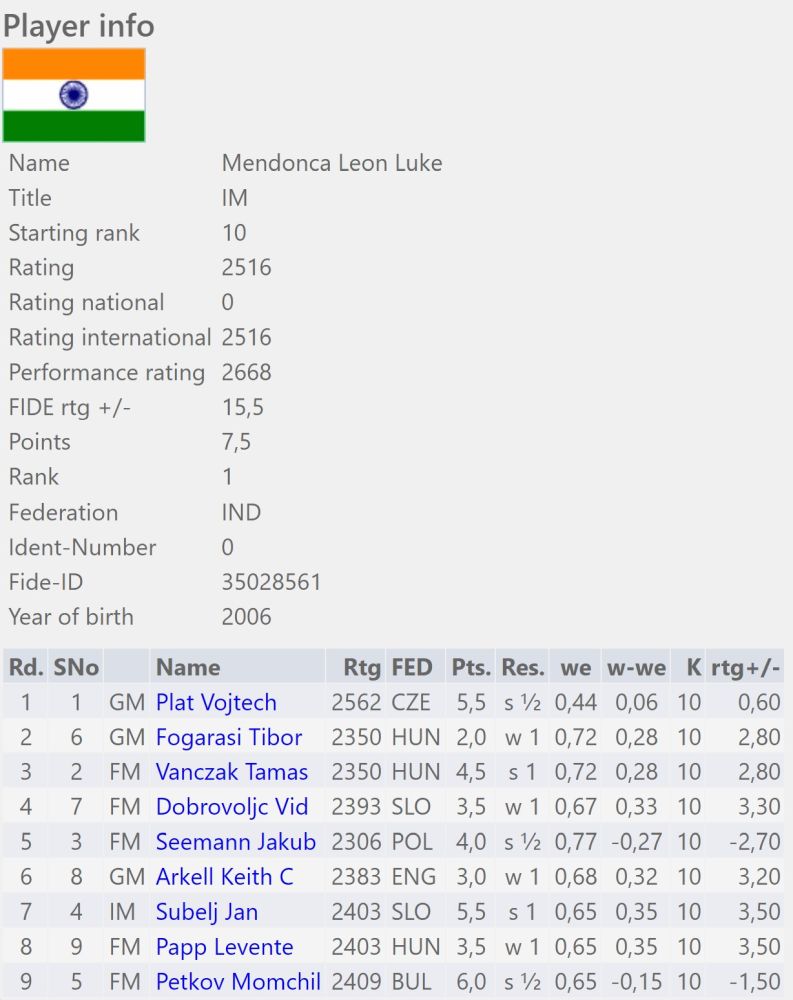 From being on the edge financially, to fighting at European borders to enroll in tournaments, to missing his mother and sister back at home, Leon has seen it all in these last nine months. This experience has definitely made him into a stronger individual. There were many times when the 14-year-old felt homesick and missed his mother. However, the love for chess and his father's constant motivation proved enough to keep him going and achieve this milestone.
Speaking to ChessBase India, Leon said, "A lot of people have been responsible for me reaching here. I would like to thank them from the bottom of my heart.
1.The Almighty for his countless blessings!
2.My parents and sister.
3. My sponsors Geno Pharmaceuticals and Microsense Networks.
4. My Coach Vishnu Prasanna and all my previous coaches.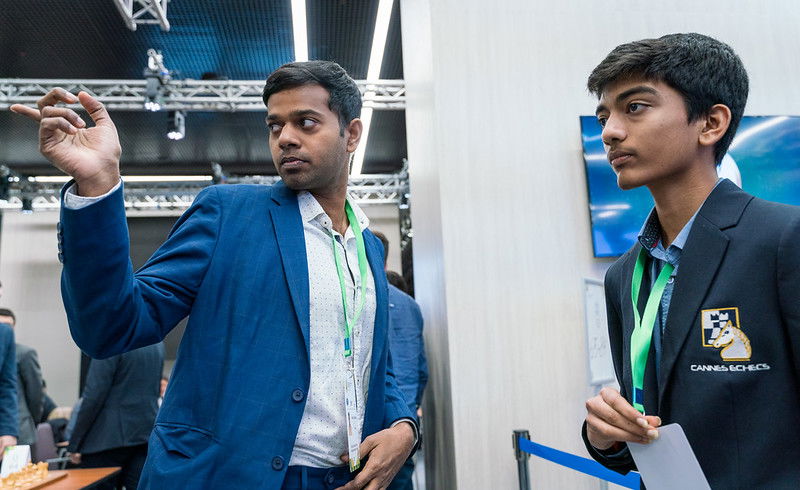 Speaking to ChessBase India, GM Vishnu Prasanna spoke about Leon's playing style: "Leon is extremely dynamic and creative and brings a lot of originality to his game. He has shown great character and strength this year and has done extremely well . He already has many dynamic masterpieces to his name and am sure will create many more."
5. Vladimir Kramnik, Boris Gelfand, Judit Polgar and Vishy Anand
6.AICF and Goa Chess Association
7.My friends & well wishers."
Leon Mendonca - a kid with many talents!
I began following Leon around 5 years ago when we had just begun with ChessBase India. He was this cute little boy, high on energy and very pleasant to talk to. His father was always very warm and I liked the family very much. But good people always finish second, isn't it true! I felt Leon was too soft and lacked the competitive spirit to push himself against other kids of his age.
One of the recurring issues that the youngster faced was time pressure. He would think for too long in better positions and under time pressure he would just throw away the win. While Leon had many weaknesses when it came to competitive chess, it was his persistence and patience that kept him in good stead. The support from his family was also immense. When Lyndon saw that his son was talented in chess, he gave up his job and travelled all across the country and the world so that Leon could participate in chess tournaments and get better. I would often see the look of worry in Lyndon's eyes at the end of a tournament when things did not go Leon's way. Meeting the finances was not easy and there was no guarantee that Leon would go on to become a great player. But the Mendoncas persisted and the first big breakthrough came in Serbia in February 2018. In just 17 days Leon managed to achieve all his IM norms and became an International Master at the age of 11 years.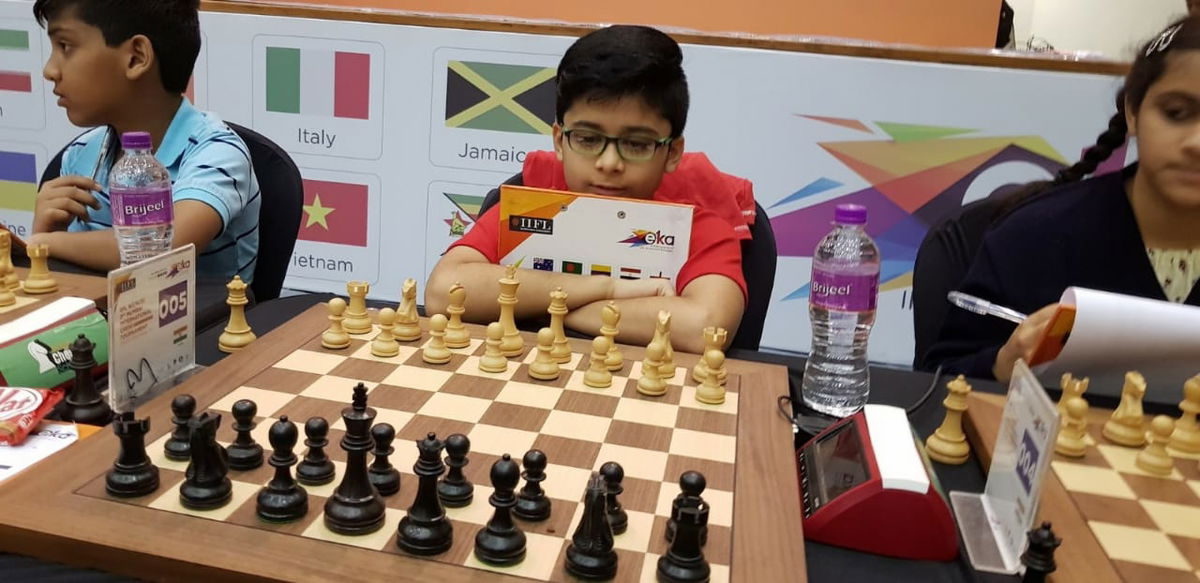 In 2019, Microsense decided to hold a camp with the 14th World Champion Vladimir Kramnik. The most talented youngsters were to be selected for the 10-day training. I drew up an entire list of youngsters which included the biggest talents of our country - Nihal Sarin, Praggnanandhaa, Gukesh, Raunak Sadhwani, Iniyan, Arjun Erigaisi, Prithu Gupta etc. After going through the list and also checking their games, Kramnik told me to ask Leon if he could join the camp. While all the other youngsters had an Elo of 2500+ and were already grandmasters, Leon was an IM with a rating of 2404 and no GM norms. There was definitely something special that Vladimir saw in Leon. Well, after roughly one year and four months, Leon has pumped up his rating by 140 points and has become a GM! Talk about spotting a talent!
What's next for the youngster now? Well, it would be a good time to come back home and celebrate the new year with his family, right?! Wrong! The boy has already signed up for another tournament in January 2021 from the 2nd to the 7th in Italy. Currently, at the age of just 14 years, Leon is ranked 24th in the country! Maybe, with this final event, he will cross the Elo barrier of 2550!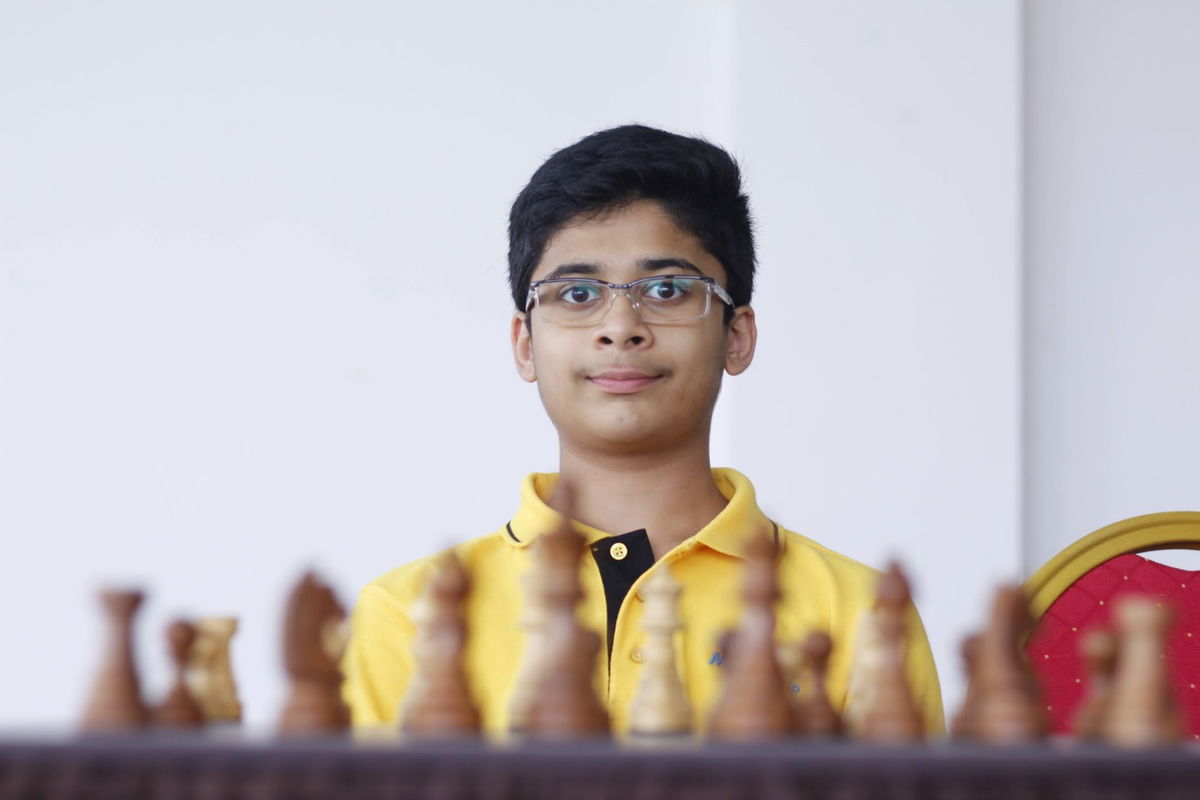 PS: When it comes to talent, Leon isn't the only one in the family! Check out his sister Beverly's song on Christmas:
Know more about Leon Mendonca
12-year-old Leon creates history by scoring three IM norms in 17 days
I want to be a GM as soon as possible - Leon
Lucena in Lockdown - what is Leon upto?
Leon scores his second GM norm
Leon Mendonca wins Kumania Championship
---