Deep beats Short, Gustafsson in the sole lead heading into the final round of 19th BCC Open 2019
Gustafsson halted Duong The Anh's dream run when the latter blundered early in English Opening Flohr-Mikenas system. Duong's misplayed opening put Gustafsson in control and he won with ease in just 25 moves. Short gave up a piece for two pawns in the endgame which backfired as Deep capitalized and eventually scored a full point. Swapnil Dhopade defeated Villamayor Buenaventura to face Jan Gustafsson at the top board in the final round. Lalith Babu suffered a shocking defeat at the hands of IM Pascua Haridas of Philippines. The report contains photos, positions and games from the penultimate round 8. Photo: Shahid Ahmed
Deep and Swapnil inches closer to the title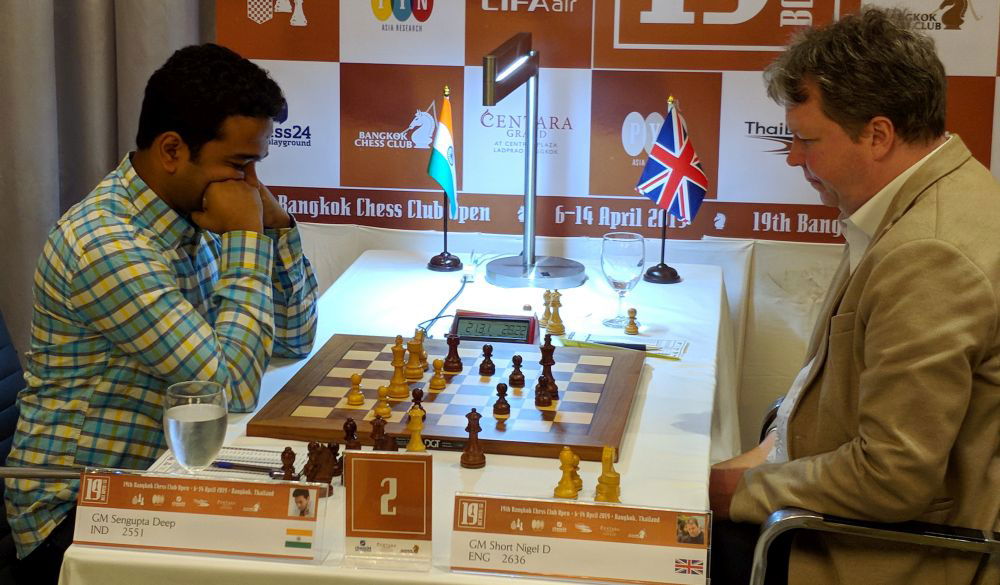 In Ruy Lopez, Short equalized with Black pieces easily. However, he made only one questionable decision in the entire game which turned things against him.
Duong The Anh's dream run gets stopped by Gustafsson
Unfortunately for Duong, he never got off to a proper start and started crumbling early in the opening in English Opening Flohr-Mikenas variation.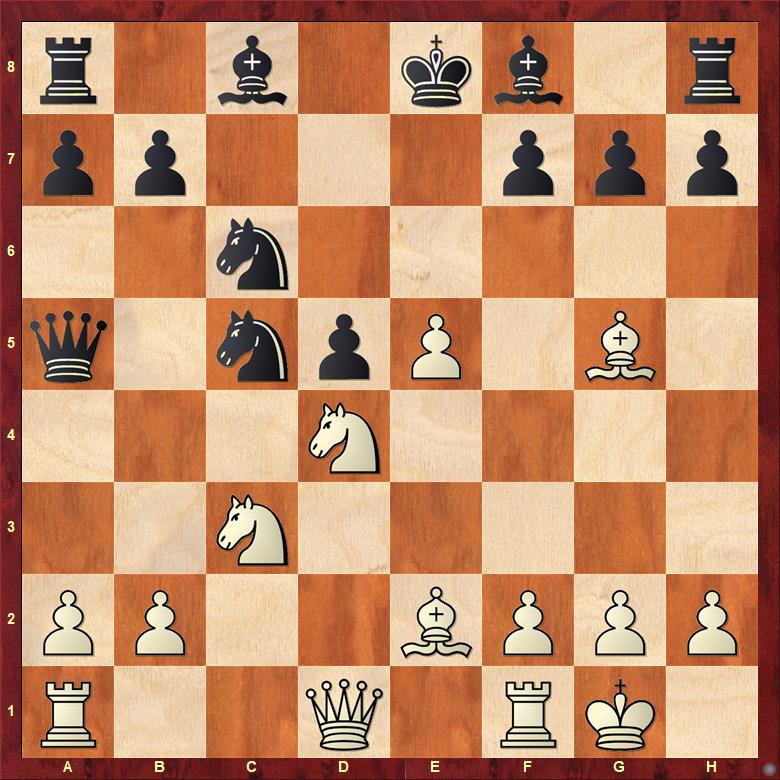 Round 8 results
Round 9 pairings
Round 6 Challengers results
Round 7 pairings
---