19th BCC Open 2019 Round 6: Short and Gustafsson in joint lead
It's Short vs. Gustafsson in round 7. It will be a battle between the top seed and the second seed which is like almost a virtual final. Short made a quick work of Susilodinata in just 27 moves and Gustafsson was held to a draw by Lalith Babu in just 26 moves. GM Deep Sengupta defeated IM Neelash Saha by showcasing the power of pawns. Viji continue her terrific form when she held GM Karthik Venkataraman to a draw despite being worse in the early endgame. GM Swapnil Dhopade escaped a massive scare when his opponent FM Riste Menkinoski was unable to convert a win and held Swapnil to a draw. FM Sauravh Khherdekar shocked GM Dibyendu Barua. Photo: Shahid Ahmed
Short gets back in the lead
On the top board, reigning National Rapid Champion, GM M R Lalith Babu held the second seed of the tournament GM Jan Gustafsson to a draw arising out of English Opening Four Knight's variation. Neither side got any substantial advantage and a draw was agreed after 26 moves.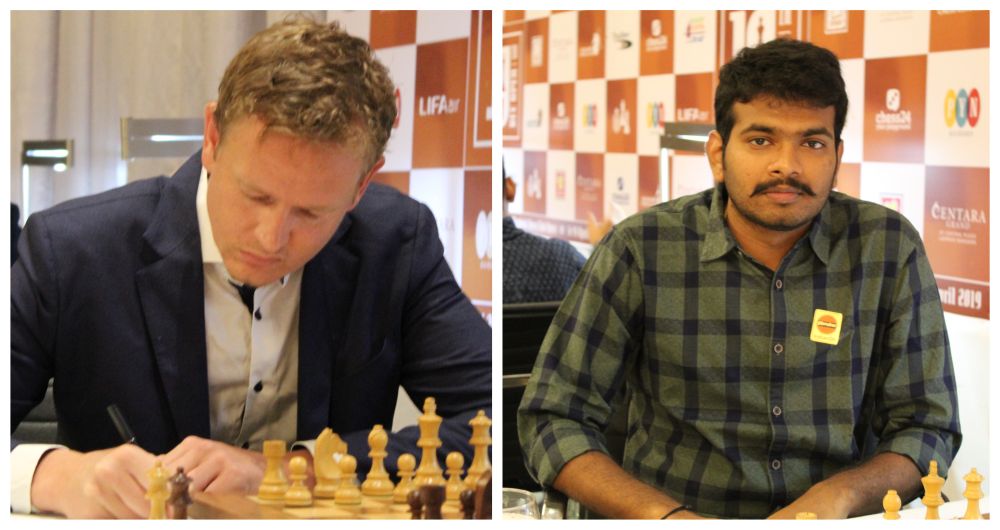 GM Deep Sengupta played an instructive game where he used the power of pawns to the max and used almost all of them to get him advantage and eventually convert it into a win.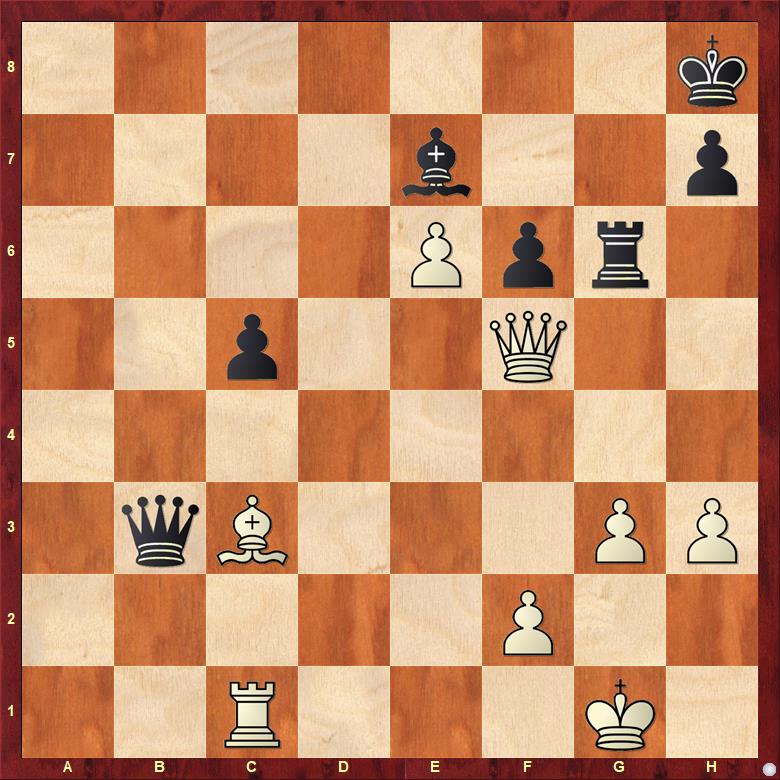 Viji continues her fantastic form. Despite being worse in the early endgame, Viji managed to liquidate by exchanging the rooks at the right time and go into an Opposite Color Bishop endgame where Karthik had no chances of winning with correct play of Viji.
Round 6 results
Round 7 pairings
Round 4 Challenger results
Round 5 pairings
---