Carlsen vs Nepo World Championship 2021 Game 7: Wait or Strike?
Until game 5 things were moving along quite slowly in the match. The score was tied at 2.5-2.5. And then Magnus Carlsen struck gold in the 6th game. Since then things have changed. The challenger can no longer go for his solid approach. But at the same time he has to take care not to fall behind by two points in the match as that would be impossible to recover. In the 7th game Ian Nepomniachtchi had the white pieces, but very little time to prepare. Also because of the marathon game that they played in the previous rounds, it is quite possible that his energy levels were running low. It was a dry draw and the score is now 4-3 in Carlsen's favour. IM Sagar Shah brings you the game as well as some memberable moments of meeting chess fans in Dubai.

Magnus Carlsen maintains his lead 4-3
Report from Dubai by Sagar Shah and Amruta Mokal
Game 6 of the World Championship 2021 lasted for 136 moves. 7 hours and 45 minutes. It ended at 12.15 a.m. local time on 4th of December! This meant that within next 16 hours the players had to be ready for game 7! For the World Championship Challenger Ian Nepomniachtchi it was a very tough moment. Something he might not have been prepared for. When you calculate so many variations, you play under time pressure, you face extreme stress, it can lead to a lot of wear and tear. Not to forget after the post game conference ends you check your game and you realize you made some mistakes which you shouldn't have. Why didn't I simply take the pawn on b4, there was absolutely no chance of losing. Thoughts like these cross your mind and you look at your watch. It's already 2 a.m. Time is running and you need to decide what to play for the next round. You also need good sleep to be fresh for a big fight. At such a moment you cease to be ambitious but rather practical. Yes, you are trailing the match by a full point, but when is the right occasion to fight back? Is it in the 7th game when you have white pieces but no time left? Or is it in the 9th game when you have a rest day to prepare?
Why can't Ian start his game with 1.c4 or 1.d4 in game 7? Why does he have to begin with 1.e4 and stick with the Anti-Marshall? Yes, it's true that the Anti-Marshall has given him some chances, but it has more to do from the fact that Magnus Carlsen mixed up his move order in game 5. And that the World Champion would definitely fix in game 7. The main reason why it's very difficult to shift to a new opening at a World Championship Match is because of memory. You have made humongous amounts of preparation and you really need time to go over all your notes quickly so that you do not miss some detail during the game. This is the truth about modern chess. The only thing that prevents top players from playing engine like perfect chess in the opening is memory. And so Ian took the practical choice for the 7th game.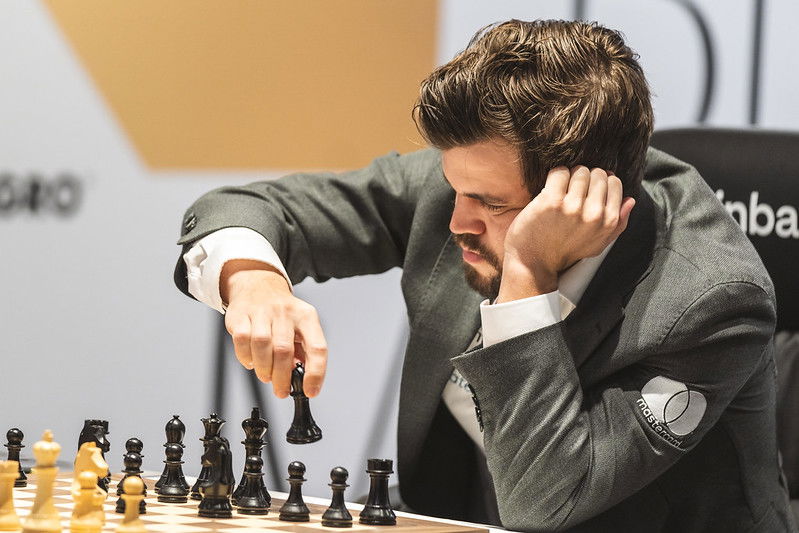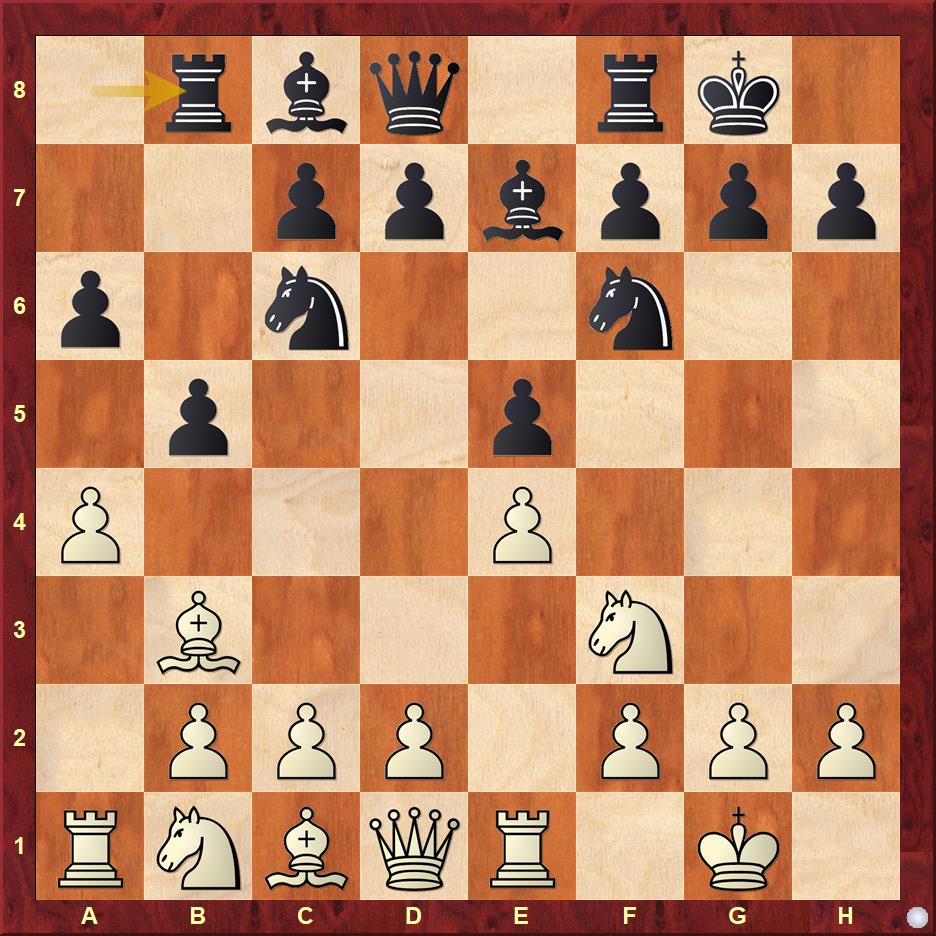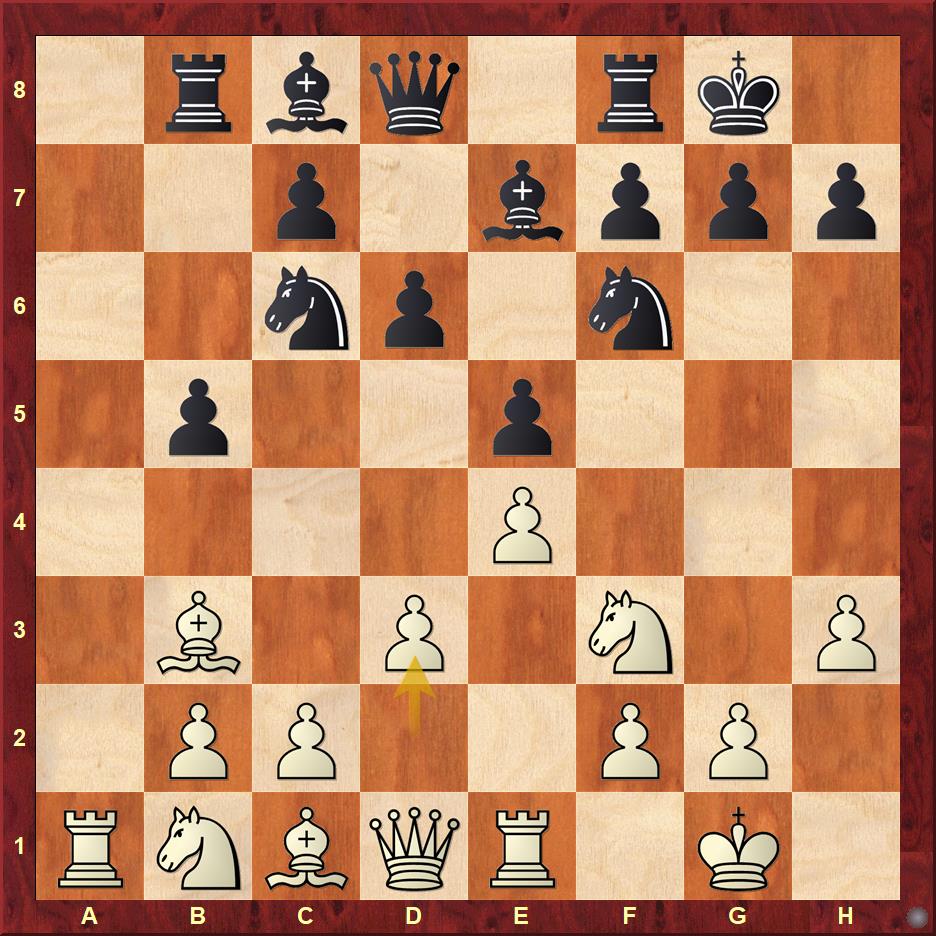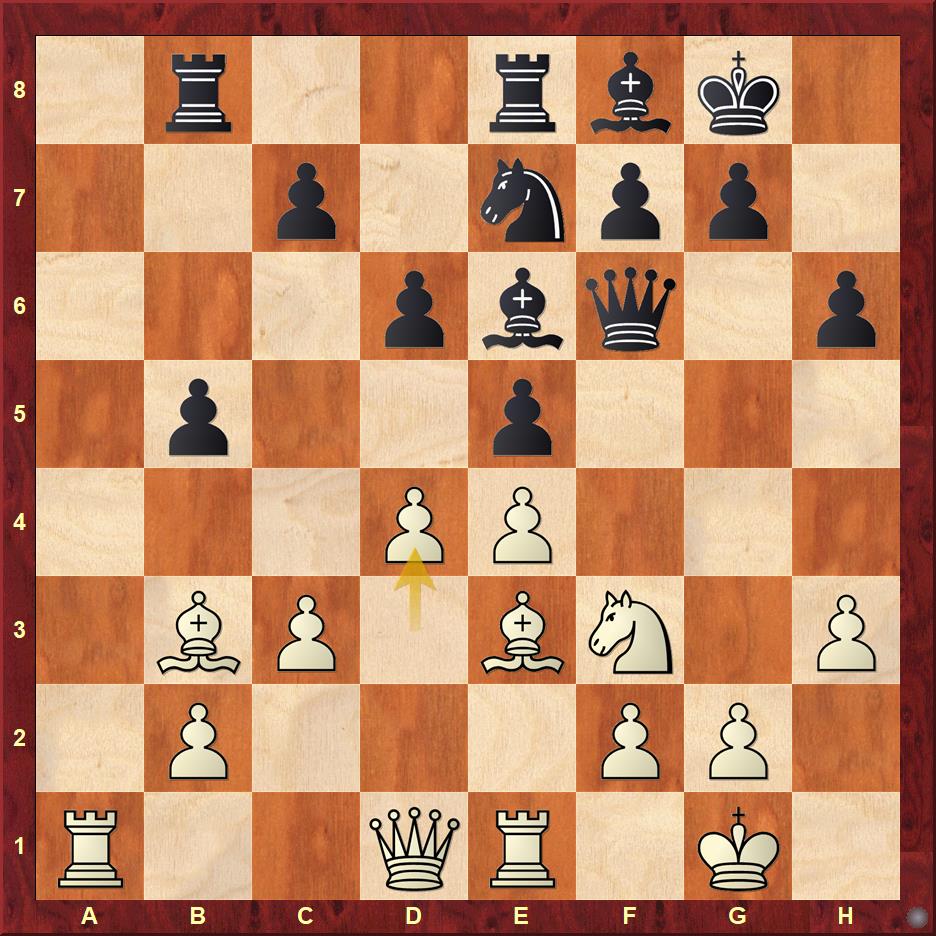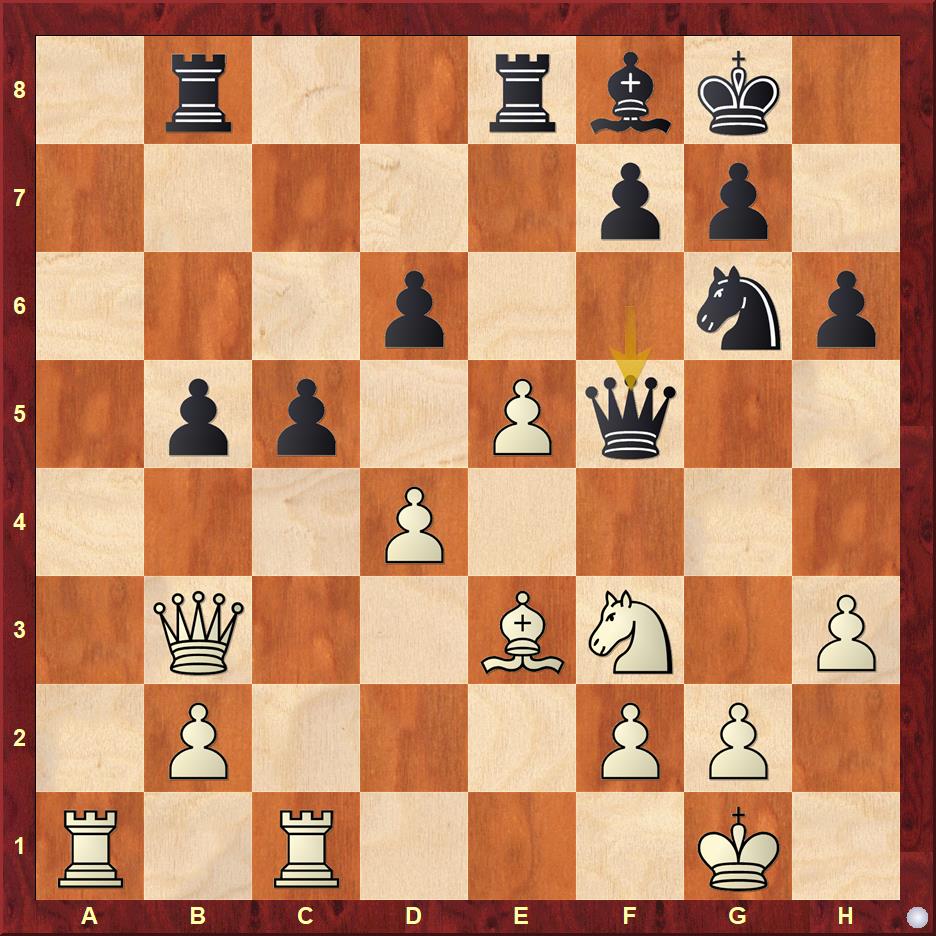 The Press Conference
By Satanick Mukhuty
Maurice Ashley: First question for you, Ian. Yesterday's game was quite long and a difficult one for you. What was your strategy coming into this game?
Ian: Basically, it was the same as other games with the white color - just try to pull something out of the opening. Roughly speaking White had a slight advantage, but once again it was this symmetrical pawn structure. I had control over the a-file, but it was only a very slight edge. A nice line like Bb3 with the idea of c5 just simplifies the position. Maybe Rac1 was a more worthy try. But it's more or less the same, yes? Close to equality.
Maurice: Did yesterday's game have any impact on the choice of your opening today?
Ian: Absolutely not! Also, by the way, it was quite a new experience playing two games on the same day! I thought at least in the World Championship things should be different than you know some open tournament. But yeah, once we start a bit late, suddenly it backfires, ending after dark.
Maurice: The first half of the match is over. How do you think it's going so far?
Ian: Well, it's not going too well. In general, I have spoiled quite a few promising positions. I mean, I believe, even in yesterday's game some kind of eclipse prevented me from grabbing the pawn on b4 twice in a row. Yesterday's game, I think, was poor from both sides especially during the time-trouble. Otherwise it seems very much sensible, very much fighting.
Maurice: Let me ask you Magnus. After yesterday's huge fight, is today's result just what the doctor ordered?
Magnus: Yeah, it's okay. I obviously remembered my first match against Vishy where I broke through and won the 5th game, and then I managed to gradually equalise with Black in the 6th, and eventually win, so I was slightly hoping that we could follow a similar scenario, but a draw is obviously a very nice result as well.
Maurice: Any concerns in the opening today?
Magnus: No, it was the usual. Obviously White is a tad better, but as long as you can't see a clear way to increase the advantage, it's okay.
Maurice: The first half of the championship is over, seven games are over - what is your evaluation of the match so far?
Magnus: Obviously after yesterday's result it's going pretty well. But it's a long way to go. Half a match still. But I've made my breakthrough, so it's good.
Ian on whether today's game with White was a missed chance.
Well, surely there were no missed chances today for any of us. It was a very very balanced game. I believe it was just boring."
Ian on when he plans to hit back.
"When the time comes."
Magnus on whether he would like to share any messages from yesterday received from prominent figures.
"No, I will keep the gossip to a minimum."
Ian on whether he slept well last night.
"Well, obviously since I came back later than usual, it was less sleep than usual. But generally, when you are that tired, you fall asleep."
Ian on what he does in the rest room
"Sitting and looking at the screen, reminds of current times. Standing in front of the screen and thinking, I believe that's more common nowadays than over-the-board chess. At some point, it became more or less a habit"
Ian on whether he is enjoying playing the World Championship
"I believe it depends on the result. Once I win it would be fun, once I don't no fun at all."
Ian on whether he was expecting the Marshall and his opinion on the opening so far:
"The Marshall has been one of Magnus' main choices throughout his career. It's a very decent and fireproof opening choice for a match like this. Of course, you can't rely on playing against Marshall alone. I mean even Marshall itself is quite a hard nut to crack. Well, I must say that I am getting much more out of the openings than I had expected. The side playing the black pieces have not experienced much problems so far. Maybe game 2 was slightly different, but it was very, very complex."
Magnus on why he thinks his opponent hasn't deviated from the Marshall in the first four games
"I would say it's hard in general to get a big advantage, and you could look at it the other way as well, Ian is getting objectively slightly better positions out of the opening and how much more can you expect? I guess in a sense we both are happy with the result so far out of the opening." -
Maurice: Ian, I have one last question for you. Magnus says that either of you wouldn't want to change strategies at this point of the match. Is that true?
Ian: Well, I won't tell you! (Everyone laughs)
Maurice: Fair enough!
Magnus on which World Championship from the past he would like to watch:
"I think it would be a close race between Kasparov-Karpov from Seville and Alekhine-Capablanca from 1927. Those two are awesome. Very tightly contested matches with great ideas between clearly the best players of their generations." -
Photo and Video Gallery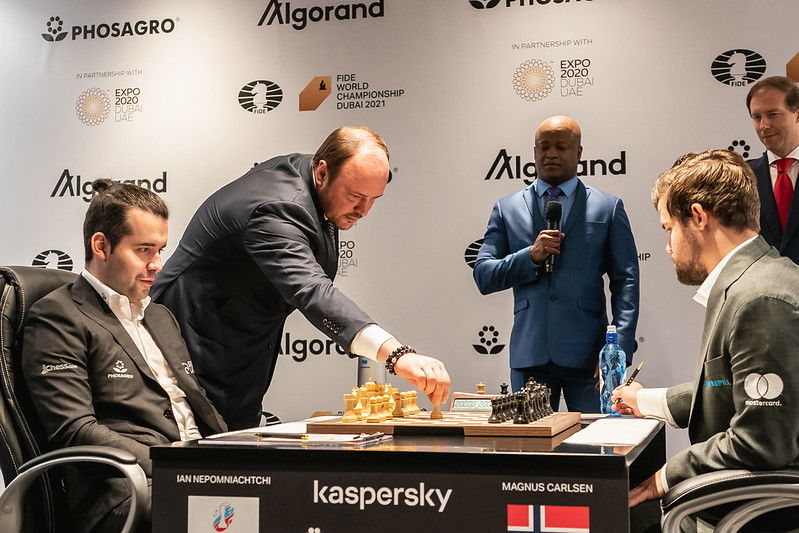 Meeting Chess Fans in Dubai
Every single day a lot of chess fans come to the venue to watch the World Championship match, listen to Anand's commentary and to experience the World Championship atmosphere. Some of them also meet me as they have followed the chess streams over the last couple of years. Some stories are quite amazing!
A person in his 30s came up and spoke to me in a slightly mocking tone, "Guruji, I have learned a lot from you. Just now someone played the Caro Kann and I played the Panov against him. I lost that game after blundering a rook but enjoyed playing over-the-board." Just as he was about to leave, I asked where he was from. He said Mumbai. I am also from Mumbai I said. "Where in Mumbai", he asked? Ghatkopar, I said! He was surprised. "I am also from Ghatkopar. My name is Vikram and I studied in Fatima high school!" That's my school as well! "My name is on the board there!" replied Vikram. "I topped the school in 2002. That's when i figured that he was the same Vikram who was not just a topper but also my brother's friend! The unbelievable thing was that I also had been to his house when I was around 8-10 years old. He didn't recognize me as Sagar - Ronak's brother. Nor did I recognize him as Vikram, my brother's friend! Chess was what connected us!
Here's another story that was heart warming. Deeyan, a 7-year-old boy, came to visit the tournament along with his grandfather. The boy's father Tapan wasn't with him, but it seems he keeps watching ChessBase India streams on his television! For little Deyaan it was nice to see someone that he had seen on the TV in real life! I met him, greeted him and we also shot a short video.
Seeing this video the father and the entire family came to the Expo a few days later and told me, "We saw one of your videos and got to know that you are facing some food issues, so we have brought this for you!"
It was truly a wonderful gesture. I already finished Pohe ka chivda and half of the press room knows what thepla and chundo is! Chess has given a lot of fame and love and we are very grateful for the same. If you are in Dubai, do make it a point to visit the Expo, watch the match! Watching a World Championship match in real life is not something that everyone gets to do!
Here are a few more videos of chess fans we have met in Dubai.
You can check out ChessBase India Clips for more such videos
Important Links:
All the information related to schedule, time control etc. of the World Championship Match
Subscribe to our daily newsletter for the match
Game 4: Why did Magnus Carlsen play 1.e4
Game 5: The challenger misses his chance to strike
Game 6: 136 moves of pure symphony
---