Serbia Open R4: Pranav stuns Perunovic
The number of leaders thinned to one-third from the previous round at the conclusion of Round 4 at Serbia Open 2021. Shevchenko, Petrosyan and Serbia's very own Indjic are among the leaders who are still unscathed. Nihal, Arjun, Raunak and Pranav - all four of them won their respective games to move to 3.5/4. Pranav continues his fantastic momentum as he beat GM Milos Perunovic in this round. He is well on his way to score his final IM-norm and perhaps a GM-norm too in the process. An action packed report of Round 4 with photos, game videos and highlights. Round 5 starts today at 8:30 p.m. IST. Photo: Rupali Mullick
Petrosyan, Indjic and Shevchenko in a three-way lead 4.0/4
18-year-old GM Kirill Shevchenko (UKR) displaced top seed GM Vladimir Fedoseev (RUS) from the leaderboard, as he joined GM Manuel Petrosyan (ARM) and GM Aleksandar Indjic (SRB) to lead with a 100% score of 4.0/4.
Nihal - Gharibyan: 1-0
The game arrived to a rook-knight vs. rook-bishop endgame with only two pawns traded in just 18 moves.
Black can still save the game after 59.a5. It is important to know the theory, so that if you have less time on the clock, you do not have to spend a lot of time figuring out the correct plan.
Schreiner - Arjun: 0-1
IM Peter Schreiner (AUT) made an incorrect break which allowed Arjun to gain the upper hand.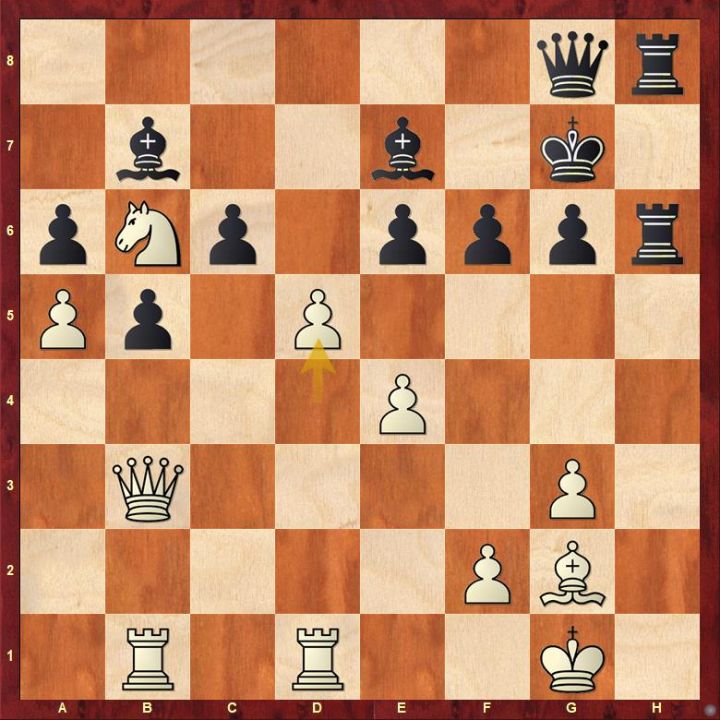 After 32.d5 exd5 33.exd5 cxd5 is what Black should have played, instead Arjun opted for 33...c5. 33...cxd5 34.Nxd5 Qh7 leads to some interesting variations.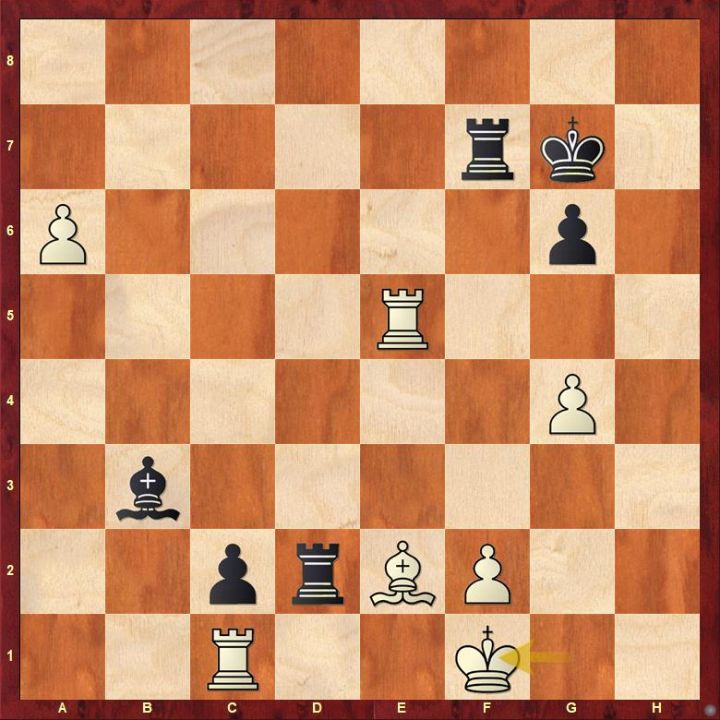 55...Rd1 threat was unstoppable. Thus, White needed to play 55.Ra5 with his own threat of a7 but White blundered 55.Kf1 and immediately lost the game because of 55...Rd1+
Perunovic - Pranav: 0-1
Untitled Pranav Venkatesh has two IM-norms and with this victory against GM Milos Perunovic (SRB), he crossed 2400 in the live ratings.
23.f3 is uncalled-for. It unnecessarily makes White's king vulnerable. 23.Ra7 would have been a better choice.
While getting a good position is important, what's more important is executing the correct idea at the right time. That's exactly what Pranav did with 31...Nf4. White is forced to take it 32.Nxf4 exf4 and it is safe to say that Black has got a decisive advantage.
Raunak - Baglan: 1-0
Raunak Sadhwani showed fantastic positional play which made his opponent FM Esat Baglan (TUR) crumble eventually.
Black had to defend the b5-pawn. 28...Nb6 and Black is doing fine but the text 28...f6 just implodes the position for Black. Both b5 and a5 falls and the a3-pawn become a menacing one which eventually decided the fate of the game.
Petkidis - Puranik: 0-1
Untitled Anthony Petkidis had a better position, but a strange retreat allowed Abhimanyu Puranik to pounce at the opportunity and snatch things in his favor.
24.Bg2 did not help White in any way, in fact it only worsened things. Find out how. 24.Rd2 and White would have remained fine.
For more photos, click here.
Highlights
Here are a couple of interesting finishes from Round 4
Replay Round 4 games
Round 4 results
Round 5 pairings
Links
---