Athens of the East Rounds 5-6: Perfect 6.0/6 score for Venkatesh!
Grandmaster Venkatesh M.R. has so far won all his games to attain a perfect score of 6.0/6 after six rounds in the ongoing Athens of the East International Open 2019. His victories in rounds five and six, over International Masters Sayantan Das and Konguvel Ponnuswamy respectively, have put him a full point ahead of the entire field. A pack of seven players follow not very far behind on 5.0/6 which also include the top seed of the event Abhijeet Gupta and third seed Pavel Smirnov. The second seed Boris Savchenko, who was held to a draw with the black pieces by Gupta in the sixth round, has slipped to the tenth place with 4.5/6. The previous day of the event had double rounds and in this report we bring to you the glimpses of the most important moments.
Round 5: Venkatesh halts Sayantan's run
In this encounter Venkatesh had the white pieces. The game started off with Sicilian and the Bengal player eschewed the open variation to enter into a slightly passive French defense like structure. White slowly but surely capitalized on his better mobility of pieces and active bishop pair to grab a pair of extra pawns at which point Black decided to call it a day. Let's look at the highlights of what happened.
Venkatesh M.R. - Sayantan Das, Round 5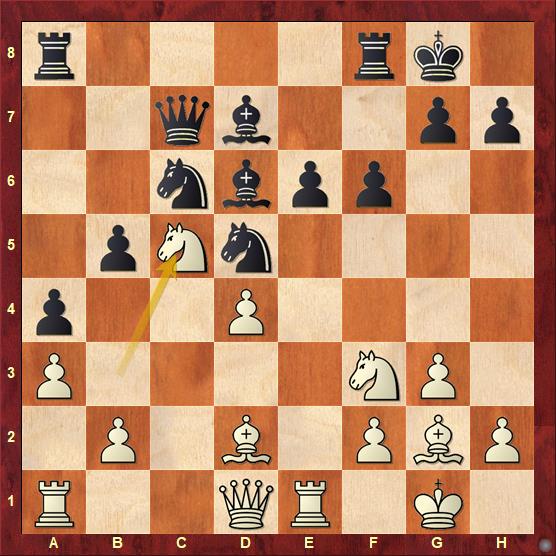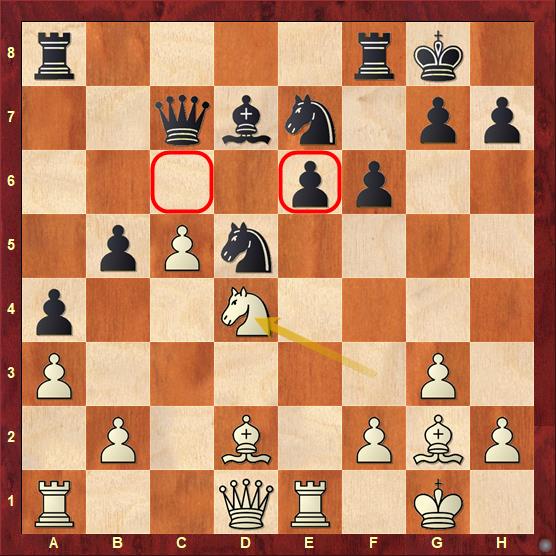 The full game with brief annotations is presented below: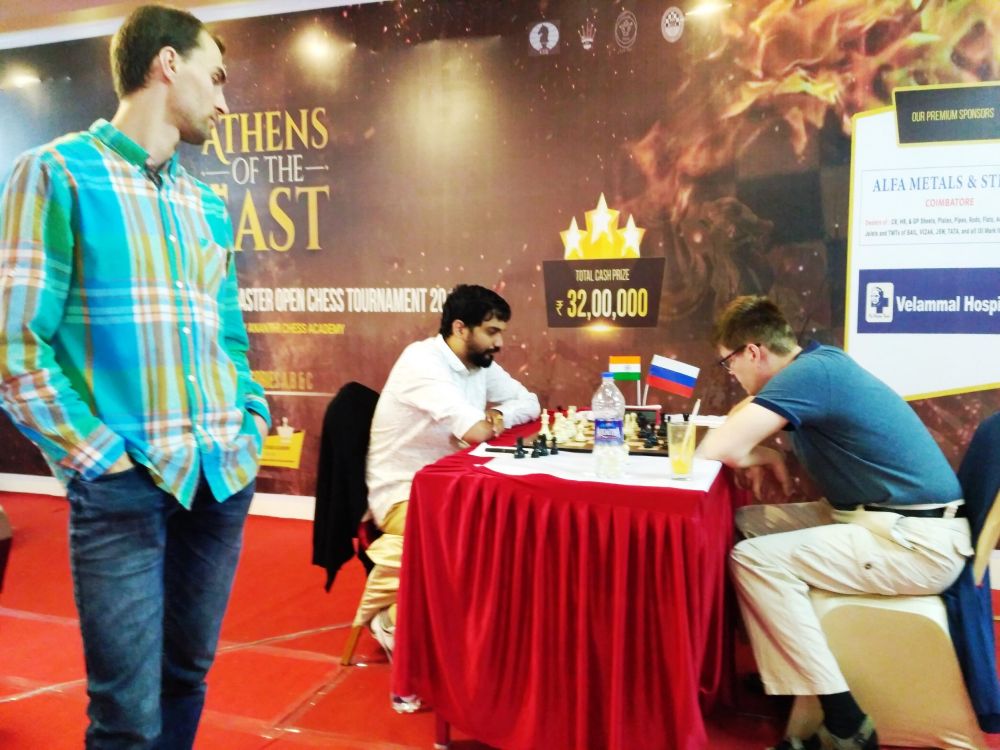 Detailed results of round 5
Round 6: Venkatesh takes the sole lead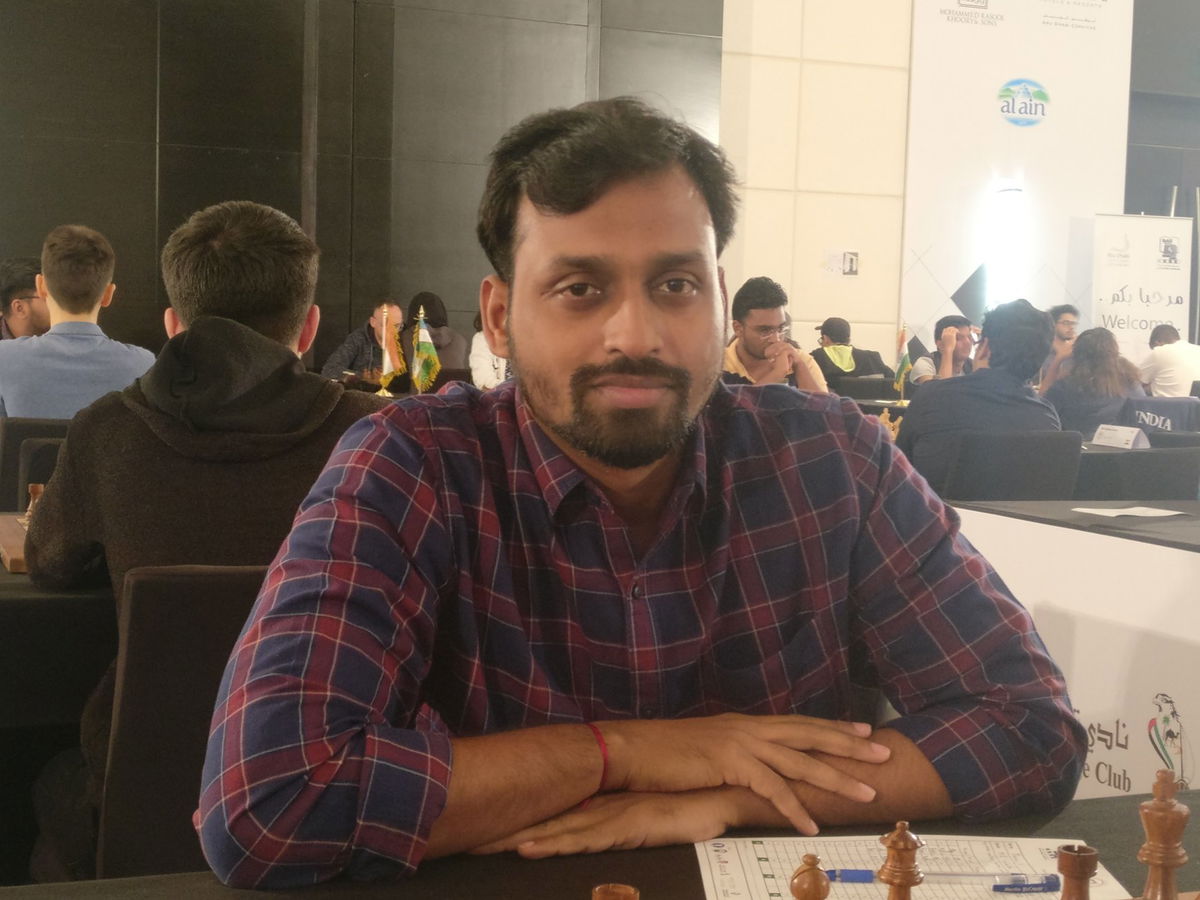 Detailed results of round 6
Standings after round 6
| | | | | | | | | | | | | | | | |
| --- | --- | --- | --- | --- | --- | --- | --- | --- | --- | --- | --- | --- | --- | --- | --- |
| Rk. | SNo | | | Name | Typ | sex | FED | RtgI | Club/City | Pts. | TB1 | TB2 | TB3 | TB4 | TB5 |
| 1 | 8 | | GM | Venkatesh M.R. | | | IND | 2480 | PSPB | 6,0 | 0,0 | 23,5 | 21,0 | 23,50 | 6 |
| 2 | 13 | | IM | Das Sayantan | | | IND | 2409 | WB | 5,0 | 0,0 | 25,0 | 22,0 | 19,50 | 5 |
| 3 | 1 | | GM | Gupta Abhijeet | | | IND | 2616 | PSPB | 5,0 | 0,0 | 24,5 | 21,0 | 20,25 | 4 |
| 4 | 7 | | GM | Vasquez Schroeder Rodrigo | S50 | | CHI | 2496 | CHI | 5,0 | 0,0 | 24,0 | 20,5 | 19,50 | 4 |
| 5 | 3 | | GM | Smirnov Pavel | | | RUS | 2574 | RUS | 5,0 | 0,0 | 23,0 | 21,0 | 18,75 | 4 |
| 6 | 10 | | IM | Khusenkhojaev Muhammad | | | TJK | 2442 | TJK | 5,0 | 0,0 | 21,5 | 19,0 | 17,00 | 5 |
| 7 | 12 | | GM | Karthikeyan P. | | | IND | 2422 | ICF | 5,0 | 0,0 | 21,0 | 19,0 | 17,50 | 4 |
| 8 | 9 | | IM | Shyaamnikhil P | | | IND | 2457 | ICF | 5,0 | 0,0 | 20,0 | 18,0 | 16,25 | 4 |
| 9 | 17 | | IM | Rajesh V A V | | | IND | 2378 | TN | 4,5 | 0,0 | 24,0 | 21,5 | 17,25 | 3 |
| 10 | 2 | | GM | Savchenko Boris | | | RUS | 2576 | RUS | 4,5 | 0,0 | 23,5 | 21,0 | 16,50 | 4 |
| 11 | 16 | | IM | Konguvel Ponnuswamy | | | IND | 2383 | TN | 4,5 | 0,0 | 22,5 | 22,0 | 14,75 | 4 |
| 12 | 51 | | CM | Nikhil Magizhnan | U14 | | IND | 2124 | TN | 4,5 | 0,0 | 22,5 | 20,5 | 14,25 | 3 |
| 13 | 23 | | | Kunal M. | | | IND | 2306 | TN | 4,5 | 0,0 | 22,0 | 19,5 | 12,75 | 4 |
| 14 | 38 | | | Balkishan A. | | | IND | 2173 | KAR | 4,5 | 0,0 | 22,0 | 19,0 | 15,75 | 4 |
| 15 | 6 | | GM | Mosadeghpour Masoud | | | IRI | 2509 | IRI | 4,5 | 0,0 | 22,0 | 19,0 | 15,50 | 4 |
| 16 | 54 | | WGM | Kiran Manisha Mohanty | | w | IND | 2082 | LIC | 4,5 | 0,0 | 21,5 | 20,0 | 15,25 | 4 |
| 17 | 4 | | GM | Tukhaev Adam | | | UKR | 2541 | UKR | 4,5 | 0,0 | 21,5 | 19,5 | 16,00 | 3 |
| 18 | 15 | | IM | Muthaiah Al | U20 | | IND | 2384 | TN | 4,5 | 0,0 | 21,0 | 18,5 | 15,00 | 3 |
| 19 | 5 | | IM | Triapishko Alexandr | U20 | | RUS | 2519 | RUS | 4,5 | 0,0 | 20,0 | 18,0 | 14,25 | 4 |
| 20 | 35 | | | Lokesh N. | | | IND | 2202 | TN | 4,5 | 0,0 | 19,5 | 19,0 | 13,00 | 4 |
---