National Senior Championship R02+03: Nine players lead with perfect score
A pack of nine players comprising seven GMs and two IMs is leading the National Senior Championship 2019 with perfect 3.0/3 score after three rounds. The event had double rounds yesterday but the players on the top showed no signs of slowing down and most of them clinched back-to-back victories to maintain their lead. They had a particularly smooth sailing in the second round with all of the first ten games ending in favour of the higher-rated candidates, while in round three IM Nitin S managed to pull off a mild upset by beating GM Visakh NR. In this illustrated report we bring you the games, analyses, photos, and more.
Abhijeet Gupta finds his footing with a crushing victory!
Top seed Abhijeet Gupta, who was visibly wobbly on the first day of the event, looked pretty convincing in the next two rounds as he first crushed Varun V with the black pieces in a mere 24 moves and then outplayed IM Mohammad Nubairshah Shaikh systematically in the Slav. With these two emphatic victories the 2611-rated Grandmaster moved to a perfect 3.0/3 along with nine other players.
In the game against Varun, Abhijeet chose the Sicilian with the black pieces. The game was pretty balanced in its opening phase and entered uncharted territories as early as move 13. The 22-year-old started misplaying the position soon after which allowed the experienced Grandmaster to organize a quick and effective attack.
Varun V - Abhijeet Gupta, Round 2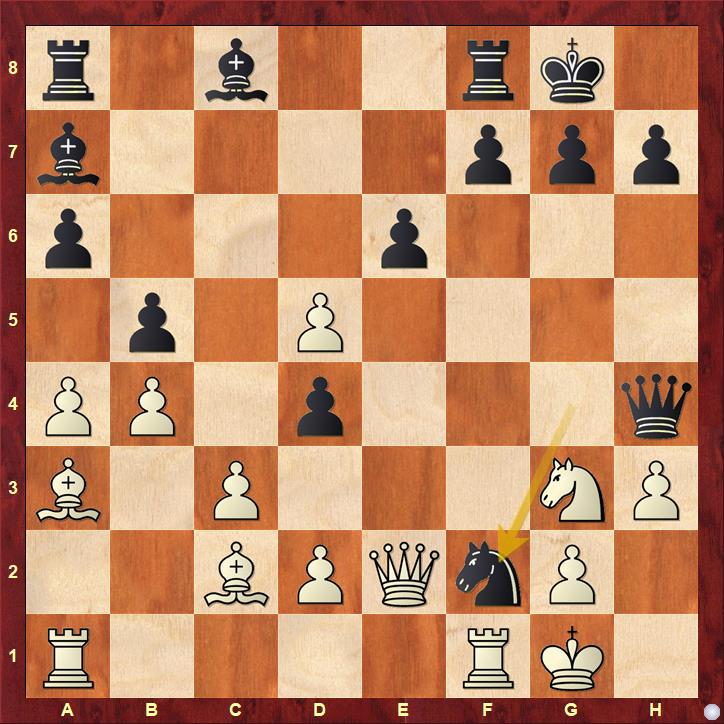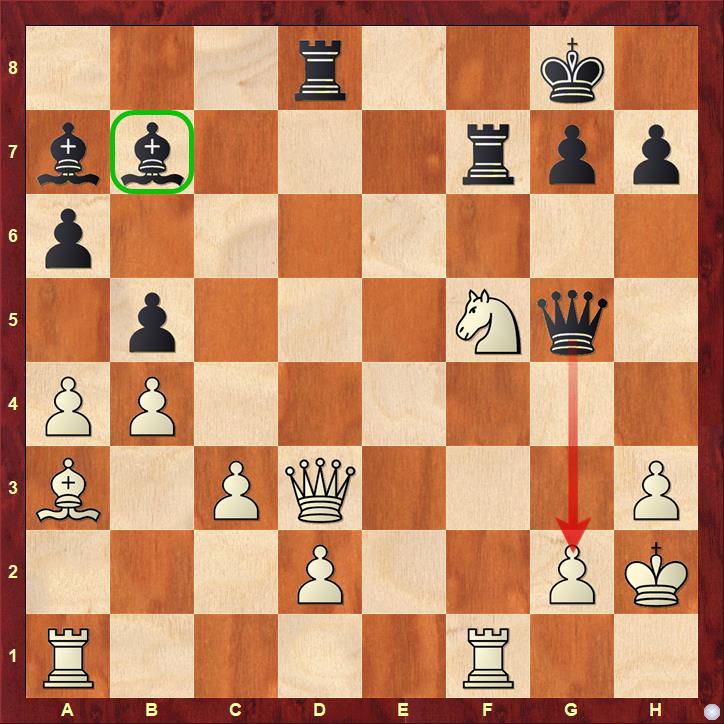 The unstoppable Aravindh Chithambaram
Aravindh tackled Grunfeld by Ojas in round two and pushed for the initiative in a solid positional manner. He did err once however on move 24 which gave Black the chance to equalize but the 2246-rated player from Karnataka failed to spot it.
Aravindh Chithambaram - Ojas Kulkarni, Round 2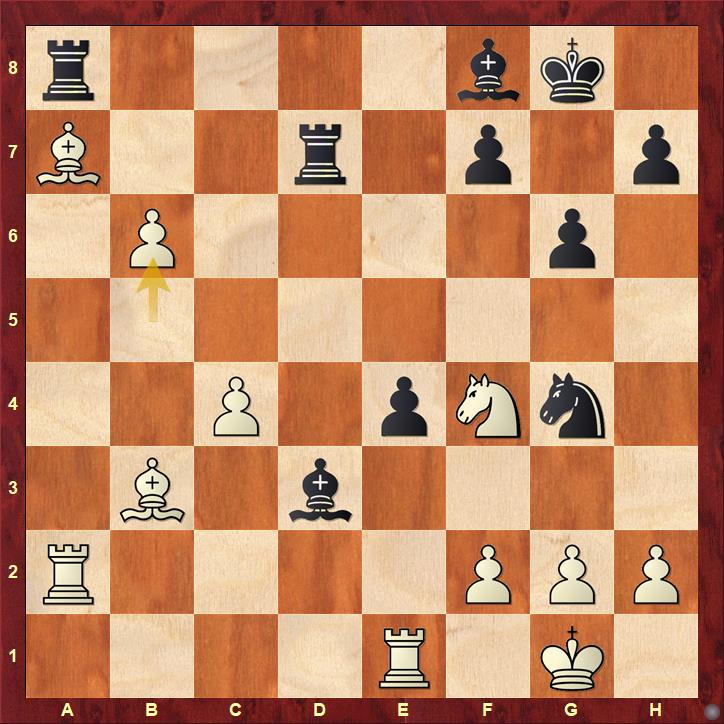 Karthikeyan Pandian - Aravindh Chithambaram, Round 3
Nitin S pulls off an upset!
Vignesh went for the Trompowsky attack with the White pieces and found a very comfortable position out of the opening. But a dubious decision on move 15 to castle long turned the tables on him. Nitin was able to open up the b-file and also put his queen and dark-squared bishop to aggressive use. His Grandmaster opponent failed to combat all this effectively and soon crumbled under pressure.
Vignesh NR - Nitin S, Round 3
Photo Gallery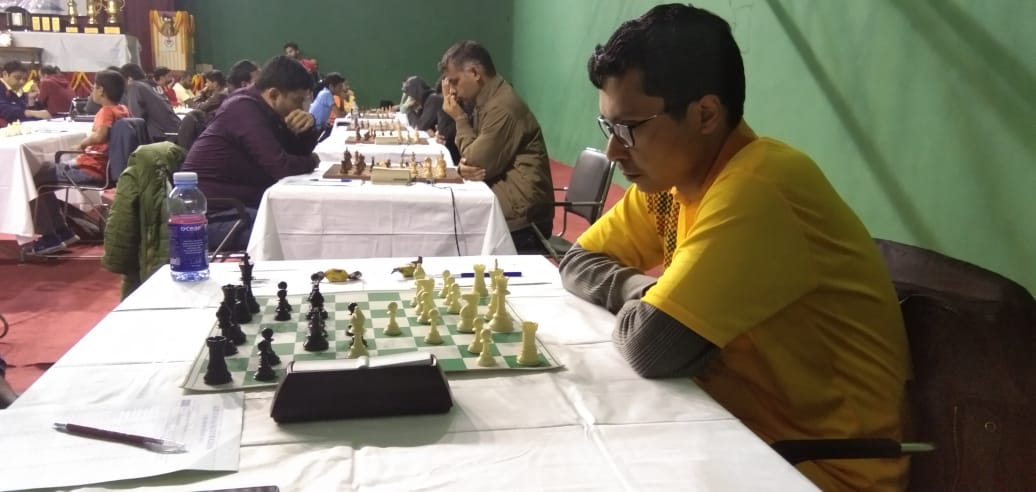 Results of round 2
Results of round 3
Complete results and standings
---