Bangladesh's next hope: Fahad Rahman becomes the youngest IM of his country
Mohammad Fahad Rahman became Bangladesh's youngest IM at the age of 16 years by winning Asian Zonal 3.2 last month. Despite losing to Bangladesh's no.1 GM Ziaur Rahman in round 3, Fahad made a strong comeback and finished at 7.0/9 along with GM Reefat Bin Sattar. Due to a better tie-break score, Fahad clinched the championship and earned the IM title. He won National Sub-Junior and National Junior title four times each from 2014-2017 and 2014, 2016- 2018 respectively. He has also won Gold medal in Western Asia Youth under-14 Blitz in 2014 and Asian Schools under-9 open in both Standard and Blitz in 2012. In this article we will see his road to becoming an IM, an interview with him and of course few annotated games by Bangladesh's man of the hour. Photo: Fahad Rahman
Fahad finally earns the coveted IM title
Battle of the Rahmans
In the last encounter with Bangladesh's no.1 GM Ziaur Rahman, Fahad was victorious in Chittagong Open 2018.
However, Fahad didn't make the perfect start in Asian Zonal 3.2 as he lost against the legendary GM of Bangladesh, Ziaur Rahman in round 3 after winning the first two round.
Here is the game annotated by Fahad himself:
Fahad's last stand
Winning the last round meant, Fahad had maximum chances of winning the tournament and thus become Bangladesh's youngest IM in history.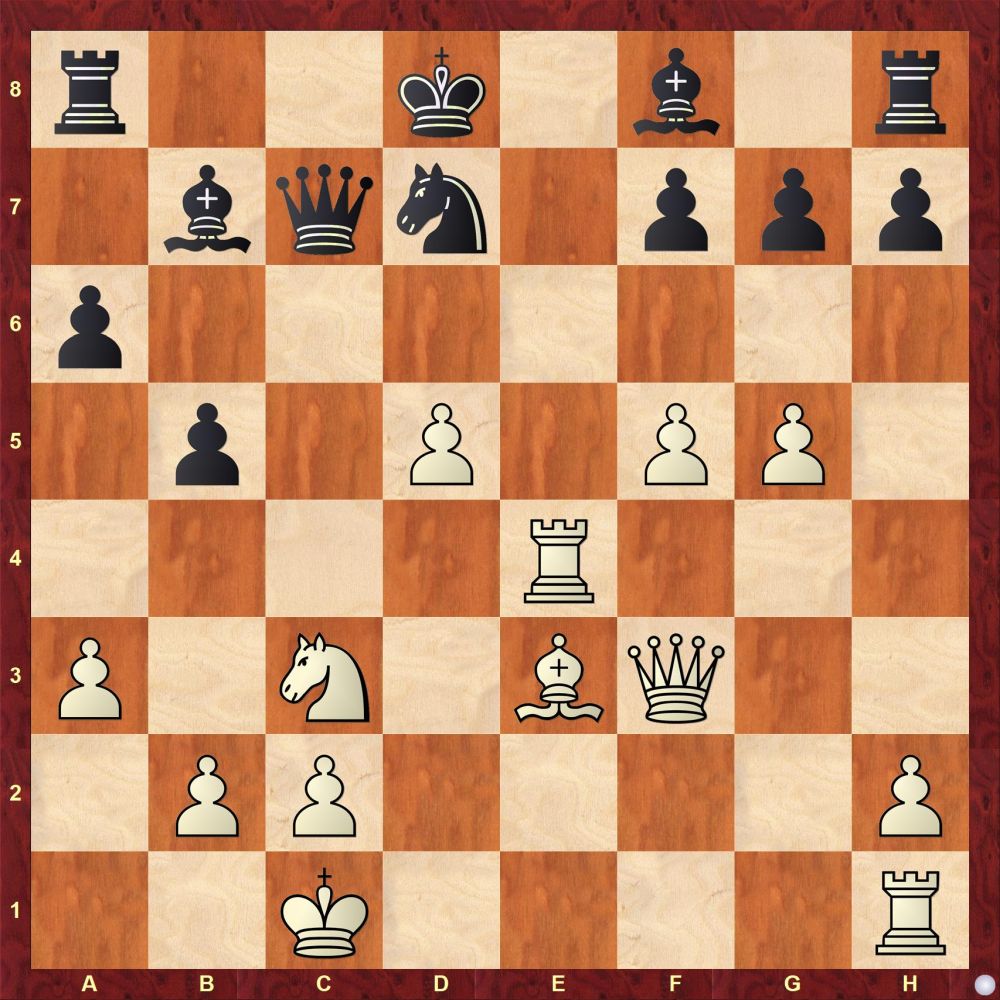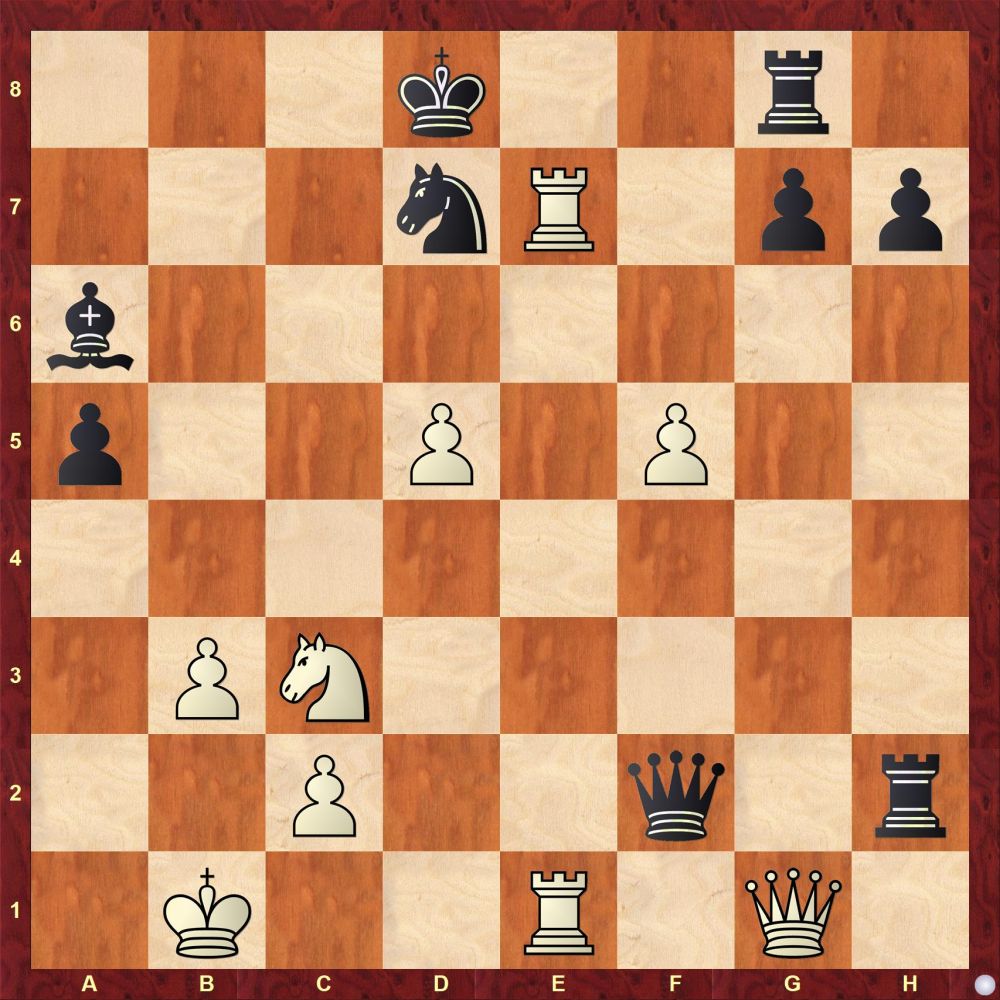 Here is the complete final round game, annotated by Fahad himself:
An interview was conducted by the author of this article with the winner of Asian Zonal 3.2
Shahid Ahmed (SA): Congratulations Fahad for winning Asian Zonal 3.2 and becoming Bangladesh's youngest IM. How does it feel to win it?
Fahad Rahman (FR): It is really a great achievement. As one Grandmaster of my country who never got a chance to play World Cup in his whole career, I would like to say I am more than happy that I got the chance to play World Cup more than IM title.
SA: What was going through your mind after losing to Bangladesh's legend Ziaur Rahman in the third round?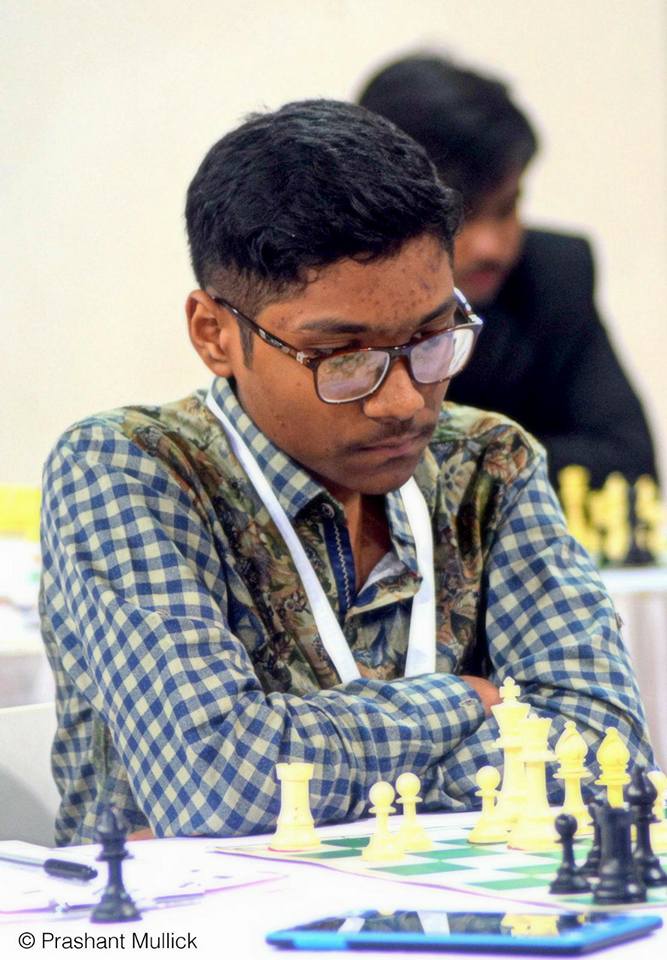 FR: Well, I do not care about tournament or championship. I enjoy chess and over the board, I try to find the best move. The game I lost against GM Ziaur Rahman was fully equal but somehow I lost concentration at the last moment of the game and he played very well and managed to win over me. Then I tried to comeback and tried to forget about the lost game.
SA: Now that you have become Bangladesh's youngest IM, do you ever think that there is a possibility for you to become your country's youngest GM?
FR: As I was youngest FM in Bangladesh and now youngest IM! Well, it would be great to hear youngest GM of Bangladesh! and so far I have still 5 years to do that. I will try as soon as I can!
SA: Which game was the toughest in the tournament?
FR: I will say the last game, which was the most important game to win the title. I really play bad when I feel tensed. I feel very normal to play against GMs.
SA: Whom will you thank for your success?
FR: Of course my family and especially my father. He always supports me in everything.
SA: Who is your coach?
FR: I have no coach. Honestly I never had one in my chess career. I learn everything by on my own. That is why it took a lot of time for me. When I got chance to play in 43rd Chess Olympiad 2018, Bangladesh Chess Federation brought Igor Rausis for only 3 months before the Olympiad. I would like to thank Igor Rausis who taught me how to beat GMs and also for teaching me how to beat GMs when they offer draw in an equal position. he also inspired me to become CJKS GM tournament Champion and also helped me to play very well in Olympiad where I scored 7.0/11 and scored my 1st IM norm.
SA: What are you doing currently in terms of academics?
FR: I study in ninth grade in Little Jewels International School.
SA: How much support do you get from family, friends and school?
FR: Huge! My family supports me a lot.
SA: What's next for you?
FR: Of course GM and to go 2nd round in World Cup. I have never played in Europe tournaments as they are very important for GM norms. If someone can help me to play Europe tournaments it would be great.
---