COB All Stars Day 1: Vaibhav Sethia and Samay Raina show high class chess
Comedians on Board (COB) All Stars event has begun with 8 strong stand-up comedians facing off each other in a Round Robin format. The top two players will play the finals. The total prize fund of the event is Rs.10 lakh with the winner taking home Rs.3 lakh. Joel D'souza, the winner of Comedians on Board III is the favourite to win the event. Giving him a strong challenge are Samay Raina, Biswa Kalyan Rath and Vaibhav Sethia. On day one we had an amazing match between Samay Raina and Vaibhav Sethia. In the lead after day 1 are Samay and Joel. We bring you the detailed report of the first day along with game analysis by IM Sagar Shah.
The stand-up comedians in India have played a humungous role in the chess boom that has taken place in the country in the past year or so. Led by Samay Raina, a new brand of "Chess is Cool" has been formed, which has ushered in huge number of people to the sport. One of the events that everyone has been looking forward to right since its inception back in the early days of Covid-19 pandemic is Comedians on Board (better known as COB). After three successful editions of Comedians on Board where the chess loving stand-up comedians took part, the fourth event is here now! It's called the Comedians On Board - All Stars. This edition is slightly different from the previous three. While Comedians on Board was a knockout tournament with 32 comedians taking part, the COB All Stars consists of 8 best comedian chess players! A round robin event of 7 rounds the culminates into the top two players facing off each other for the finals.
The Participants
Joel D'souza is clearly the favourite to win the tournament. He is not only the champion of Comedians on Board 3, but when it comes to pure chess intuition, he is tremendously gifted. That's because he played a lot of chess in his college days. His rating is close to 1700 Elo (none of the players are FIDE rated. This is based on their online rating). The biggest competitors to Joel are the three musketeers - Samay Raina, Biswa Kalyan Rath and Vaibhav Sethia. The trio have been in love with the sport since the pandemic and have grown from strength to strength. All three of them are close to 1600 Elo and on their best day can play extremely high level chess. Three players who cannot be underestimated are Anirban Dasgupta, Angad Ranyal and Sumit Sourav. Although their peak ratings have been close to 1300, all three of them have proved when given a chance they can beat the best in the business. Anirban was the winner of COB 2, Sumit Sourav managed to defeat many strong players in the COB 2 event, while Angad Ranyal showed his class in COB 3 very nearly beating Joel D'souza. The dark horse of the event is Tanmay Bhat. Although Tanmay's highest Elo has been around 1000, he has the ability to learn very quickly. As the COB All Star tournament progresses, it is quite likely that we will be able to see some sparkling chess from Tanmay.
Format:
Each day the players will play 1 mini-match. Each mini-match consists of two games of 15 minutes + 10 seconds of increment. If one player wins with a score of 2-0 or 1.5-0.5, then he goes back home with 3 points. The loser gets 0. If the score stands at 1-1, then we play an Armageddon (with white having 5 minutes and black having four minutes and draw odds). The winner of the Armageddon gets 2 points and the loser 1 point.
Day 1 - Samay and Vaibhav light up the day
The match between Vaibhav and Samay lived up to expectations. Although Samay won 2-0, the game was closer than what one would have imagined. In game one Vaibhav was totally dominating and was clearly winning his game. He came under time pressure and couldn't win the game. In the second game, the opening went well for Vaibhav, but one mistake was enough for Samay to be all over him. We have reviewed both the games below along with analysis and a key moment from each of them.
Game 1:
Samay Raina vs Vaibhav Sethia, Game 1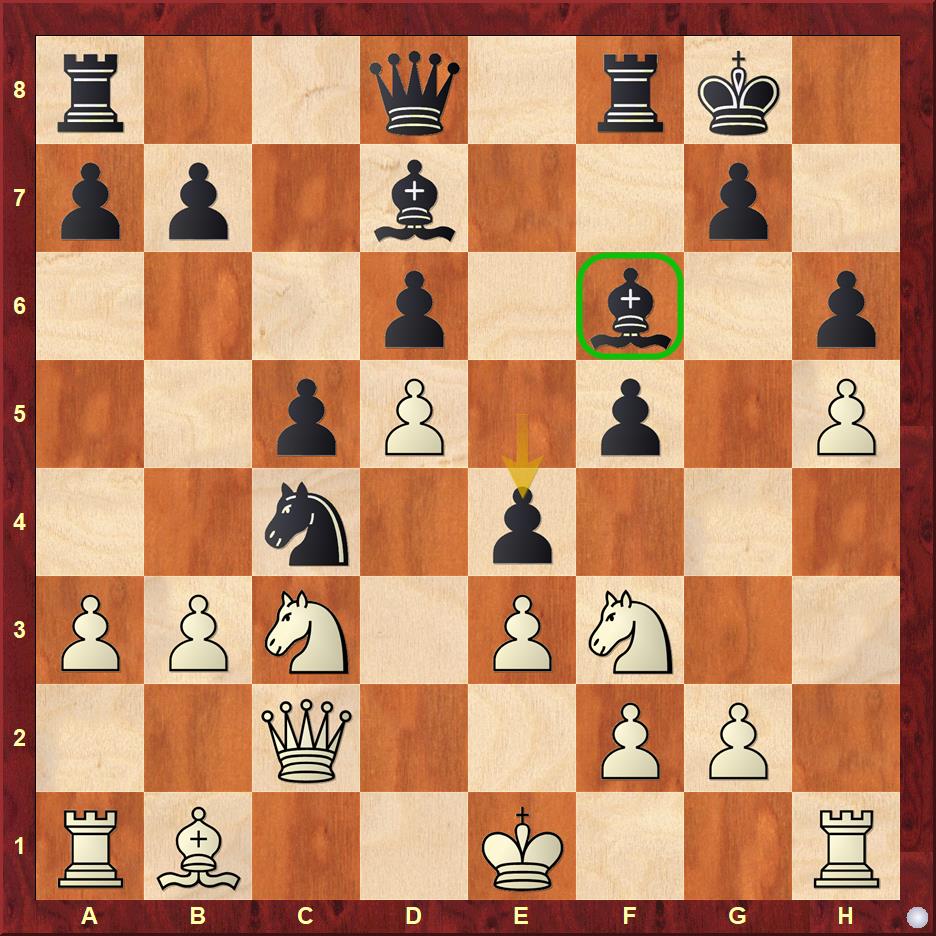 Game 2:
Vaibhav Sethia vs Samay Raina, Game 2
Game 1:
Game 2:
Armageddon:
Game 1:
Game 2:
Live commentary
Schedule for day 2:
2: 30 pm - 3:00 pm Scout vs Gamerfleet (Exhibition)
3 - 4 pm Samay vs Anirban
4-5 pm Joel vs Sumit
5-6 pm Tanmay vs Angad
6-7 pm Biswa vs Vaibhav
7-8 pm Biswa vs Anirban
Sponsors:
The title sponsor of the event is Newton School. It is co-sponsored by Mamaearth, Frontrow and Fastrack. It's wonderful to see corporate sponsors coming into chess and growing the sport.
---