Shaastra IIT Madras invites you to play in 4th Shaastra Rapid Rating Open
Shaastra IIT Madras invites all chess players around the world in the fourth edition of Shaastra FIDE Rapid Rating Open scheduled to take place on 22nd and 23rd February 2020. This the only IIT which organizes Open Rapid Rating event every year. This year the total prize fund is ₹300000. So far four GMs and four IMs have already confirmed their participation. The total number of players increase every year by a lot. Last year total participants were 434. Last date of registration is 20th February 2020. The author of this article will be present at the venue to bring you extensive coverage. Photo: Tournament circular
The fourth edition is bigger and stronger
Shaastra IIT Madras organizes the 4th Shaastra FIDE Rapid Rating Open on 22nd and 23rd February 2020 at IIT Madras. Four GMs and four IMs have already confirmed their participation in this two-day event which has the total prize fund of ₹300000.
Schedule
There are five rounds on each day, Saturday 22nd and Sunday 23rd February 2020.
Prizes
There are various prizes in rating category, veteran, female players, unrated and age group prizes in three different age group category besides 25 main prizes. Total prize fund is ₹300000 including first prize of ₹45000.
Rules and Regulations
The tournament will have ten rounds with a time control of 25 minutes + 5 seconds increment from move no.1. Chief Arbiter will be IA R Anantharam.
Entry fees
Entry is free and accommodation will be provided for GMs, IMs, WGMs and WIMs. For all other rated and unrated players, the entry fee is ₹1500. For IIT Madras Students, Faculty and Staff Member, it will be ₹750. Last date for submission of entry is 20th February 2020. Spot registration will strictly not be entertained.
Confirmed titled players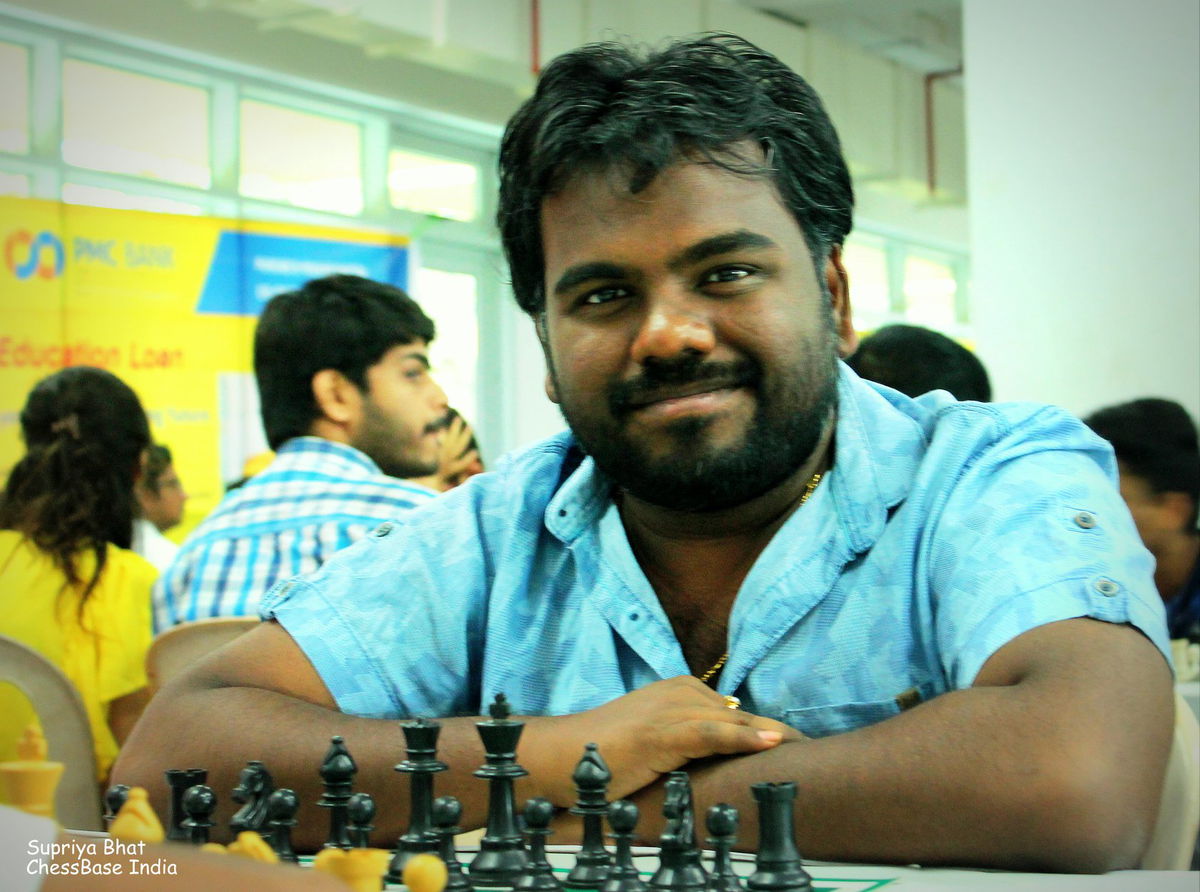 I will be present there at the tournament to bring you detailed coverage.
For more details, click here.
Previous coverage on Shaastra Rapid Rating
Shaastra Rapids: Chess amidst flora and fauna of a Tech. School!
Flawless Deepan Chakkravathy wins 2nd Shaastra Rapid 2018 at IIT-M
IM Al Muthaiah wins 3rd Shaastra Rapid Rating
Starting rank
---