World Teams 2019: Team Composition revealed
FIDE published the Team compositions for 2019 World Team Championships which will be held in Astana, Kazakhstan from 4th - 15th March 2019. India got wild cards in both Open and Women section. The Indian contingent for the Open section is comprised of GM Adhiban Baskaran, GM Krishnan Sasikiran, GM Sethuraman S P, GM Aravindh Chithambaram and GM Surya Sekhar Ganguly. In the women's section, the Indian team consists of WGM Soumya Swaminathan, IM Tania Sachdev, IM Eesha Karavade, WGM Bhakti Kulkarni and IM Padmini Rout. GM Srinath Narayanan and GM Swapnil Dhopade are the non-playing captains for the Open and Women's team. In this article we also reveal the winner of the Fritz 16 signed copy contest which we had launched during the Batumi Olympiad. Photo: ChessBase India archives
Team India gets double Wild Card in World Teams 2019
Indian Men's team:
Baskaran Adhiban
We all know the tenacity of Adhiban. He might not have had an ideal start to the year at the Gibraltar Masters, but that can only mean one thing that 'The Beast' is hungry, very hungry!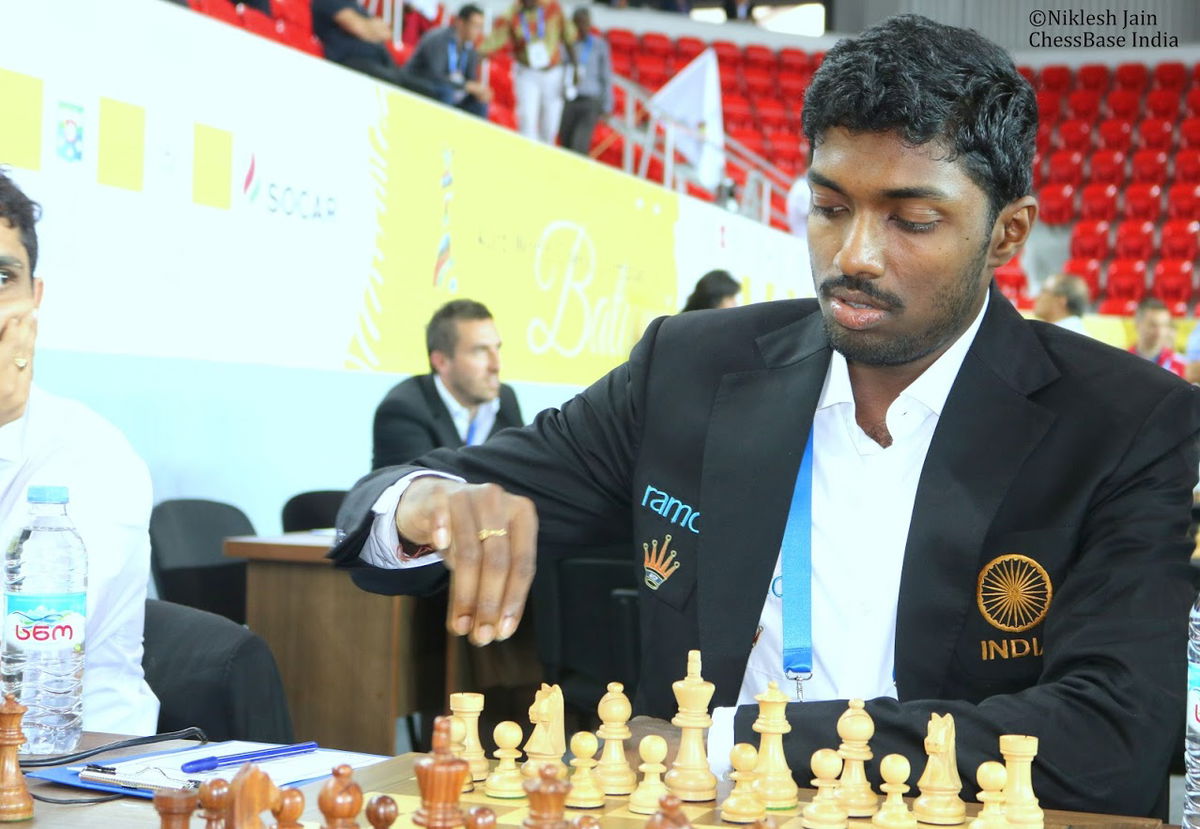 Krishnan Sasikiran
If Aeroflot Open 2019 is a sign of things to come, then it is safe to assume that we can expect to see some fantastic chess by the calm and collected Sasikiran.
Sethuraman S P
The former Asian Champion, Sethuraman did not have a good start to the year as he had forgettable performances in both Binhai Cup and Gibraltar Masters. A big performance is on the card. Could it be at the World Teams?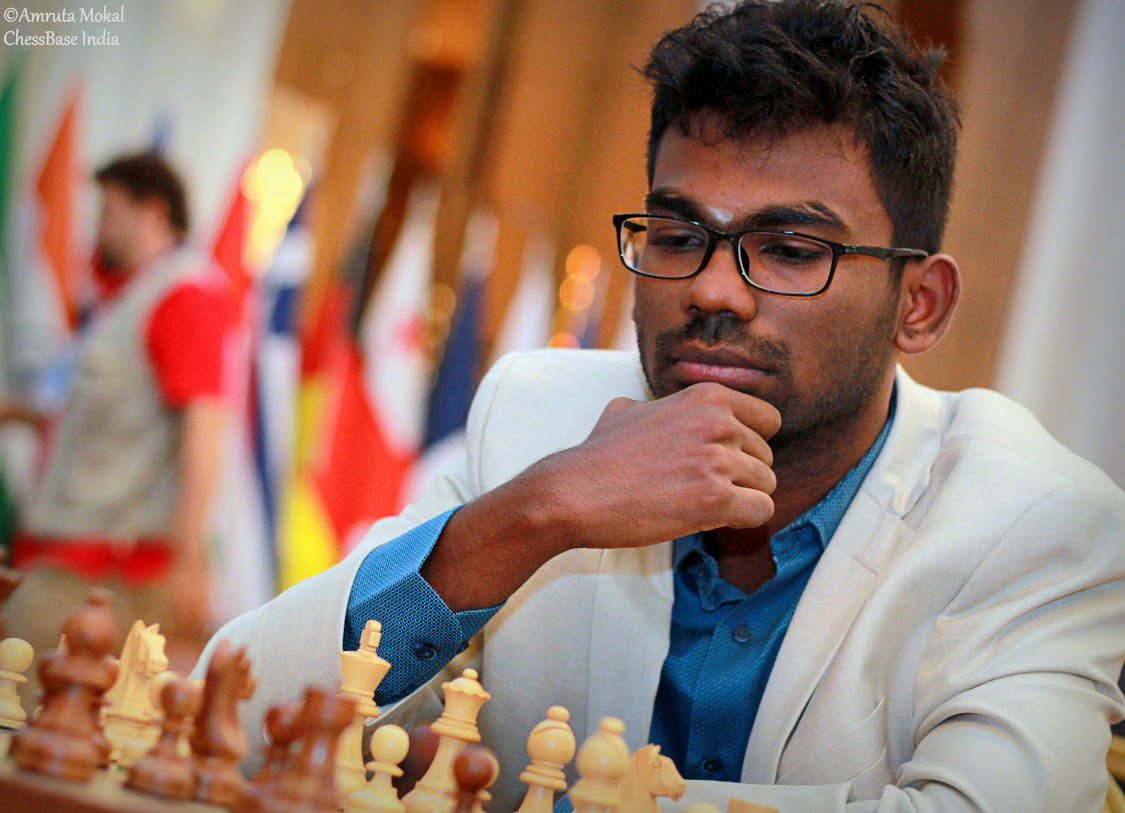 Aravindh Chithambaram
Aravindh got the monkey off his back when he became the National Open Senior champion in December 2018 after coming close to winning the title on more than one occasion.
Surya Sekhar Ganguly
Surya finished 2018 on a high note by finishing 4th and qualifying to the World Cup 2019. Few days ago he was also part of the winning team PSPB that won 39th National Teams along with Aravindh and others.
Indian Women's Team:
Soumya Swaminathan
After completing her IM title requirements in October last year, Soumya found her way back and helped her team PSPB win 17th National Women's Team.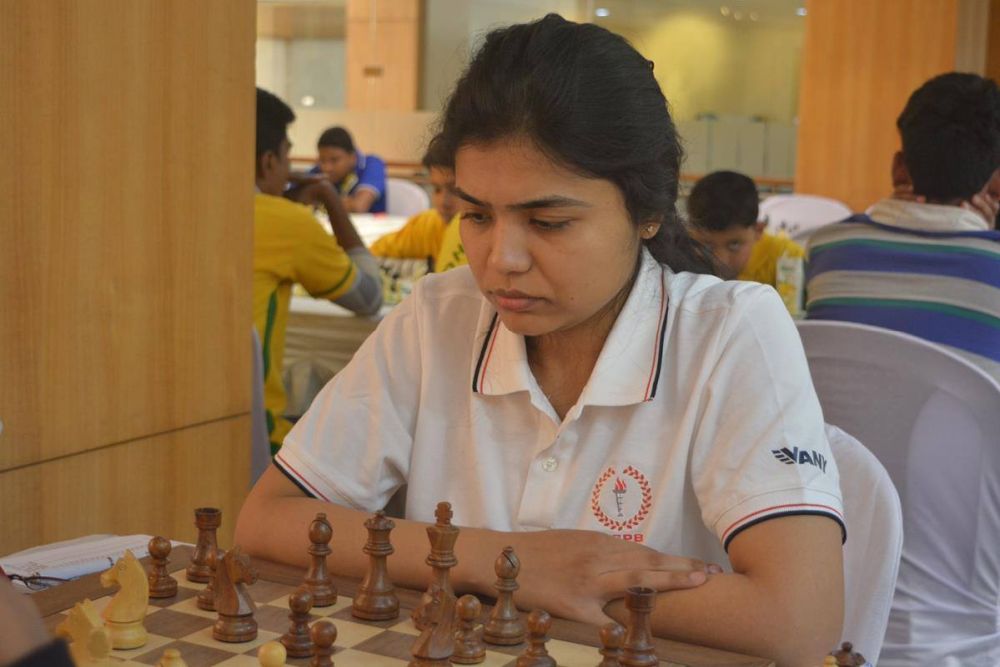 Tania Sachdev
Tania might not have played any competitive chess since October 2018 after having a forgettable outing at Isle of Man. However she delivered a credible performance in Batumi Olympiad 2018 and she is always involved in chess in some capacity or the other - either a commentator, interviewer, presenter or in a simultaneous exhibition match.
Eesha Karavade
Eesha recently got married and will be looking to start this new phase of her life on a positive note. She was instrumental in her team PSPB's victory few days ago at the national team championships 2019.
Bhakti Kulkarni
The former Asian Champion and the current National Women's Champion Bhakti Kulkarni has had a good start in 2019
Padmini Rout
Padmini ended 2018 on a high note when she became Asian Women's Continental champion. Few days ago she scored 100% in National Teams and helped her team secure the championship for the second year in-a-row.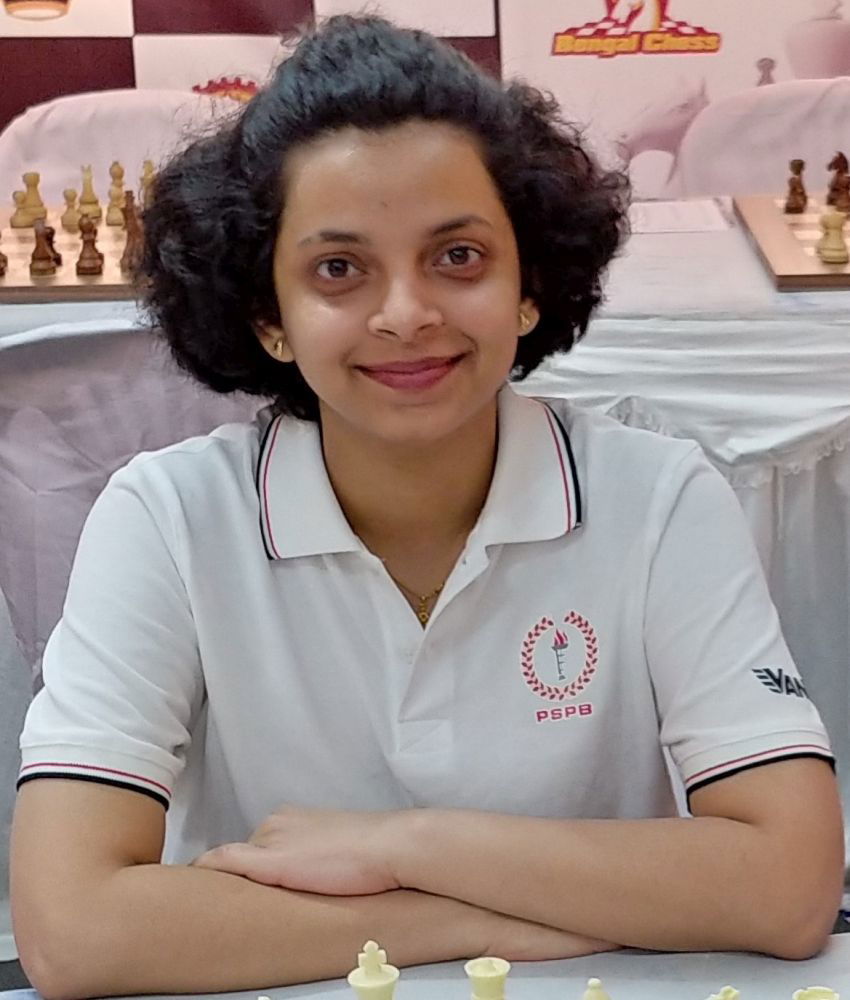 Open Team compositions:
Women Team compositions:
Schedule:
System of Play:
1. The championship will be played in round robin system with 9 rounds. Each team will play against with all other teams. Colours and starting numbers will be drawn at the opening ceremony or a technical meeting.
2. The time control: 90 minutes for 40 moves, 30 minutes to the end, and 30 seconds increment per move starting from move 1.
3. For each round the list of the team composition for that round will be delivered to the arbiters at 9:00 a.m. in the morning. Otherwise, for that round the top 4 boards will be accepted as the playing team. For the last round the team composition will be delivered at 23:00 hrs the day before last round.
Let us know your predictions about who will win the tournament in each section and who will be the spearhead for their respective teams in the comments below.
We had held a contest for the World Team Championships for our readers to guess all the ten members (five men and five women) of the Indian team. However, no one was able to get it right and hence there are no winners here. So, we take this opportunity to announce the winner of an old contest that we had published about nearly five months ago. It was winning a Fritz 16 signed by all the woman players of the Indian Olympiad team. The best encouraging message would receive the autographed Fritz 16.
Fritz 16 Olympiad contest winner:
We ran this contest before Batumi Olympiad 2018 and received a lot of answers on Facebook and Instagram.
The winner is Kishore Punjabi who sent a highly creative message:
---