Vidit gives 'Anand' to Indian fans!
Anand means happiness in Hindi. Vidit's qualification to the third round gave Indians plenty of 'Anand' and helped us forget the pain of our hero Vishy Anand getting eliminated from the World Cup 2017. Vidit beat Le Quang Liem 1.5-0.5 while Vishy Anand lost with the same score to Canadian Anton Kovalyov. Harikrishna and Sethuraman are tied at 1:1 and will play the tiebreaks today, and Adhiban will take on Nepomniachtchi in the shorter format. Plenty of action from Indians at hotel Hualing, Tbilisi.
Photos by Amruta Mokal
Let's begin with the good news for the day. Vidit Gujrathi showed some good control on his nerves to draw the second game against Vietnamese number one Le Quang Liem and qualify to the third round of the World Cup 2017. This is the second mini-match that Vidit has mopped up in two classical games. When asked about whether this would affect his chances when he actually has to play the tiebreaks, the Nashik boy replied, "I practiced rapid and blitz at the ChessMine tournament in India. Also if I were to choose between a rest day and play a tiebreak I would always choose the former."
One of India's top grandmasters Abhijeet Gupta said, "Virat Kohli when asked what he does for a living, he replied I chase down totals. When the same question is asked to Vidit his answer is I win with black pieces against strong grandmasters!" Vidit found this comment to be quite amusing and thanked Abhijeet for these words of praise. "Coming from a colleague makes it all the more valuable," said Vidit.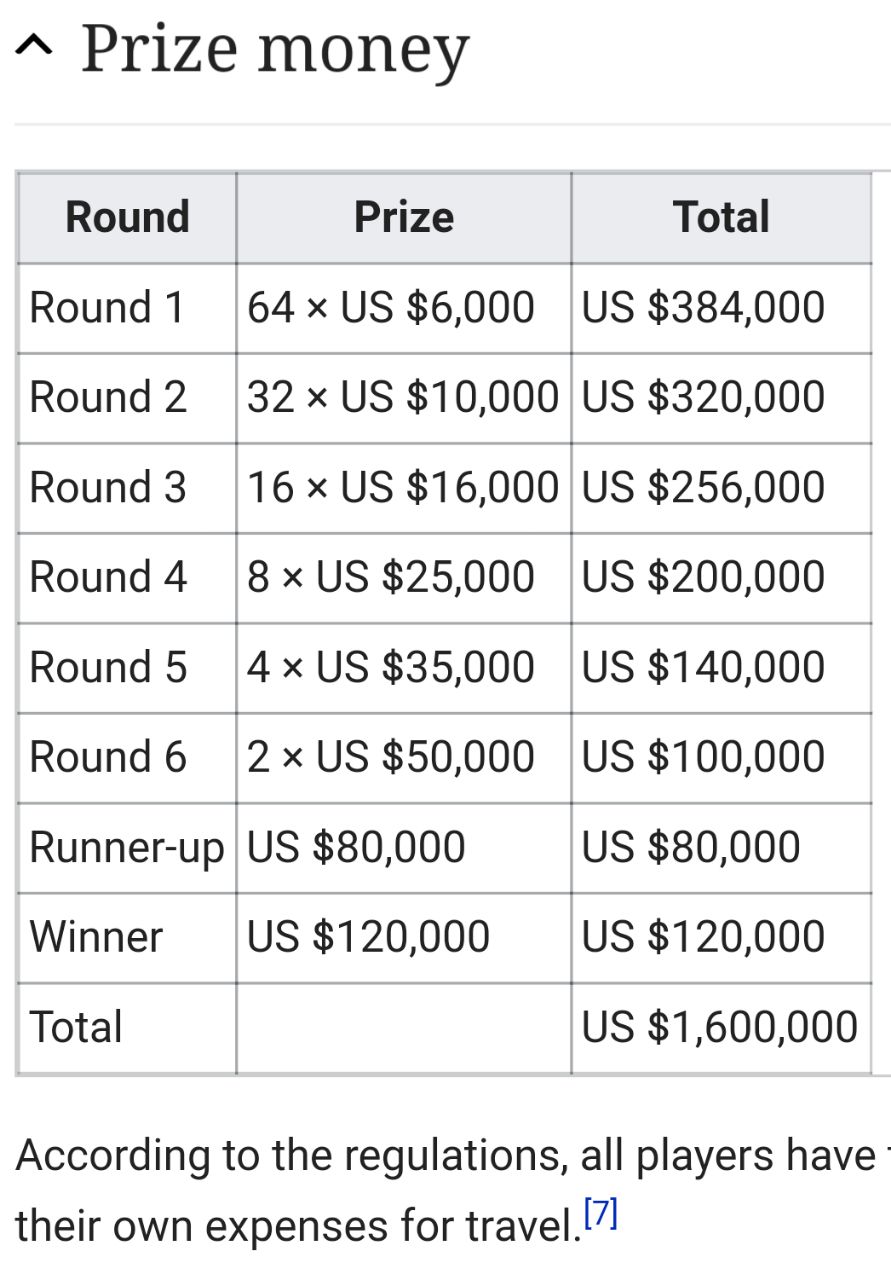 In the fourth round Vidit will be up against the winner of Martyn Kravtsiv and Ding Liren. We have a feeling that the Chinese player has better chances of qualifying than the Ukrainian. If that happens, Vidit already has some experience of playing Ding Liren at the World Team Championships 2017 where their game ended in a draw in a sharp Najdorf.
Anand's elimination from World Cup
I still cannot come to grips with the fact that Vishy Anand is out of the World Cup 2017. Last evening when lost the first game against Anton Kovalyov, I felt bad, but I knew that Vishy would bounce back. When the game began today, Anton showed such solidity with white pieces that the Indian champ had absolutely no way to break in. In the end he had to offer a draw when the only person who could have won the position was Kovalyov.
Of course Vishy was terribly depressed with his performance, but he kept his emotions to himself. He analyzed the game with his opponent and later was seen talking with people. In the evening he even agreed for an interview (see above). Perhaps Vishy had already mentally put this loss behind him and had started preparing for his next event, the Isle of Man International 2017 towards the end of September. Anand had not confirmed his entry as the dates of the semi-finals and finals of World Cup 2017 clash with the event. But now that he is out, it makes sense to play in the strong open tournament.
Vishy took a flight at 2.30 a.m. from Tbilisi to Chennai. We hope that the champion gets good rest and is ready for his next event.
The battle between two Indians
In 2015 Sethuraman had won against Hari in the classical section itself. This time the match has gone into the tiebreaks. Who is the favourite? Well, I have a feeling that the match is quite evenly balanced. But Hari should have an edge, mainly because he played a very long tiebreak against Yuri Gonzalez in round one and knows exactly what it means to be playing the short format of the game.
Adhiban's positive approach
If I had an option to learn chess or positive attitude from Adhiban, I would definitely choose the latter. The man simply doesn't get depressed. He doesn't know what it means to regret. Always positive, always future-oriented, he has won the hearts of thousands of chess fans all over the world with his lively games and interviews. But on Thursday, I felt that I might just get to see the side of Adhiban which I haven't witnessed often - the sad Adhiban! The reason? He was in a completely dominating position against Nepomniactchi and had many ways to win the game. He messed it up and the game ended in a draw and he has to play the tiebreaks.
After the game finished Adhiban walked past me into the elevator and went to his room. I went back to my press room and began working on my report. Of course, he wouldn't do an interview today is what I thought to myself. Five minutes later I see Adhiban in his batman t-shirt and half pant waving at me. "Want to do it now?" "I thought you didn't want to do an interview today," I said. "Why not", said Adhiban. "It usually takes me five minutes to get back to my normal self!" Check out what he has to say about the art of fighting back in this short interview:
Tiebreaks will begin on 8th of September 2017 at 16.30 hours IST.
ChessBase India coverage of World Cup 2017:

Pairings for World Cup 2017 released
The FIDE World Cup 2017: The super seven Indians
Time to unleash the beast mode
1.1 Vishy Anand is the sole winner for India
1.2 Three Indians qualify to round two
1.3 Harikrishna and Adhiban weave their magic
2.1 Vidit's venomous Vietnamese victory
ChessBase International coverage:
Magnus Carlsen plays in World Cup 2017
The most interesting match-ups for World Cup 2017
World Cup 2017: A glorious Opening ceremony
1.3 Nail biting chess and true sportsmanship
2.1 Magnus Carlsen having fun in Tbilisi
Firstpost articles:
FIDE World Cup 2017: Viswanathan Anand, P Harikrishna lead Indian charge at prestigious event
1.2 P Harikrishna bounces back in style to level score, Viswanathan Anand moves into Round 2
1.3 Pentala Harikrishna, B Adhiban ace the tie-breakers to ease into second round
2.1 Viswanathan Anand hurt by tactical error, P Harikrishna on back foot after drab draw
---