10th Norway Chess 2022 R7: Anand scores, Carlsen loses his third Armageddon
Vishy Anand won his fourth Armageddon of 10th Norway Chess 2022, third with white pieces. Teimour Radjabov who is trying to hide his preparation before the Candidates, suffered his second Armageddon loss, first with black pieces. Aryan Tari scored the biggest victory of his career when he beat Magnus Carlsen in Armageddon. This is Carlsen's third loss of the event and all of them were in Armageddon when he had black pieces. However, the world champion is still in sole lead 13.5/21, followed by Anand at 13/21. Today is the final rest day. Round 8 starts tomorrow from 5 p.m. local time (8:30 p.m. IST). Photo: Lennart Ootes/Norway Chess
Aryan Tari beats Magnus Carlsen for the first time ever
Norway no.2 Aryan Tari defeated the World no.1 Magnus Carlsen for the first time in an over-the-board tournament. He avenged his current boss Anish Giri's loss in the fourth round. Carlsen has won only one Armageddon in this event, against Hao in the very first round. Hao Wang scored his first victory of this event against Topalov in Armageddon.
Tari - Carlsen: 1.5-1
Aryan Tari scored the biggest win of his career so far, when he beat Magnus Carlsen in Armageddon, after their Classical encounter ended in a draw.
Black sacrificed an exchange 22...Rxe5 before the d6-knight became a nightmare. 23.Rxe5 Qxd6 24.Rf5 g6 25.Rd1 Qe6 and Black never got enough compensation for the exchange. Eventually he made a tactical error and Tari exploited the world champion's back rank weakness to score a victory for the first time against the World no.1.
Anand - Radjabov: 1.5-1
Vishy Anand beat Teimour Radjabov comfortably in the Armageddon.
21...Bd7 was a strange retreat. Instead 21...exd4 22.Nxd4 Qh5 and Black is doing fine. The game continued 22.Nxe5 dxe5 23.Bxe5 Qh5 24.Rg3+ Bg4 25.Qd1 and Black resigned.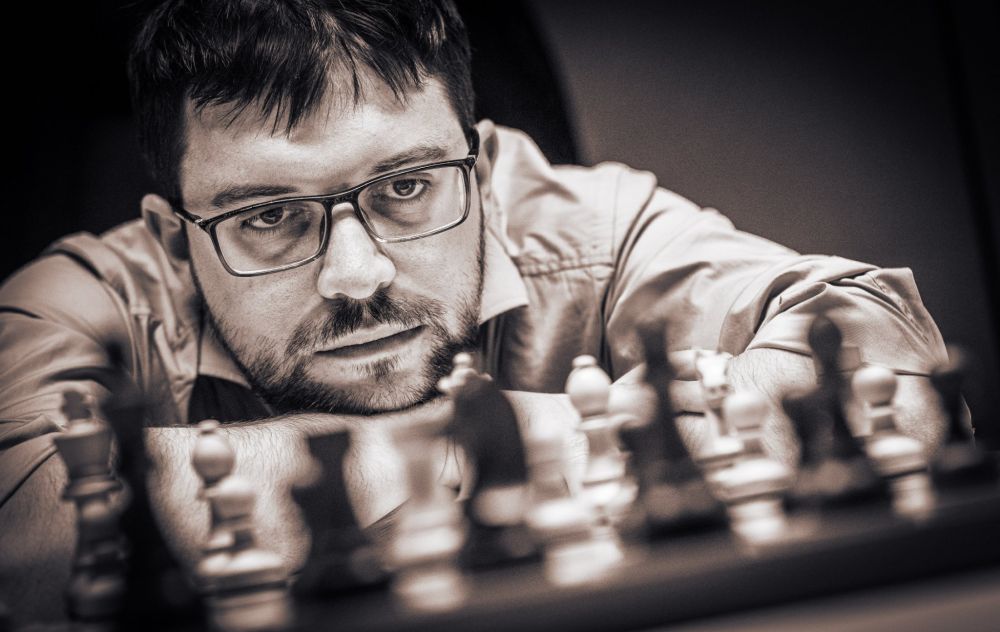 Turid Wedege-Tharaldsen made the first move on Topalov-Hao's board.
Replay Round 7 games
Standings after Round 7
Round 8 pairings
Schedule
Blitz Round 1 starts on 30th May 2022. at 6 p.m. local time (9:30 p.m. IST).
Classical games will be played from 31st May to 10th June 2022. Everyday game starts at 5 p.m. local time (8:30 p.m. IST). 4th and 8th June are the rest days.
Links
---