Samay Raina wins the $10,000 Botez Bullet Invitational
Samay Raina has been getting stronger each day as a chess player in the last one year. Apart from strengthening his chess knowledge, he has also become a fierce bullet player having beaten many strong players in 1+0 format. Hence, when on 5th of May 2021, he was invited to be a part of the Botez Bullet tournament, it was clear that Samay was one of the favourites. The stand-up comedian turned chess streamer lived up to the expectations and won the 1 hour bullet arena tournament! For his efforts he received US$4,000. Guess what Samay did with that money? Read on to find out.
At 1.30 a.m. in the night Samay Raina took fort as the Indian creator taking part in the Botez Bullet Invitational. The tournament was a 1-hour bullet arena with some of the most popular Twitch streamers taking part in it. The event was organized by the Botez Sisters - Alexandra and Andrea and the prize money was sponsored by Cash App. The total prize fund of the event was US $10,000 and the first prize was US $4,000.
Most of the above streamers stream games and have heavy followership. As you can see below, 15 of the participants have more than 1 million followers on Twitch. Getting them interested in chess means that their entire community would also get interested in chess! It's an excellent concept and would eventually make the sport even more popular. Explaining the reason for holding this event, Alexandra Botez mentions, "We want to create more fun chess events for streamers who picked up the game over the last year. Hopefully, this will be the first on the menu!"
Here are the most popular streamers who have more than 1 million followers on Twitch: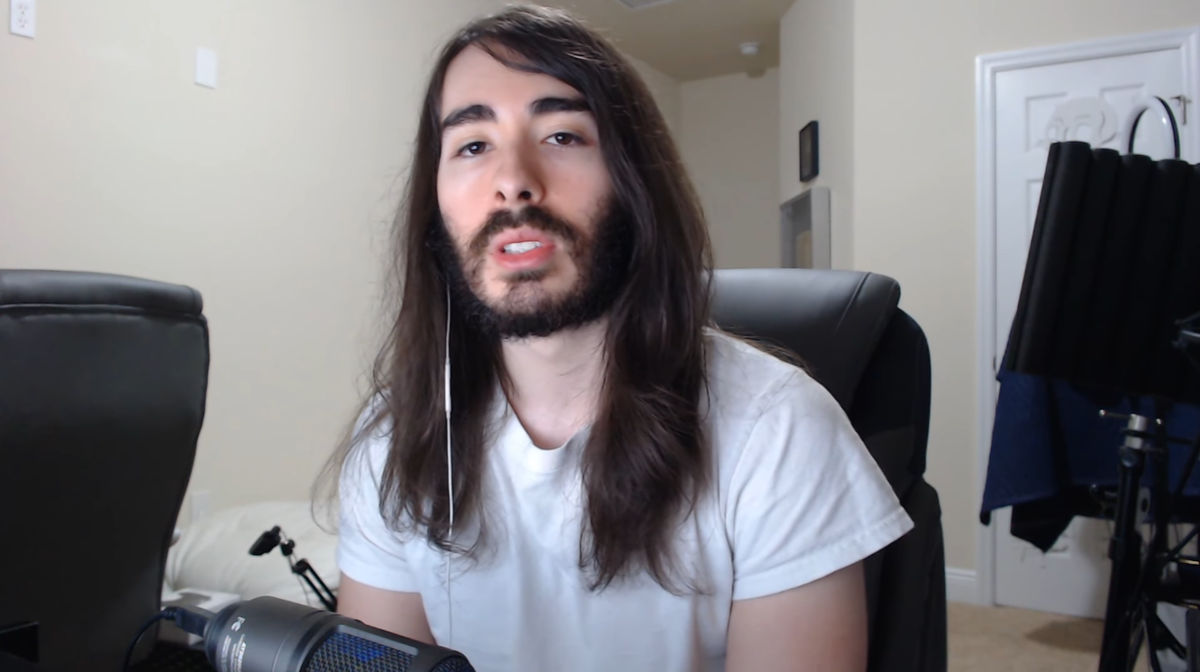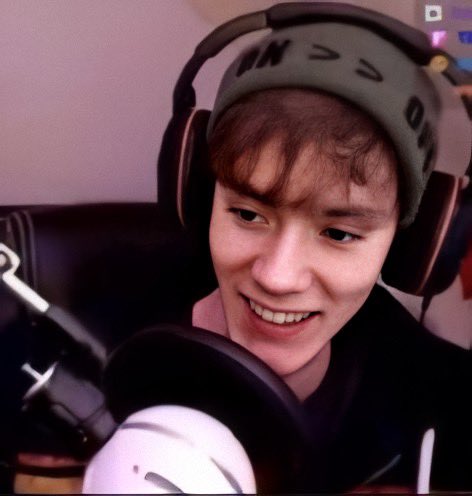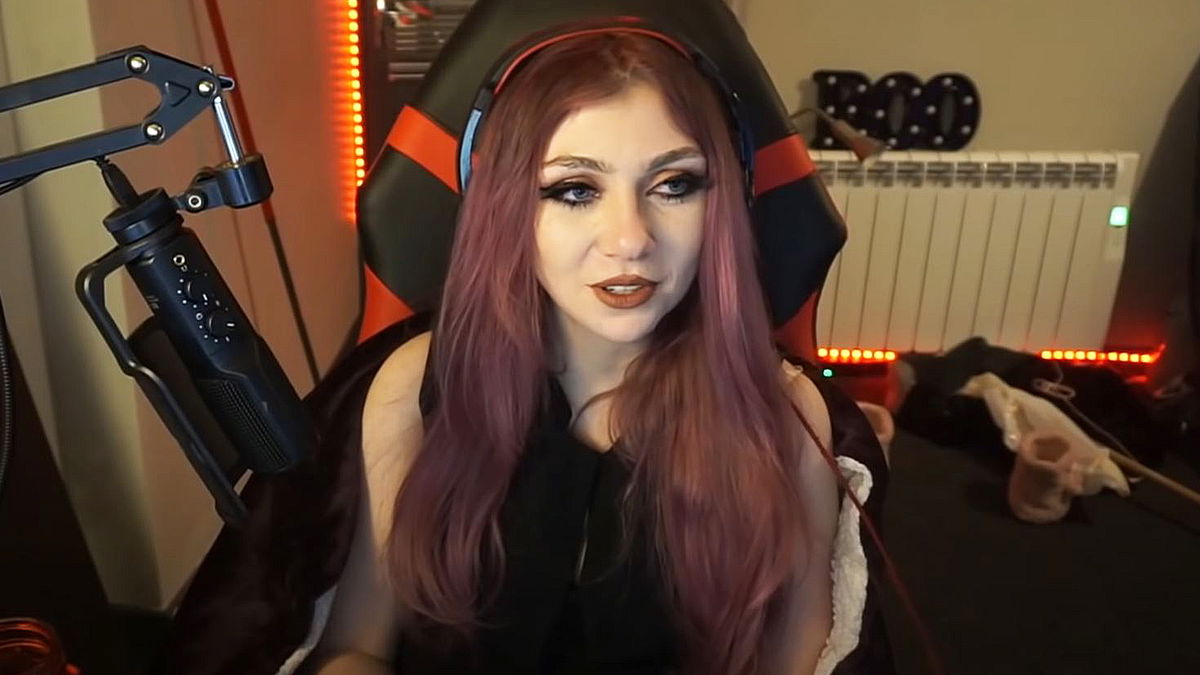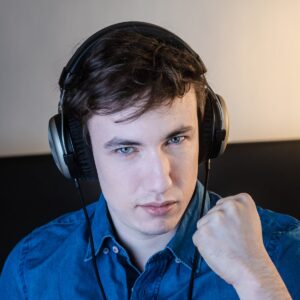 While many of them were not particularly strong at chess, there were players like Voyboy, Sardoche, Alexsem, Northernlion who have already proved their mettle in previous editions of the Pogchamps.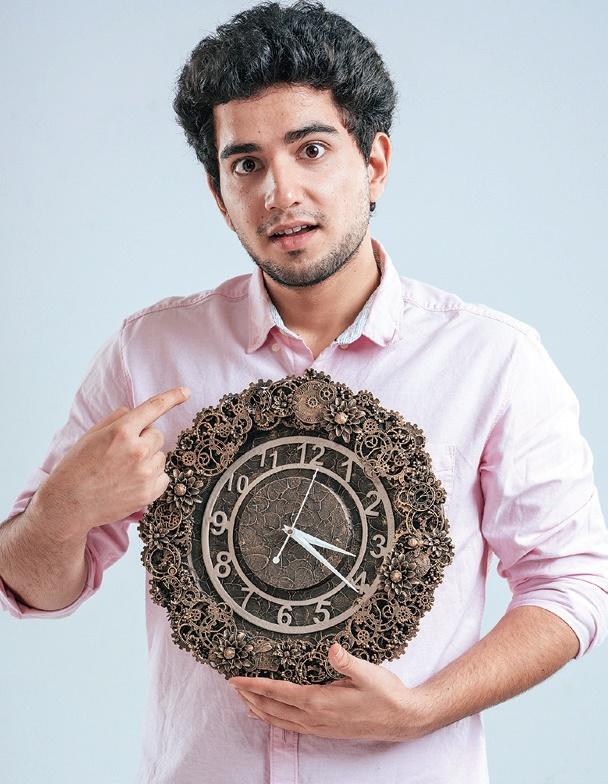 Samay Raina has been instrumental in popularizing chess on a huge scale in India. The well-known stand-up comedian started his YouTube channel in March 2020 and in a little over a year has already amassed 630,000 subscribers on YouTube by majorly streaming chess. Samay's overall chess understanding and his excellent bullet skills put him in with good chances for the event. However, the Arena format can be very tricky. Firstly you have to play as many games as possible in 1 hour. Secondly, there are streaks. If you keep winning your games, then you get more points for a consecutive 5th win, than what you would get if it was your consecutive 2nd win. The streaks ensured that the interest in the tournament was sustained until the very last moment.
According to Samay, his most important game of the event was when he drew the game against Alexsem with a threefold repetition. That's because he was able to kill his main competitor's streak and that was the most important point for him at that point.
A game which showed how Samay has developed patterns in him that any good chess player would know, was his battle against Alexsem once again.
Samay was also very flexible and he quickly understood that just playing good chess was not going to help him as it was taking up a lot of his time in the arena format. Hence, whenever he got a chance to play against weaker opponent's he tried to outwit them playing the Scholar's Mate. And it did work in a couple of games!
Here's an example of a close to flawless play against Voyboy. To play at this level in bullet shows what a strong player Samay is:
The only game Samay lost with the white pieces was against Sardoche, who surprised the Indian with the Benko Gambit. It was a very nice game played by Sardoche.
As a streamer this victory could help Samay establish himself as one of the strongest popular streamers (who has never played professionally) in chess. Ludwig said after the event, "Samay is so wholesome and better than me at chess! I want to hate him, but am unable to do so!" Samay not only won the hearts of the viewers through his excellent chess playing skills, but he also announced that all the money he won (US$4,000) would be used to get more oxygen concentrators in the country. "Oxygen concentrators are not very expensive", says Samay. "However, because of the severe lack of supply and huge demand against it, they are being sold at a very high cost. I intend to use this money to import oxygen concentrators from outside India, say China, which will be helpful to a lot of people in need." Truly a magnanimous gesture!
Important links
Entire stream on Botez sister's Twitch channel
Entire stream on Samay's YouTube channel
Final standings and game downloads of the event
---