Wild Wild Game 10 between Caruana and Carlsen
It was a game worthy of a World Championship. There was an opening innovation, there was a dangerous attack, there was some superb defense, there was an interesting endgame. Game 10 of the Caruana Carlsen match had all the ingredients for a decisive result. But when two players who fight so hard and are highly motivated sit opposite each other, it is quite likely that the game would end in a draw. That's what happened. In spite of the balance swinging many times between the players, in the end a draw was agreed and the score in the match stands at 5-5. Carlsen will have a white game on 24th of November and Caruana will have a white game on 26th of November. If the scores are tied even after that we will go into the tiebreaks on 28th of November! 10th game report with analysis by Sagar Shah.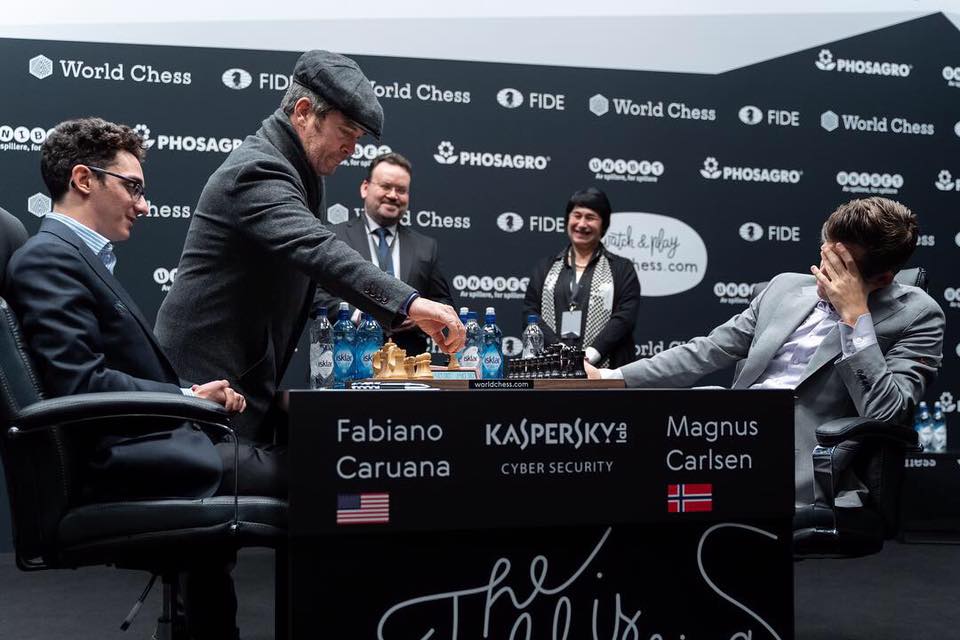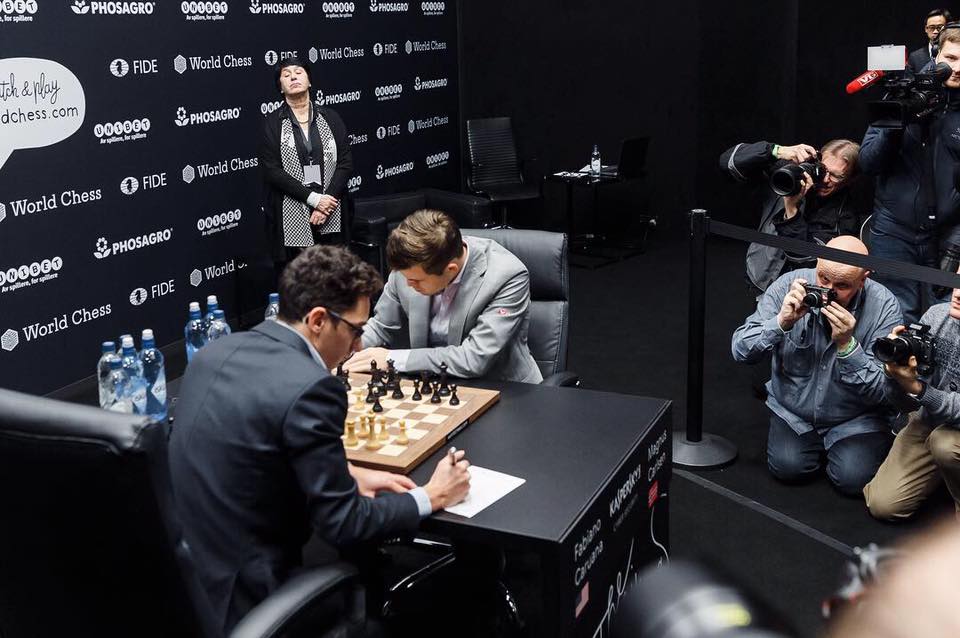 Overview of Game 10:
Let's go over the key moments from game 10. It was the same opening as was played in game 8 - the Sicilian Sveshnikov.
Videos from the event:
---