Adamas University dominates East Zone Inter University Women Chess Championship 2022
Adamas University won East Zone Inter University Women Chess Championship 2023 with a perfect score 10/10. For the second consecutive year, they have won the tournament, scoring 100% and finishing two points ahead of the competition. Not only a perfect score but every single member of the team won all of their games, not a single individual draw was conceded. Second seeded University of Calcutta scored 8/10 to finish second. Their sole loss of the event was against the eventual champion. Jadavpur University edged past two more teams to finish third with a score of 7/10.
Perfect for the second year in-a-row
In December 2021, Adamas University made its debut at the East Zone Inter University Chess Championship. The Women's team completely decimated the field with a 100% score both as a team and individual members. Two consecutive wins at the East Zone with a perfect score is certainly an impressive performance.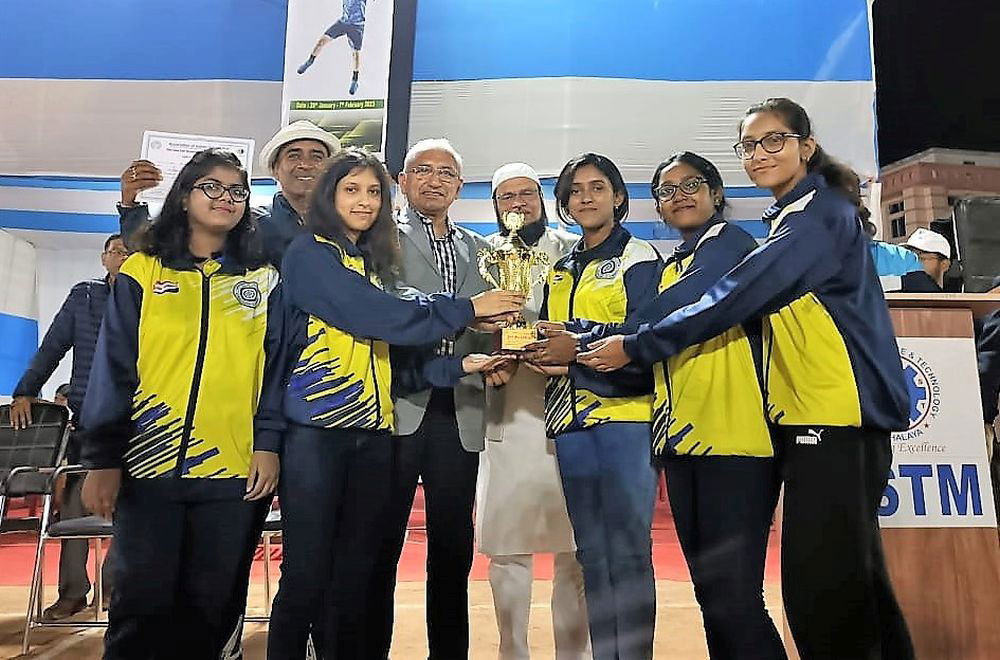 All members of the winning team, Adamas University Kolkata scored 100%. WIM Arpita Mukherjee, Samriddhaa Ghosh, Diya Chowdhury and Asmita Das scored 4/4, while Debarpita Ghosh and Bidisha Roy scored 2/2 each.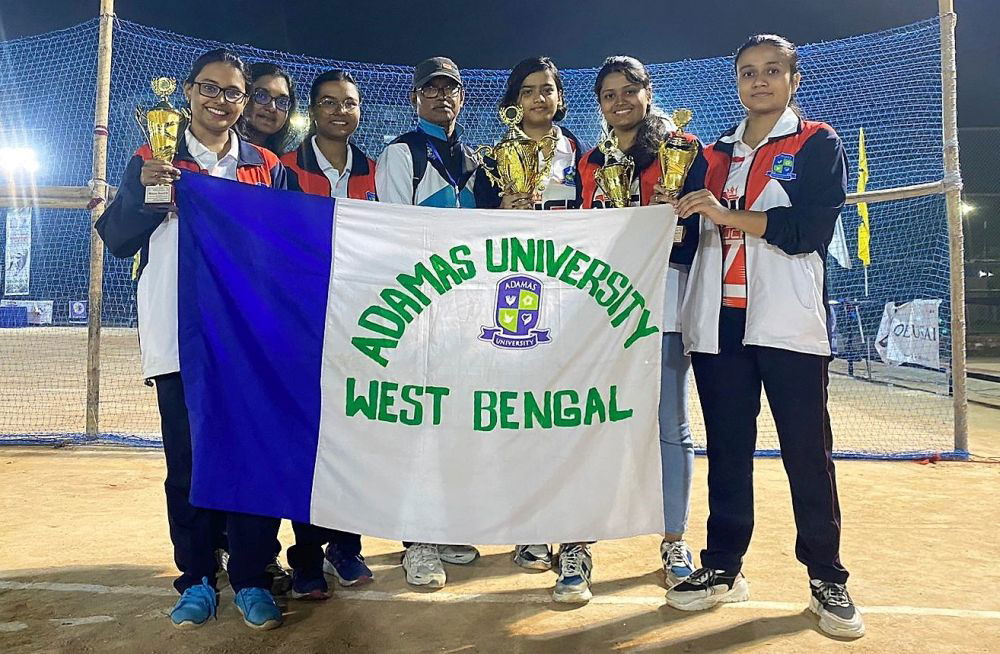 The tournament was organized by University of Science & Technology Meghalaya from 28th to 30th January 2023 at Ri-Bhoi, Meghalaya. A total of19 teams from the East Zone took part in the five-round Swiss league team tournament which had a time control of 90 minutes + 30 seconds increment.
Final standings Women
---