18th Delhi GM Open 2020: Aleksandrov maintains sole lead, Himal in the fray
Belarusian GM Alexej Aleksandrov maitained his sole lead by making a draw with Ukrainian GM Adam Tukhaev. He is currently leading with a score of 6.5/7. IM Himal Gusain beat GM Visakh N R and became the only Indian who is a half point behind the leader at 5.5/7. Currently seven Indians are at 5.5/7 and they are - GM Karthik Venkataraman, GM Diptayan Ghosh, FM Pranesh M, GM Abhijeet Gupta, IM Neelash Saha and untitled Lokesh N. While the top board on the eighth round witnesses an All-Belarussian battle between Aleksej Aleksandrov and Alexei Fedorov, the second board witnesses a match between two Indians, Himal Gusain and Abhijeet Gupta. Photo: Niklesh Jain
Himal at a half point behind the sole leader
Overnight leader Belarusian GM Aleksej Aleksandrov (2592) maintained his sole lead by making a draw against Ukrainian GM Adam Tukhaev (2548).
In Modern Defence Averbakh variation, Tukhaev thwarted all attempts of Aleksandrov to stir up any kind of trouble.
IM Florian Kaczur (2485) made a short draw in just 31 moves against Jose Eduardo Martinez (2606) after pieces got exchanged at a regular interval.
GM Karthik Venkataraman (2479) had a hard fought draw with GM Ivan Rozum (2573) in a game arising out of English opening.
GM Alexei Fedorov (2562) beat IM Ortik Nigmatov (2467) using sharp tactics to setup an All-Belarussian clash in the eighth round against the tournament leader GM Aleksej Aleksandrov.
Fedorov - Nigmatov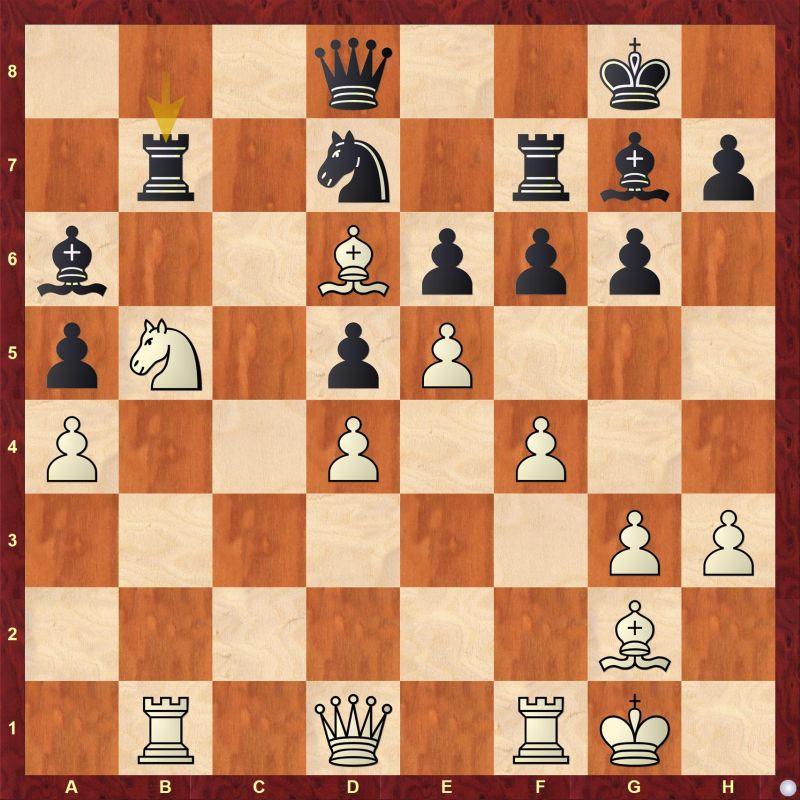 IM Himal Gusain (2401) got a decent advantage out of the opening against GM Visakh N R (2518) which he had no trouble converting into a full point.
14-year old FM Pranesh M (2317) continued his impressive run as he held GM Stupak Kirill (2506) to a draw. He is well on the verge of scoring his maiden GM-norm.
IM P Shyamnikhil (2458) held GM Farrukh Amonatov (2631) to a hard fought draw.
Reigning Commonwealth champion GM Abhijeet Gupta (2603) made a short work of IM C R G Krishna (2436) in just 26 moves.
IM Neelash Saha (2356) defeated GM Cristhian Camilo Rios (2498) with a brilliant display of attack.
Neelash - Cristhian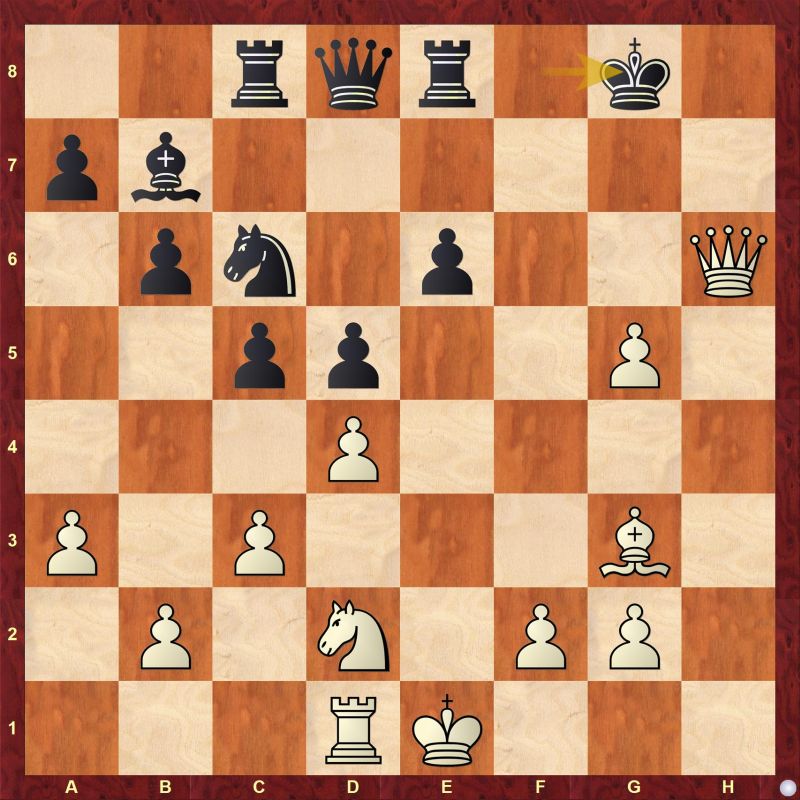 Untitled Lokesh N (2264) played a fine game to beat GM Valeriy Neverov (2460).
Replay all games
Round 7 results
Round 8 pairings
---