GM Saptarshi Roy explains a Nezhmetdinov immortal
Welcome to the second part of the Tuesday King Hunts with GM Saptarshi Roy. Today's lecture delves into a classic masterpiece played by one of history's most imaginative attacking chess players ever. We are talking about the legendary encounter between Lev Polugaevsky and the evergreen Rashid Nezhmetdinov from the year of 1958. In this game Nezhmetdinov in his absolute best creates a fierce attack with the black pieces straight off the bat, and then chases down the opponent's king in a picturesque manner from one side of the board to the other. With Grandmaster Saptarshi's nuanced move by move explanation, you are sure to get fresh insights into Nezhmetdinov's strikingly instinctive attacking style that is cherished even to this day as stuff of chess folklore!
Tuesday King Hunts by GM Saptarshi Roy Part II - Polugaevsky vs Nezhmetdinov, 1958
You must never allow your opponent too much of activity, especially if that opponent is someone like Nezhmetdinov or Tal who revels in dynamism and aggressive play. Lev Polugaevsky was an immensely strong Grandmaster but he ended up on the losing side of this legendary encounter solely because he took the risk of granting his opponent too much concession right from the beginning.
Lev Polugaevsky - Rashid Nezhmetdinov 1958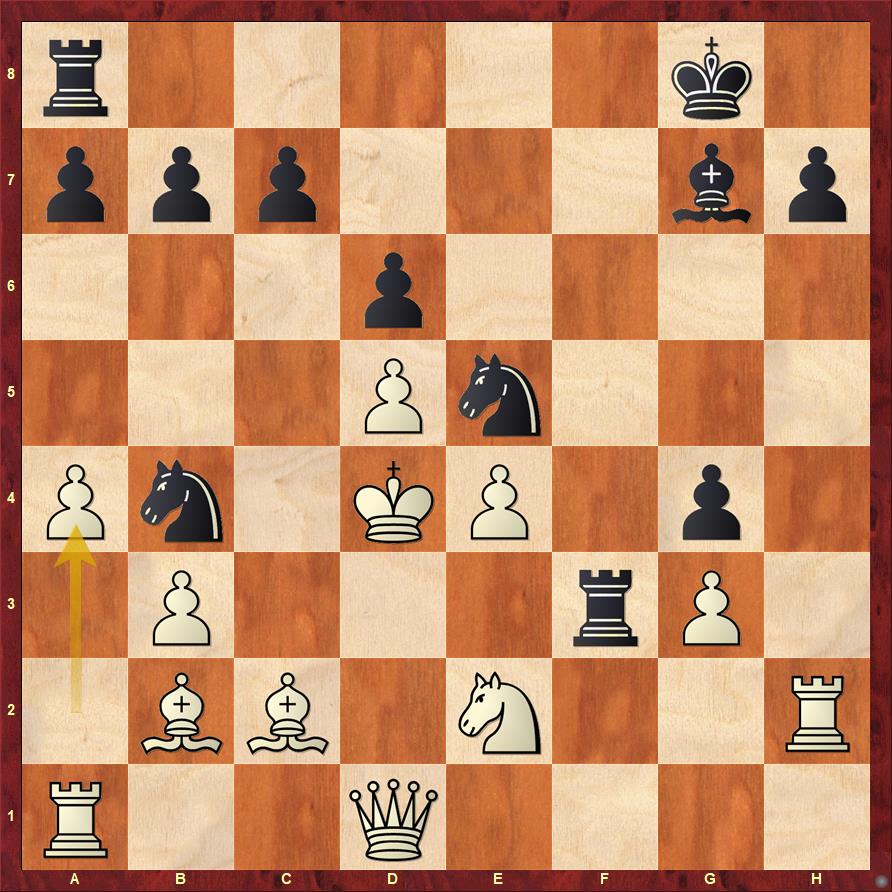 Here is the full game meticulously annotated by GM Saptarshi Roy for you to peruse:
And here is the video where Grandmaster Saptarshi explains this classic game in detail:
If you have any feedback for these videos or would like to get in touch with GM Saptarshi Roy, you can do so by writing to him on his email: searchgmroy@gmail.com
---