The Sunway Sitges 2017 is back - bigger and better!
The year 2017 will end with the Sunway Sitges International Chess Festival 2017. It's a tournament that we, at ChessBase India, have loved a lot. The organization is wonderful and the players who have visited the place have sent us beautiful reports. The beauty of the place is unparalleled and the strength of the participants keeps getting better. This year ChessBase India is the media partner of the event and we will have our young 12-year-old author Avathanshu Bhat at the venue to cover the event beginning from 14th of December. Additionally, this sunday (19th of November) is the Fritz 16 Sunway Sitges blitz tournament on Playchess. Don't miss it!
A beautiful beach, an astounding resort, a fantastic tournament, top-notch players, a flashy prize money, in one of the most beautiful cities of Europe, what else could a chess fanatic ask for?
Coming your way this December is one tournament that would really be worth playing. A tournament that is best looked forward to, and renowned for its brilliant organization of tournaments, its grand hotel and its beautiful seaside view: Sunway Sitges Chess Festival 2017 offers all of these to you and more! It has been taking place in Sitges, a small municipality 35 kilometres southwest of Barcelona, Spain, for three years. Its fourth year organizing this tournament will possibly be one of the best tournaments of 2017.
Big names have already made their way into Sunway Sitges players' list:
1. GM Alexander Motylev (2675)
GM Alexander Motylev is the top seeder of the tournament so far. In 2001, he won the Russian Chess Championship and played for the national team in the World Team Championship, contributing to the team silver medal. In 2003, He also won the Corsican Open at Bastia, ahead of strong players, including Loek van Wely, Sasikiran, and Sergey Tiviakov.
2. GM Hrant Melkumyan
February 21, 2014, Melkumyan won the Casino Graz International held in Graz, Austria. In June 2014, he won International Chess Tournament Teplice Open in Czech Republic, XXXIV Open International Villa de Benasque held in Benasque, Spain. In August 2014, he won the Riga Technical University Open with a score of 7.5/9.
3. GM Oleksandr Zubov
Although he was not a professional chess player but a honey producer (he had a bee-keeping business), GM Oleksandr Zubov won twice the Cracow Chess Open in Poland (2010 and 2011) while still being an amateur chess player, surprisingly beating several grandmasters. He had already shown his great skills for chess in 2003, when he finished tied for third at the World Junior Chess Championship, but it was not until 2011 when he got his GM title. [Information from the Sunway website]
Indian Battalion in Sitges
Schedule:
The tournament will be held from the 14th to 22nd of December with a lot of side events. The information about all of them can be found here.
But the work on the tournament doesn't end there: apart from the main tournament, there are also:
• Simultaneous exhibitions in charge of GMI
• Movie projections
• Photocalls
• Cocktail Masterclasses
• Guided visit to Sitges by Bicycle
• Conferences (english)
• Entertainment for children
• Paella show cooking
And what better way to end the night than with:
• Night Blitz Championship
Junior and Couple Blitz
For the first time the Sunway Sitges Junior International Blitz Chess Championship will be held during the festival (the first Sunday in the morning) aimed at children and youngsters U-16. There will also be a "Couples' blitz tournament" on one of the nights!
Truly festive, isn't it?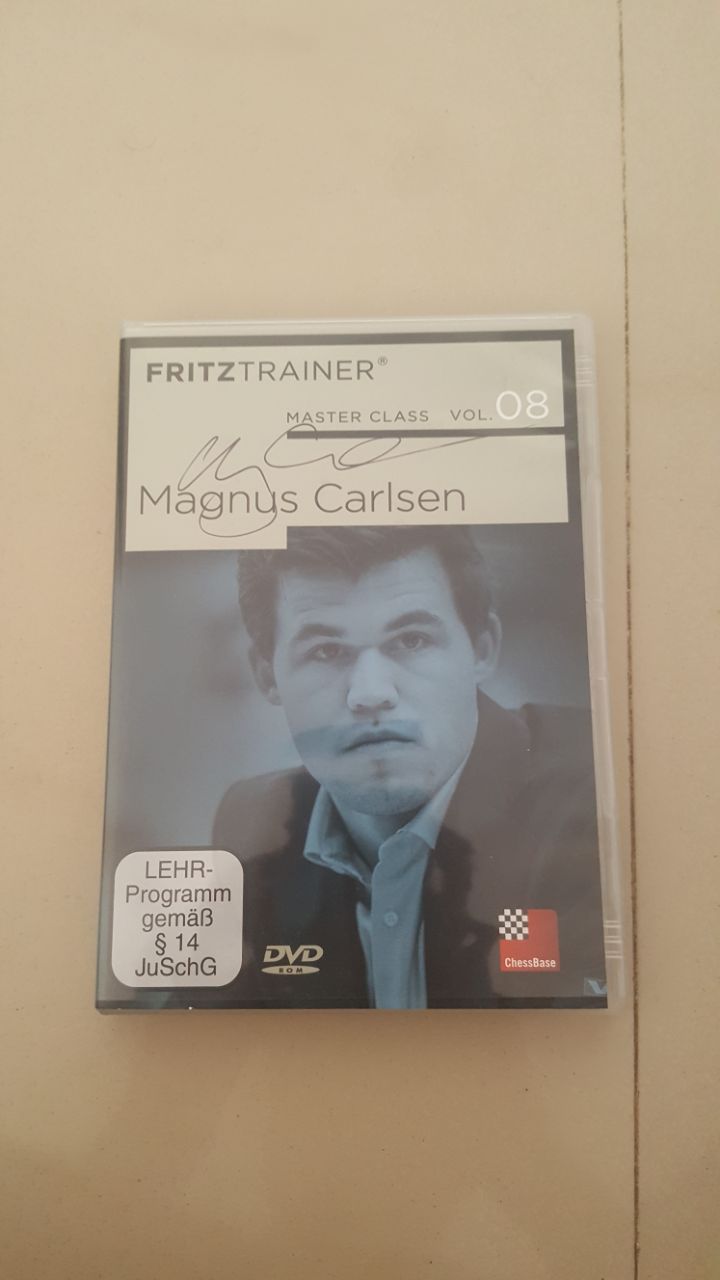 Fritz 16 Sunway Sitges Online Blitz
on Playchess on 19th November 2017 at 6 p.m.
If all of this is not enough, ChessBase India will be hosting their very own blitz tournament on Playchess on 19th of November 2017 in the ChessBase India room on Playchess! The tournament has the first prize of the recently launched ChessBase's product Fritz 16.
It is going to be a 3 minute tournament of nine rounds. There are no entry fees. Following are the prizes:
First: Fritz 16 worth Rs.2799/- plus two extra nights for free after the tournament in any Sunway accommodation, hotel or apartments plus, 3 free lunches at the Sunway Sitges hotel for 2 persons.
Second: 9 months Premium ChessBase Account
Third: 6 months Premium ChessBase Account
Special prizes to places 20, 30, 40, 50 and 60 of three months ChessBase Premium Account.
How to play in the tournament?
1. Download the free Windows software of Playchess
Firstly you have to download the free native Windows software from here.
Login or create an account
After you have installed the Playchess client. You must login.
Enter your Playchess username and password if you have one. (Note, for all the ChessBase Account Premium members, your login credentials will work). If you do not have a Username, you must click on "Create New Player Name" and create a new account. Alternatively, you can also create it here. This is free of cost and gives you free access to Playchess for a few days.
The tournament will take place in the Vishy Anand Arena in the ChessBase India room. Registered players should be online and logged into Playchess at least 30 minutes before the start of the tournament to confirm your entries on 19th of November.
Click on the 'Players' Tab and then click on 'Join Event'. The Sysop (Tournament Director) will accept your entry.
India-Spain, Friends Forever!
Spain has always been a favourite destination for chess players. All top players must have played at least one tournament here. Even our chess God Vishy Anand lived for many years near Madrid in Spain. The frequent tournaments, the reasonable prices and airfares, the heavenly tourist destinations all add up to make one big package of fun and beautiful memories. Well, what are you waiting for? Pack your bags and get ready!
Avathanshu Bhat from ChessBase India will be covering all the action live from Sitges! Stay tuned for more!
About the author:
Avathanshu Bhat is a 12-year-old chess player from Mumbai. Apart from being a chess fanatic, he is a voracious reader and his favourite books include Wonder by R.J. Palacio, Lord of the rings by J.R.R. Tolkien and the complete adventures of Feluda by Satyajit Ray. He loves Daniel King and enjoys his Power Play DVDs very much. He maintains his own blog. Like his FaceBook page for more updates!
Read more articles by Avathanshu Bhat:
G. Akash wins the Grand Hyderabad affair
10-year-old boy's deep calculation (40,000+ hits on Youtube)
12-year-old chessentrepreneur Avathanshu Bhat
Hemant Sharma becomes International Master
Champion from Chudamani - IM Sidhant Mohapatra
---