Breaking News: Rahul Srivasthav becomes India's 74th Grandmaster
19-year-old Rahul Srivasthav P crossed 2500 in the live ratings at Cattolica Chess Festival 2022 Open on Friday 10th June. He drew with Georgia no.2 GM Levan Pantsulaia in the penultimate eighth round at Cattolica, Rimini, Italy. He already had five GM-norms before fulfilling the rating criteria. The teenager from Hyderabad, Telangana is currently studying Economics in University of Texas in Dallas, Texas, USA. He becomes Telangana's fourth GM after Arjun Erigaisi, Harsha Bharathakoti and Raja Rithvik R. Let's take a look at Rahul's journey towards the coveted GM title from the man himself in a short live interview.
Five GM-norms before 2500
Rahul started playing chess at the age of nine years old, which is approximately eleven years ago. He became International Master at the age of 15 years in 2018. On the following year in 2019, he scored all three of his GM-norms. He finished shared first at US Masters 2021 where he also scored his fourth GM-norm. "I always knew that I was strong enough to become a GM because I used to have good results with GMs. The rating was also kind of close but it's just that I was not able to time my performances well. So once I took off from chess, I think I started to maybe have better organization in life. Maybe that helped." - Rahul on becoming GM when he started to focus on education.
"My college supports chess. It gives me a full scholarship including my stay and everything else also. I don't have to pay a single rupee to stay there. It happened only because of chess... A lot of American universities offer chess scholarships to help chess players to do their education with chess. One of the most famous ones are UT Dallas (University of Texas at Dallas) where I am, Saint Louis University, Mizzou University, that's where Harshit Raja (India's 69th GM) is. A lot of universities of scholarship where you play for their team and they pay for all your expenses, your education, everything. You need to have good grades and study properly."
First GM-norm: Chania International Open 2019
Rahul scored his first GM-norm at Chania International Open A at Chania in Crete, Greece in 2018. He scored an impressive 6.5/9, performed at 2696, gained 35.6 Elo rating points and finished second overall. He defeated GMs Diego Flores (ARG), Andreas Heimann (GER) and Alexandr Fier (BRA), drew with GMs Nikolov Momchil (BUL), Hristos Banikas (GRE), Sergey Fedorchuk (UKR), Eduardo Iturrizaga (VEN) and Evgeny Postny (ISR).
Rahul - Diego, Round 2
Rahul mentioned in his analysis that 17...b5 leads to a completely lost endgame for Black. Try to find out why.
Second GM-norm: GM Round Robin Orbis-4
Rahul earned his second and third GM-norms in December 2019 within a span of three weeks. He scored an unbeaten 7/9, performed at 2601 to win the tournament and secure his second GM-norm. He also gained 19.2 Elo rating point in the process. He scored a win over GM Aleksander Delchev (BUL), drew with GM Slavisa Brenjo (SRB) and GM Dragan Kosic (MNE).
Rahul - Delchev, Round 4
The strength of a strong player does not lie in the fact - how well he can attack or capitalize on his chances. It is also important to defend the position when opponent goes for scare tactics/sacrifices. 17...Bxg3 is one of those cases. Rahul defended the position well and went on to win the game.
Third GM-norm: 4th Chess Festival Montebelluna - Vergani Cup
Rahul scored his final GM-norm in the same month, December 2019, within three weeks after securing his second GM-norm. He scored an unbeaten 6.5/9, performed at 2638 and finished third. He also gained 25 Elo rating points in this event. He drew with GMs Jose Eduardo Martinez Alcantara (PER), Anton Smirnov (AUS) and Samvel Ter-Sahakyan (ARM).
Fourth, Fifth GM-norm and Crossing 2500
The last hurdle left for Rahul to cross was to attain 2500 in the live ratings. Covid-19 pandemic delayed his scope of playing the tournament he wants. He managed to score his fourth GM-norm at US Masters in November 2021. Last month, he travelled to Italy with a rating of 2458. He scored 4.5/8 at 1st Grandiscacchi Challenge Open A and gained 9.9 Elo rating points which took his live rating to 2468. At 2nd Festival d'Estate Open A, he scored 6/9, gained 21.7 Elo rating points and scored his fifth GM-norm. This month he played Cattolica Chess Festival 2022 Open A where on the eighth round, he drew with Georgia no.2 GM Levan Pantsulaia and got his live rating to 2500.2. Thus, he became the latest Grandmaster of India.
Replay all games of Rahul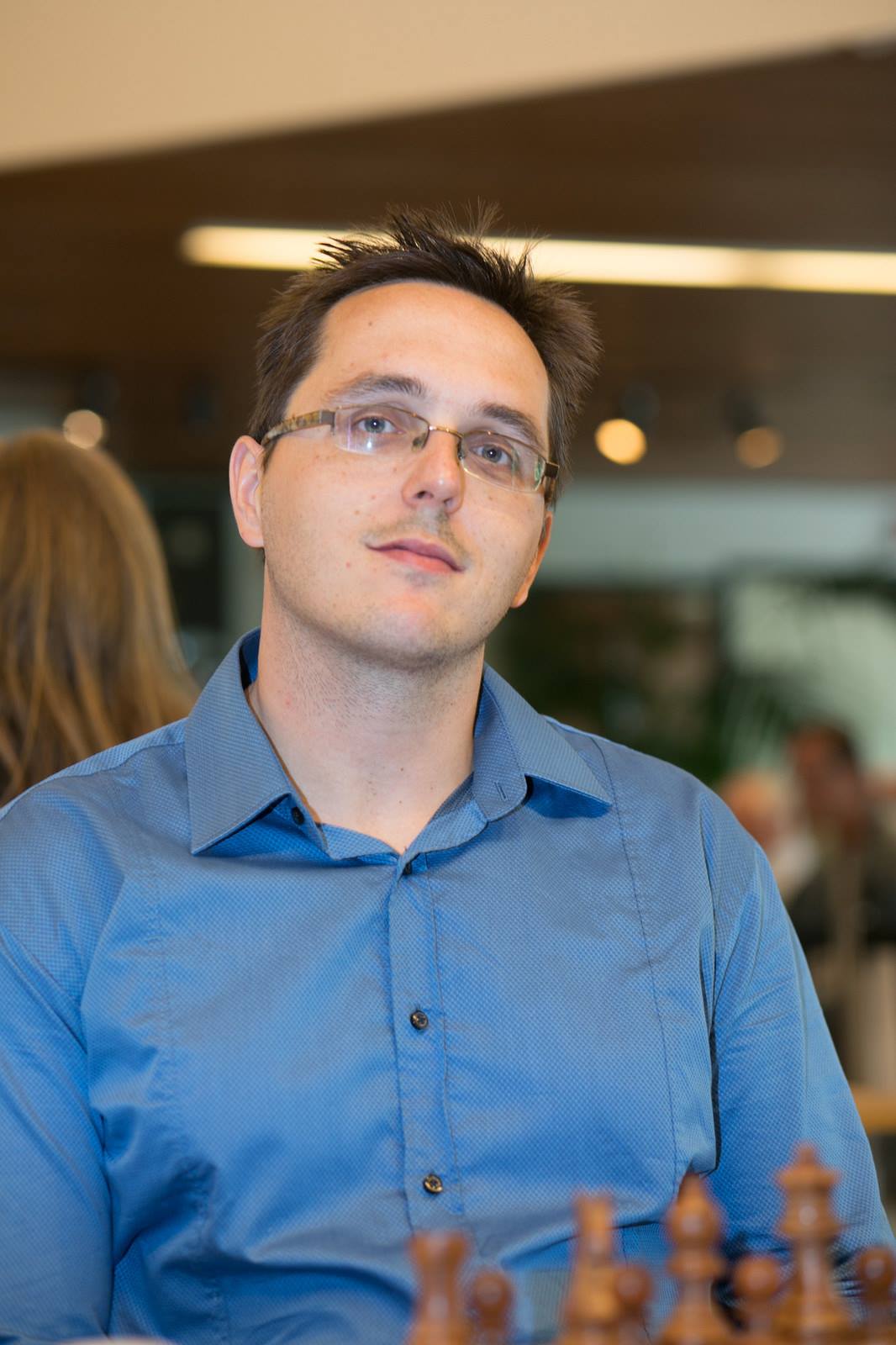 Rahul's Best Achievements
• Bronze in Commonwealth Under-14 Open in 2015.
• Gold in Western Asia Youth and Junior Under-20 Open Blitz 2019.
• Silver in Western Asia Youth and Junior Under-20 Open Rapid 2019.
• Silver on Board #4 for Telangana at National Team Open 2020.
• Champion in Telangana State Senior Open 2021.
• Champion in Telangana State School Under-15 Open 2016.
Videos
---